Sip, Sip, Hooray: Summer Wine Pairing, Made Easy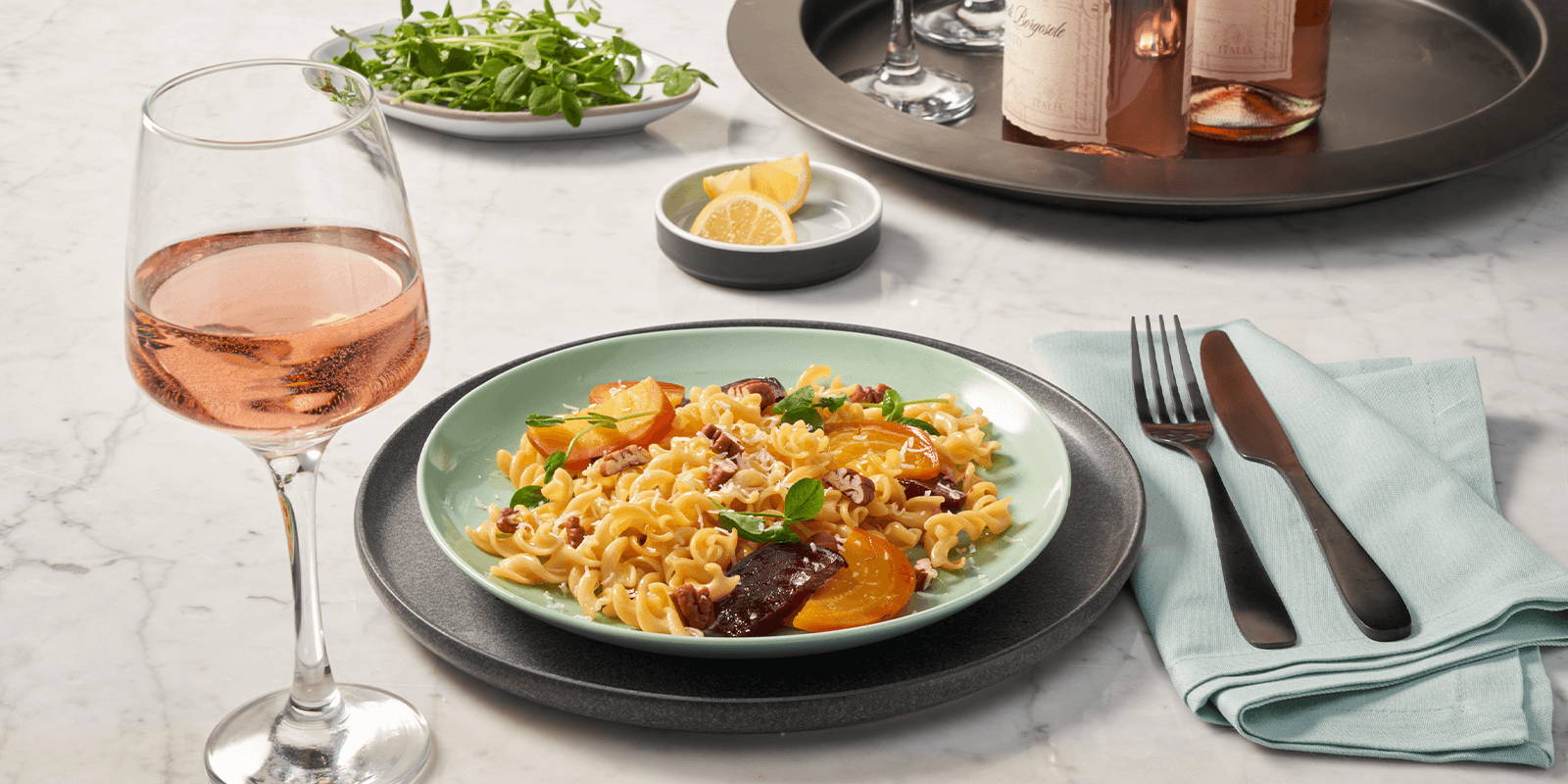 Just like the people you serve it to, the right wine livens up any dish it's paired with! Although a chilled white wine is a classic choice, as far as summertime sipping goes, there is so much more to explore under the cork. As summer arrives — and a new array of flavors are on display at outdoor gatherings — it's an excellent time to freshen up your wine knowledge to make your summer seasonings truly sparkle.
Whether you're a brand new or a seasoned sipper, we've assembled some of our favorite summer wine tips (and a few ZENB Pasta wine pairings!) to help get you tasting and cooking up fresh flavors this summer. Read on to see what's in store!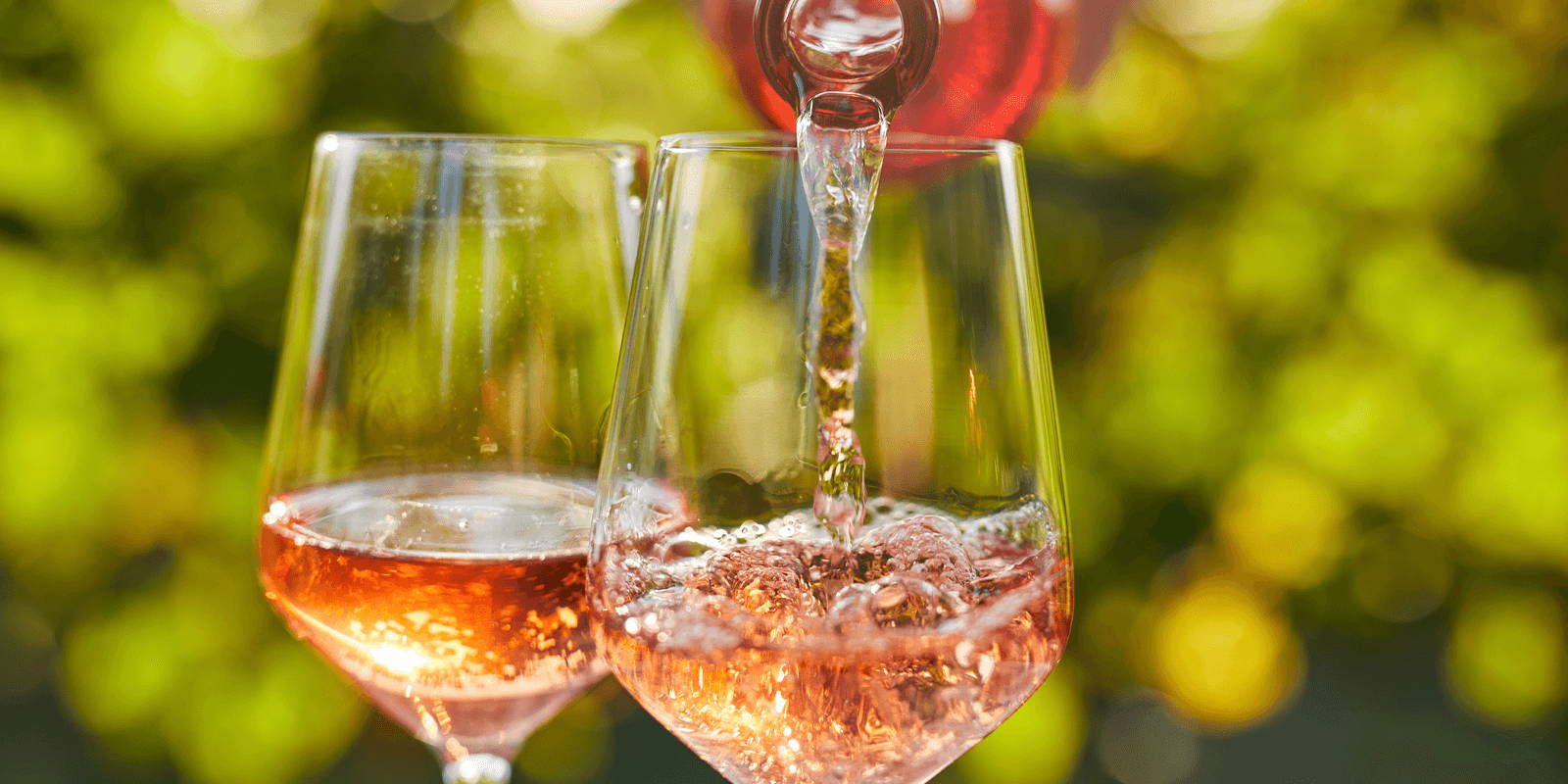 Want to shake up your wine pairing for summer grilling? Go looking for unique wine colors with even lighter notes — like rosé, and even green and orange wines!
Rosé wines can lean sweet or dry, but usually have notes of crisp fruit in each pink glass. Vinho Verde — or "green wine" — are crisp like Pinot Grigio with a light and bubbly texture. Orange wines have a light, smooth flavor similar to white wines, but with a red wine's deeper fruit and nutty notes. All three are perfect for serving up more complexity alongside your favorite summer dishes like grilled corn, chicken, or pasta salad. For a delectable and refreshing pasta wine pairing, try sipping a glass of rosé, green, or orange wine with these summer-ready pasta recipes: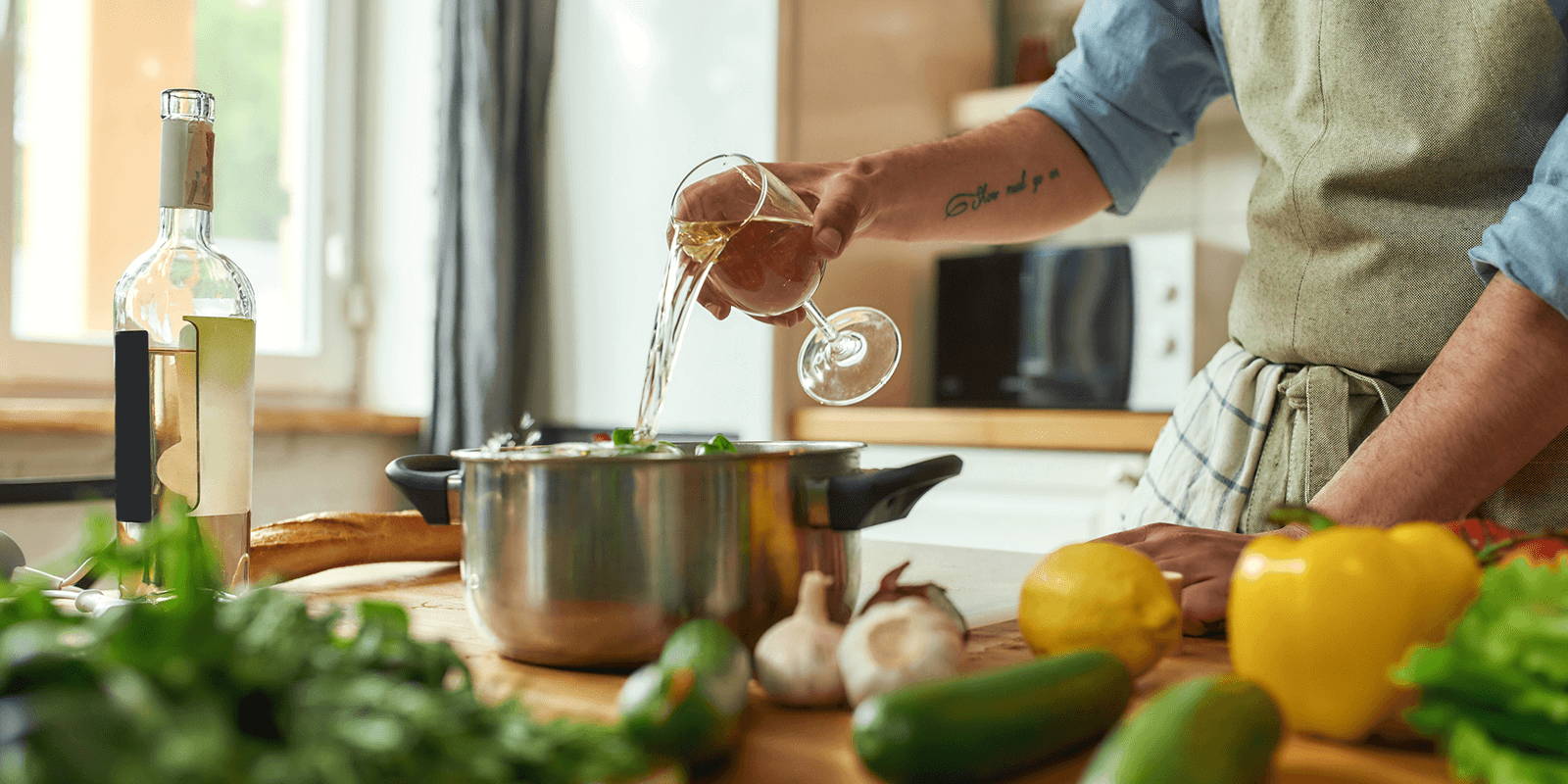 Don't just sip wine; include it in your dishes for more depth of summer flavor! For example, a dry white can bring the perfect amount of acidity to an otherwise heavy sauce, especially when deglazing the brown bits at the bottom of the pan. Simply add your favorite cooking fat and aromatics to a pan, deglaze with a crisp white like Pinot Grigio, and add fresh herbs for a sauce that can go on just about anything.
Looking to go beyond white wine? Finding a subtle red to incorporate into a glaze or marinade can bring your grilled dishes to a new level. Whether grilling pork, chicken, or shrimp, a Pinot Noir food pairing will give the perfect balance of sweet and savory.
See how fun and flavorful cooking with wine can be with these recipes. (And don't forget to save a glass to sip alongside the finished dish!)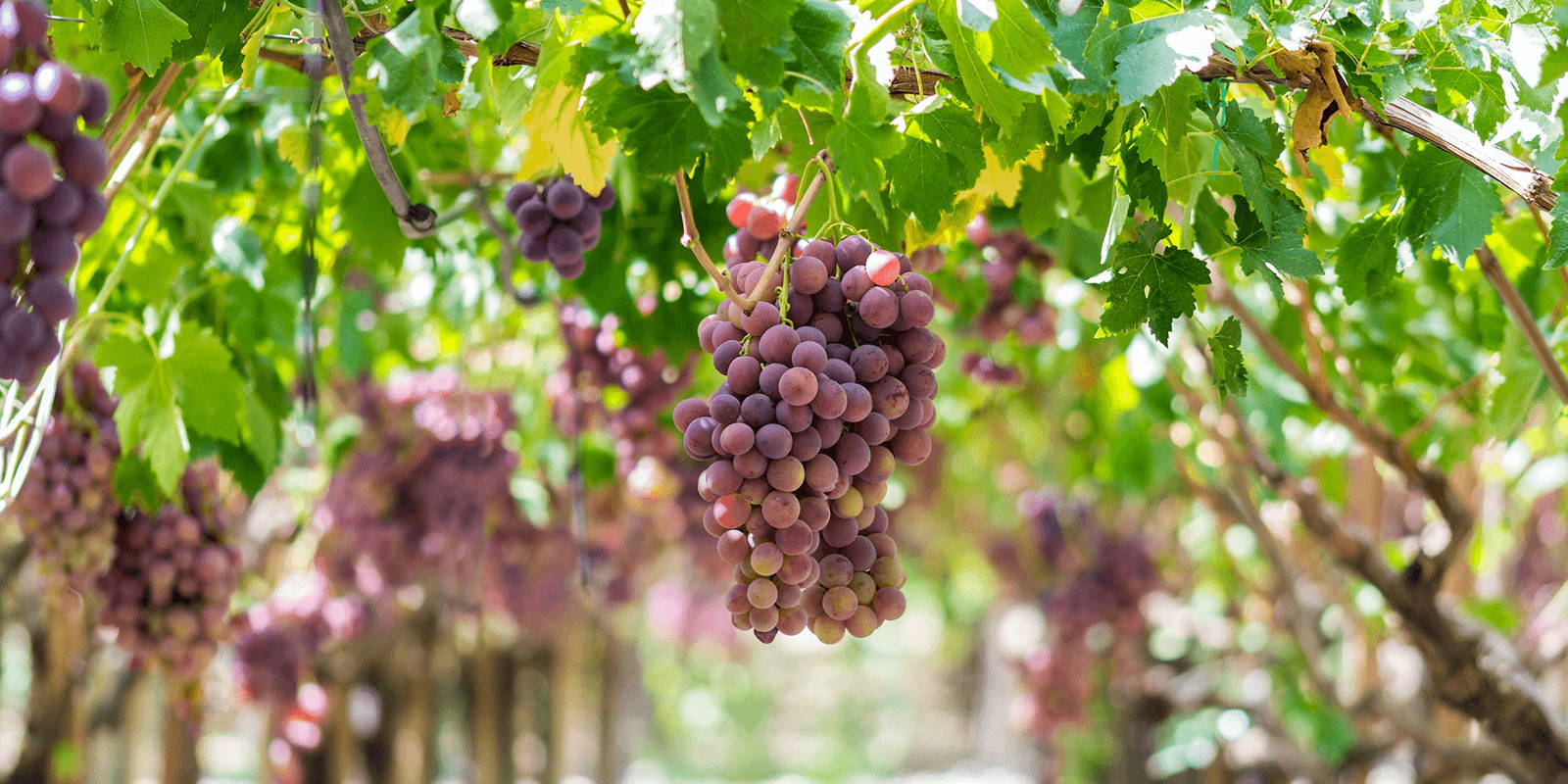 Explore the Map with Regions
It's no secret that different plants grow in different regions of the world — juicy mango from Costa Rica, ripe oranges from Florida, and crisp apples from New York — and wine is no different. (It is made from grapes, after all.) The secret is to understand what climates produce which grape varieties, which then affect the flavors of the wine itself. So if you know you love a Chardonnay, go look for a region that produces those grapes — and start sipping your way through it! For example, our friend Chef Erling Wu-Bower will be sipping on reds from Sicily this season, specifically those made from the grapes grown around Mount Etna. Due to the altitude and unique fertilization from volcanic ash, these vineyards produce delicate red wines from Nerello grapes that are perfect for summer sipping — and cooking!
Once you've found your favorite, don't be afraid to use it in recipes that you really want to shine. In fact, when you want to make your pasta wine pairing the star of the show, it's important to use a bottle with flavors that you really love — since those will translate to the finished dish. There's a reason experts say to never cook with a bottle of wine you wouldn't drink, after all. And don't worry: there'll be plenty of wine left over to enjoy with your meal. Splash out on a knockout bottle of your favorite wine from your favorite region, then put it to the test with these showstopper summer recipes.
With even the simplest of ingredients, the right wine pairing can take your at-home meals to a whole new level. And the best part is: it all comes down to your flavor preferences! With some experimenting and research, finding out which wine pairing works best for you can be a wonderful — and delicious! — journey. 
---