We're moving food culture forward, building plant-powered products, and working to raise awareness and inspire change within the food system.
From Zenbu — the Japanese expression for whole — ZENB (pronounced Zen-B) products are made with people and the planet in mind to help you live a wholesome, happy life.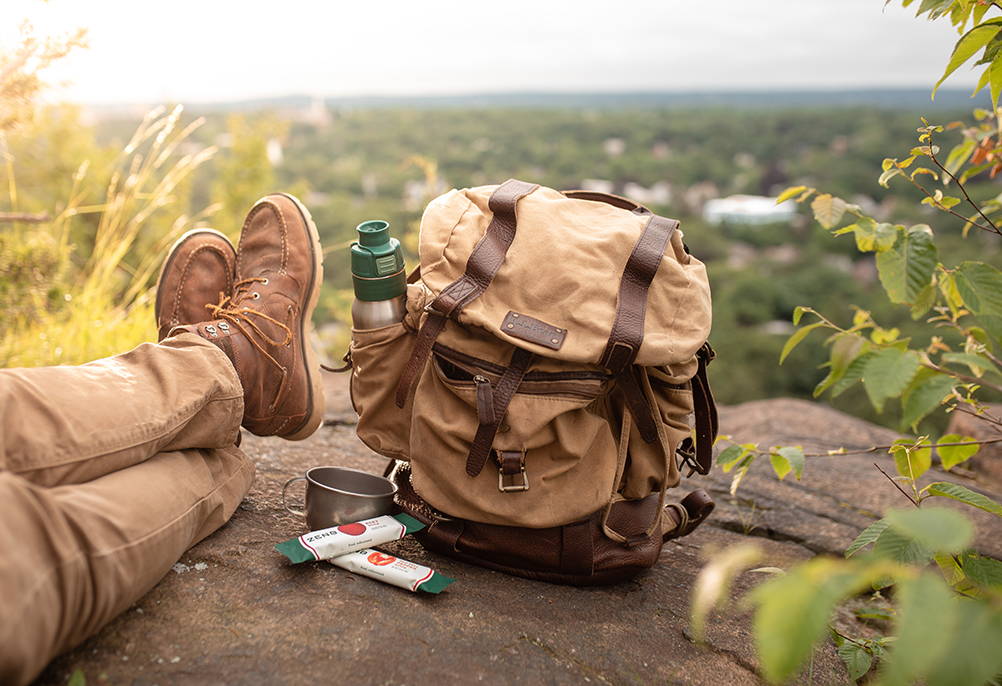 We're continually finding new ways to innovate and educate on the benefits of nature's boundless goodness. That's why we're excited to introduce our plant-based products for balanced eating when you're on the go, and this is only the beginning of what's to come.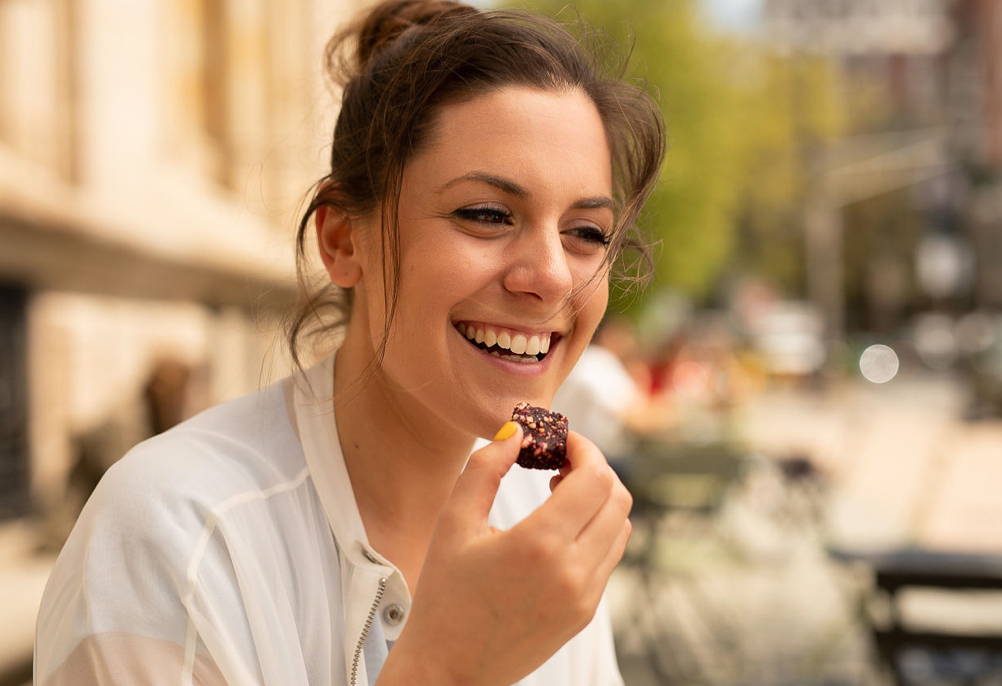 We're proud of what we do, because through the use of more of the whole vegetable and legume — including the core, peel, seeds, and stem — our products are providing an easier way to eat veggies while also promoting food waste reduction.
ZENB was founded by the Mizkan Group, which was established over 210 years ago in Japan during the Edo period. Mizkan began with making vinegar using "sake lees", the by-product of brewing sake which was normally thrown away. The sweetness and flavor of the Mizkan vinegar paired deliciously with sushi, very popular at that time, and many sushi restaurants started using it.
Over the course of its history, Mizkan has kept the philosophy of environmental consciousness at the center of its core values while offering tasty and healthy choices and became a well-known and respected company. To further pursue its philosophy and inspired by its food waste history, Mizkan launched ZENB in the US and Japan in 2019, and in the UK in 2020

ONE BITE CLOSER TO A BETTER WORLD
BE IN THE KNOW OF WHAT'S NEW
Join the ZENB Community to find out about new products and offers, recipes, and great ideas for living a balanced life.
Don't worry, we don't believe in spam or other nonsense.