More than living a balanced life, this is a shared belief in living good and doing good — helping the planet, each other, and ourselves.
Explore the ZENB Community
Join us in sharing and celebrating events, recipes, articles, and ideas that help nourish a wholesome, happier life.
Be in the Know of What's New
Join the ZENB Community to find out about new products and offers, recipes, and great ideas for living a balanced life.
Don't worry, we don't believe in spam or other nonsense.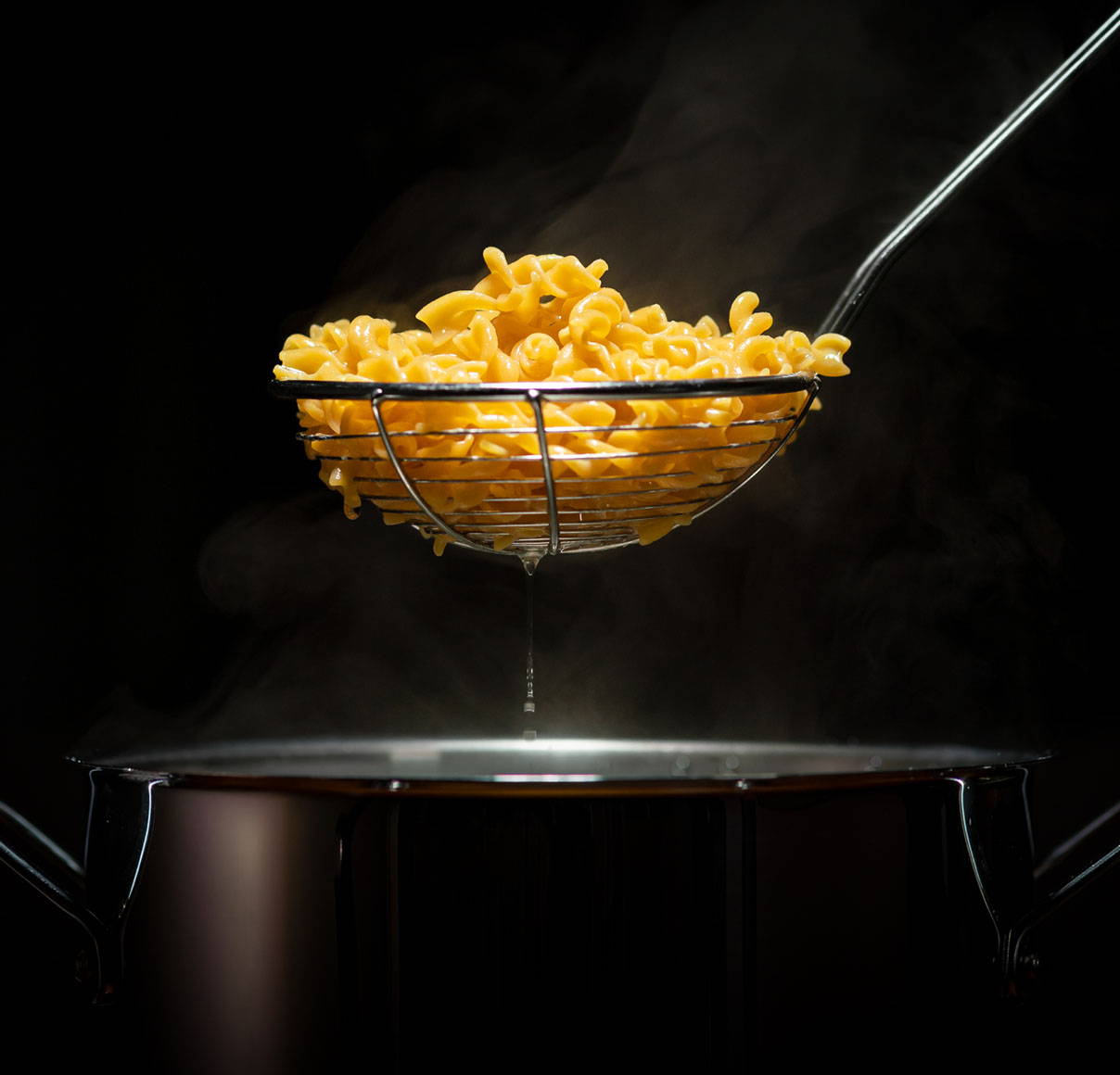 ENJOY A TASTE OF SOMETHING NEW
Around here, we love looking for new ways to more sustainably harness the goodness of nature, especially when it comes to plant-based foods.

Have your own tasty recipes, blogs, and photos for the ZENB community? We'd love to share them!
Reach out on social or send them to us at community@ZENB.com.