The Story of ZENB Gourmet Sauce
Hello! I'm Shinji, the test kitchen Manager for ZENB. Today, I'd like to share with you the story behind the development of ZENB Gourmet Sauce, which was just launched on April 27. Over the past year and a half, our journey to launch ZENB Gourmet Sauce was not an easy one — but the end result is delicious!
At ZENB, our goal is to maximize the power of plants and deliver excellent quality foods with simple ingredients, and our approach to pasta sauce was no different. Our first step was to learn from the professionals. We learned from several highly-skilled chefs (including our friend, Chef Erling Wu-Bower!) about how to make chef-quality pasta sauces that maximized the natural sweetness and flavor of the main vegetables. The key technique we learned was the confit, which is a French method of slow cooking in flavorful oil. If you take a look at the ingredients in Gourmet Sauce — tomato, carrot, onion, celery, etc. — it's pretty easy to imagine their flavor, right? But, with a combination of high-quality ingredient sourcing and a rich confit cooking method, they taste totally different.
The next step was to find out a way to replicate that confit method reliably and efficiently enough for Gourmet Sauce. Over several days, we conducted a series of R&D trials to refine the cooking conditions and make sure that we could turn out Gourmet Sauce consistently. (At the end of a day, when a trial went well, my clothes would smell delicious!) We discovered that, to realize a truly chef-quality confit, hours(!!) of slow cooking was required. But at ZENB we know truly great things take time and hard work, so this was the process we decided to use as the base for our Gourmet Sauce.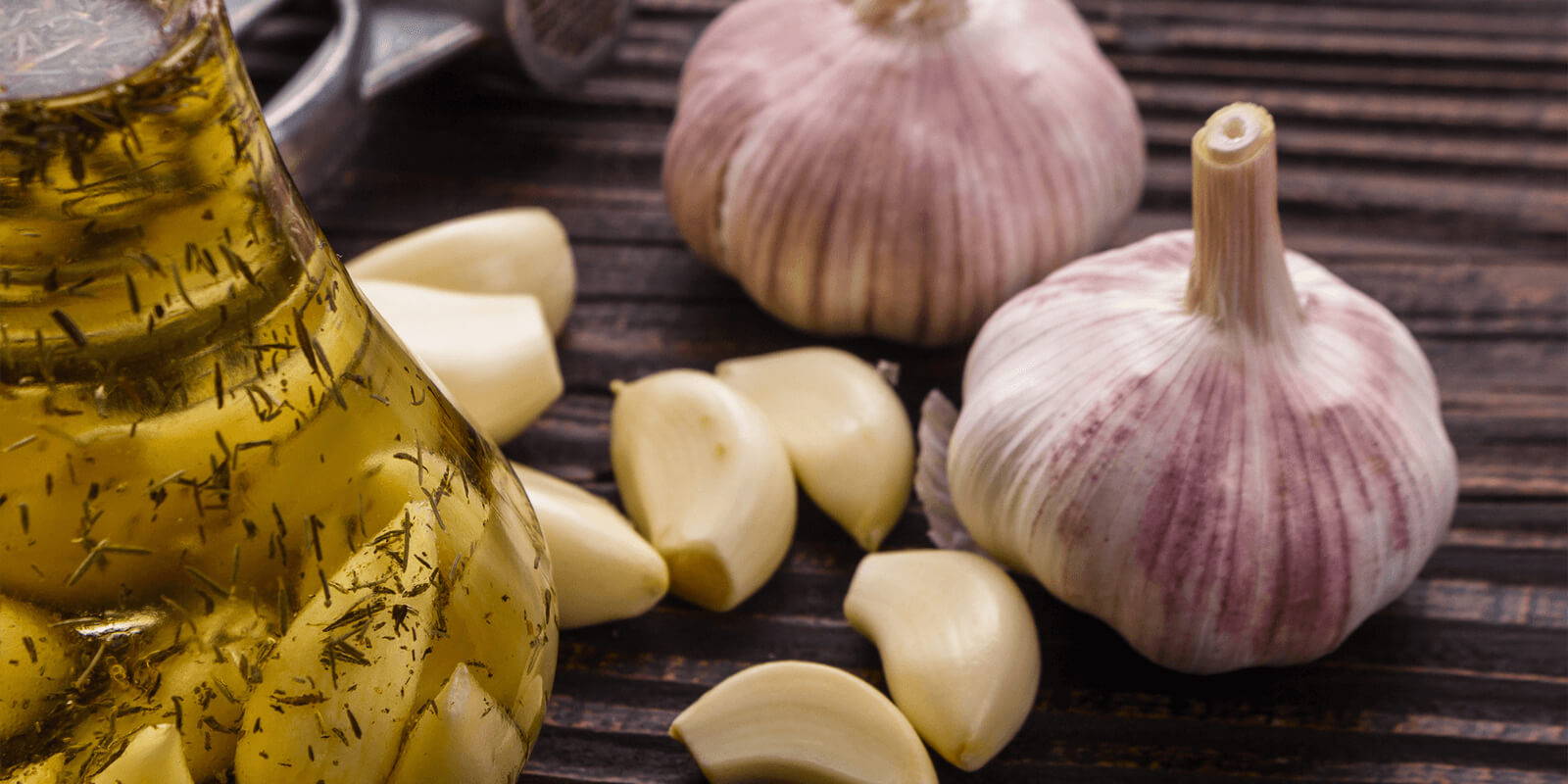 We also know that great food starts with great ingredients. Together with Meghan from Procurement, who was featured in the last letter, we are constantly searching for raw ingredients that can fulfill our goal of using the whole ingredient as much as possible. (In fact, this concept is the origin of the name ZENB!) Our main ingredients, such as roasted tomato purée and carrot purée, always include their skin and seeds where applicable. In contrast to the olive oil, garlic, onion, rice vinegar, and sea salt confit, we flash-roast these whole veggies to get the freshest possible flavor — creating a complex, restaurant-quality flavor profile that keeps the planet in mind.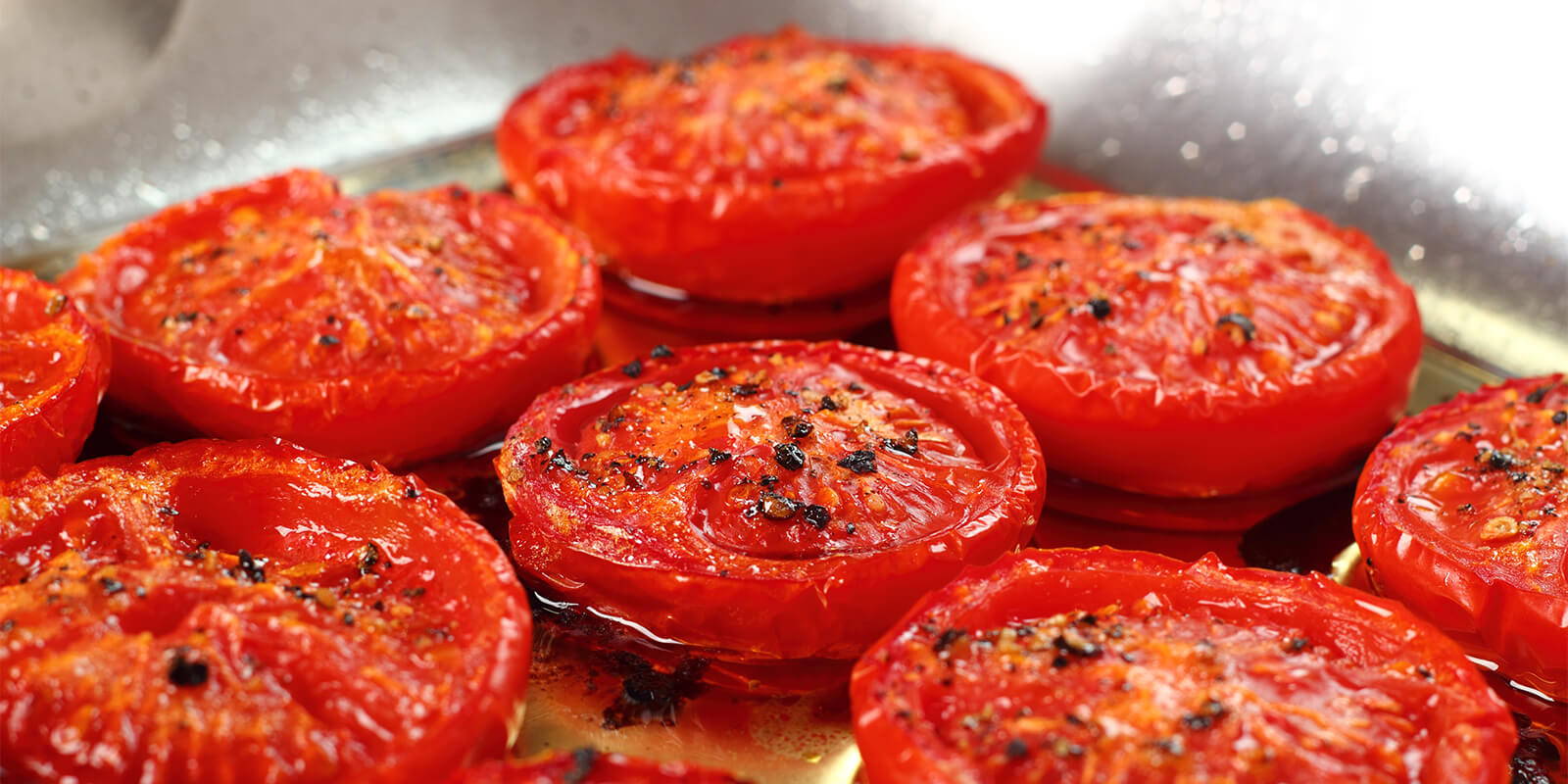 Gourmet Sauce was created to be a perfect match for ZENB Pasta — which is made of 100% yellow peas — but this sauce can also be used in a wide range of other dishes. Because of its depth of flavor, it's an easy way to add richness and complexity to your favorite recipes like shakshuka, white bean soup, pizza, and even cocktails!
After all our hard work, we're so proud to offer you, our customers, ZENB Gourmet Sauce. We hope you enjoy it! And please give us your feedback. We believe that the best way to improve and develop our future products is to hear from you.
Our test kitchen team is still working hard to bring you delicious new ZENB products that will surely amaze you. Hang on tight for the time being — and enjoy the ZENB Roasted Tomato Sauce and Sweet Carrot Marinara Sauce in the meantime!
---