A Letter From Our Team: How ZENB Gets to Your Door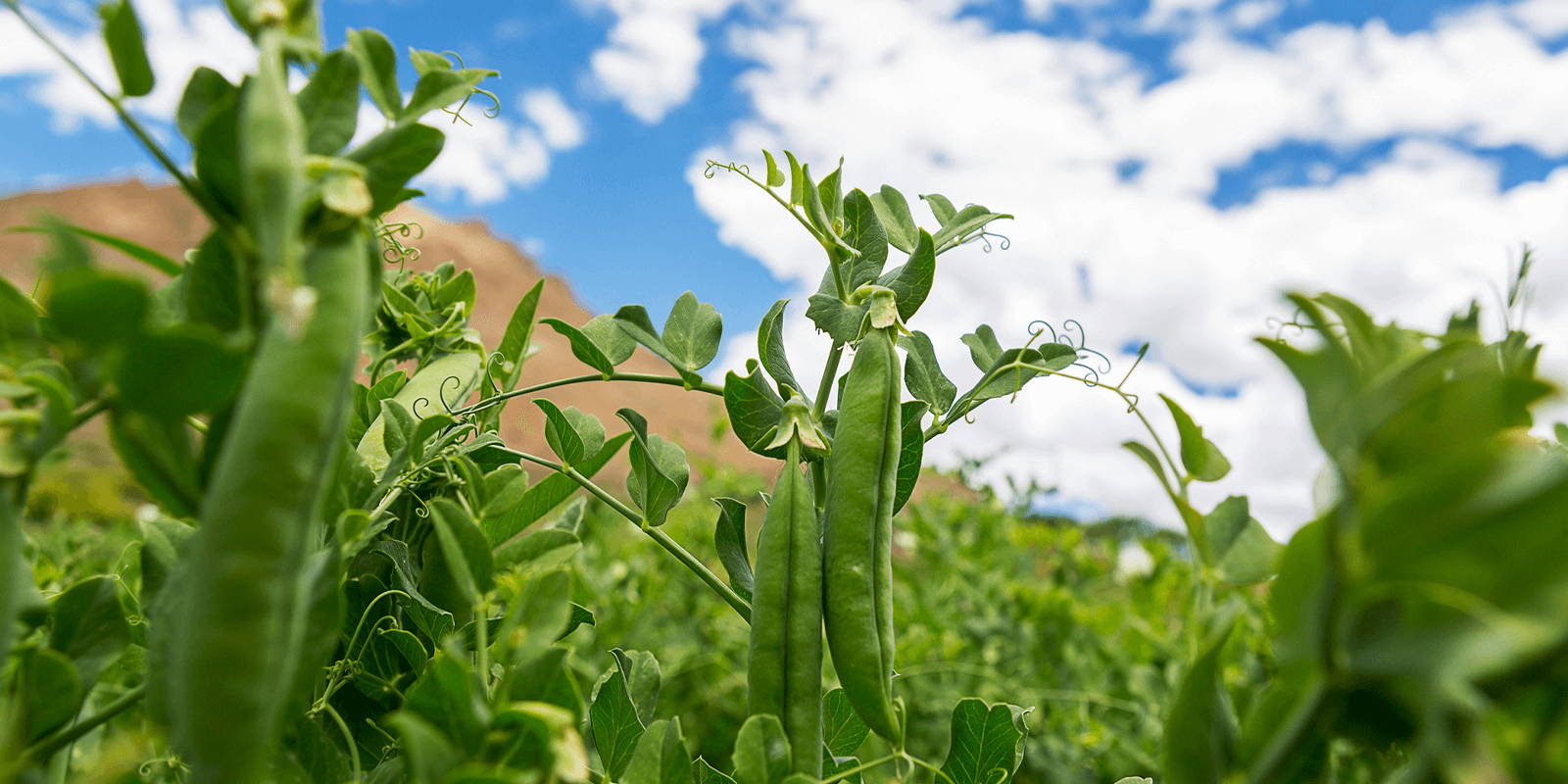 Hello! I'm Meghan, the Procurement Senior Manager for ZENB, and today I'd like to share with you a little bit about ZENB's values and how it impacts the suppliers we work with and ingredients we choose.
As the world's population grows and the climate changes, as a global society, we need to rethink how we leverage our Earth to sustain us. Reimagine how we grow and harvest food, manage farmlands sustainably, and reduce waste wherever possible. Looking at the whole picture is core to our brand values. Our name, ZENB (pronounced Zen-B), is from the Japanese expression Zenbu, which means "whole". As part of ZENB's whole vegetable and legume approach — including the core, peel, and stem — our products are providing an easier way to eat vegetables and legumes, getting the most flavor and nutrients (like fiber) that we can, while also promoting food waste reduction.
Because of ZENB's unique proposition to use the whole vegetable or legume, our supplier partners must meet extremely high standards in terms of quality requirements. These partners are integral to ZENB's success and ensuring we deliver delicious products to you! Our team closely collaborates on specific ingredient requirements with traceability from the seed to final finished ingredient.
Since our company's inception, we have implemented food safety standards, policies, procedures, and conducted audits of our partners. We select reputable, established suppliers that invest in their production and people capabilities. We also visit our partners' production facilities, farms, and meet their farmers personally to ensure we have a strong relationship throughout the supply chain. Many of our suppliers implement initiatives to use less water for irrigation and/or only natural fertilizers, promote crop rotation to protect soil health, and other activities to support insect populations.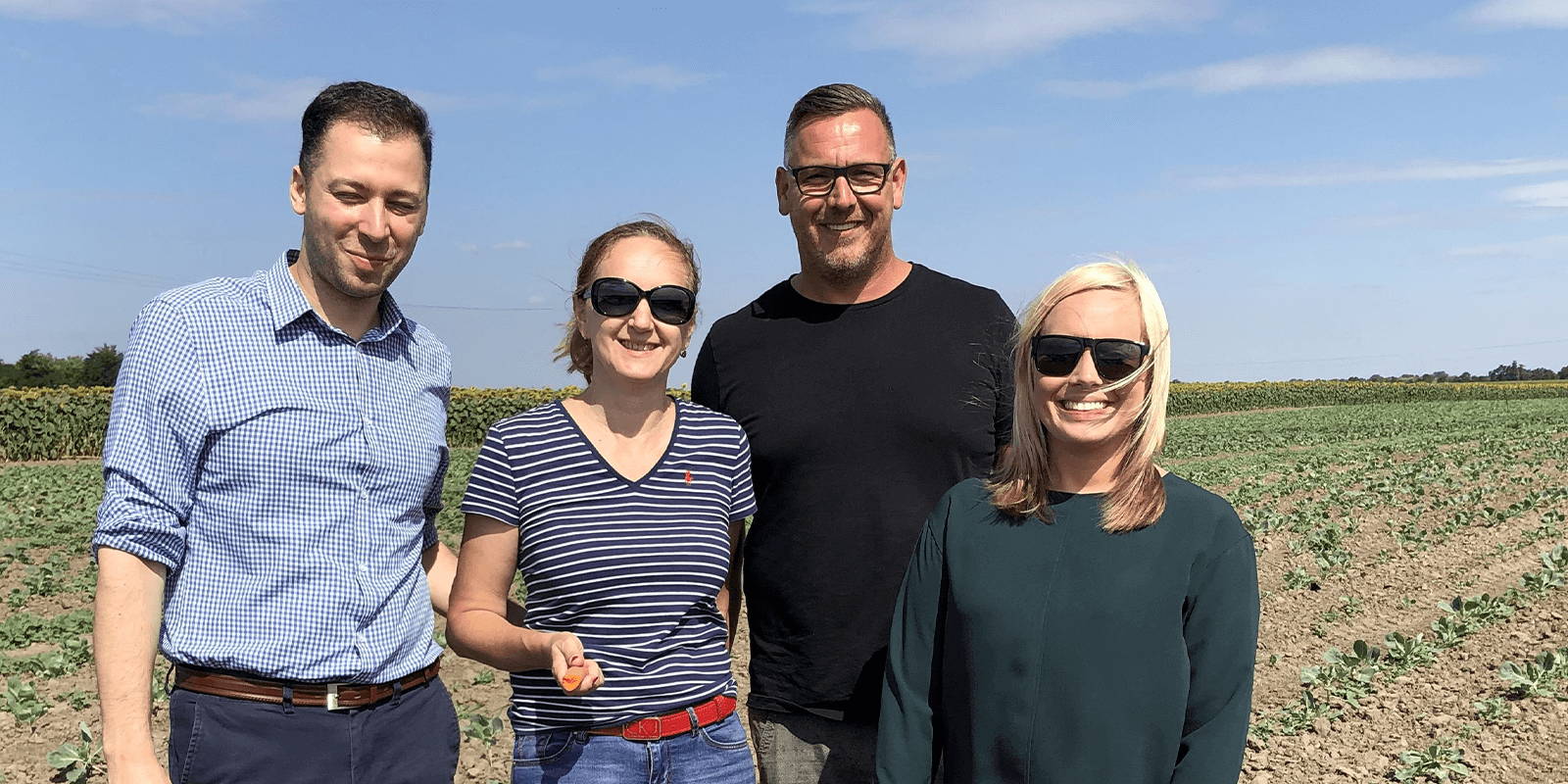 As our brand grows and expands, my Procurement team and I will continue to seek high quality ingredients and flavors that satisfy your needs with best-in-class sustainability practices in mind. By building our global brand with strategic farmers and suppliers, we hope to further support and invest in regenerative agriculture practices. Additionally, as a global brand, we will continue to define and establish our sustainability goals. For more information, check out our About, Purpose, and Ingredient Philosophy pages.
Sincerely,
Meghan
Supply Chain & Procurement Senior Manager at ZENB
---