This legume has a culinary history dating back over 10,000 years and is a delicious part of cuisines around the world.
Immature yellow peas start out green, but as they mature into dry seeds, yellow peas turn yellow.
Yellow peas also have a skin which is often discarded when harvested. But, to harness the most of nature's goodness, we use the skin alongside the legume in our ZENB Pasta for additional fiber.

WHY ZENB PASTA IS HEALTHY
ZENB Pasta is a good source of protein
When eaten as part of a balanced diet, protein has been shown to help build and support strong muscles and help build and repair body tissues.
ZENB Pasta is an excellent source of plant-based fiber.
When eaten as part of a balanced diet, fiber has been shown to help support staying regular and is an important component of a nutrient-dense diet.
Where does the dietary fiber in yellow pea come from?
ZENB Pasta has a low glycemic index
The glycemic index (GI) is a scale that ranks foods from 0 to 100, based on how much they raise blood sugar levels compared to white bread or glucose sugar. ZENB Pasta has a GI of 36.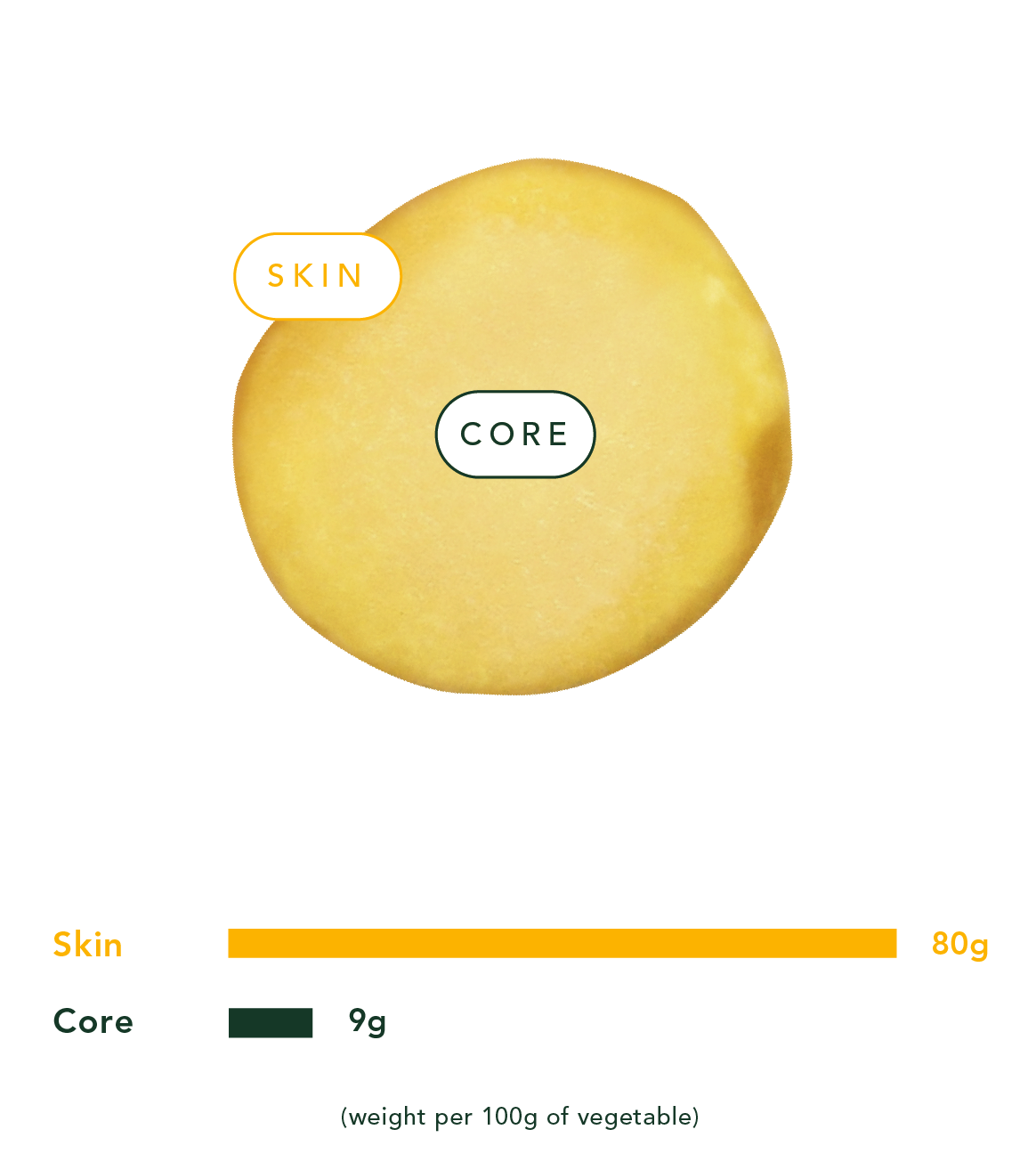 HOW ARE YELLOW PEAS SUSTAINABLE?
Yellow peas have a lower carbon footprint and use less water and fertilizer to grow than the durum wheat used to make traditional pasta. The yellow pea plant also adds amino acids to the soil as it grows, improving the yield of future crops.