Our food practices strive to better the planet and more effectively harness the goodness of nature.
Together, we celebrate nature's vitality and its ability to nourish and sustain us, while creating more possibilities for people to enjoy the fullness of vegetable flavor and nutrition.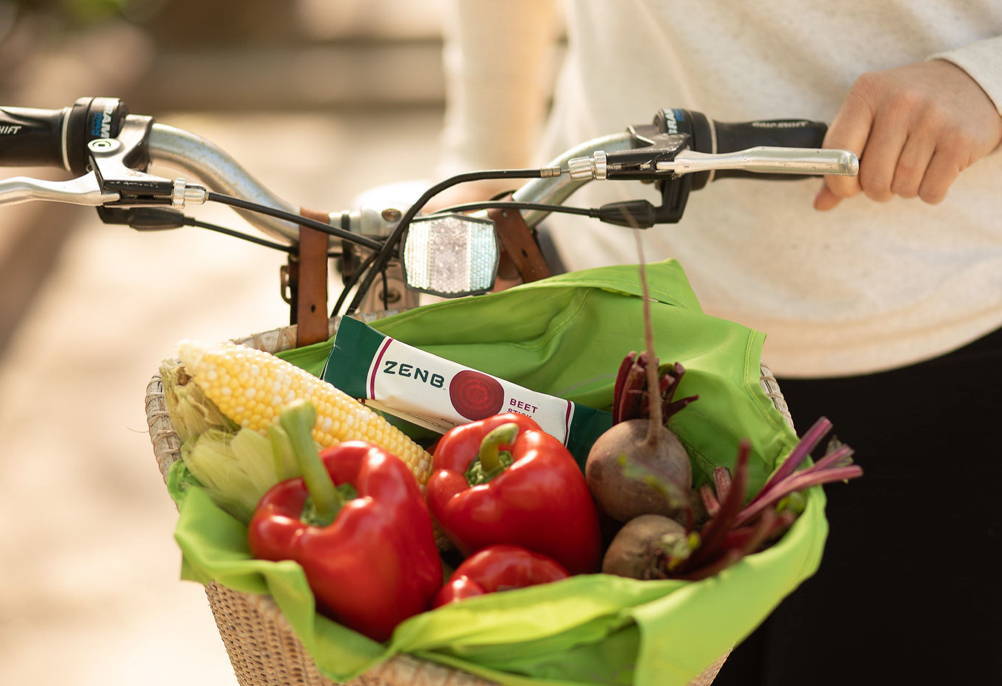 Our planet is an amazing place, blessed with everything we need to nourish and sustain us. However, population growth and many of the processes surrounding food are putting a strain on that bounty as never before. If we are to preserve our wondrous environment, we must rethink our approach to food and food production. ZENB aims to do just that — to change the way we think about food, and to help place food that is both wholesome and delicious at the center of our everyday lives. One step at a time, we will move towards a world where we embrace food that is better for us and for the environment.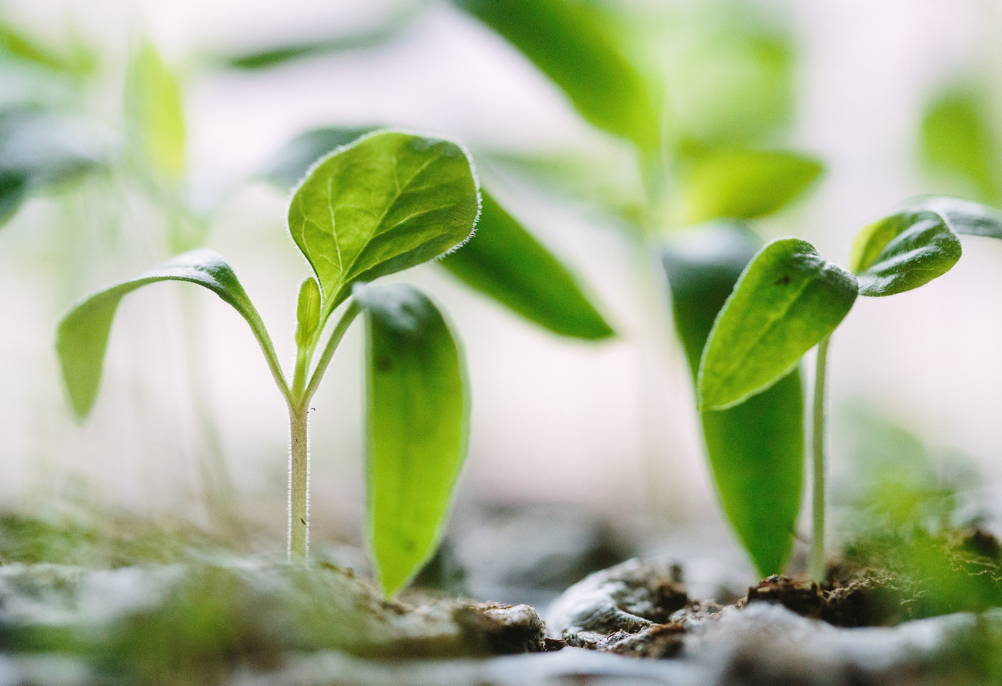 SUSTAINABILITY, REDISCOVERED
ZENB is about more effectively harnessing the goodness of nature in order to achieve more mindful food production. For us, that means raising awareness about reducing food waste, educating others on the benefits of using parts of the vegetable that are often overlooked but contain nutrients like fiber, and using recycled and recyclable packaging wherever possible.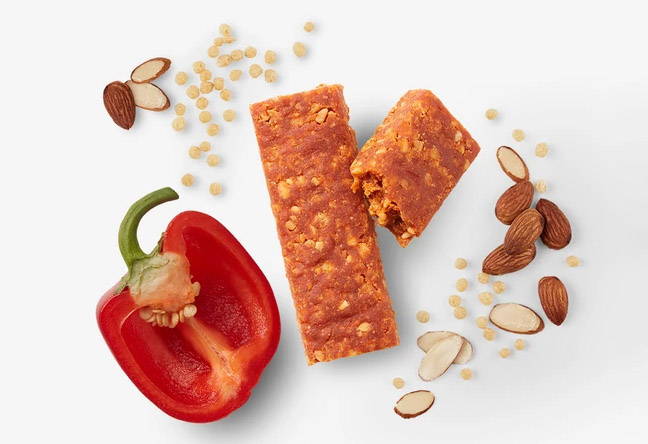 The world is full of delicious foods, but we often take them for granted. Familiarity is dulling our senses, and food is losing its appeal. ZENB explores exciting and innovative ways to bring out the natural taste of ingredients, and to reveal new flavors that open up new possibilities for enjoying food.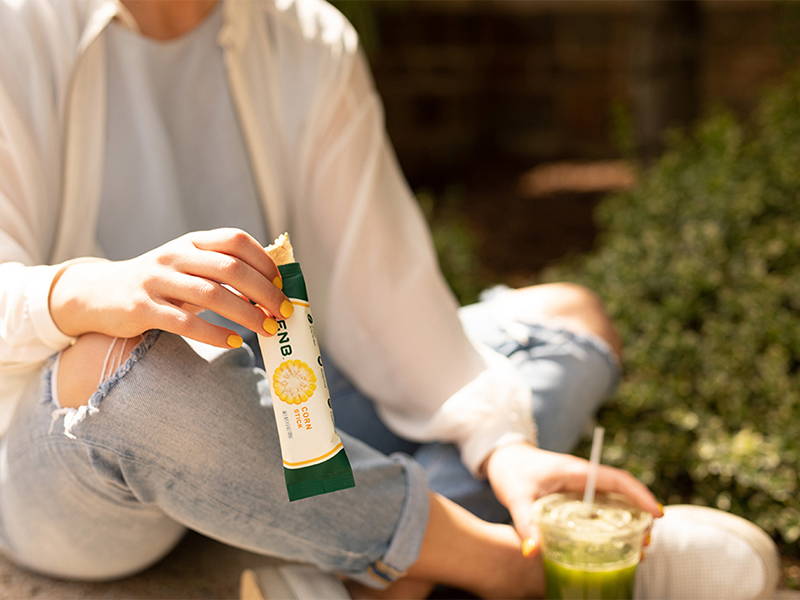 Thoughtful Eating, Rediscovered
We are what we eat. But nowadays, sometimes the food we eat can actually be harmful to our health and how we function. ZENB works toward a future where we extract as much nutrition and flavor as possible from our food.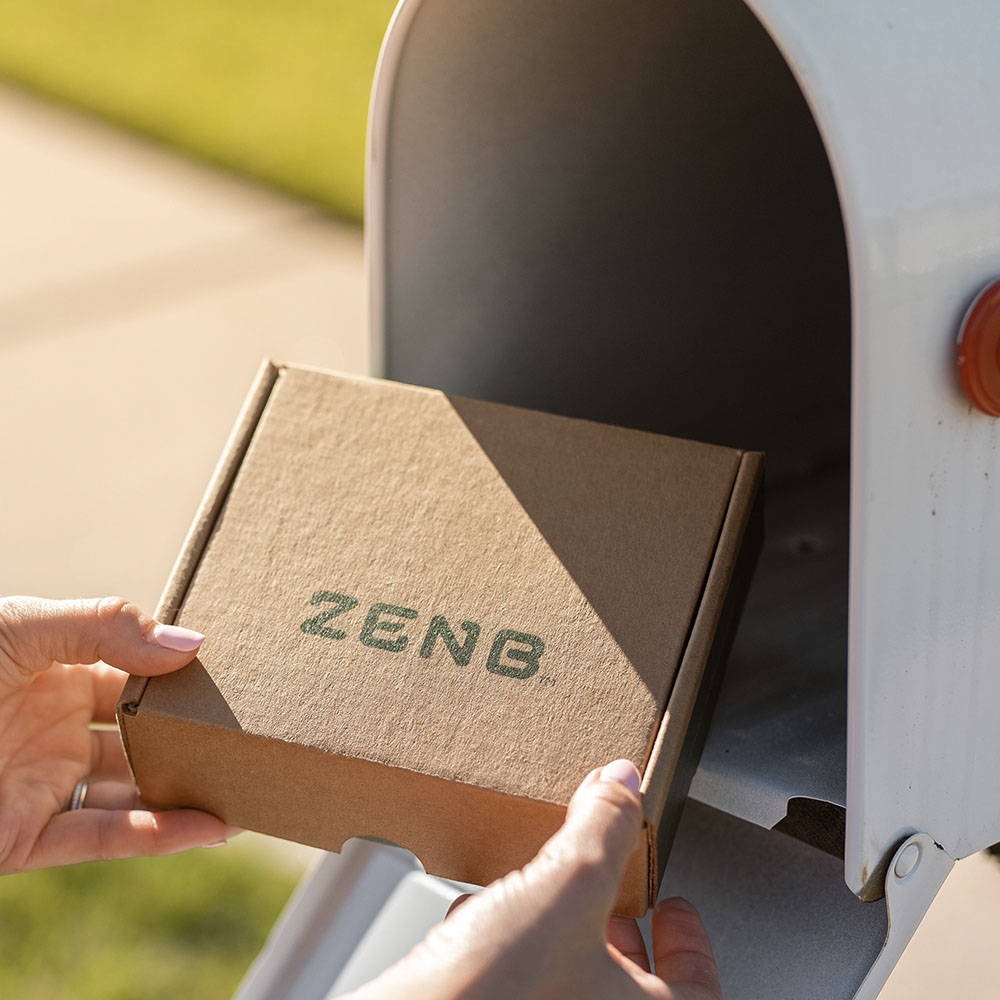 TRANSPARENCY IS EVERYTHING
From what we put into our products to how we package them, we strive to be transparent with our process, practices, and principles. Our current initiatives include using as much of the vegetable as we can in our ZENB Pasta and Veggie Snacks and shipping them in 100% recyclable boxes, as well as using pouches for ZENB Veggie Bites that can be recycled at local participating stores where you drop off your plastic shopping bags. We know we can always find new ways to be better and new opportunities come from great conversations, so please don't hesitate to reach out!
ONE BITE CLOSER TO A BETTER WORLD
BE IN THE KNOW OF WHAT'S NEW
Join the ZENB Community to find out about new products and offers, recipes, and great ideas for living a balanced life.
Don't worry, we don't believe in spam or other nonsense.