HEALTHY & DELICIOUS

GLUTEN - FREE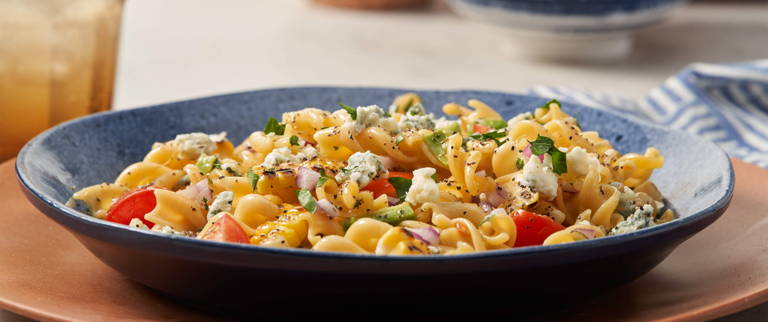 Made from 100% yellow peas with the same delicious taste and texture as traditional pasta
Enjoy More Pasta
GOOD SOURCE OF PROTEIN
EXCELLENT SOURCE OF FIBER
Make a Complete Plant-Powered Meal
Add chef-inspired ZENB Gourmet Pasta Sauce and get one cup of veggies in every serving.
Good Source of Protein
Excellent Source of Fiber
Plant-Based
Gluten-Free
Non-GMO
No Artificial Flavors
No Artificial Colors
No Preservatives
One Bite Closer to a Better World
ZENB is about more effectively harnessing the goodness of nature to achieve more mindful food. For us, that meant creating ZENB Pasta with a single earth-friendly ingredient: the yellow pea, which requires less water and fertilizer to grow than wheat crops.