How to Eat More Veggies in the New Year — and Beyond!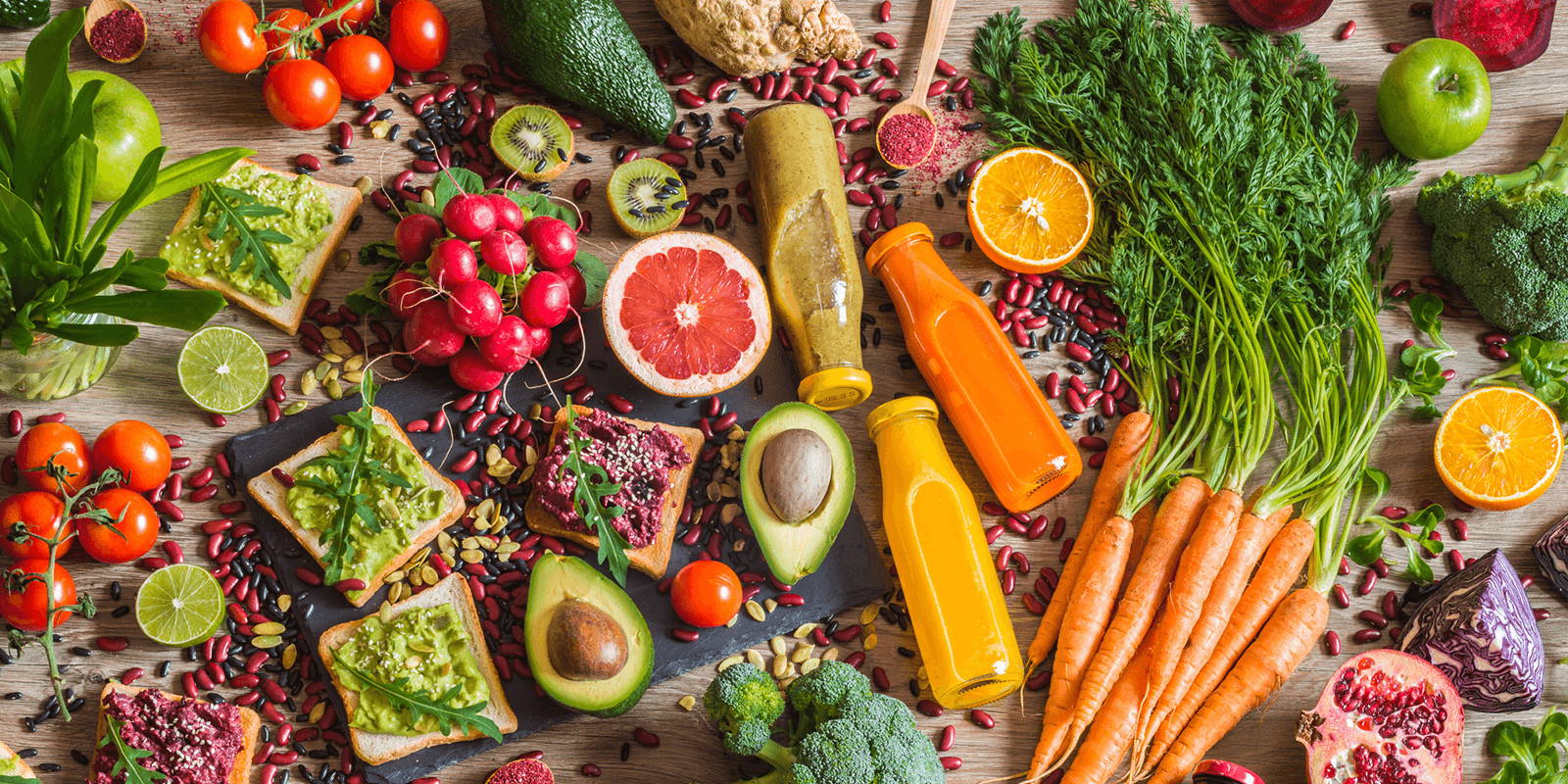 It's a brand new year, and with it are brand new opportunities to start taking steps toward a more balanced life. Whether you're making structured new year health resolutions, or just want to do whatever you can to incorporate more of nature's goodness into your life this year, we've compiled a list of easy ways to incorporate more veggies into your everyday diet — and help you have a healthy new year.
There's a reason smoothies are the stereotypical symbol of new year health resolutions — they're an easy way to pack tons of veggies into one powerful meal! If you don't like the taste of nutrient-packed veggies like kale, spinach, or other greens, their flavor is easily masked in smoothies by fruits, nut butters, sweeter veggies like carrots, and other add-ins.
Already blending up smoothies in your day-to-day? Try enjoying them as a smoothie bowl with granola and a dollop of yogurt, or as a refreshing smoothie pop on hotter days.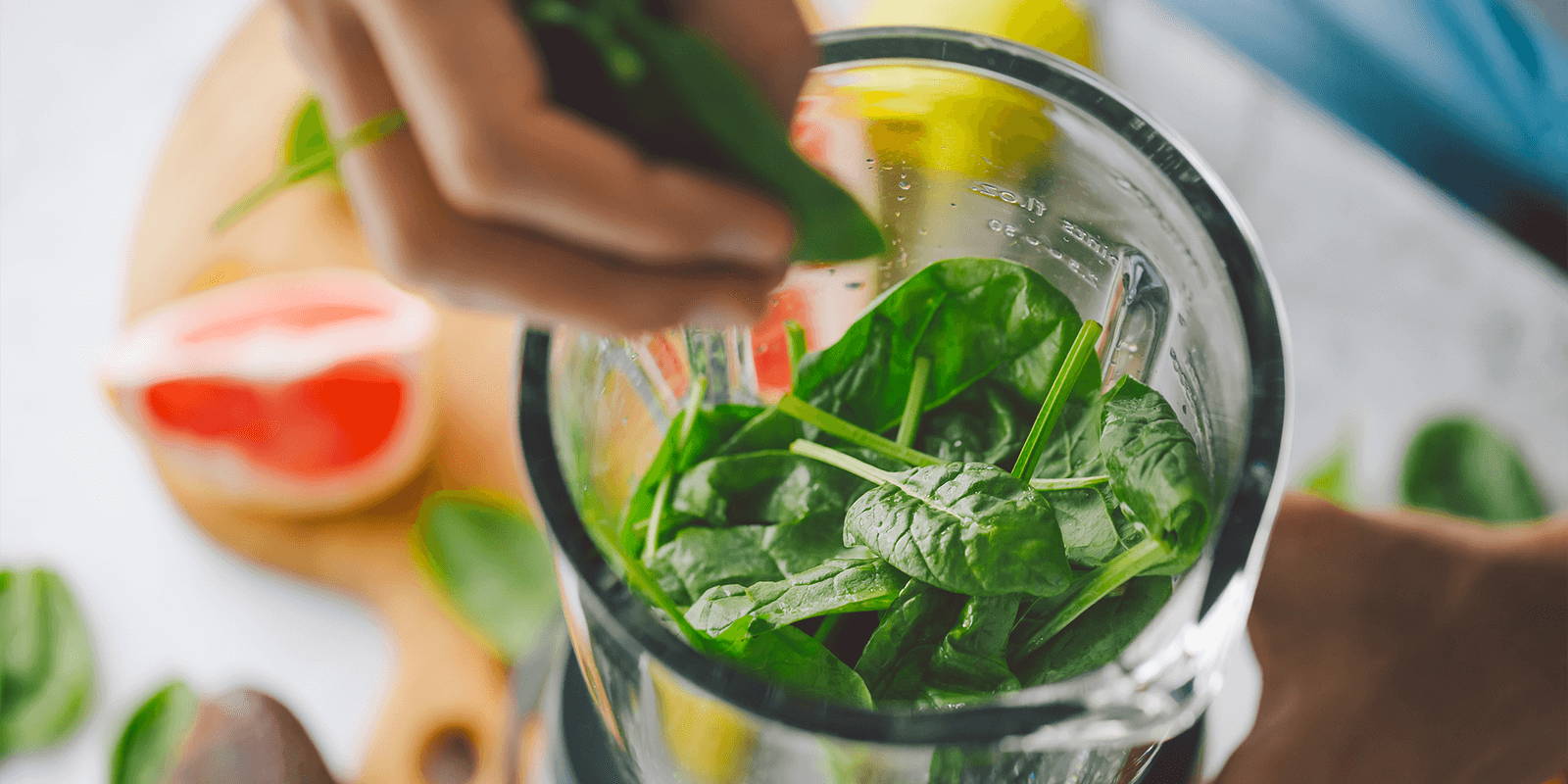 After the keto and paleo craze of the past few years, you may already be planning to bring riced cauliflower, zucchini noodles, yellow pea pasta, and more into your healthy new year. In the past, replacing grains with veggie alternatives was a messy, time-consuming process done at home. Now, it's easier than ever to find off-the-shelf versions that are just as healthy and delicious — including right here at ZENB! 
When perfectly ripe and at the peak of the season, veggies take on a spectacular flavor that can bring even the simplest preparations into the spotlight. Even in the heart of winter, you might be surprised at the availability of fresh local veggies in your area. (Those in the brassica family like cauliflower and kale grow year round in many parts of the United States, for example!)
Your local farmer's market may also have heirloom varieties — each with a slightly different flavor profile than the varieties at your grocery store — giving you even more options to explore. Plus, choosing your veggies based on the season has a lower impact on the environment, and can help support your local farmers.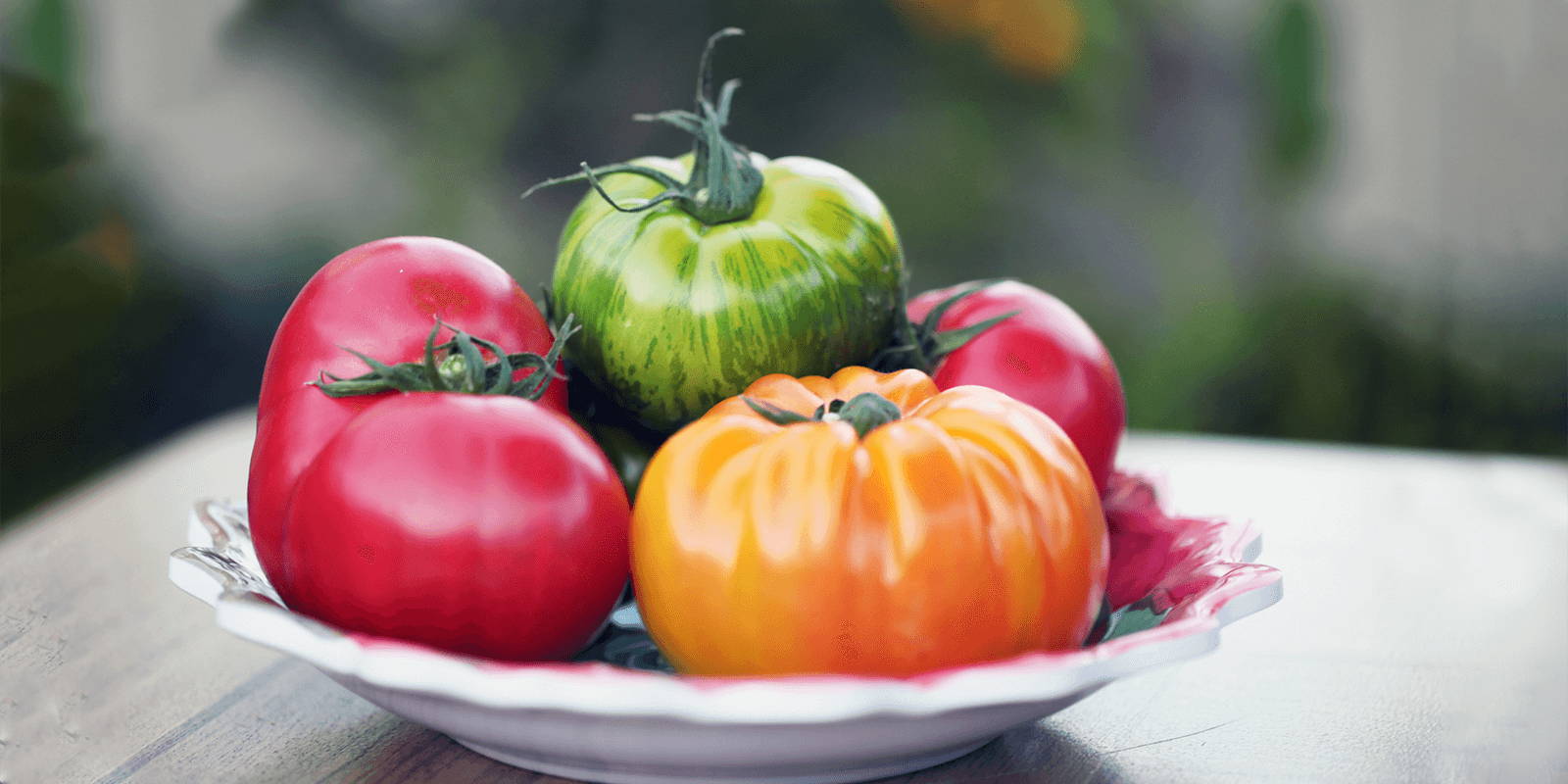 One of the easiest and most popular ways to eat more veggies is to, simply, have them as a snack! Sliced carrots, celery, and other crunchy veggies are just as delicious on their own as they are with hummus or other dips, and can help satisfy your cravings for less healthy crunchy snacks.
In a hurry? ZENB Veggie Snacks are packed with delicious veggie goodness, and don't require any chopping or peeling. (They taste just as good when you're not in a hurry, too. 😉)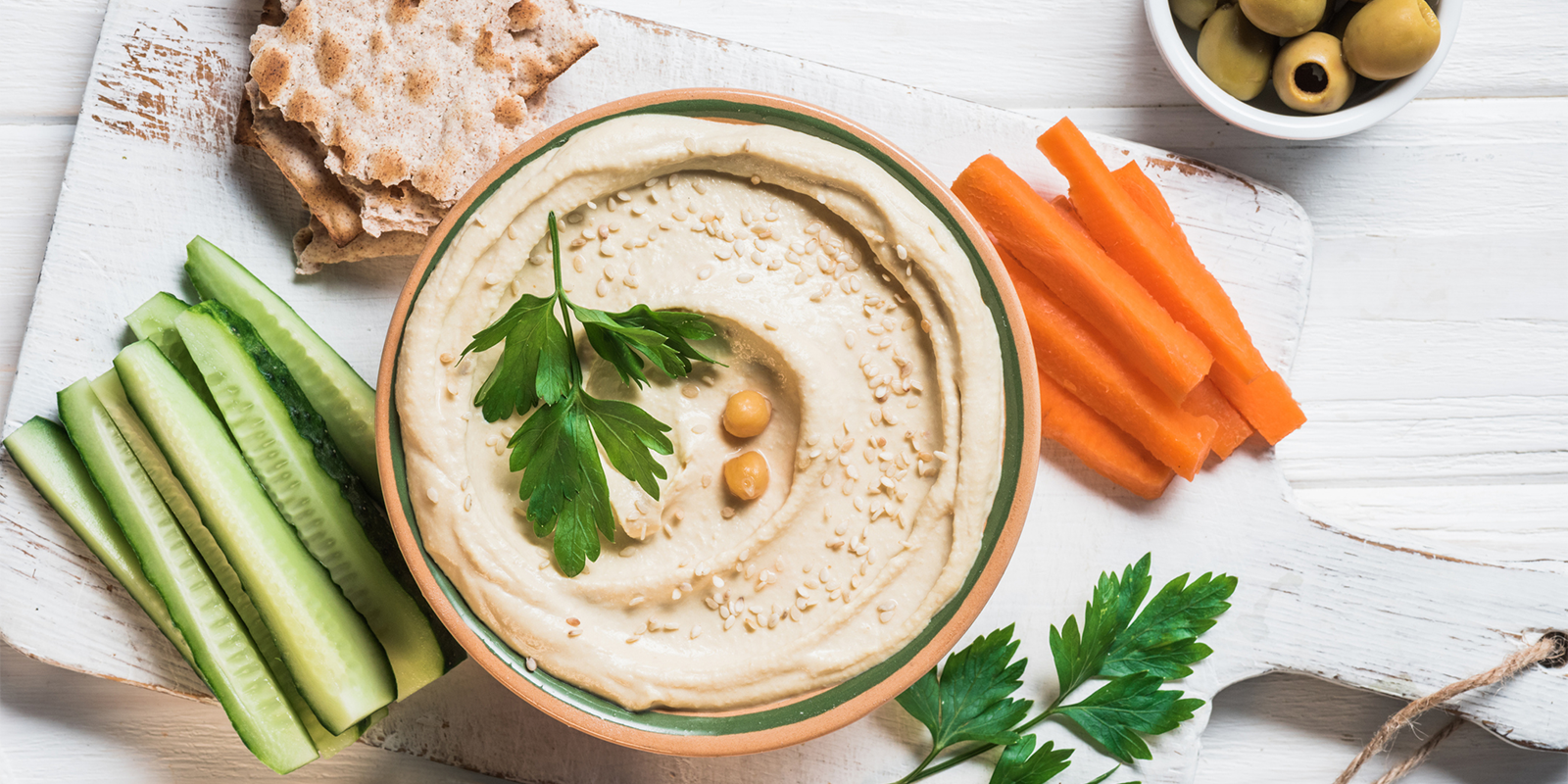 When it comes to seasoning veggies, don't be afraid to look outside the salt-and-pepper box. The right seasonings can help keep your veggies exciting and interesting — after all, variety is the spice of life! A kitchen well-stocked with spices, herbs, and sauces can transform even the humblest veggie to something new each night. See how familiar favorite veggies like bell peppers and cauliflower take on new characteristics in a fragrant green curry with lots of lime or a caponata with briney capers and crunchy almonds. 
However you choose to eat more veggies, doing so is a fantastic first step on your path to a more balanced life and a happy, healthy new year. Watch this space for more tips, tricks, and recipes to keep your new year health resolutions going strong.
---