Vegan Summertime Smoothie Pops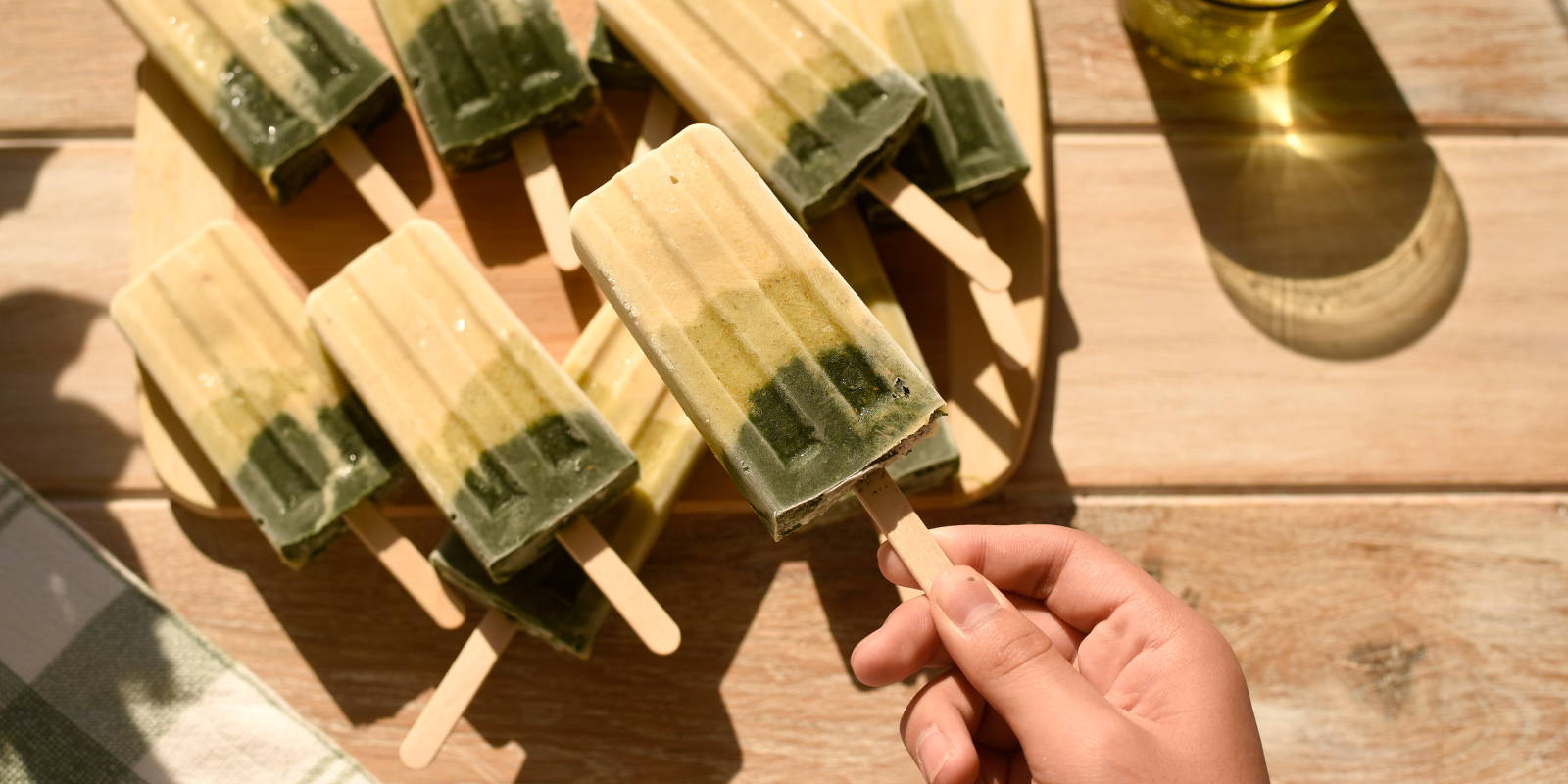 It's summertime and the living is easy. The sun is blazing hot and your air conditioning unit might not always cut it when it comes to battling the heat. So how do you cool off and make the day a little more enjoyable for the family? Well, we have a flavorful sweet solution for you: Smoothie Pops!
This Vegan Summertime Smoothie Pop recipe delivers a tasty frozen pops, plus a plant-based smoothie to enjoy with all the delicious leftover ingredients. The sweet blend of frozen fruits & veggies is the perfect nutritious snack that feels like a treat for kids and adults alike. Simply blend and freeze to make ice pops for the kids and indulge in the leftover summertime plant-based smoothie while you wait for the ice pops to freeze. Enjoy the natural fiber and nutrients without all the added sugar of store-bought pops.
With this recipe, you can choose from any of your favorite fruits and veggies, but we'll be taking you through some of ours, so make some room in your freezer and let's get started!
Vegan Summertime Smoothie Pops 
Serves: 10 popsicles, 1 smoothie
Prep Time: 15 minutes
Freeze Time: 5 hours
Total: 5 hours, 15 minutes
Tools
10 popsicle molds
Blender
Ingredients
4  bananas, peeled
1  cup frozen mango
3  cups coconut cream
4  kiwis, sliced
1  cup frozen spinach
1  tablespoon spirulina powder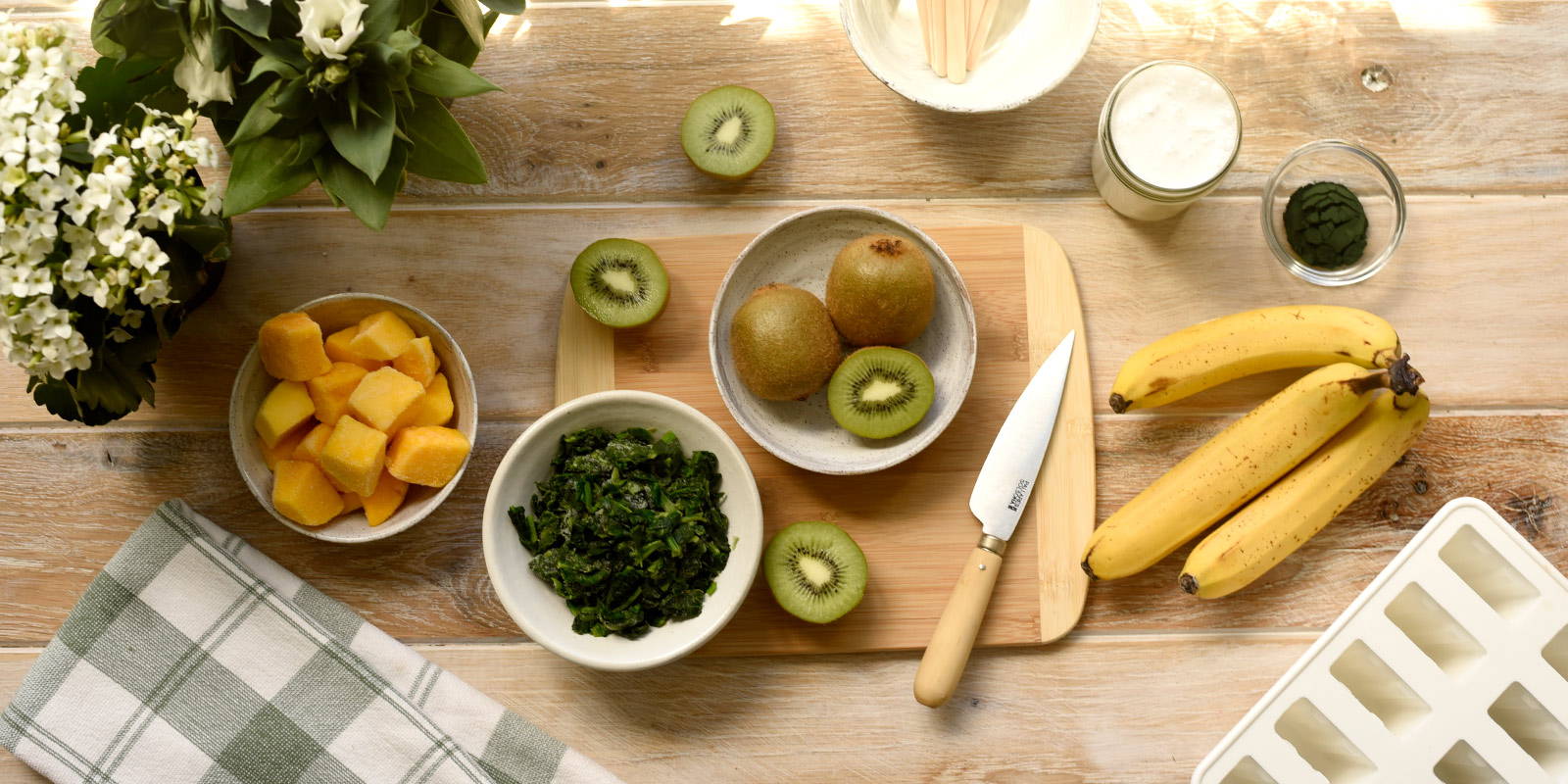 1.  Add bananas, frozen mango, and coconut cream to blender. Blend until smooth.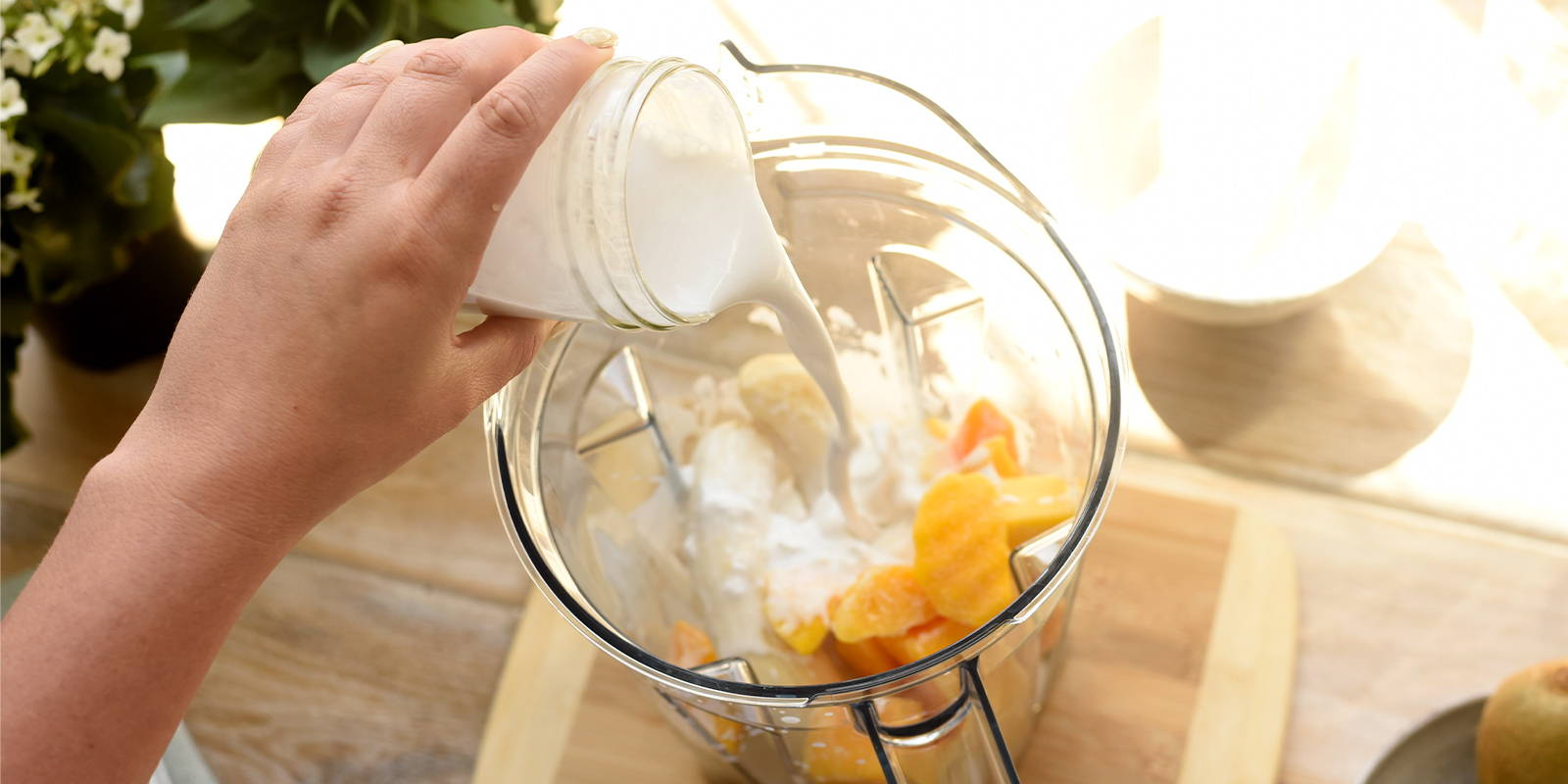 2.  Pour mixture into the popsicle mold, filling each space 1/3 of the way. Reserve at least 2/3 of mixture for additional layers.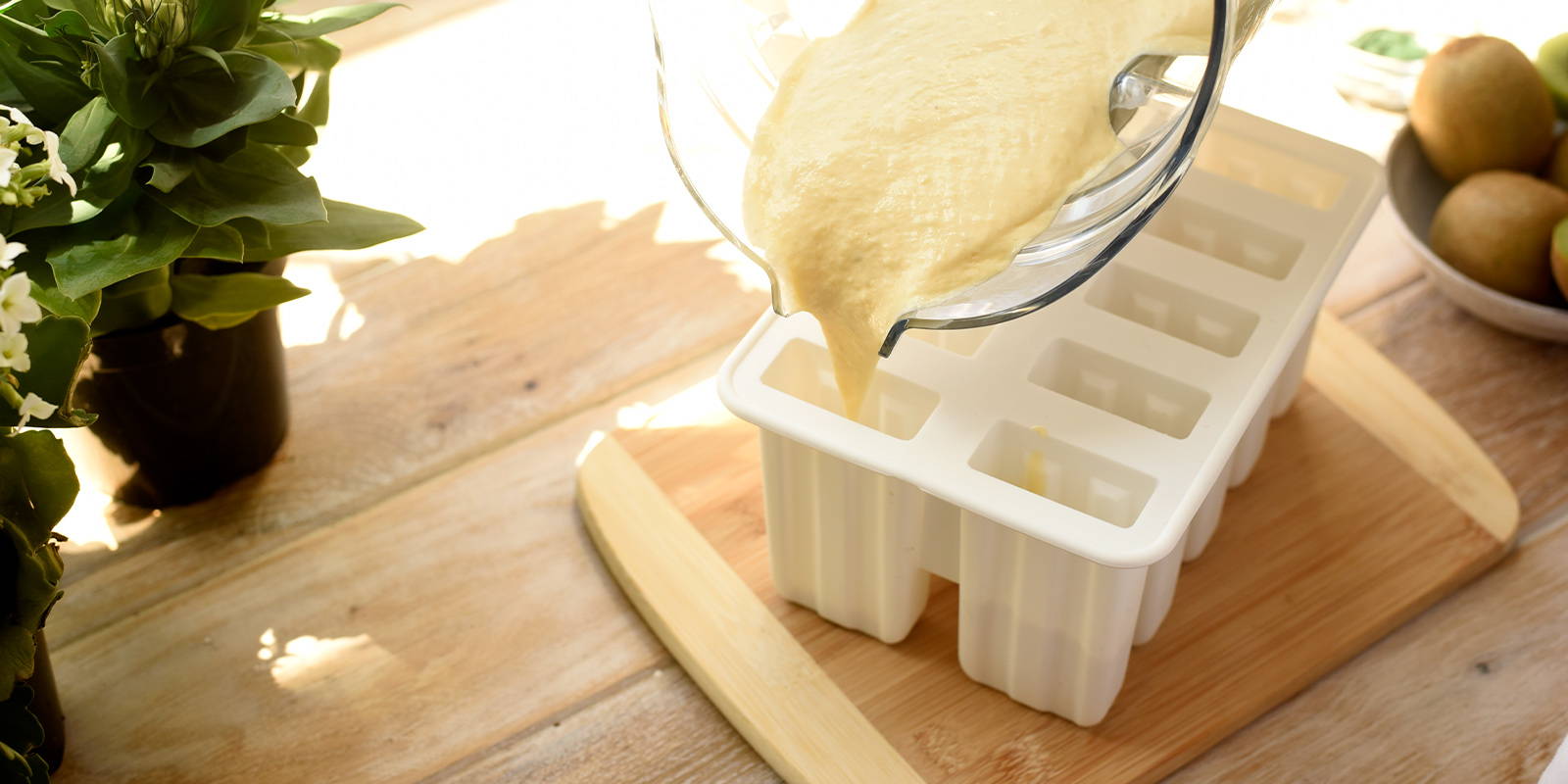 3.  Add kiwis to the remaining mixture in the blender. Blend until smooth.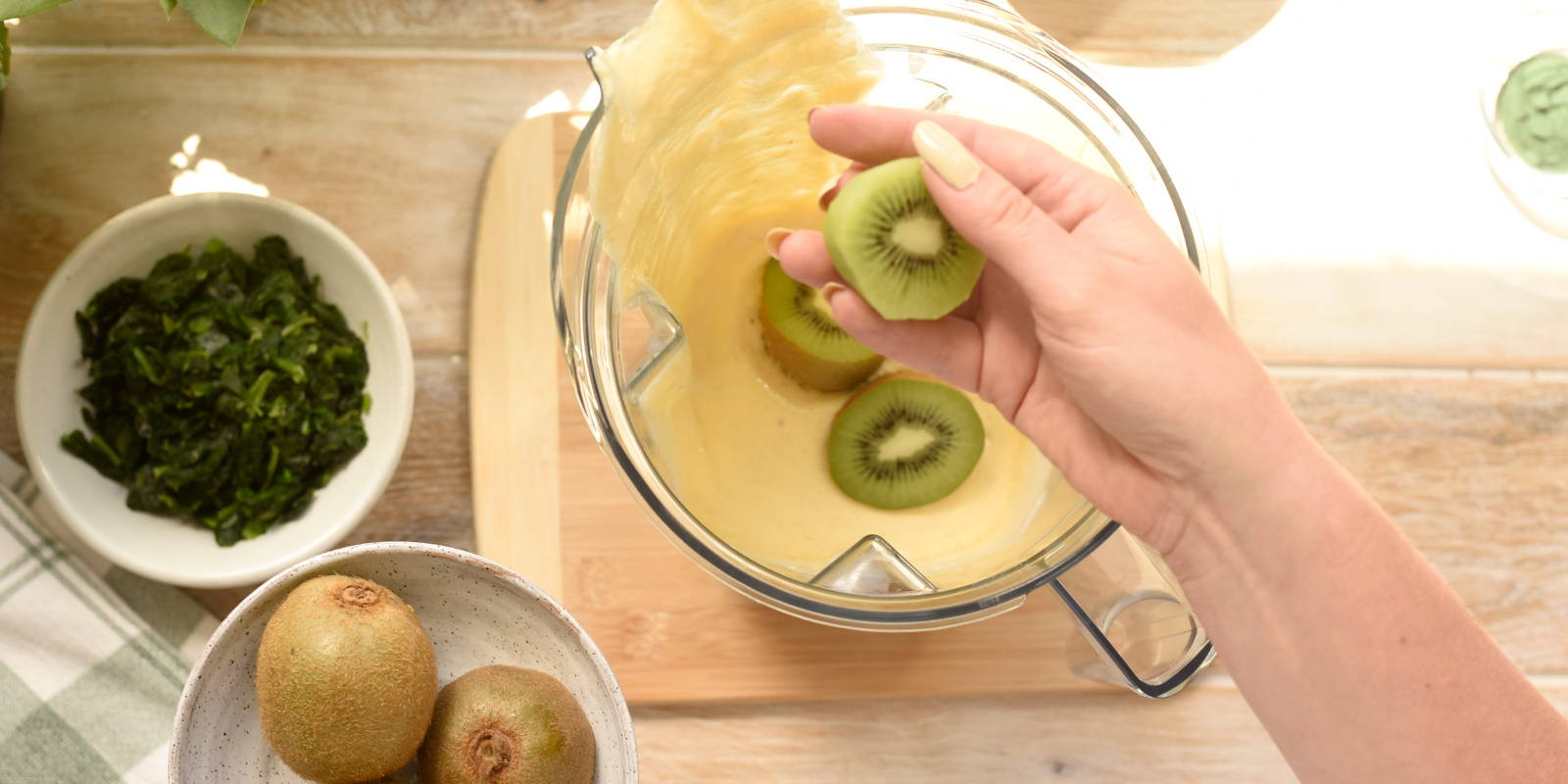 4.  Pour the mixture over the first layer, filling the popsicle molds 2/3 of the way. Reserve at least half for additional layer.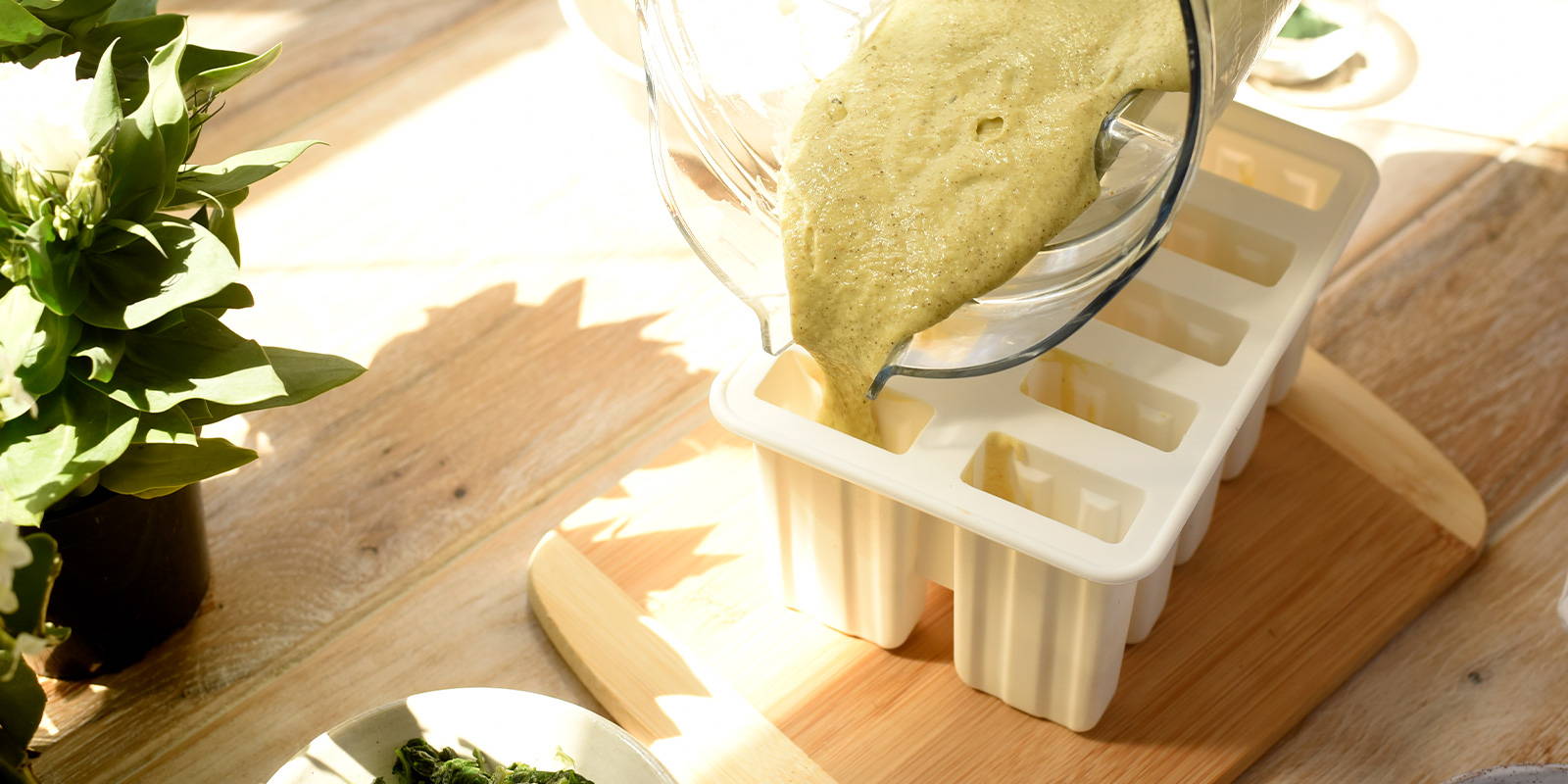 5.  Add frozen spinach and spirulina and blend again until smooth.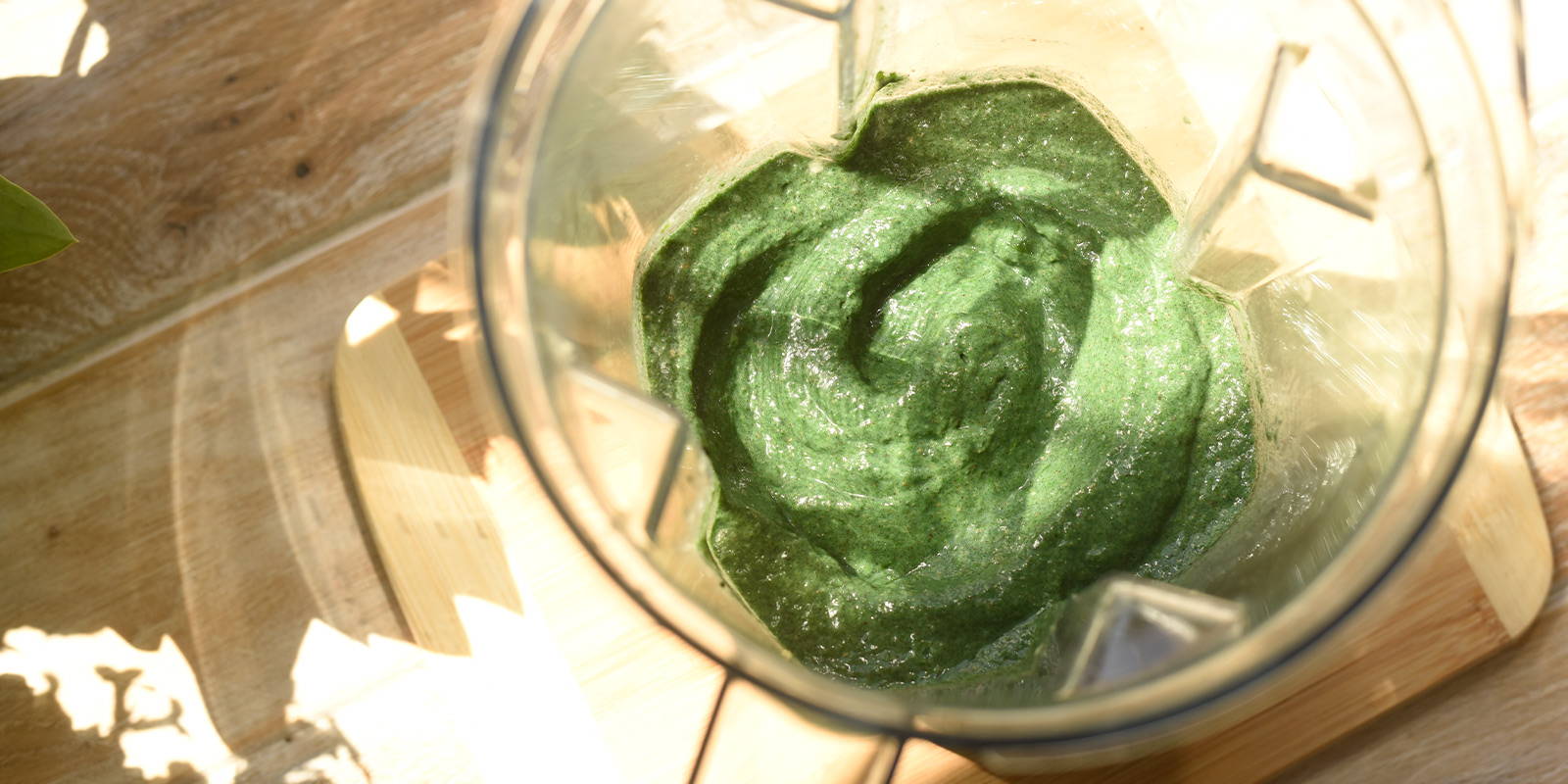 6.  Carefully pour the mixture over the second layer until the spaces are full. Save remaining mixture for smoothie.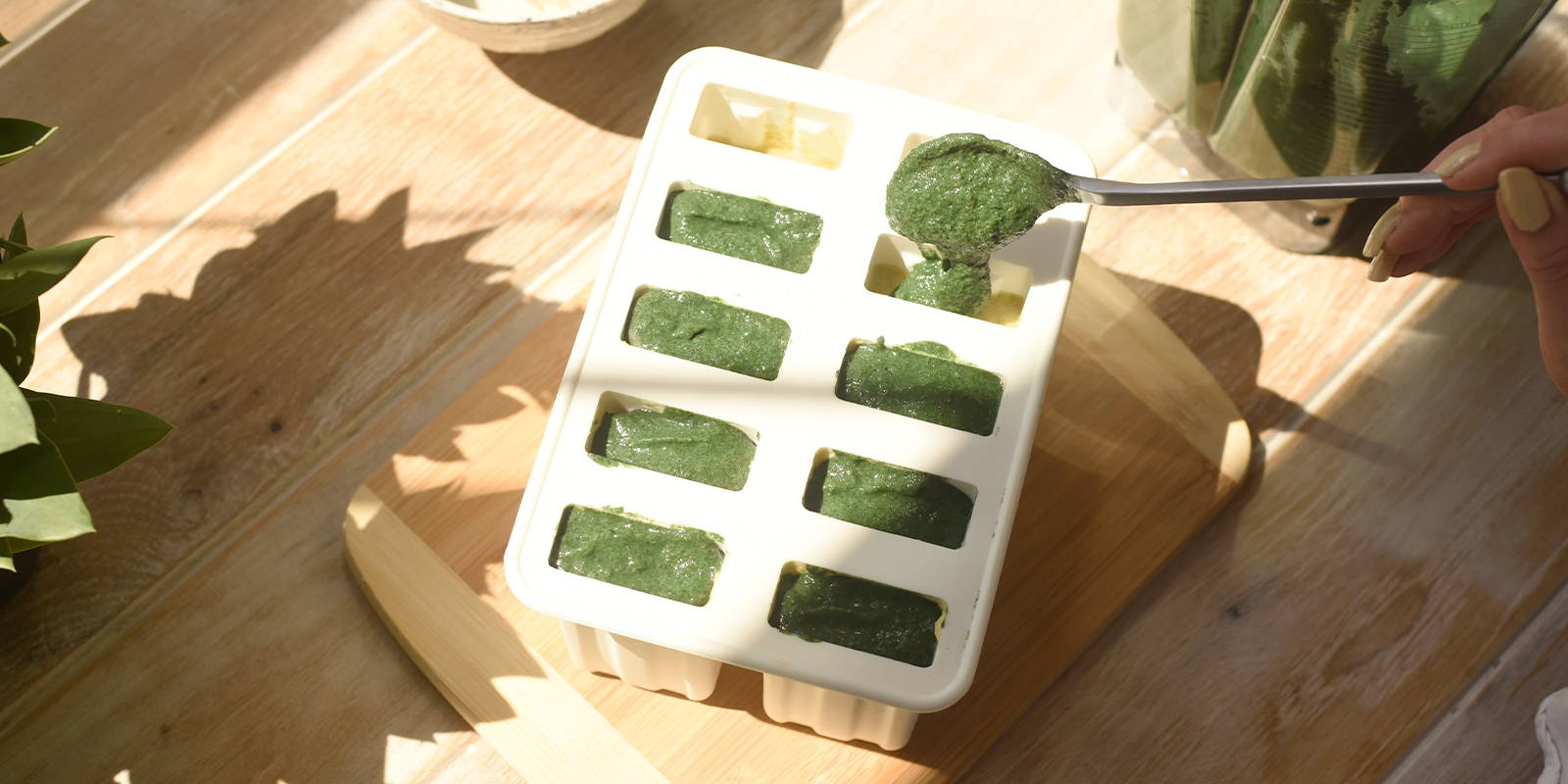 7.  Add the popsicle sticks into the tray and freeze for 5 hours or until frozen solid.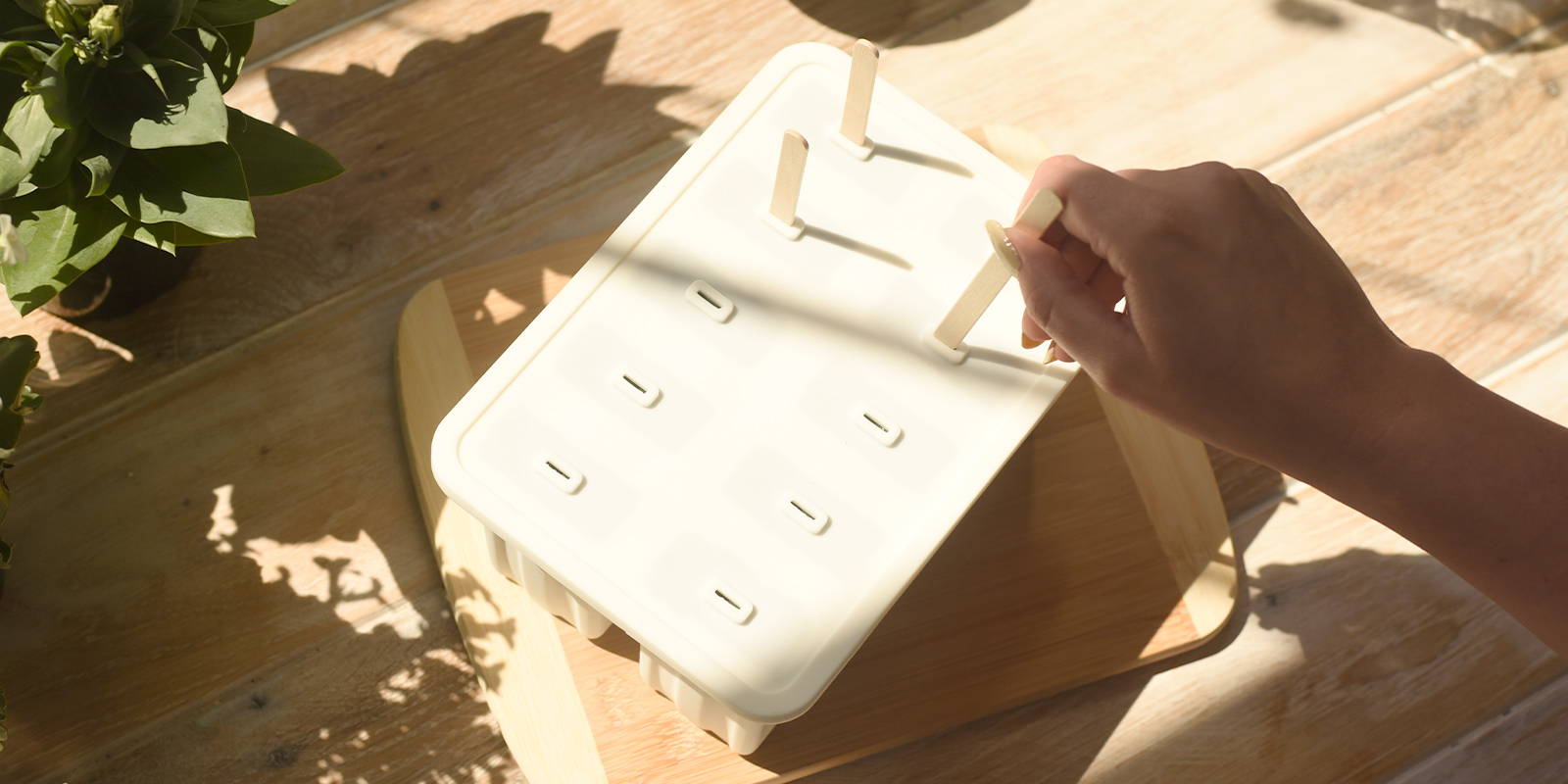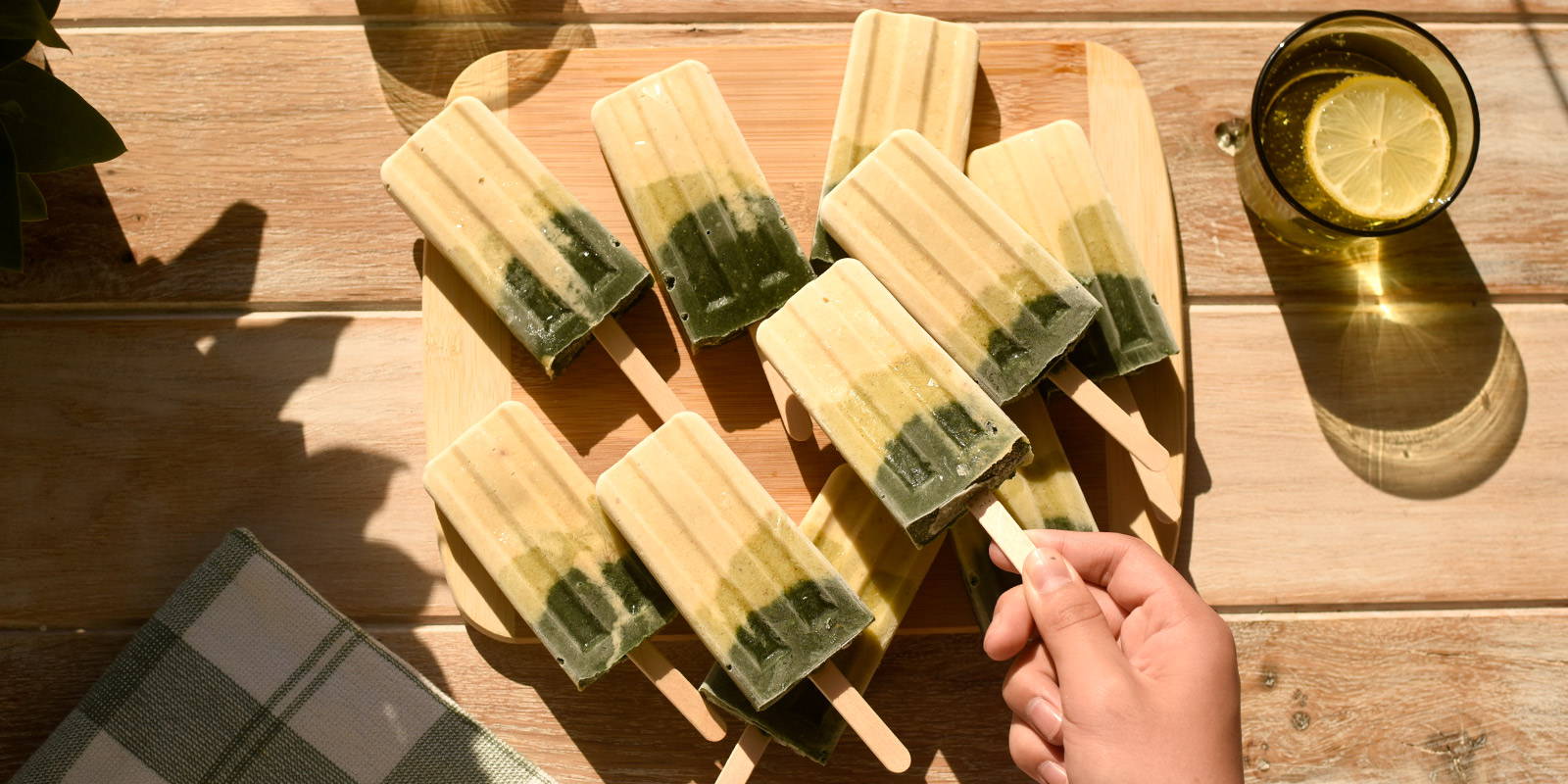 8.  Pour the remainder of the smoothie mixture into a cup for yourself to enjoy!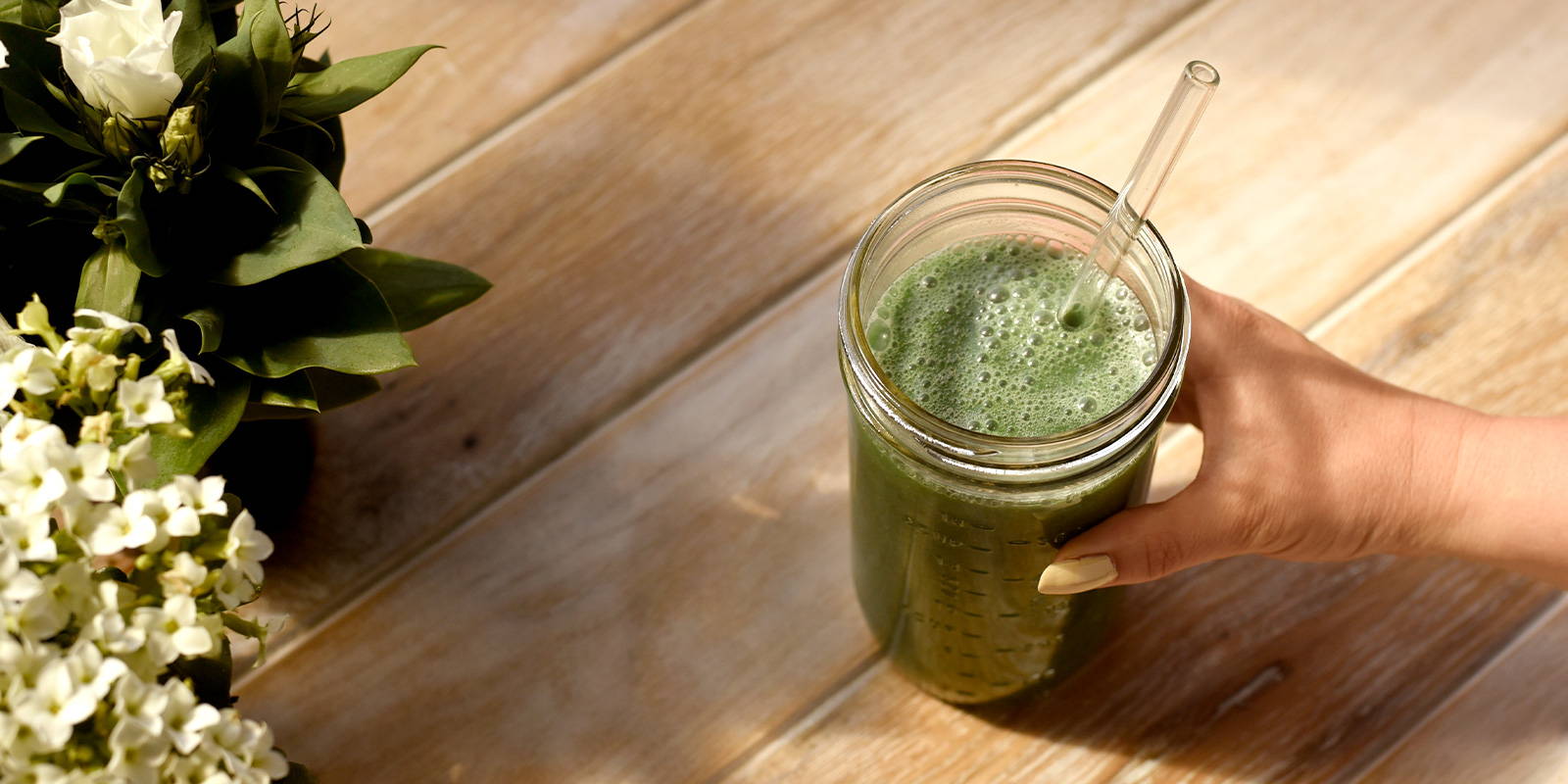 Get the kids involved and make the blending steps into a color adventure. Make different shapes & sizes using any freezer-safe cups or molds. Just run some cool water around the outside until the popsicle comes free.
You can also experiment with different ingredients to make their ice pops in a range of their favorite colors and flavors. Start with bananas, apples, or other light colored foods to get a neutral tone for your first layer. Bring in a vibrant color with a fruit or veggie of your choice for layer two. Then darken the tone by adding some spinach for your final layer.
We can't wait to see what you and your little ones come up with!
Did you make this or any of our other recipes? Share on Instagram using #ZENBRecipes and tag @ZENB_Life. We'll repost our favorites with our Plant Pals.
---