Is there any better way to celebrate Mom than with a home cooked meal? A Mother's Day dinner is the perfect opportunity to whip up a delicious dish to share with loved ones.
Thankfully, you don't have to be in a whiz in the kitchen to let your mom know she's loved. Here are 6 delicious recipes with ZENB Pasta for any cooking skill (and time constraint!) for your Mother's Day festivities.
Zucchini and Ricotta ZENB Penne Pasta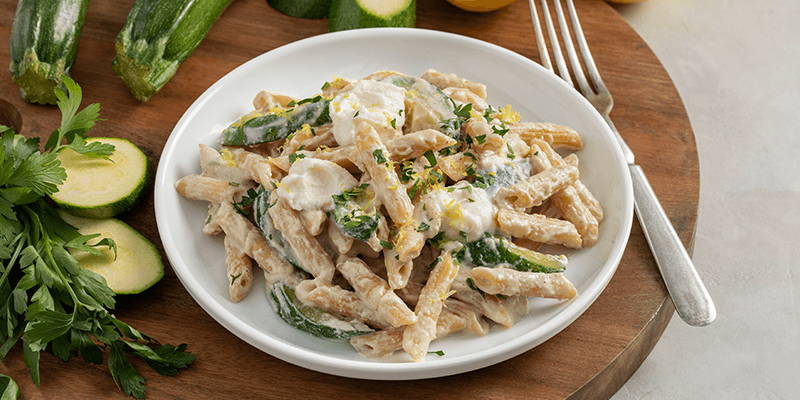 This creamy, dreamy dish will make the perfect spring dinner. Swirled with ricotta and topped with parsley, this dinner packs some serious veggie goodness — and lots of love — into a simple pasta dinner.
ZENB Elbows Pasta With Sun Gold Tomatoes, More Basil Than You Can Imagine, & Goat Cheese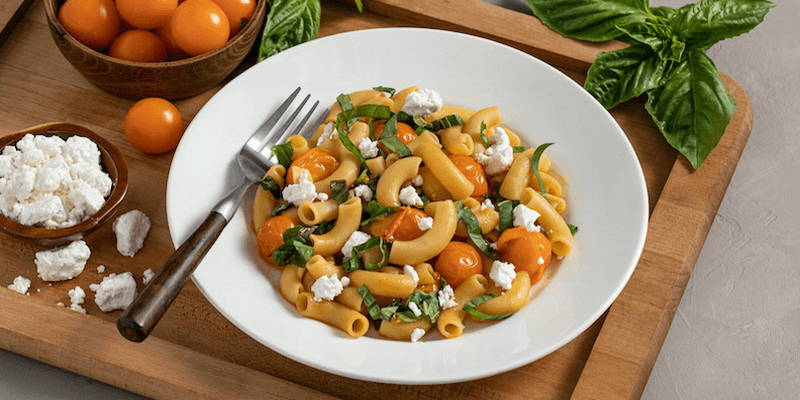 Sun Gold tomatoes are a bright, cheery yellow, and extra-sweet — just like Mom! Loaded with sweet, herbaceous basil and tangy goat cheese, this elbows dish comes together with a little bit of knife work in the time it takes to boil water for the pasta for the perfect quick dish to satisfy the senses.
Tex-Mex ZENB Pasta Salad with Spicy Tomato Vinaigrette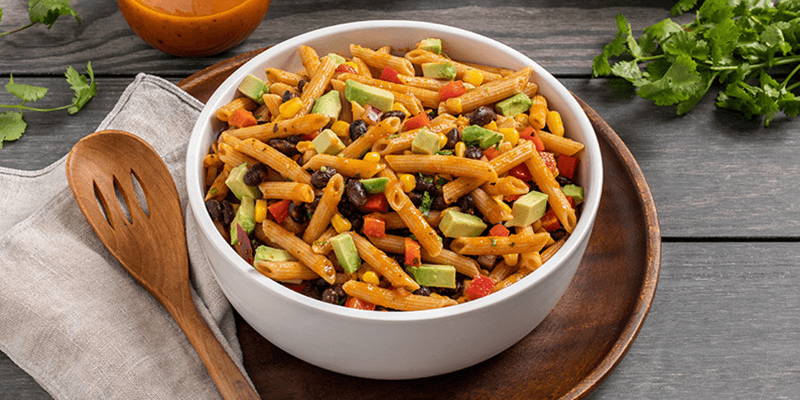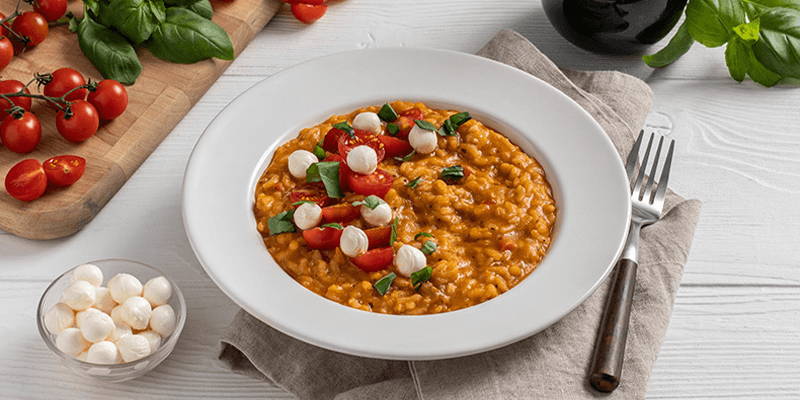 This decadent risotto lends a nod to traditional caprese salad with tart tomatoes and smooth mozzarella pearls. This delectable dish is worth the extra bit of attention and stirring to make sure it comes out perfectly for your Mother's Day dinner.
ZENB Elbows Pasta Frittata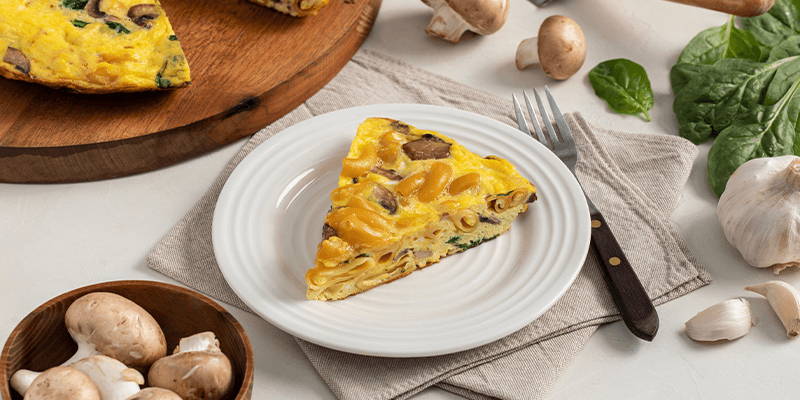 Have all day to cook something special? Dazzle at Mother's Day brunch with this polished frittata. With most of the work done by your oven, this frittata is deceptively easy to make. Simply saute the veggies, whisk the eggs, and allow to fluff up in the oven for a brunch staple packed with goodness!
ZENB Tomato and Mozzarella Spaghetti

Nes

ts

This year, show your gratitude to Mama Bird with our ZENB Spaghetti Nests! Gluten-free, and crafted with ease, the flavor isn't the only way these are sure to please - just look at that photo-op! 
Of course, there is no wrong meal to make to celebrate all that your mom, grandma, and other lovely ladies have done for you! Whether you're preparing a classic Mother's Day dinner, a refreshing lunch, or a simple breakfast — as long as it's made with love, your loved ones are sure to smile.
---