5 Tips for An Easy and Healthy Meal Prep Routine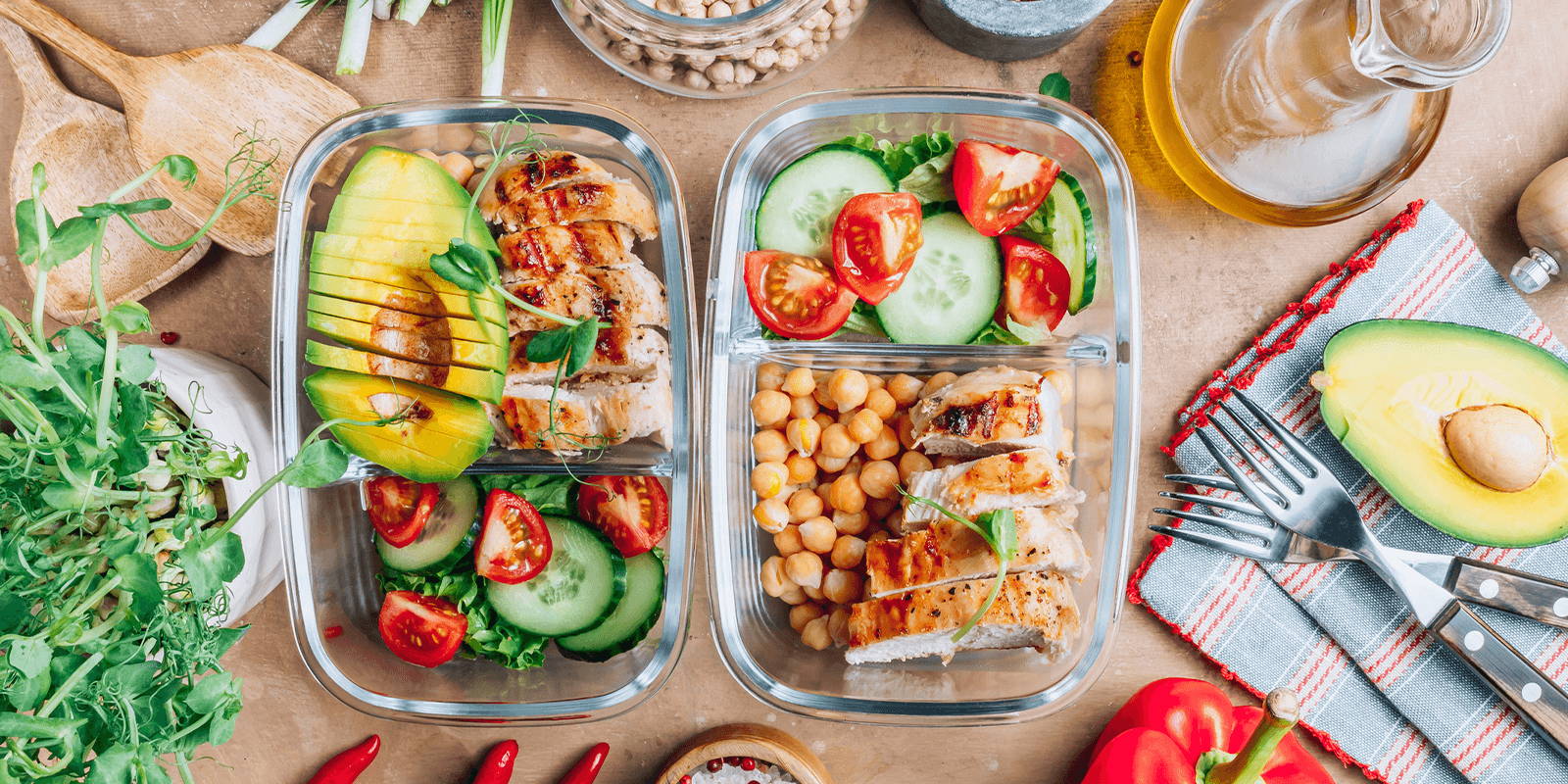 5 Tips for An Easy and Healthy Meal Prep Routine
ZENB Pasta and Gourmet Sauce make it easy to have a healthy, delicious meal in just a few simple steps, but what if, every single day, you could open your fridge and all your meals were sitting there, waiting for you? With a robust meal prepping routine, you can make your dream of easy, personalized, healthy grab-and-go meals a reality — including ZENB Pasta and Gourmet Sauce — and maybe change your life in the process. Meal prepping makes it easier to eat healthier, more satisfying meals packed with plant power, along with other benefits associated with cooking at home.
Although meal prepping has plenty of perks, sometimes it's daunting when starting something new! Rediscovering your cooking routine can leave any home cook overwhelmed and overworked. No worries — you're in the right place! With these tips in mind, you can structure the easiest meal prep routine for your lifestyle.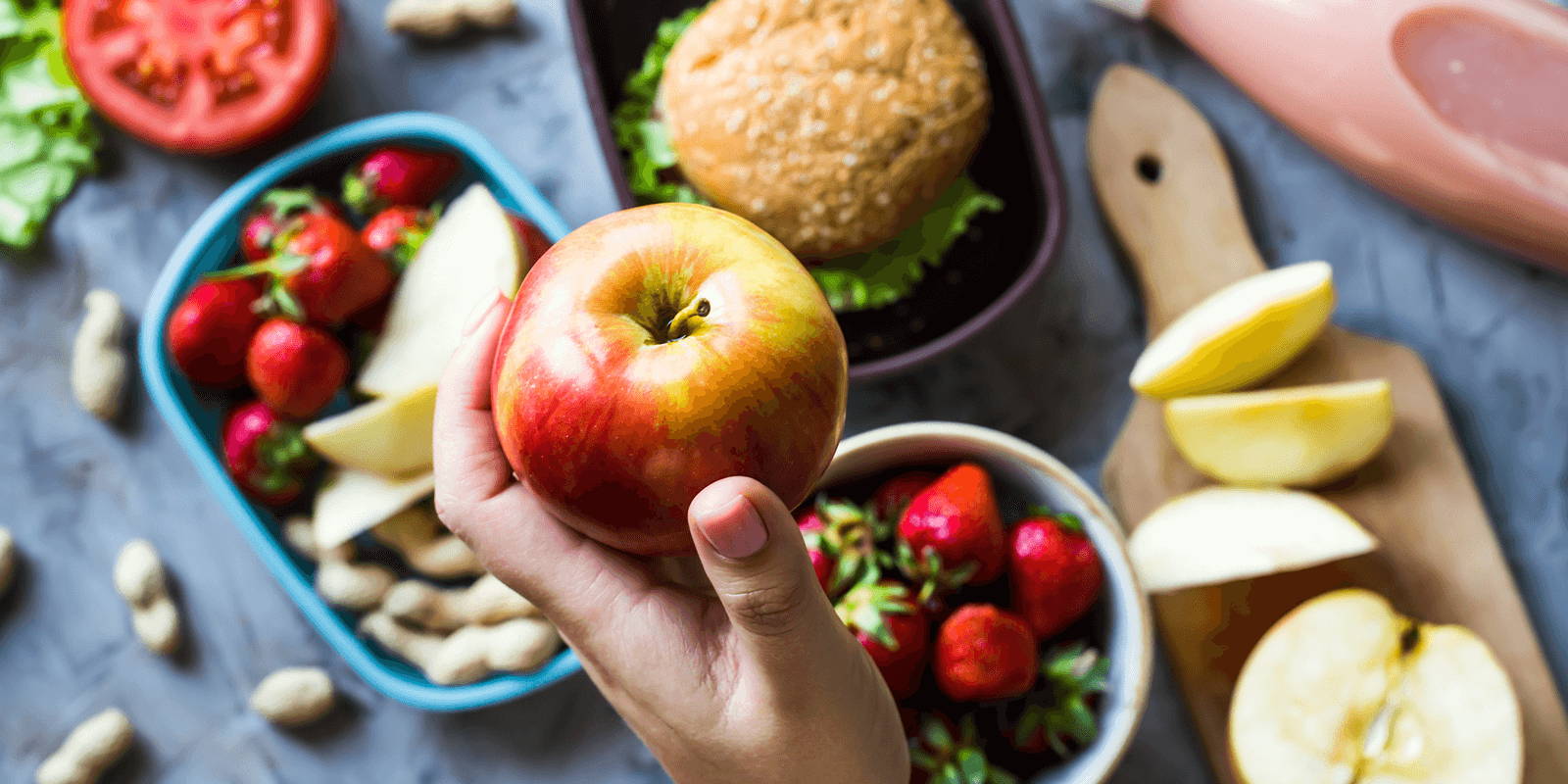 As tasty as your new creations may be, biting off more than you can chew does not make for an easy meal prep journey. Before you start cooking, identify what you want to gain from meal prepping and start from there. Want to eventually prep three meals a day? Try starting with just lunch. Just want to experiment on incorporating more fruits and veggies into your day? Start with prepping pre-cut fruits and veggies so they're always handy for snack time.
A little goes a long way, and soon you'll start building these prepping habits into your healthy meal prep routine in no time!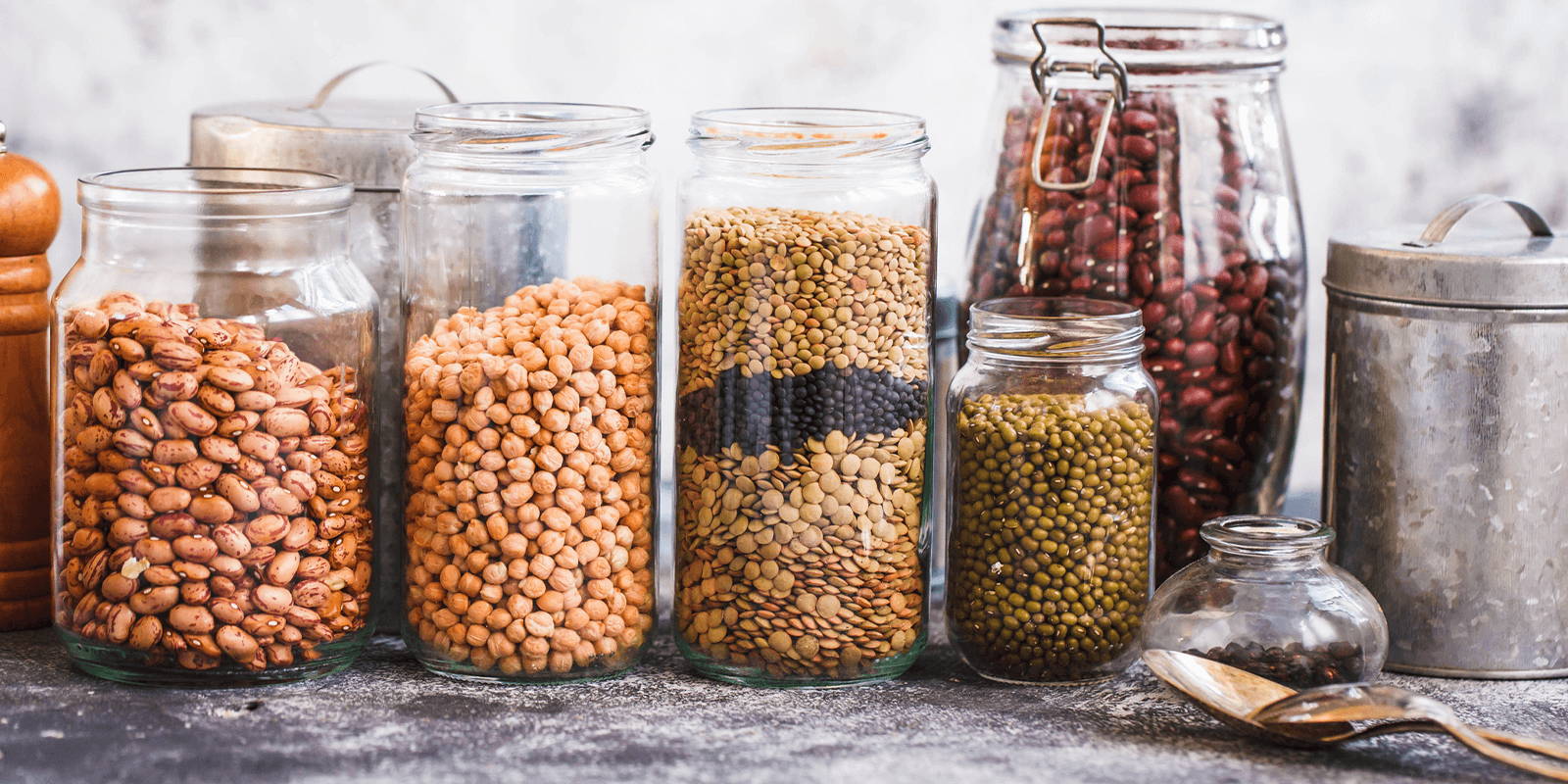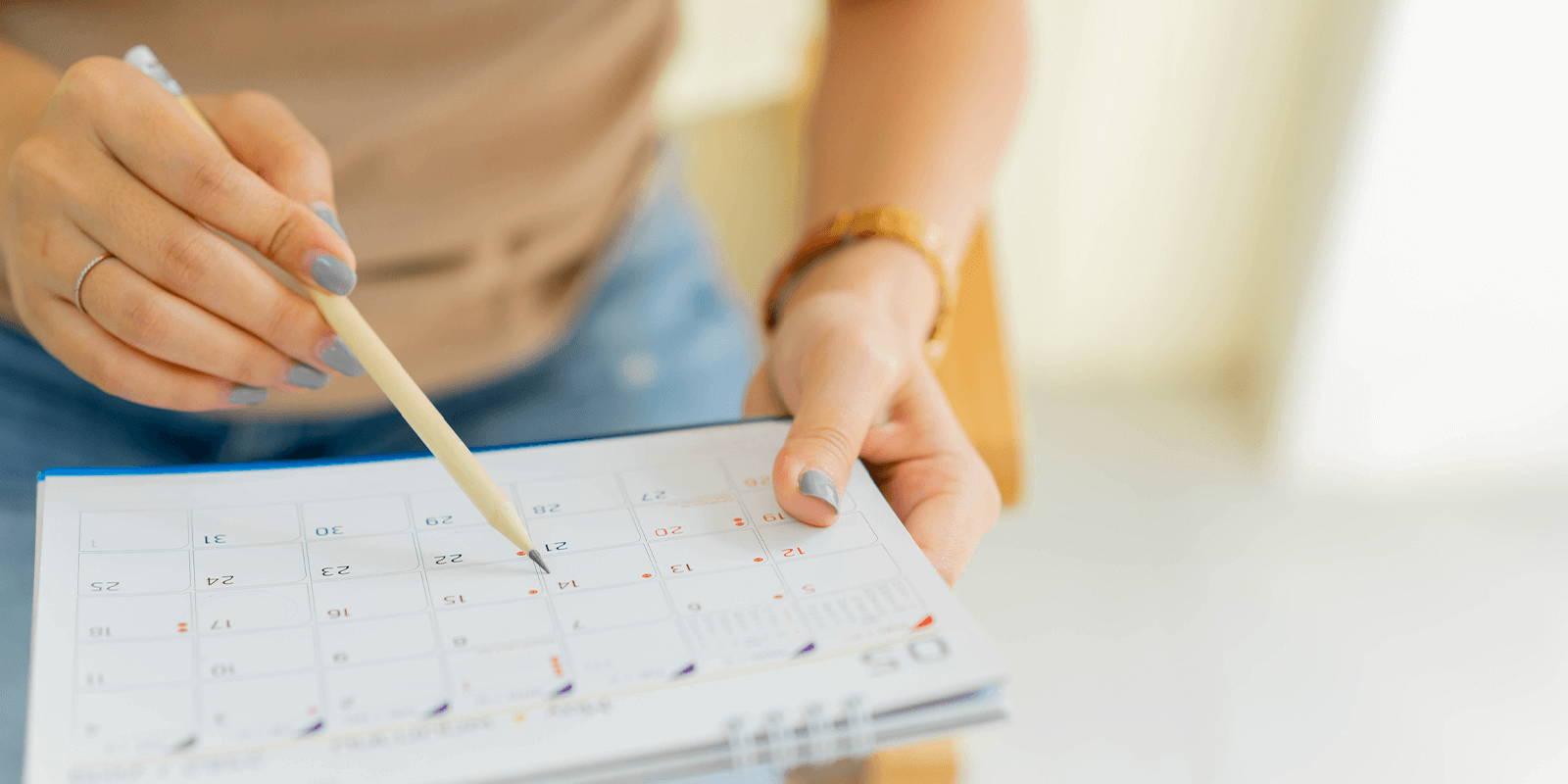 Although it saves time in the long run, a healthy meal prep can take a large chunk of time to cook. Curb discouragement by taking a good look at your calendar and finding the best times to get preppin' — and then stick to it. And don't be afraid to spread it out! #MealPrepSunday is a handy hashtag, but it can be daunting to try to shove all your cooking and cleaning tasks into one short afternoon. If you need a little more time, try shopping for and prepping your ingredients one day, then clock into the kitchen the next day.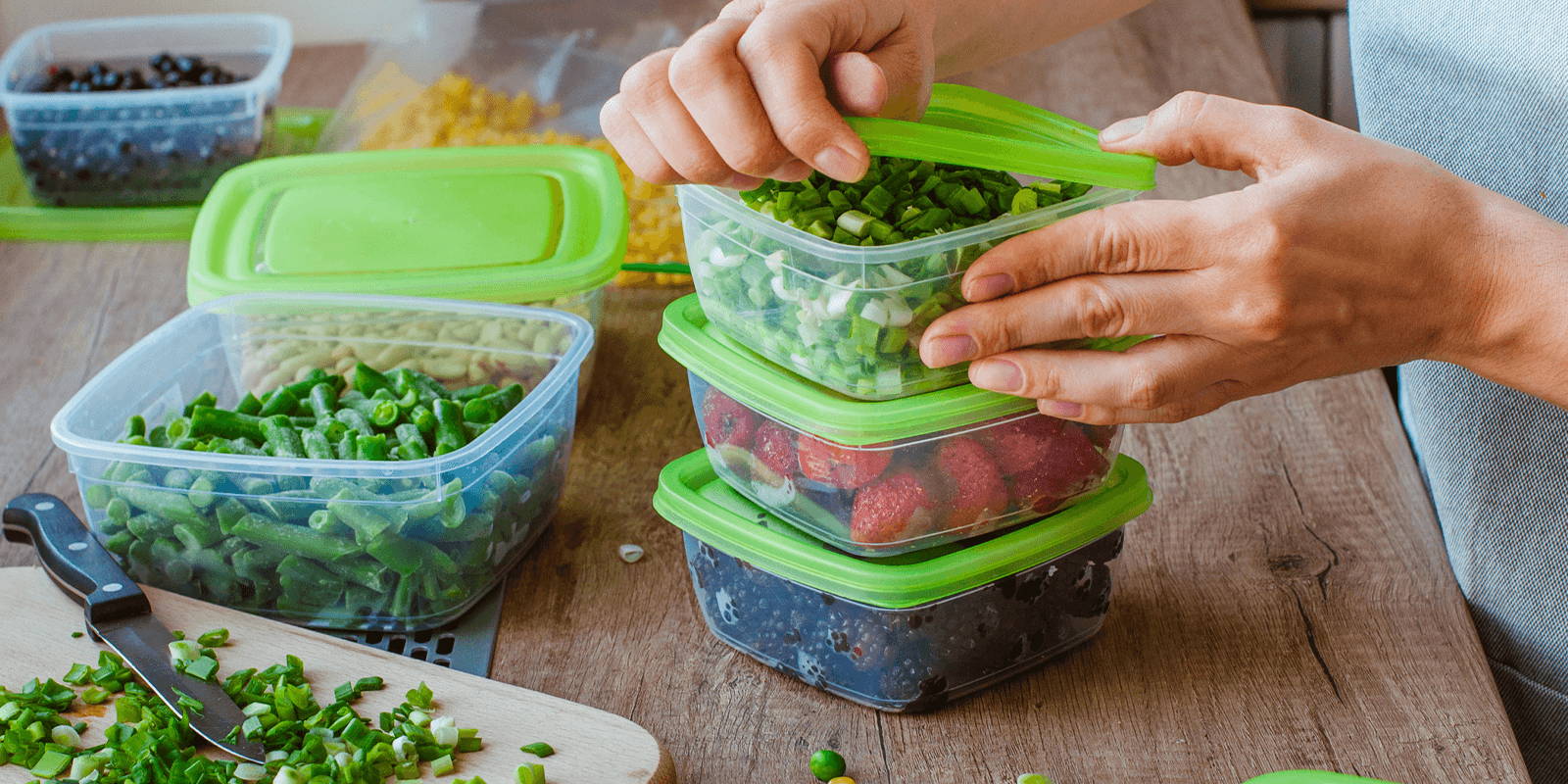 Invest in the Right Equipment
Once you know what you want to prep, how you want to prep it, and when, then you'll need to find the right containers to store it all for the week. Investing in the proper containers for your plan is essential for an easy meal prep journey. With possible toxins in response to reheating and washing, finding the right containers can not only benefit your health but also the environment's! Toxin-free, reusable containers are a great eco-friendly option for anyone watching their meals AND carbon footprint.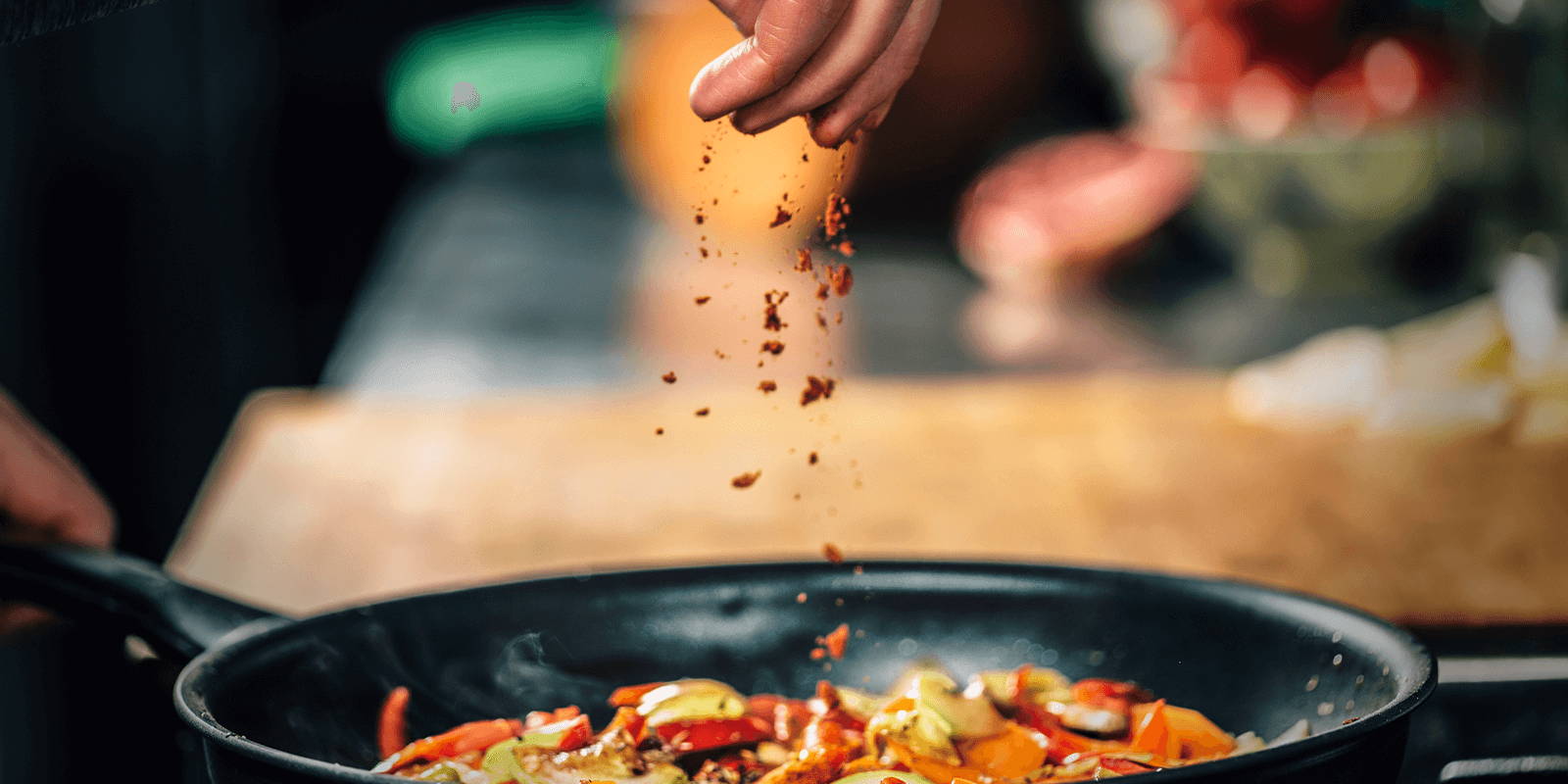 Make Small Tweaks Between Days
As your meal prepping routine starts picking up speed, it's a good time to take a look at what meals you're liking, and what days the meals taste best. Sometimes it can be tiring eating the same thing day after day. But not to fear — this situation is easily remedied with making small adjustments to meals each day. Add hot sauce for an extra kick or get creative with aromatic spices or unique textures when you're batch cooking for the week!
Ready to reinvent the way you cook? Get inspired with our 100+ recipes for all lifestyles! From spicy to comforting to veggie-fied, we have you covered for your healthy meal prep journey. Be the first to know about new recipes — and get other lifestyle tips and tricks — by following along on our Facebook and Instagram.
---