You Can Pickle That: 5 Methods of "Self-Preservation"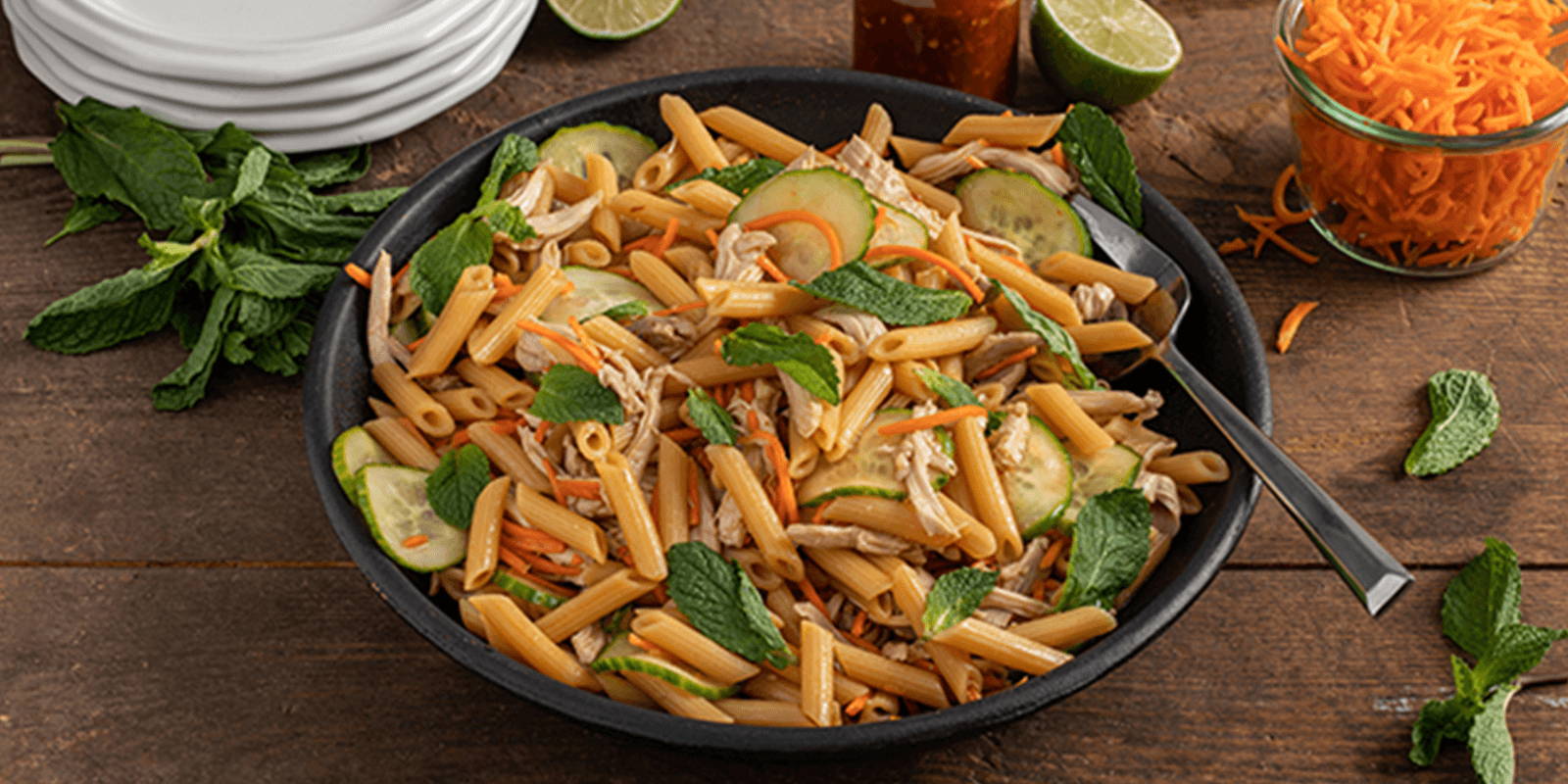 At ZENB, we harness each season's goodness by using more of the veggie in our products to help inspire food waste reduction. One of the ways you can reduce food waste at home is by preserving them to enjoy at a later time! Whether you've got all day to can your squash harvest or are just looking for a quick way to save your spinach, you can make sure you're getting the most each season (and nature!) has to offer by pickling foods, at home canning, and more. Give it a try with these 5 different approaches to preserving your own food.
Pickling foods is one of the oldest (and easiest!) processes of food preservation with roots in ancient Egypt. From traditional cucumbers to a peck of pickled peppers, there's no limit to the kind of food you can pickle! Although countless recipes have emerged from the rich history of pickling, they all involve one important ingredient: vinegar, which gives any pickled thing its signature tang, texture, and preservation powers.
If you're in a rush and craving some pickle-y crunch, you can "quick pickle" certain thinly-sliced vegetables — like the cucumber and carrot matchsticks in this Vietnamese-inspired pasta salad — by immersing in vinegar for as little as 15 minutes and up to 3 days. A traditional pickle uses a brine, and can take upwards of a few months to take on the desired pickley flavor, but these quick pickles can also last just as long!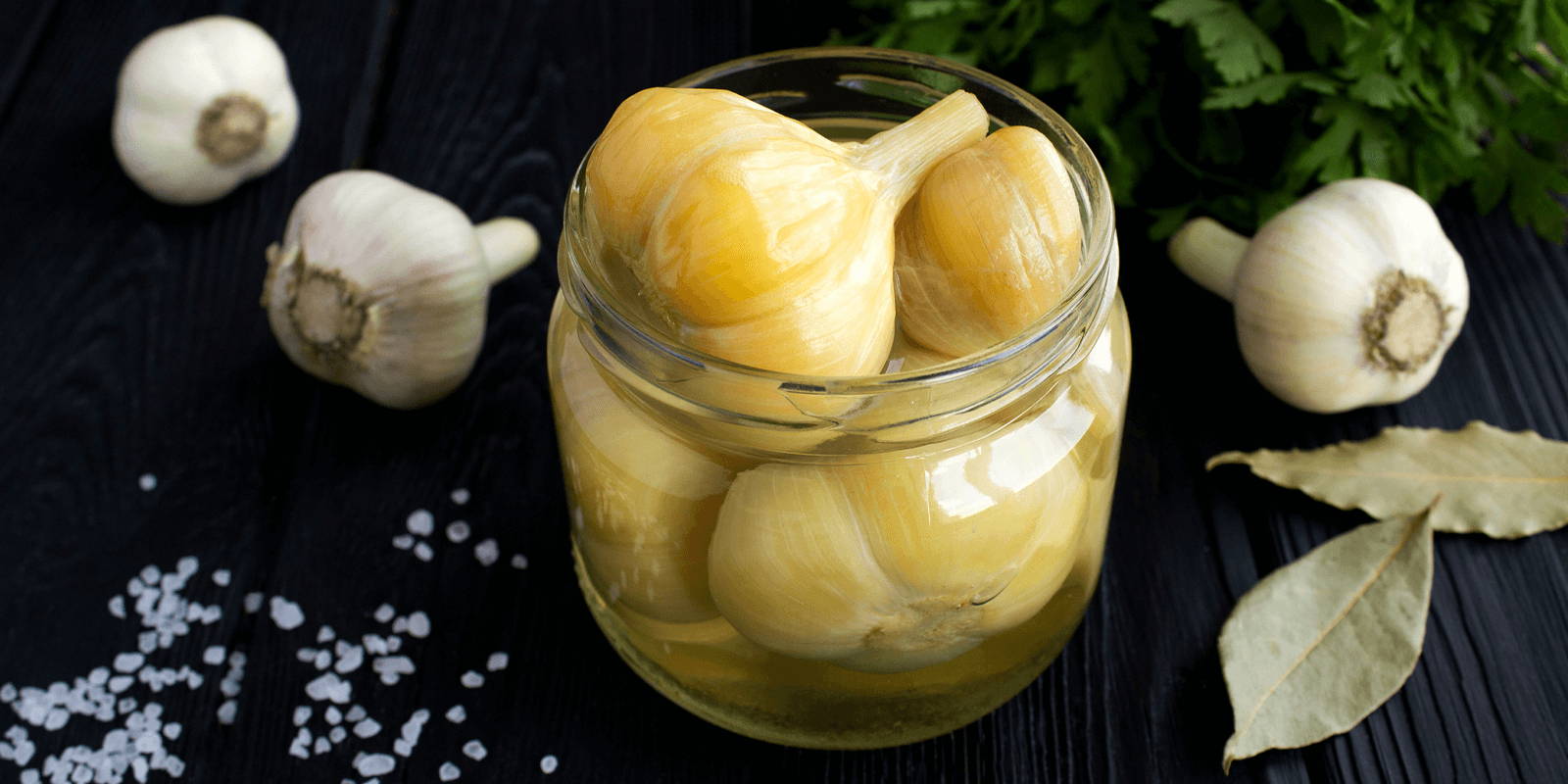 Roast It Down, and Down, and Down
Confit derives from the French word confire — literally meaning to preserve. This traditional French technique of food preservation simply requires cooking whatever you choose to harvest at a low temperature for a long time in oil or syrup to produce a super-rich, flavorful preserve.
A confit can be made with practically anything — hardier veggies like carrots or potatoes will hold their shape, but softer squashes will melt into the flavorful oil and become almost dip-like. Vegetable confits in particular can be canned and used as the foundation for sauces, curries, and soups — like the base in our Gourmet Pasta Sauce!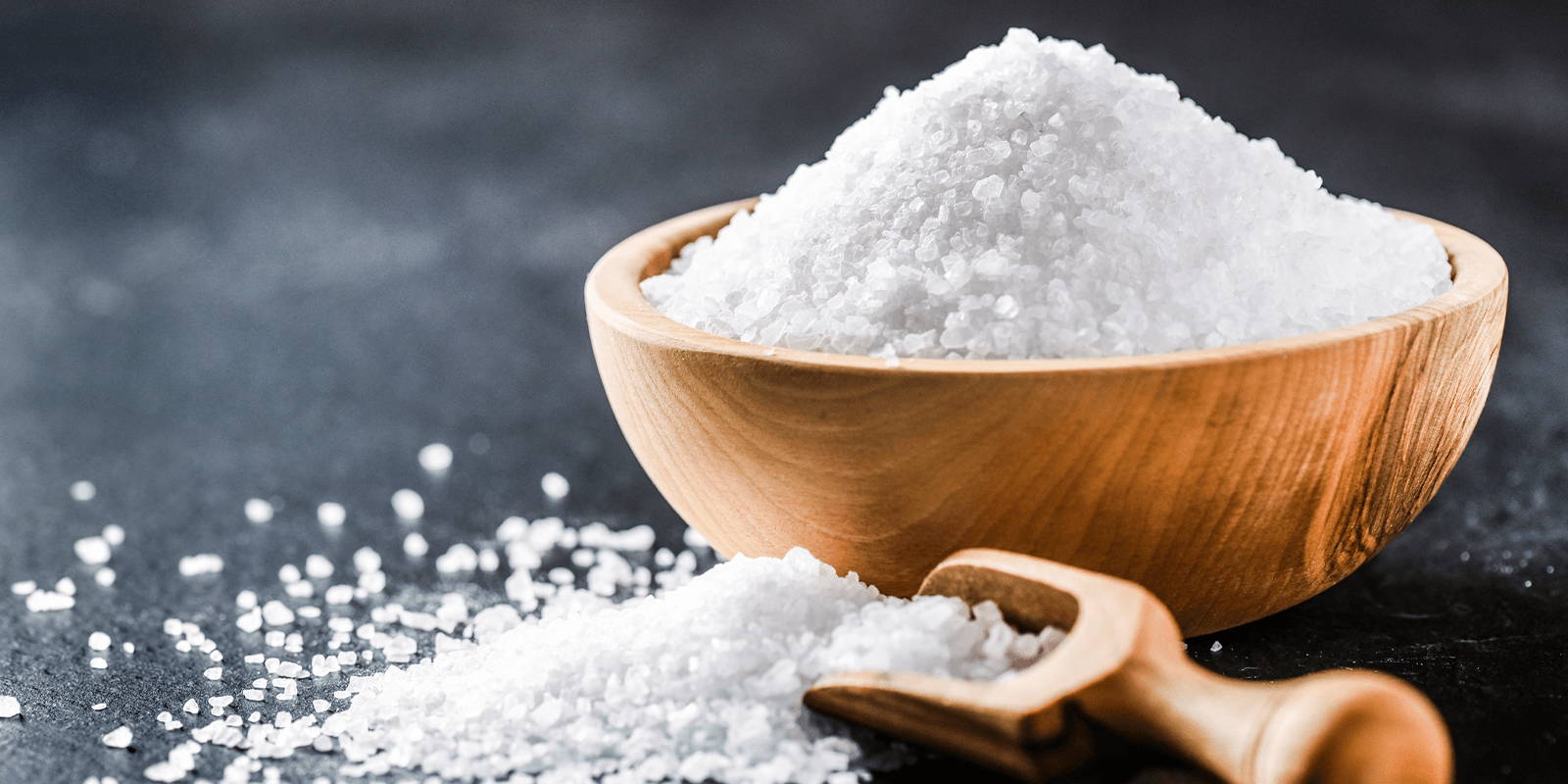 As with pickling, using salt in food preservation is an ancient technique to ensure freshness all through the seasons. Curing with salt can preserve beef, fish, fruits and vegetables and results in delicious creations like beef jerky, bacon, and gravlax! Certain curing, as with bacon, requires a specific special salt, but you can create your own salt-packed veggies and fruits by tossing them in plenty of kosher salt.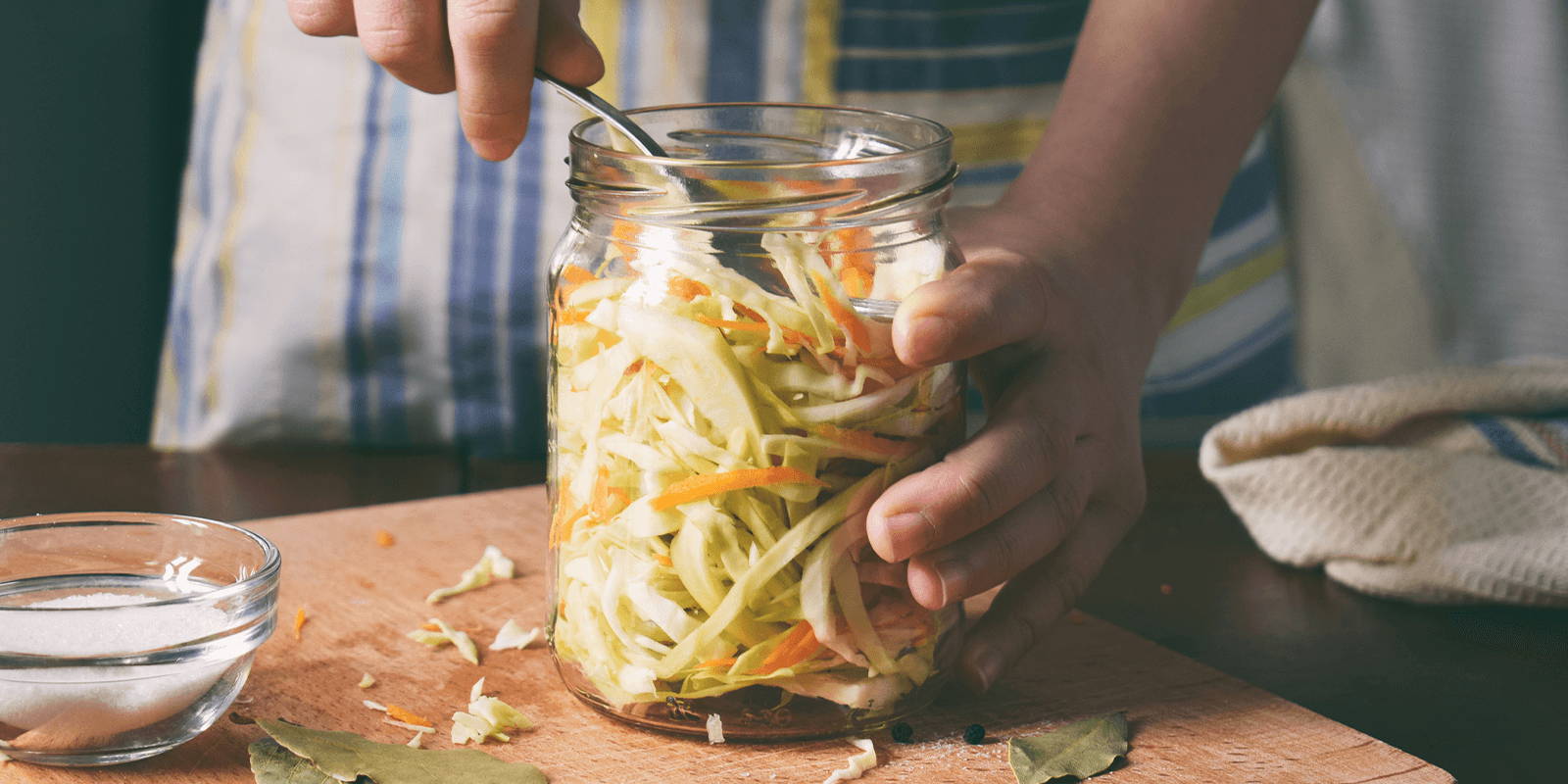 Fermented products — those made through the controlled cultivation of natural bacteria — aren't exclusive to the alcohol aisle. Yogurt, kombucha, sauerkraut, and more are all fermented foods, filled with signature funky acidity and the potential for probiotic health benefits. And they're easy to make at home! Try turning a head of cabbage into the spicy staple kimchi, or cultivate a sourdough starter on your kitchen counter, to see how easy and delicious it is to get fermenting.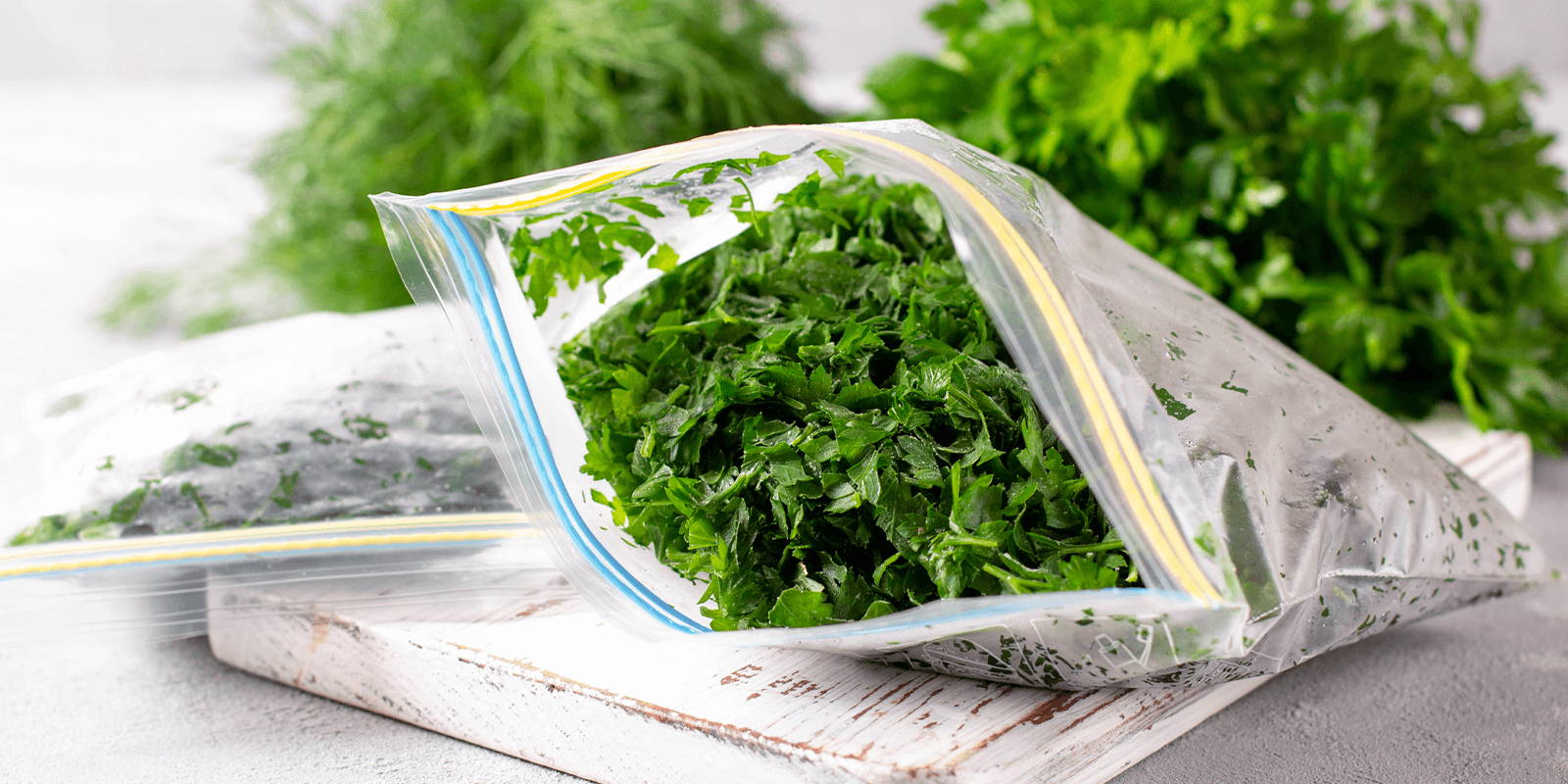 Don't let your fresh summer leafy greens wilt away! Lock in that freshness with your spinach, kale, herbs, green beans, and other veggies by freezing them. Blanche any green vegetable you wish to preserve to avoid oxidation, and then freeze on a cookie sheet for 30 minutes so they don't fuse into one large ice ball! Then, simply store in a freeze-proof container and enjoy your veggies, either home-grown or freshly bought, anytime!
With all these delicious approaches to at-home food preservation, there's no way to go wrong! Whether you're pickling foods, freezing veggies, or slow roasting confits — you can reap the benefits of eating seasonally by saving those fresh veggies to enjoy all winter long.
Looking for more lifestyle tips and recipes? Don't forget to check out our other articles for the sustainably-minded consumer! And be sure to let us know what you're cooking up this summer on Facebook and Instagram. 
---