Our Top 5 Ride or Die Pantry Essentials
"What's for dinner?" The eternal question. And there's nothing worse than being hungry and completely out of answers — except for settling for something less than delicious. Instead of eking out another struggle meal from sad boxed mac n' cheese or an extra large serving of popcorn (we've all been there), wave the white flag no more! We've compiled a list of the best pantry essentials for you to keep on hand so you can always level up whatever you're cooking into something next level. From our kitchen to yours: meet our 5 not-so-secret ingredients to the perfect pantry.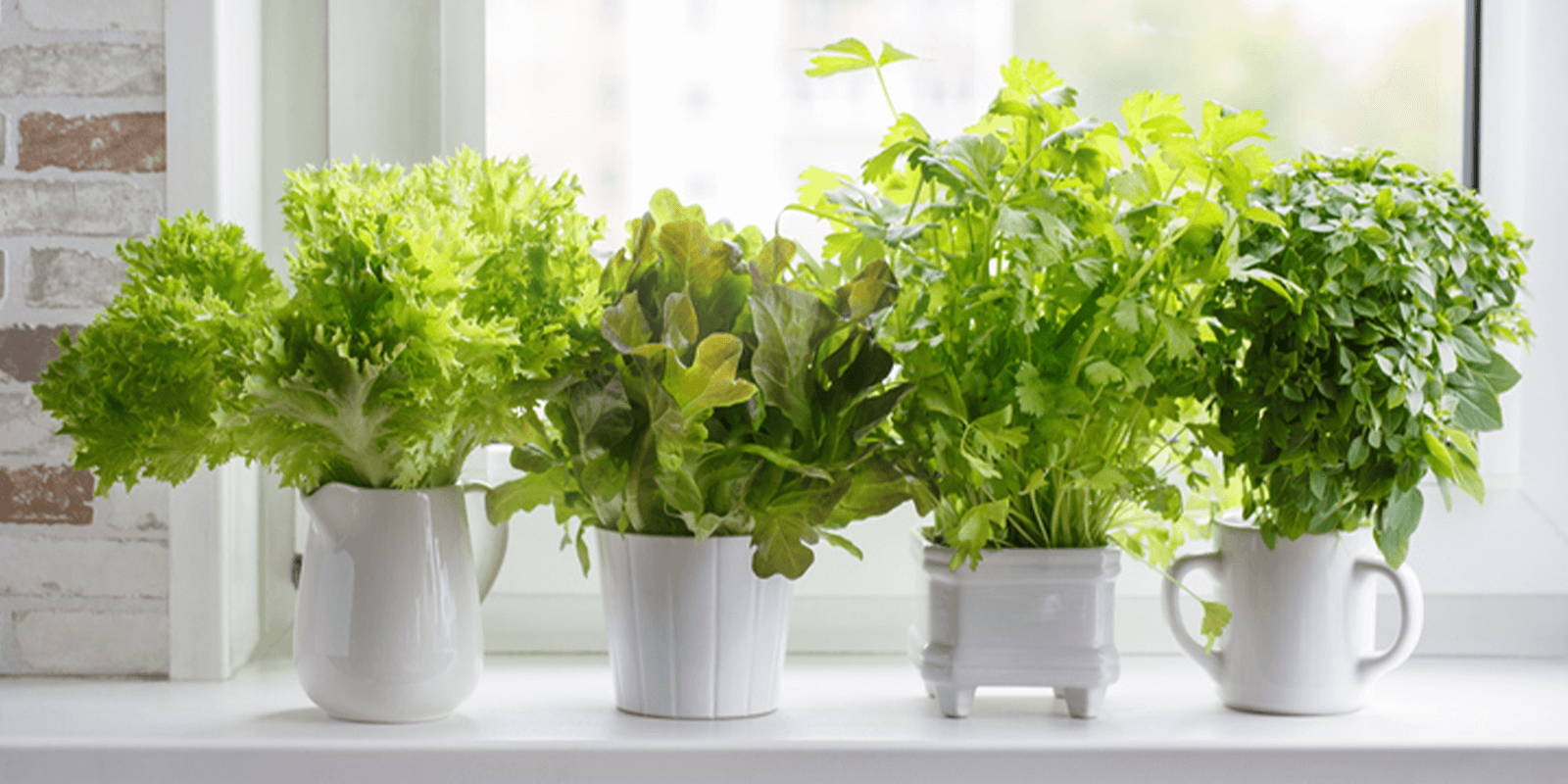 Take your meals to restaurant quality with loads of fresh herbs. Whether you store them with water in a jar or have a windowsill garden, fresh basil, parsley, cilantro, and more can do wonders for spicing up your weeknight cooking. Considering fresh herbs one of your pantry essentials and making sure you have handfuls of these will spark some wonderful flavors in your kitchen.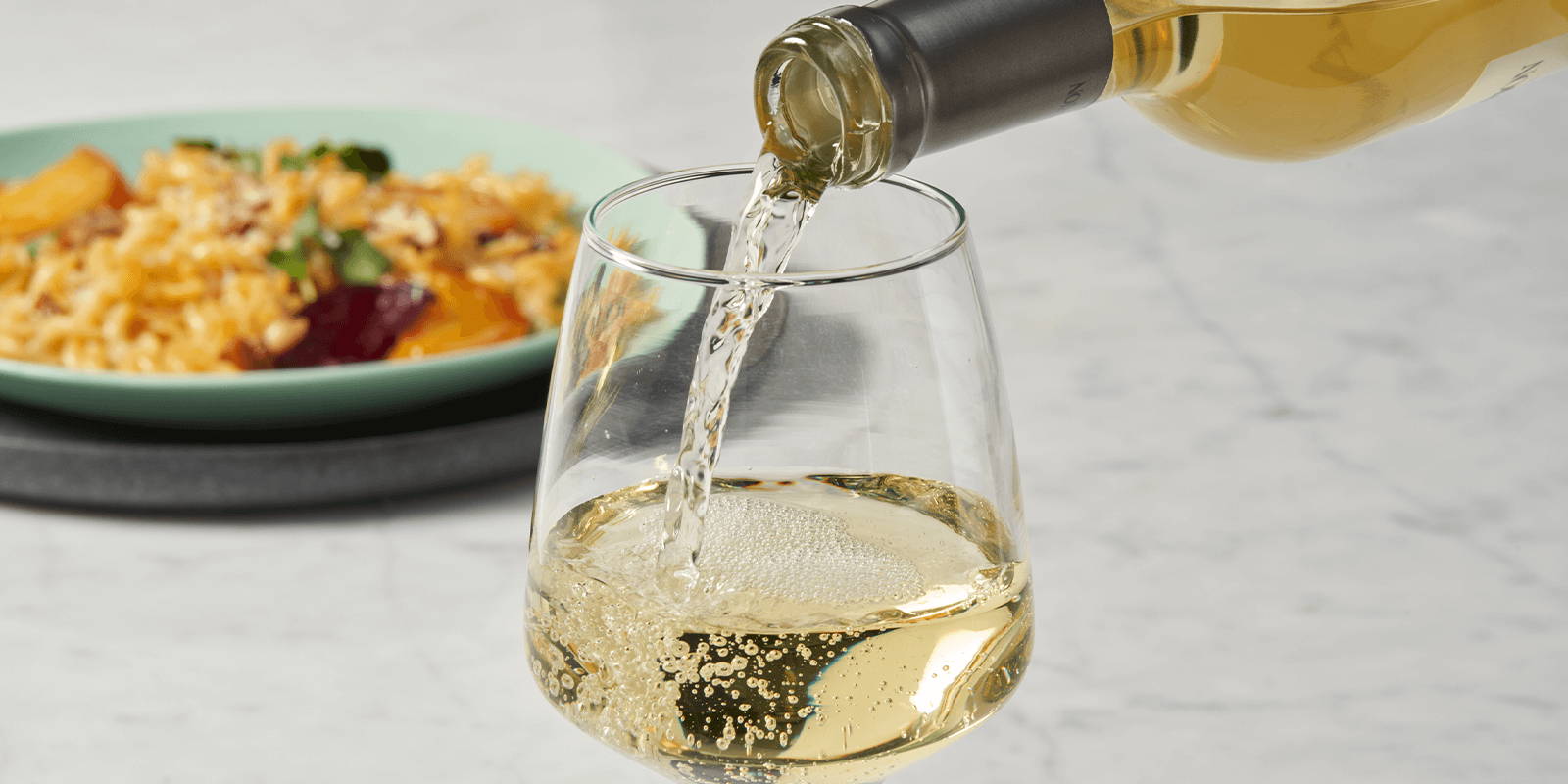 A Wine Worthy of Deglazing
The art of deglazing — pouring a liquid into a pan to release any dried pieces at the bottom — requires a wine much like your fave British sitcom: Dry. A good (but doesn't have to be great) bottle of dry white or red wine is the end-all, be-all of deglazing. After you cook your meats and veggies, pour a little bit of wine in your pan. It'll sizzle, pop, and scoop up all those not-quite-burnt flavors left and round out your dish. (P.S. It'll also go great on the side of the meal when it's served.)
More of a cocktail person? Take a tip from the queen herself, Julia Child: Dry vermouth is an excellent alternative.
Pasta is one of THE most versatile ingredients on the planet. Cooking a casserole? Pasta. Authentic Italian dish? Pasta. Comforting soup? Pasta. But when cooking up pantry recipes right off your noggin, it's best to have a pasta that does it all on-hand. That's why ZENB Pasta — with 17g of protein and 11g of fiber per 3 oz serving — is the ultimate level up from traditional pasta and adds a little more plant-fueled pep to your pantry essentials.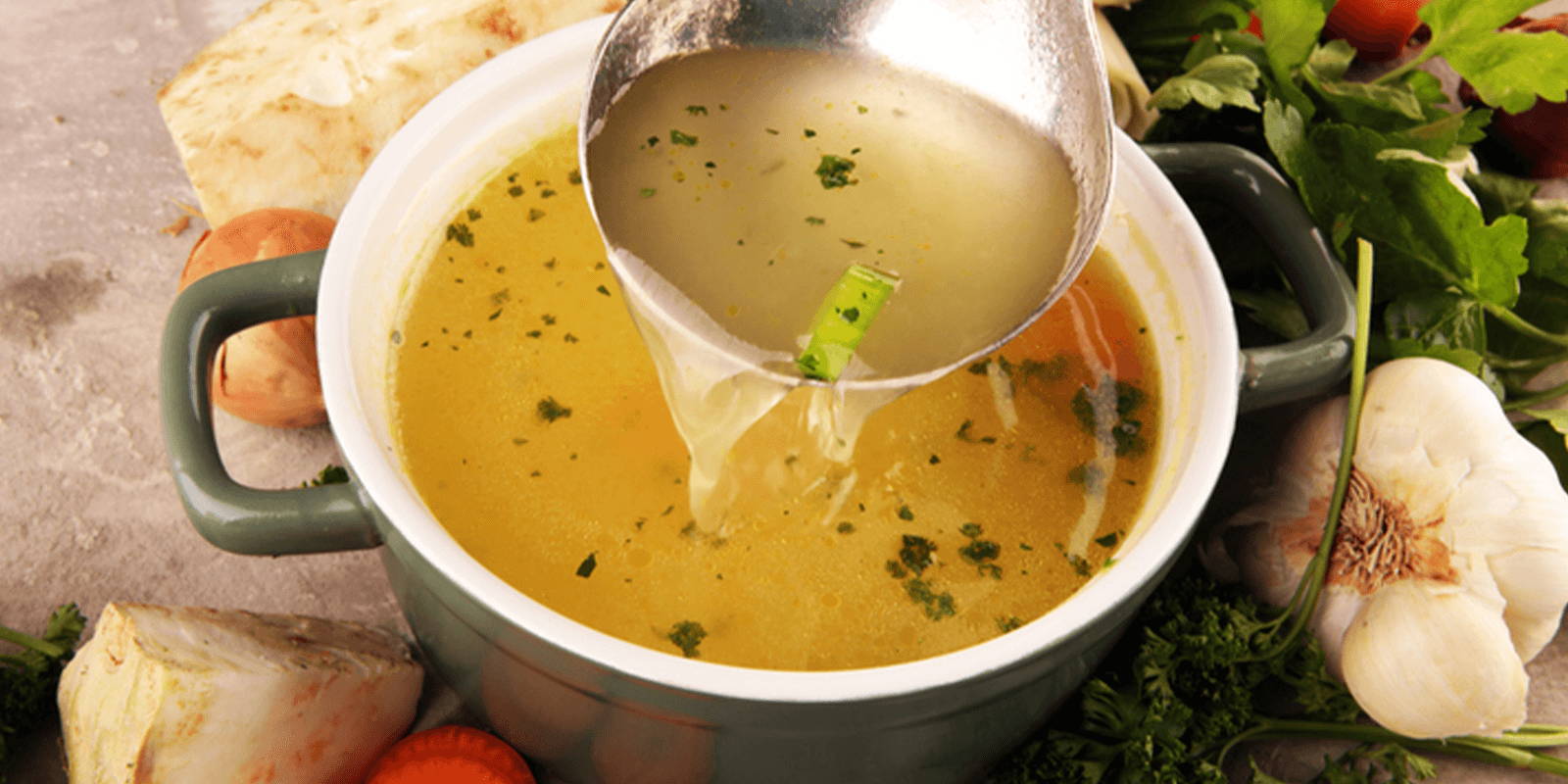 Say hello to THE ingredient that has the most say on your dish's final taste. 👋 Whether it comes in bouillon, a carton, or is homemade, stocks and broths add more depth of flavor to your soups, stews, sauces, and more. Shop around for your favorite brand — or why not go full on pioneer and DIY your own? Simply freeze all your veggie scraps up then boil them in water (and any seasonings you would like) for an hour or two. Ta-da! You just reduced your food waste and cooked your own pantry essentials.
Craving something else? A good pasta sauce is also shelf stable and brings a bunch of flavor to sauces, soups, salad dressings, and (surprise) pasta!
Flour is more than just for baking! A pinch or two of flour can thicken up a pan sauce or, when mixed with some plain seltzer, create a quick batter to fry up some veggies. If you happen to have yeast, you can make a quick flatbread in as much time as it takes for the oven to preheat. And, once dinner's done, if you just happen to use some for late night chocolate chip cookies? We won't tell if you don't.
So go forth, make your ultimate pantry. You'll be surprised how adeptly you invent, adapt, and create with all the right ingredients.  
Want to know what to do with your newly empowered pantry? Check out our 100+ recipes for any lifestyle or ingredient list! And don't forget to follow us @zenb_life Facebook and Instagram to stay in the know on the latest tips, tricks, and fun facts you need to live a more plant-fueled, balanced life. 
---