7 Ways to Make Your Meals Restaurant-Quality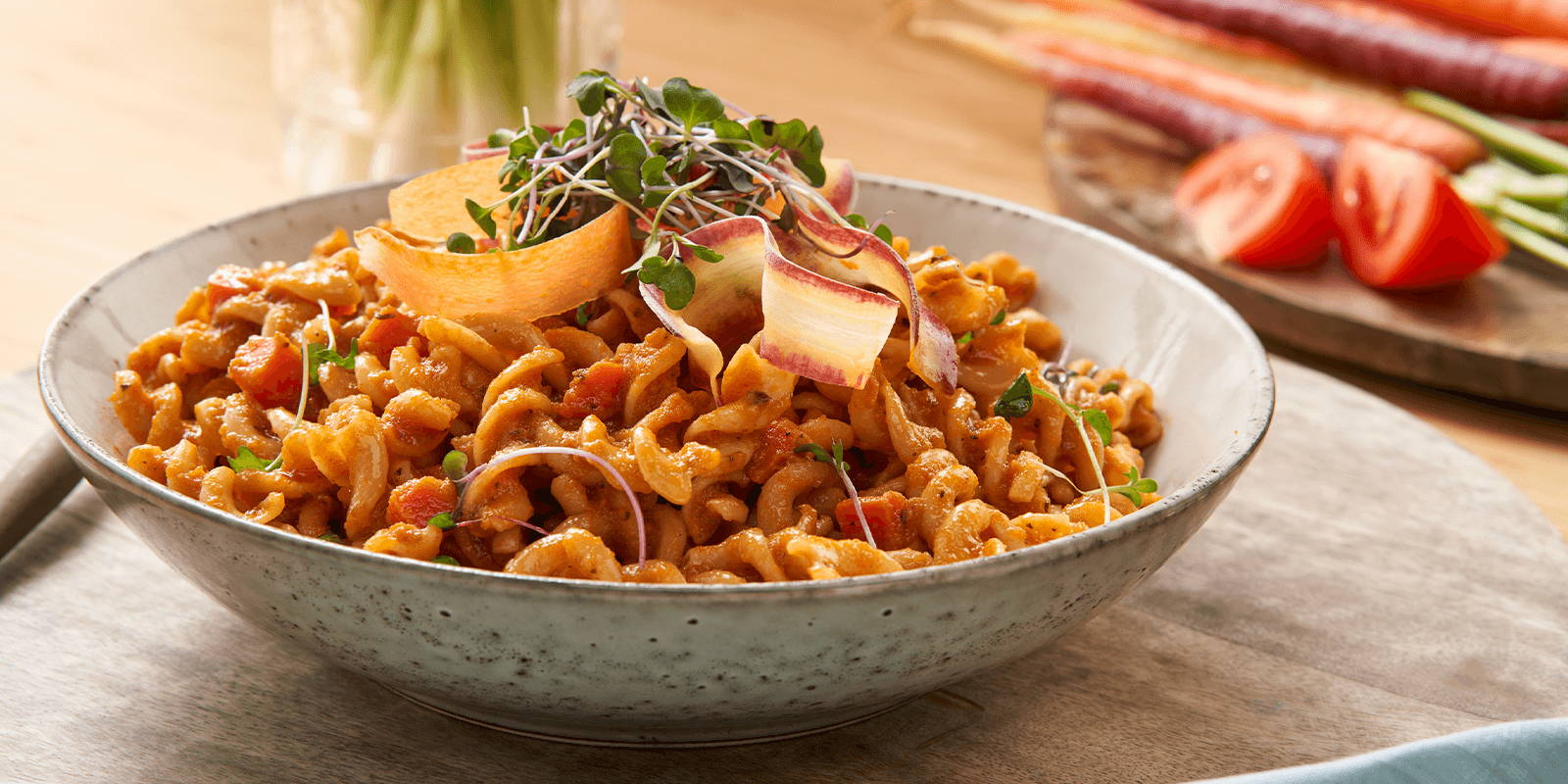 Want to add that extra spark to your at-home meals? The good news is that you don't have to have a Michelin star to create something special. With a few tricks up your sleeve, home cooks of any skill level can achieve that certain je ne sais quoi of restaurant dishes while still enjoying the benefits of cooking at home. Bring some easy fancy dinners to your table with this list of restaurant-grade tips from our culinary team — including Chef Erling Wu-Bower!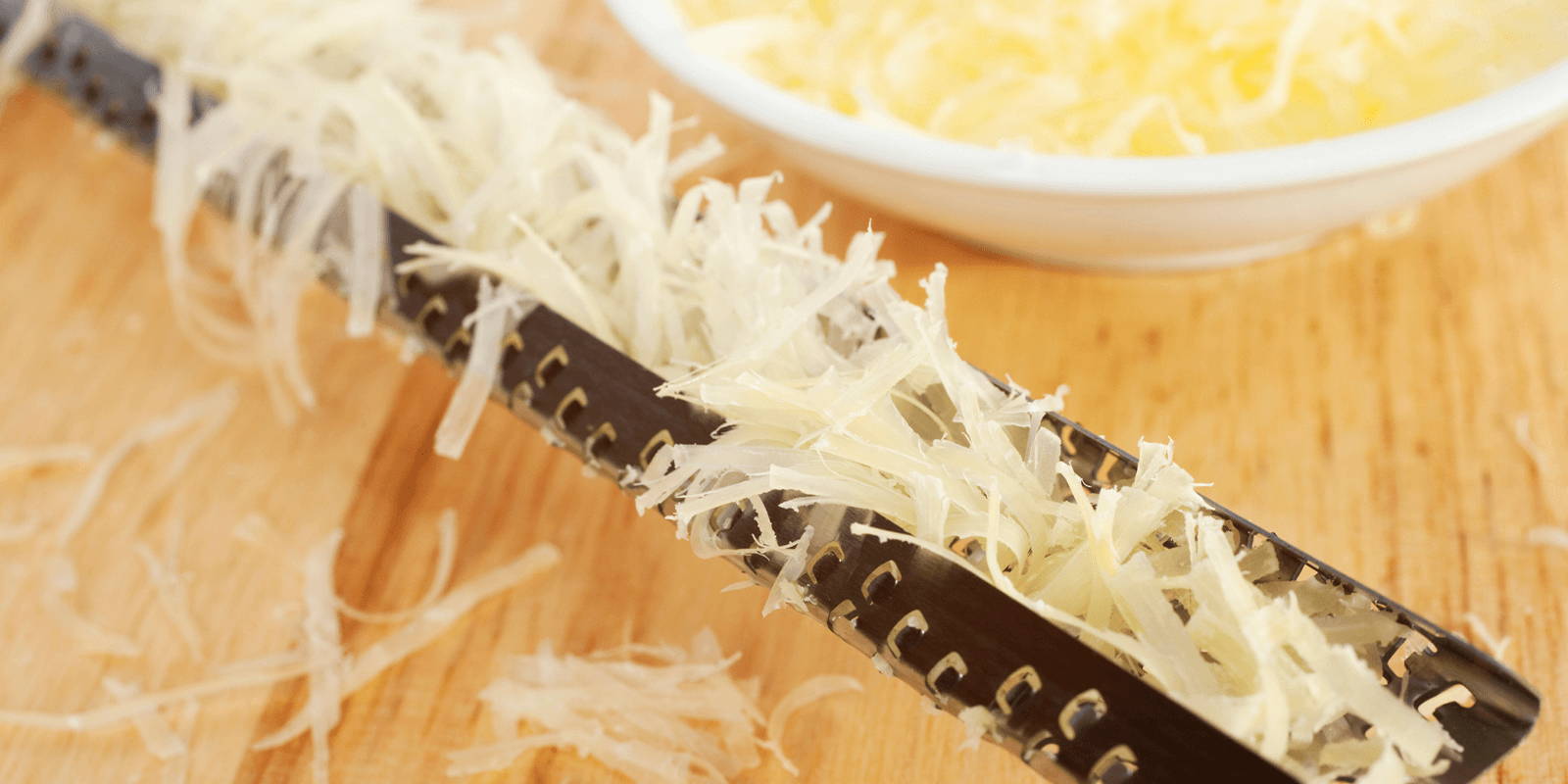 What kind of tools you're using in the kitchen can make a huge difference in the dishes that you produce. "I think that the first thing that can really elevate the quality of home-cooked meals are a few simple tools," says Chef Erling Wu-Bower. He recommends three practically essential tools that will come in handy for any home cook: 
1.  Mini Offset Spatula:
From flipping scallops to spreading butter on bread, this tool allows you to be more precise with your cooking and food presentation ideas.
2.  Fish Spatula:
Despite its name, you might find this spatula is easier to use on almost any ingredient due to its shape and thinness — some chefs prefer it over traditional spatulas for anything from fried eggs to grilled burgers!
3.  Microplane:
 This elongated grater — colloquially named after the manufacturer, but also known as a "rasp grater" — helps chefs create super-fine shavings of food that integrate seamlessly into any dish. From sprinkling parmesan, shaving garlic, or zesting citrus, this tool gives you the perfect food garnish every time. Can't find the Microplane brand? The smallest holes on a box grater or a very fine paddle grater will do.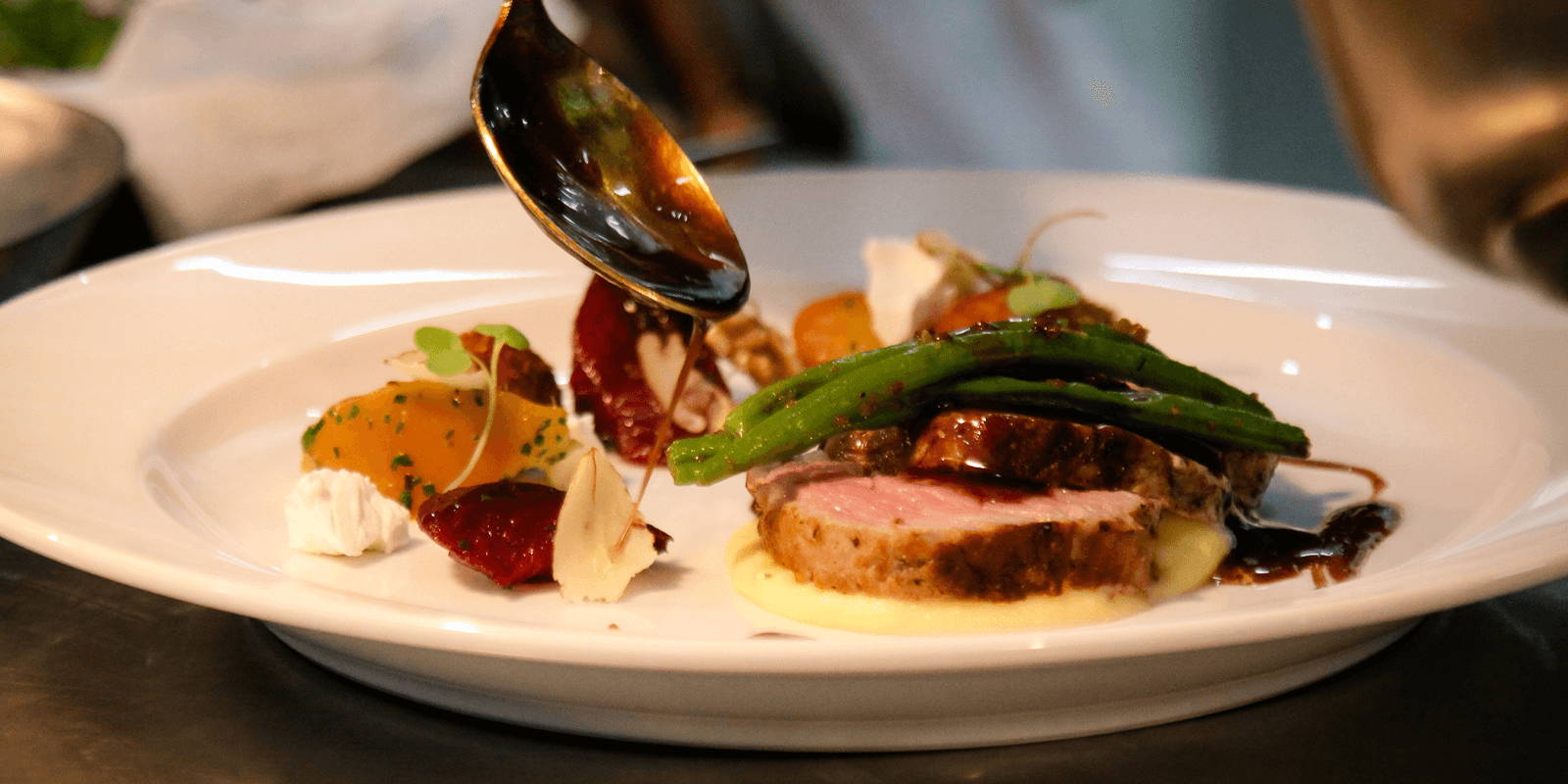 Wondering how when you go out to eat, you manage to just have the perfect bite every time? That's no accident — chefs deliberately plate dishes for components to be interwoven — achieving bites that include everything on the plate.
Of course, you can DIY this chef-y secret with your own cooking! Instead of spooning sauce on top, try putting it at the bottom of the plate and slowly stacking the rest of the components on top. A circle of mashed potatoes, topped with a delicate cut of steak, on top of a deliberate swoop of sauce is one of many classic food presentation ideas, but try browsing Instagram to really get your juices flowing.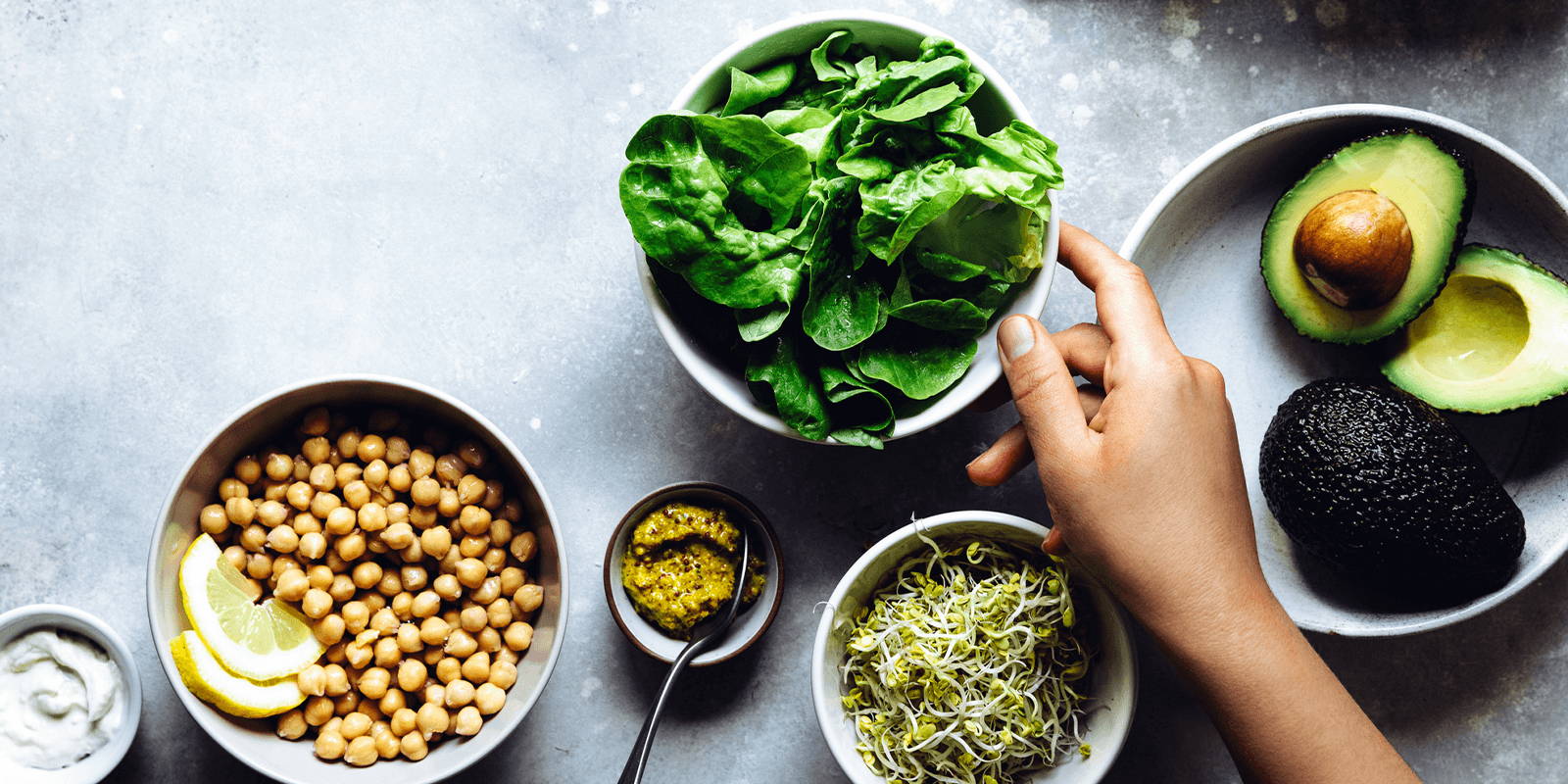 Prep Work Makes the Dream Work
A French culinary term for "put in place," mise en place refers to completing all prep work for a dish before actually beginning to cook. From measuring your ingredients to chopping vegetables, mise en place organizes the cooking process so you can focus on, well, cooking, instead of getting every ingredient ready seconds before it hits the pan.
And don't forget to have some fun with it! Pour yourself a drink, put on your favorite podcast or playlist, and take some time to enjoy the process. Not only will it elevate your dishes, but mise en place is a great opportunity to immerse yourself in the process of cooking.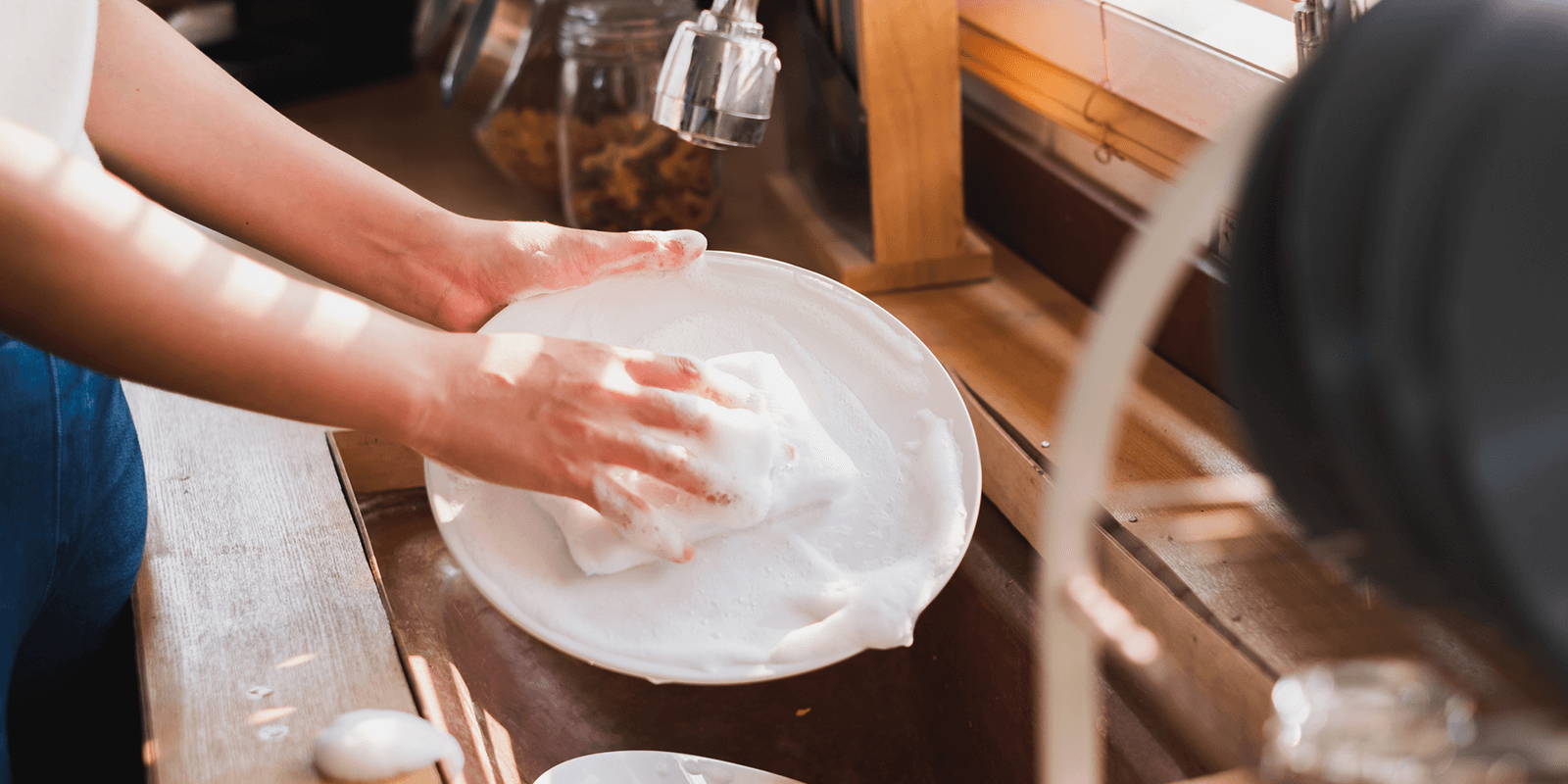 Take a tip from the professionals: clean as you go. Simple things like wiping down a cutting board or knife can do wonders to keep your flavors from mingling — giving each component a distinct flavor and restaurant-grade taste. Plus, you can enjoy your meal knowing you don't have to come back to a heap of dishes in the sink!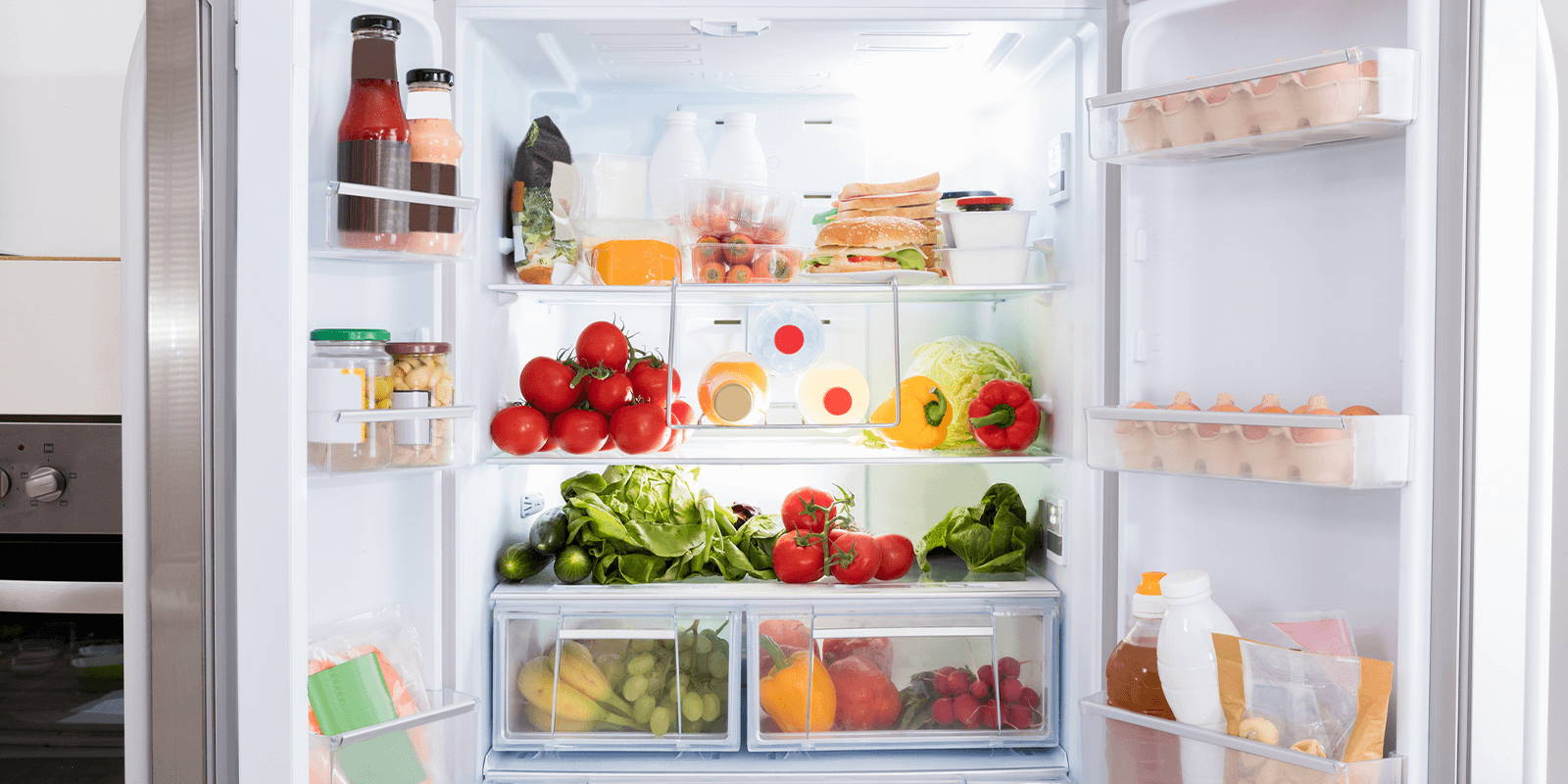 Why do even the simplest of salads just taste so much better at restaurants? One chef-y secret is to chill the plate you're serving it on — chilled plates help control the temperature of cold dishes, keeping everything crisp and cool. Temperature also affects your perception of flavor, so it helps control what you're tasting in each dish! To achieve a restaurant-quality salad or gazpacho, all you have to do is put your plates in the fridge an hour before serving! Then, serve up as you would usually, and bask in the perfect deliciousness!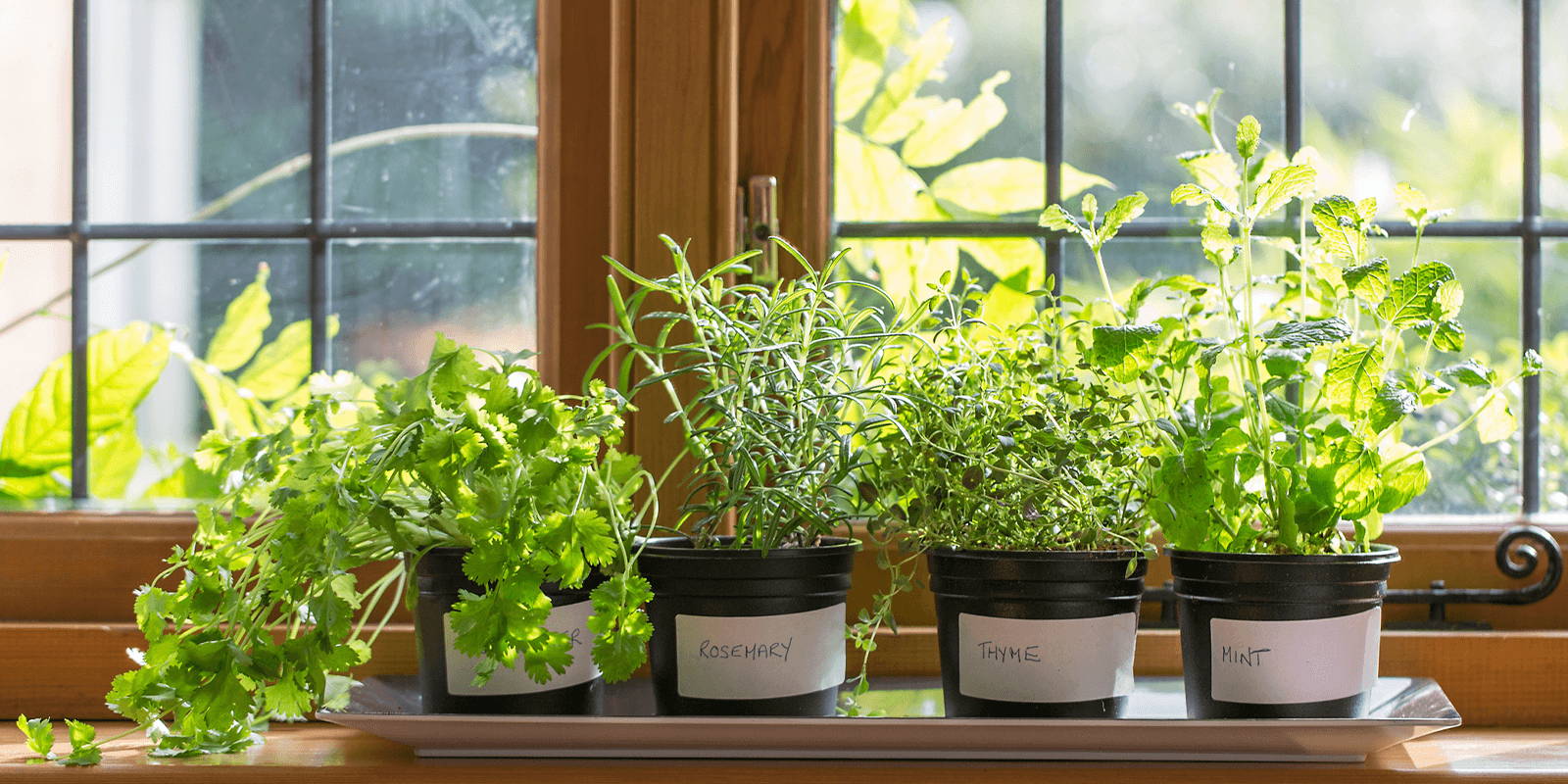 "One of the biggest differences between home cooking and restaurant cooking is that restaurants use fresh herbs — tons of them," Chef Erling notes that for the home cook, fresh herbs from the store can be expensive and go bad easily. To skirt these issues, he recommends starting a micro-garden in your windowsill with basil, thyme, and whatever other herbs you frequently cook with.
Looking for more reasons to start a garden? Check out our list of reasons why gardening at home can be so beneficial. (Spoiler: there's more to it than fresh ingredients!)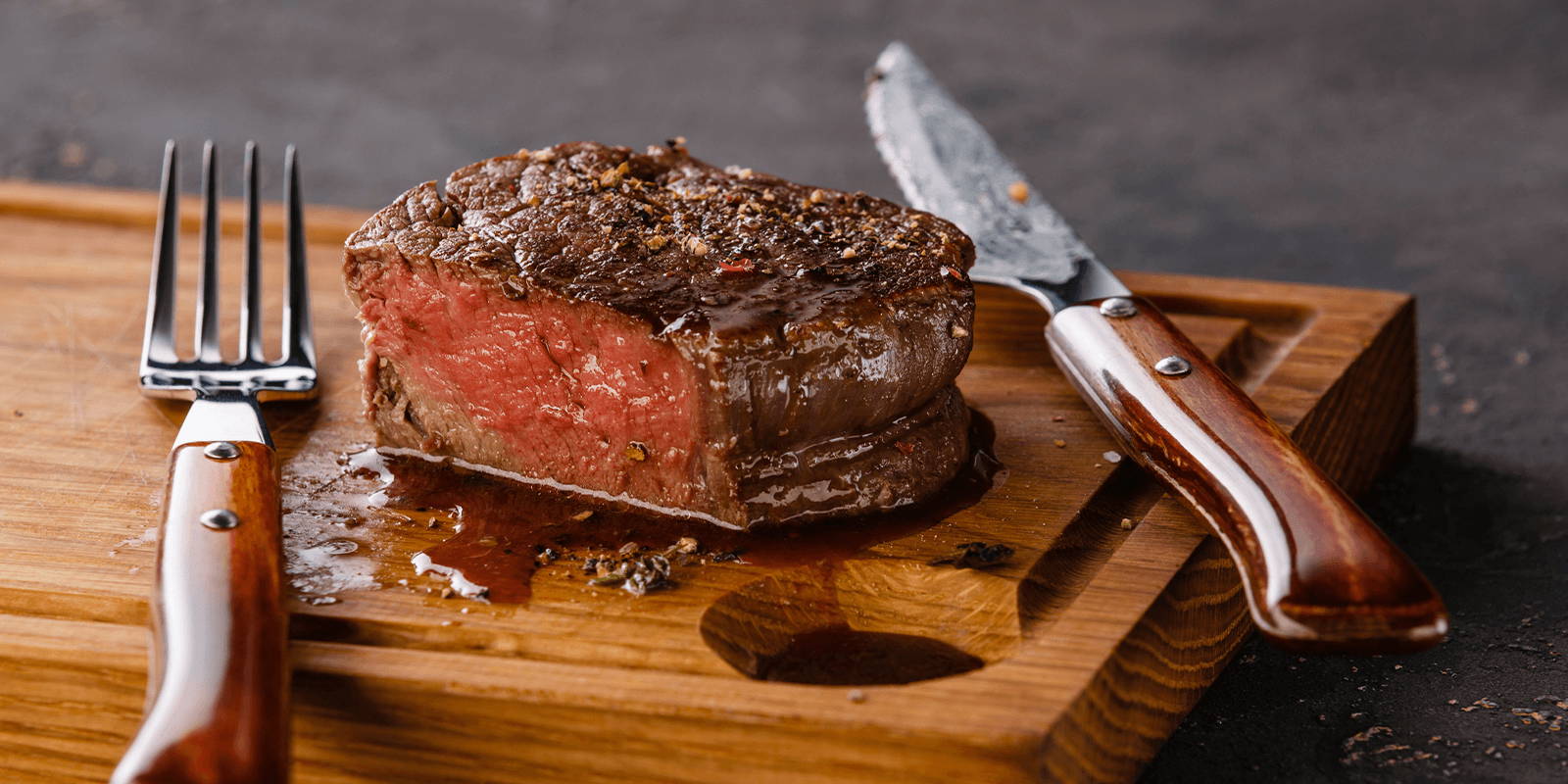 Unlike the home cook, a chef will spend hours — even days — on the star protein of the dish. Chef Erling recommends a few simple changes (and some patience) that will have you turning out restaurant quality steaks, chicken, and more in no time.
One trick to ensure your cut of meat cooks well is to take it out of the fridge and set it at a cool, indoor spot at room temperature 30 to 90 minutes before you want to start cooking. This process, called "tempering," will make it easier to develop that tasty, crackly sear on the outside, while allowing the inside to cook more evenly.
Another quick and easy way to pack more flavor into your proteins is to let it rest! Sure, when you take a steak off the grill all you want is to dig in immediately. But if you let it rest for 5-10 minutes, it allows the juices to settle to make your protein more tender and tasty — and wows everyone with your grill skills.
Whether you want to enhance your food presentation ideas or simply looking for that finishing touch — any of these tips are sure to have you producing easy fancy dinners to stun your guests (and yourself)!
---