Keep Calm and Enjoy Your Summer: 7 Sunny Summer Wellness Tips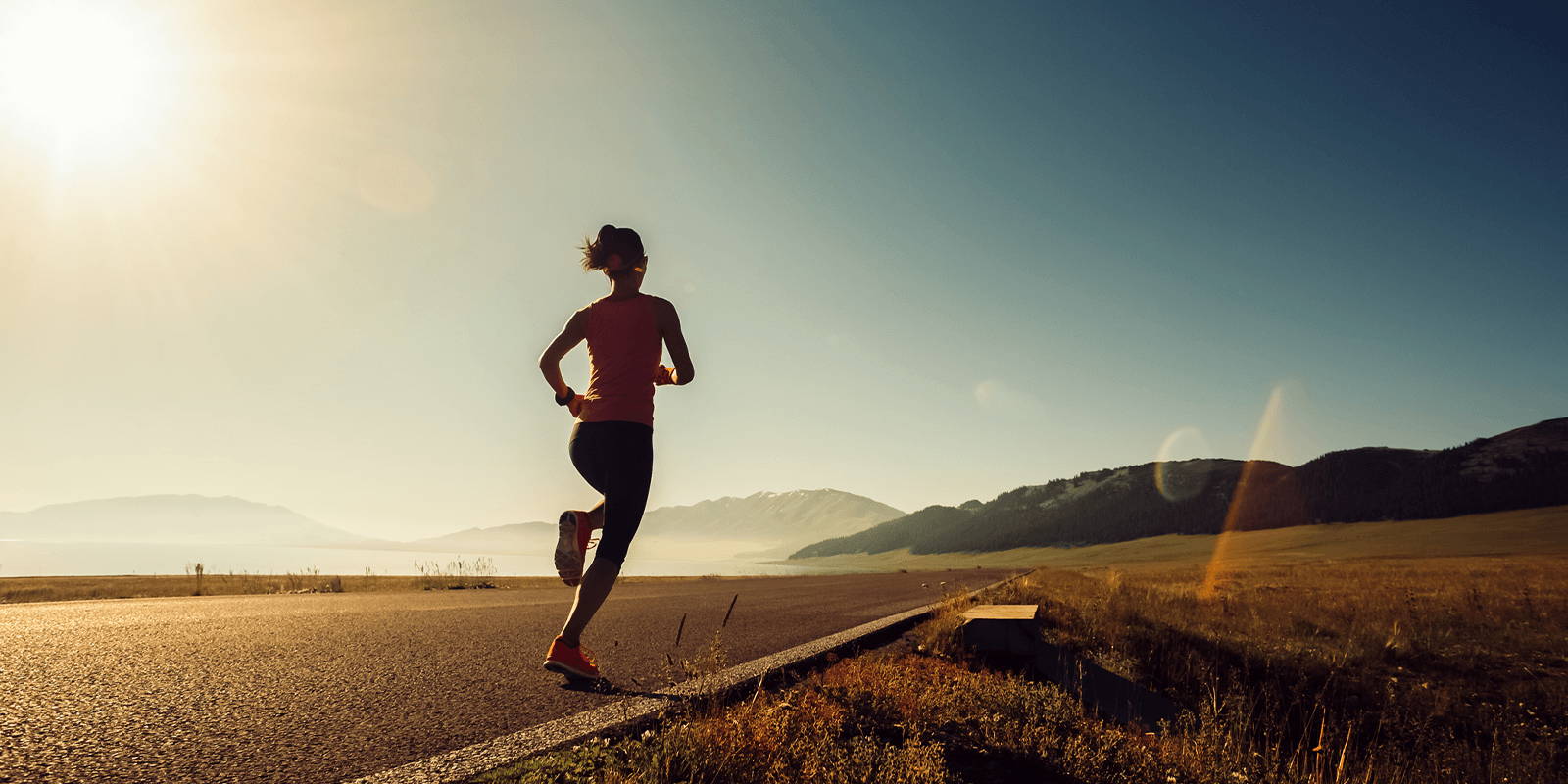 Lounging by the pool, eating ripe fruit, and running in the sun: let's face it — summer is one of the Earth's greatest gifts. It's three months full of life and rejuvenation, and a perfect opportunity to renew your health motivation! Whether your summer is full of on-the-go activities or booked with relaxation, try adding some (or all!) of these summer wellness tips into your plans for a healthier, happier season.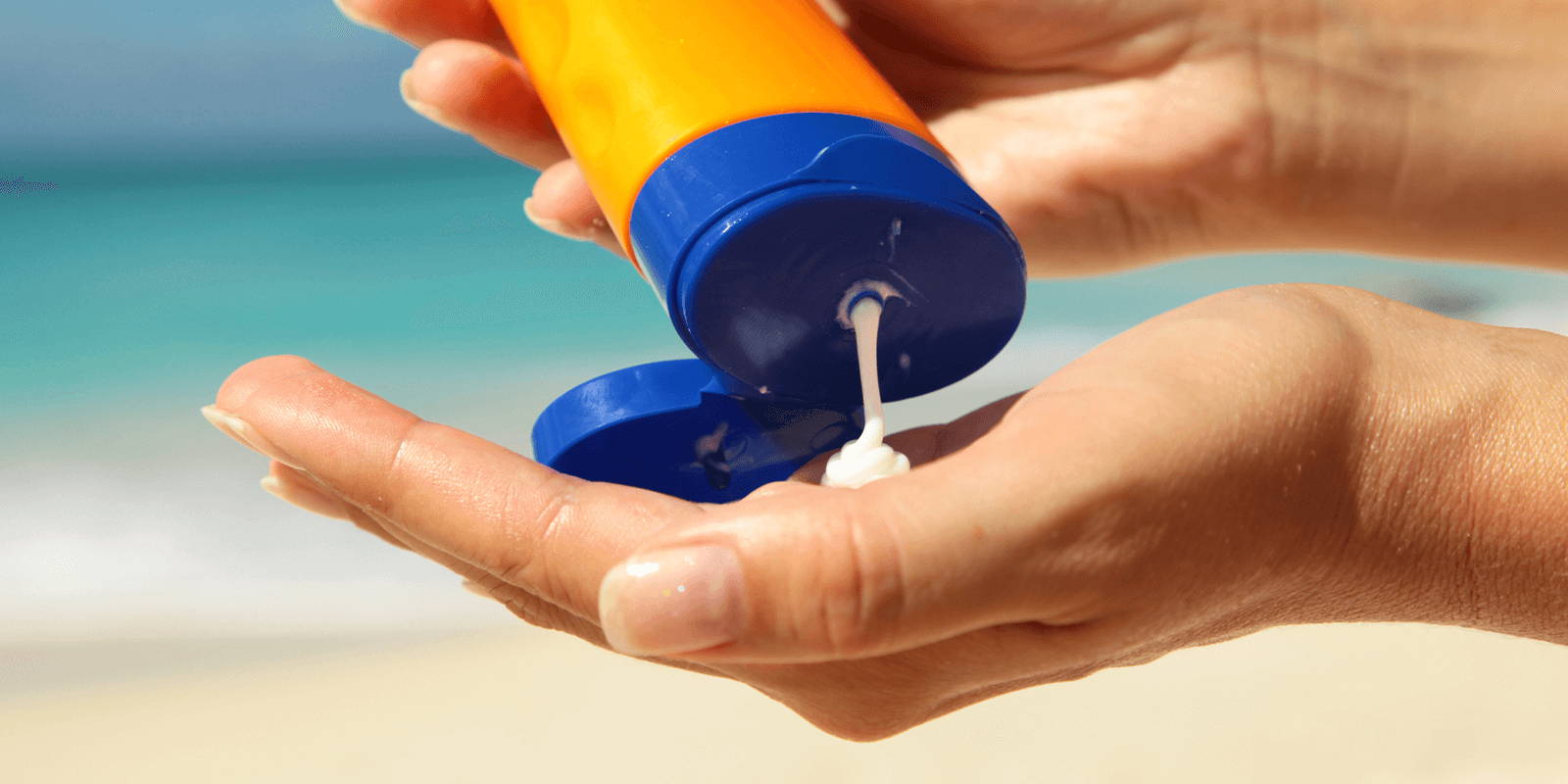 With the season's longer days and better weather, chances are your plans involve more fun in the sun. But even if it's cloudy out, sunscreen is still key to a healthy summer! Without sunscreen, exposures to harsh UV rays (which can penetrate cloud layers) can cause sunburn, premature aging, and skin cancer, but a sunscreen of SPF 30 or more can help you beat the heat. And don't forget to reapply every 2 hours!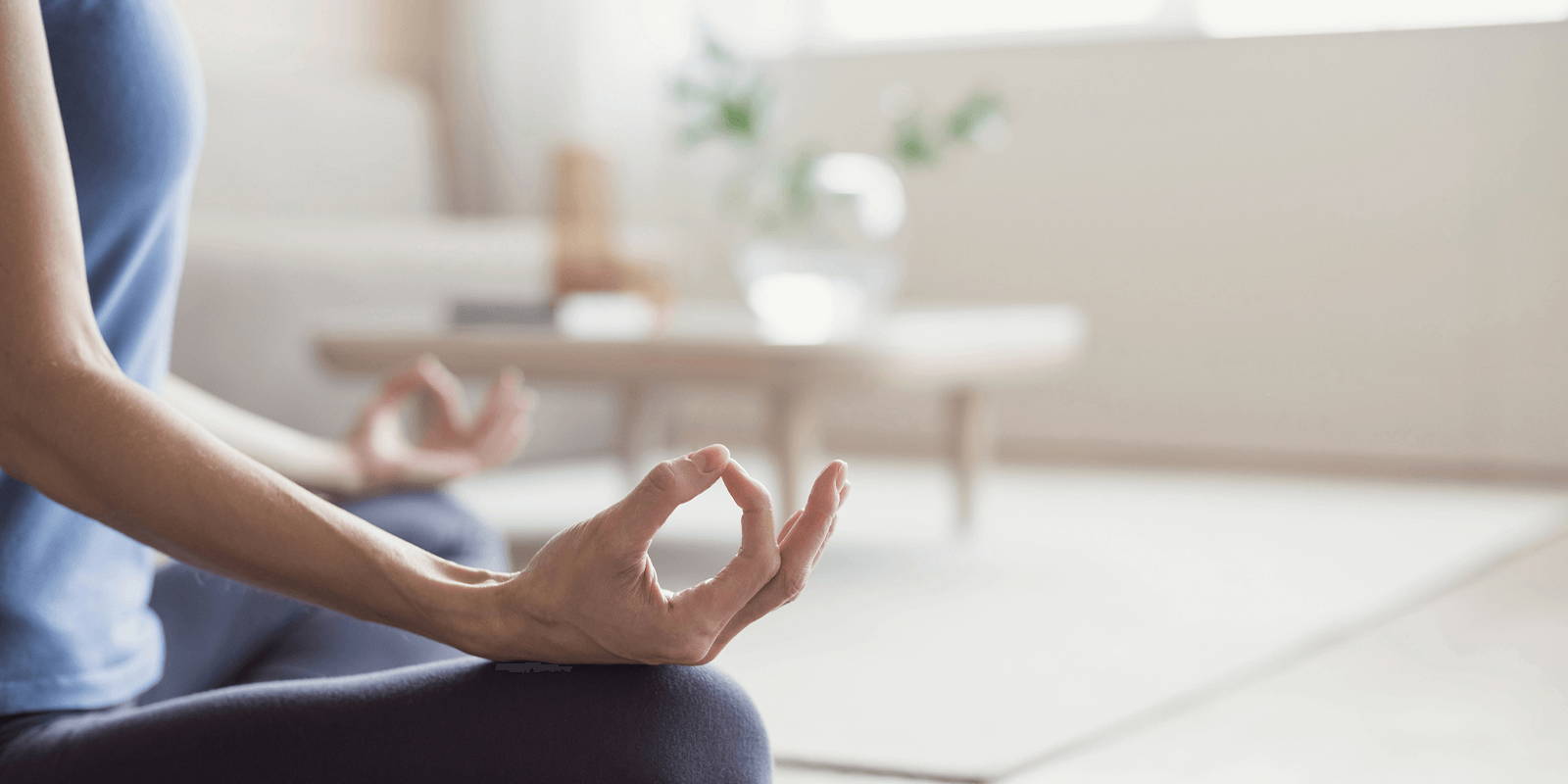 Got a whirlwind summer planned? Don't forget to take some time to hit pause between beach days, camp pickups, and patio dinners. You can certainly pick up a more structured meditation practice, but there are a lot of different ways to meditate! Meditation at its core is simply cutting through jumbled thoughts by focusing on one thing — a sound, object, or an activity — to bring about a deep feeling of relaxation. For example, gardening is an excellent way to focus on one thing at a time (while also producing some yummy summer veggies).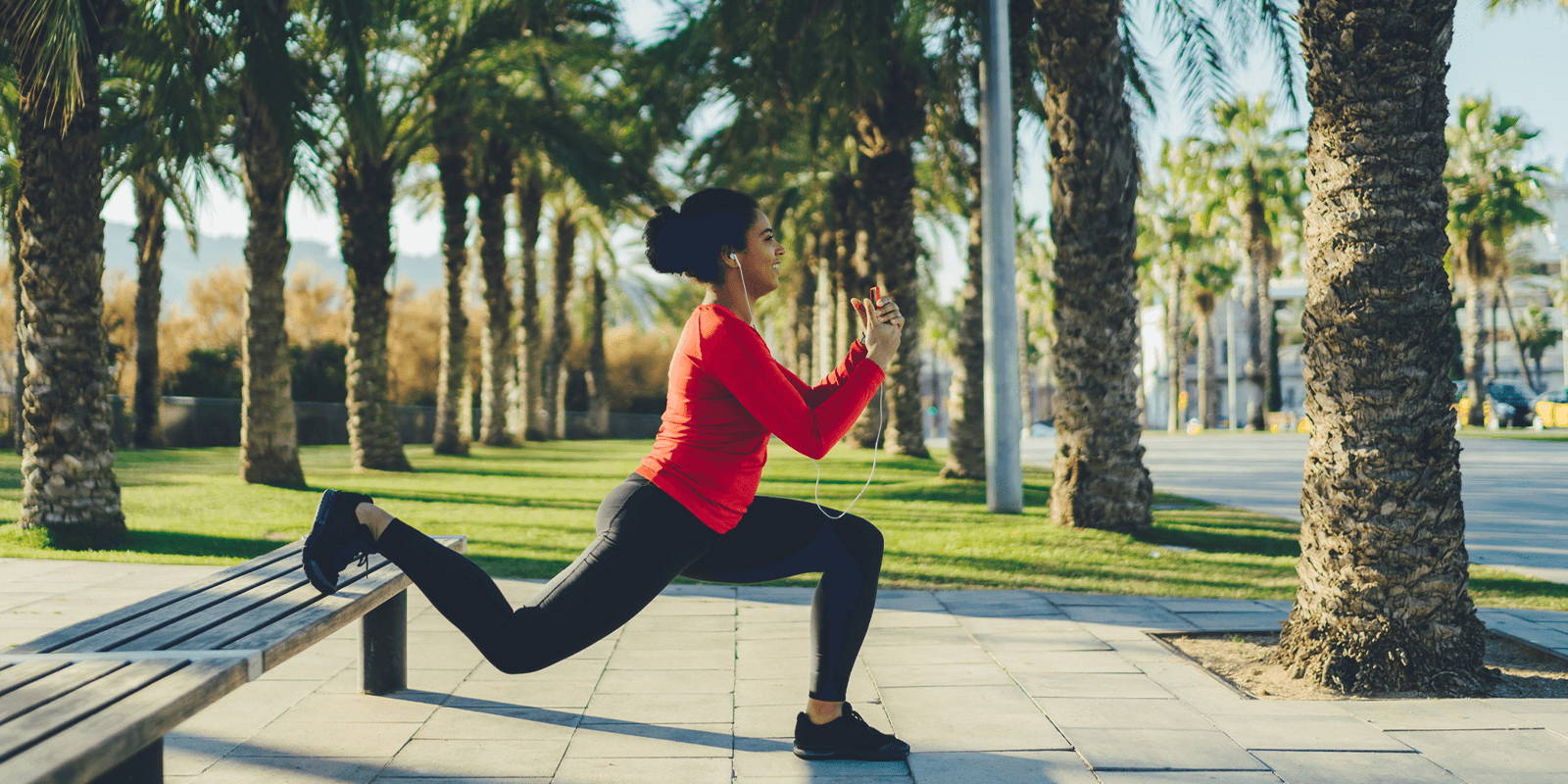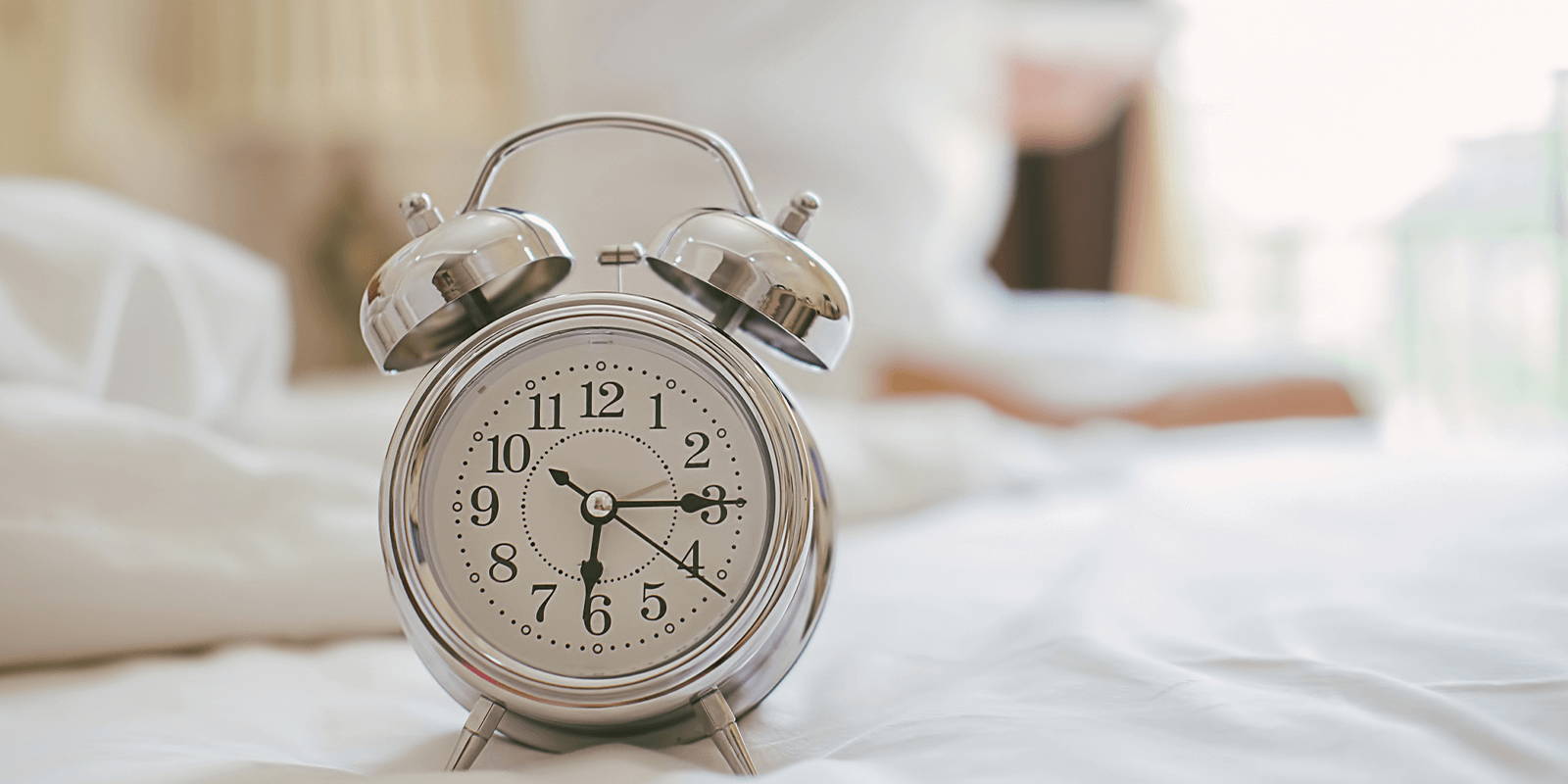 The easiest way to rejuvenate your health motivation this summer is to get some sleep! Getting a full night's sleep doesn't just reset your "battery" and get you ready for another day; it promotes wellness by improving memory, boosting your mood, and increasing productivity! Set yourself up for snoozing success with a few key tips, like putting away your phone before bedtime, to ensure you're covering your full sleep cycle during the night.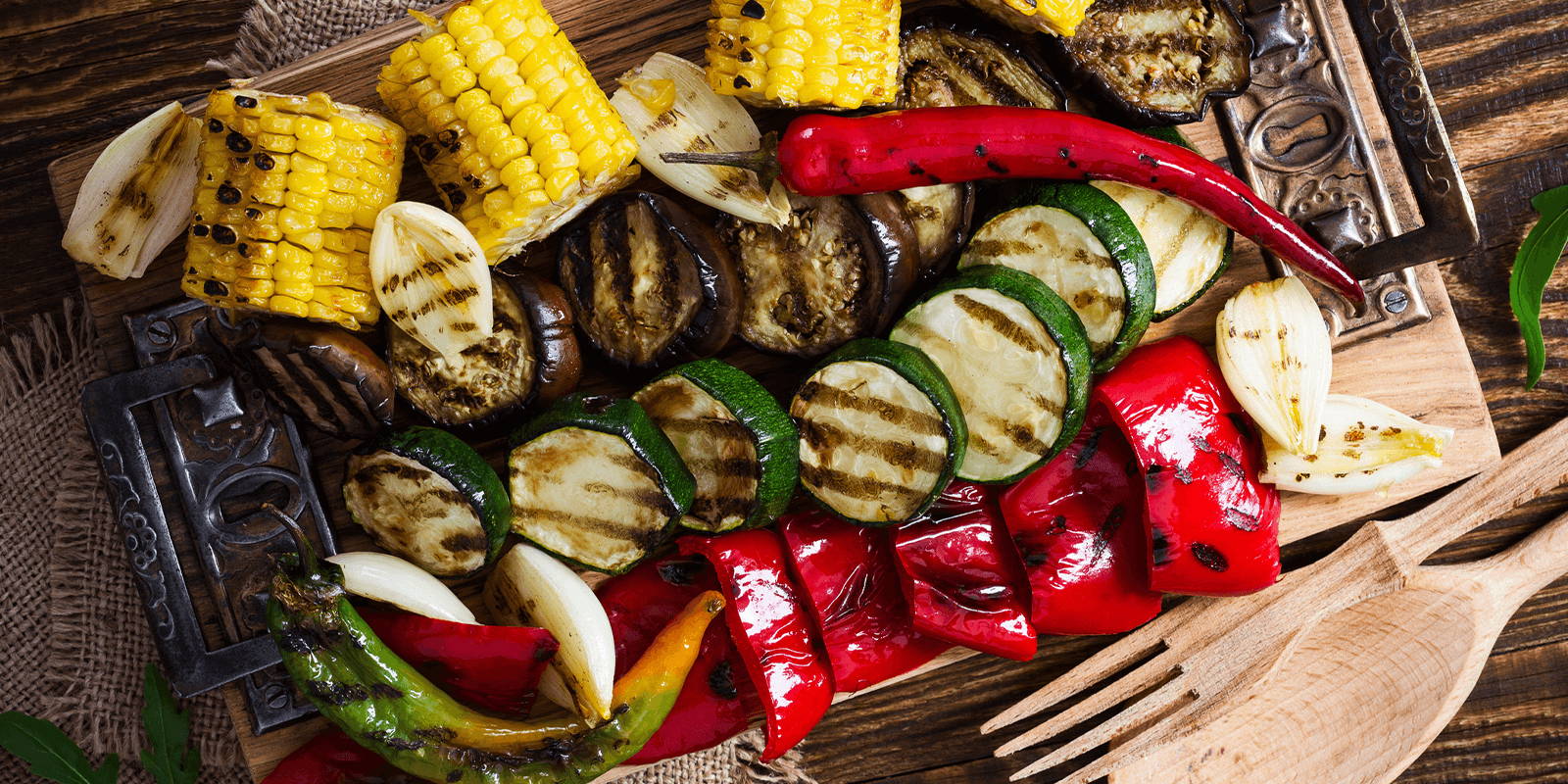 The summer sun is good for more than making your vacations pleasant — this season puts out some ridiculously delicious fruits and veggies! Take advantage of this harvest by visiting your local farmer's market and getting the freshest produce out there. Not only will the taste blow you away, but you'll be surprised at how much better you feel (compared to sugary summer sweets that can bog you down). Check out more of our benefits to eating seasonally to bring more to the table this summer!
With the world opening up and a plentiful amount of outdoor activities to partake in, make some extra time for your loved ones! A 9-year-long study showed that people with a strong community live longer and have a reduced risk of developing high blood pressure. Whether hiking, swimming, chatting, or some good ol' outdoor entertaining — spending your summer with friends and family ensures plenty of memorable moments.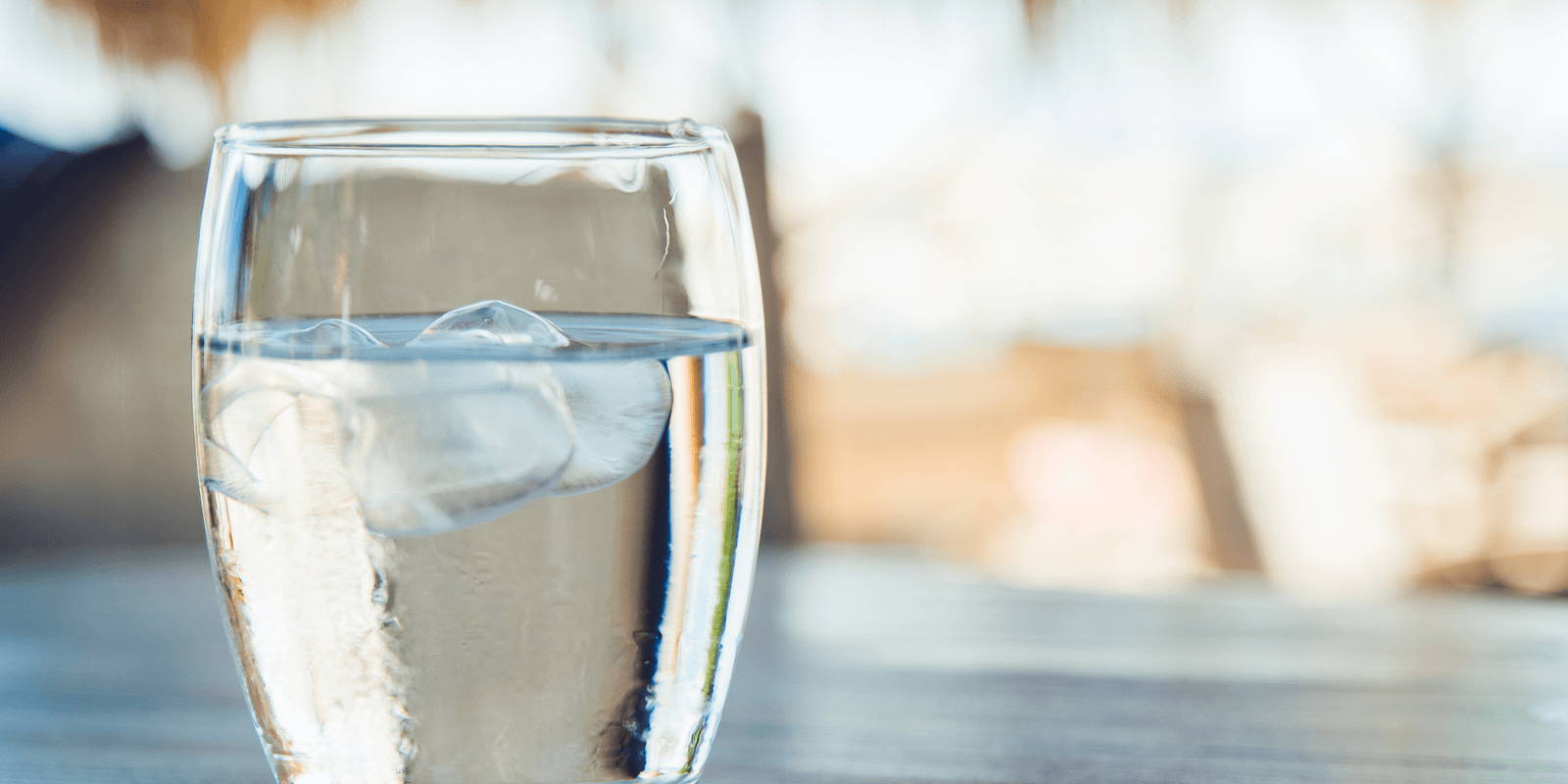 When you're being active in the summer sun, dehydration is a much more likely threat. Water is an essential part of your body's processes, so take care of yourself and make sure you're getting in your 8 glasses (or more!) a day. Although drinking water is the most direct way to achieve hydration, you can also hydrate by eating water-rich fruits and vegetables like watermelon, pineapple, and tomatoes.
Remember that wellness looks different to every lifestyle. Whether it be a list of summer health tips, a new nature-minded recipe, or just a conversation with a friend that helps you achieve peace of mind and body this summer — there is no one way to strive for wellness. Find a few tips, keep tabs on your health motivation, and enjoy a summer filled with warmth and wellness!
---