5 Ways to Level Up your Leftovers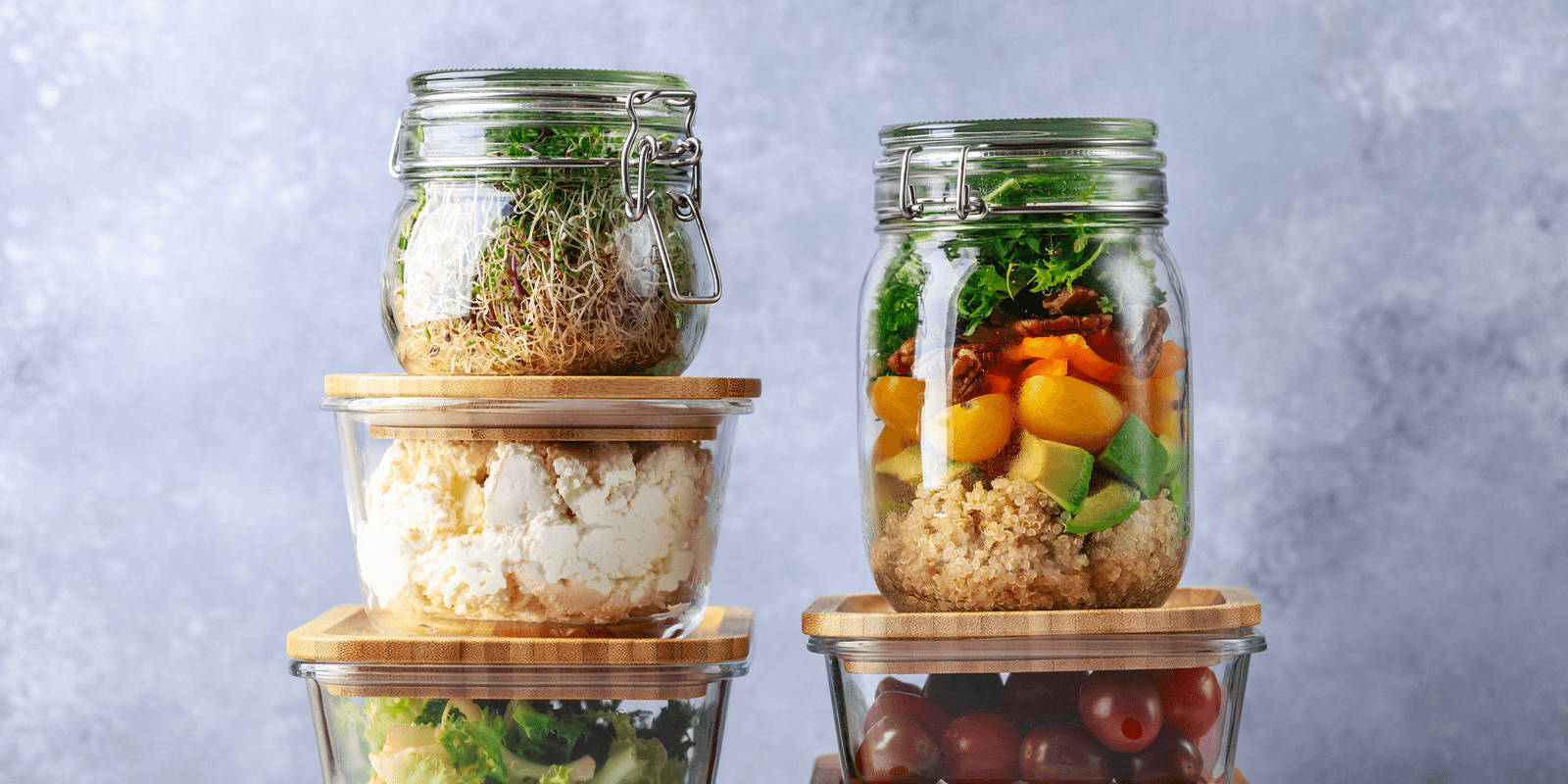 When it comes to creating a zero waste kitchen, leftovers can be one of the biggest hurdles to overcome. Not only can they visually and physically clutter your fridge, but their short shelf life means they also can be a large contributor to household food waste. Combat food waste with these tips to give your leftovers a second life!
End the cycle of throwing out your perfectly good (but boring) leftovers! Make the old, new again with our tips on how to jazz up your weeknight dinners. Zero waste has never been so delicious.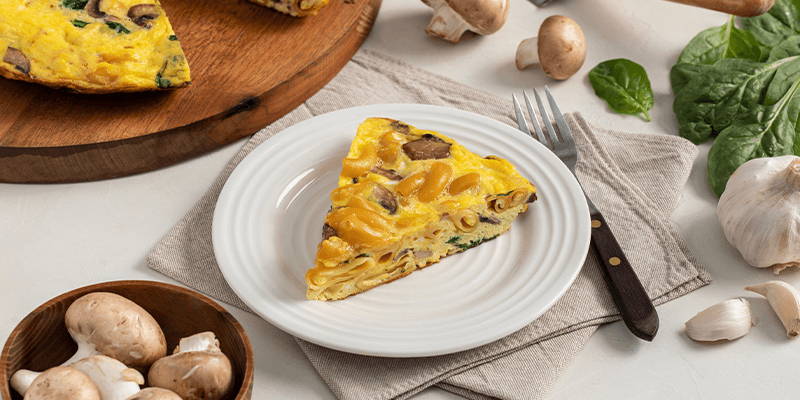 Tip #1: Fancy a frittata?
Throw it back to the frittata frenzy of 2008 with a lil' creativity and a lot of eggs. A frittata is essentially a custardy, open-faced, slowly cooked omelet. Simply whisk eggs and cream together to form a foamy filling that can host any toppings of your choice (like ZENB Pasta 😉). Bust out this recipe when you really want to use up all those fridge-filling leftovers and reduce food waste. From shredding rotisserie chicken to using last night's veggie roast, a frittata makes it easy to make sure whatever sounds yummy will fit right in.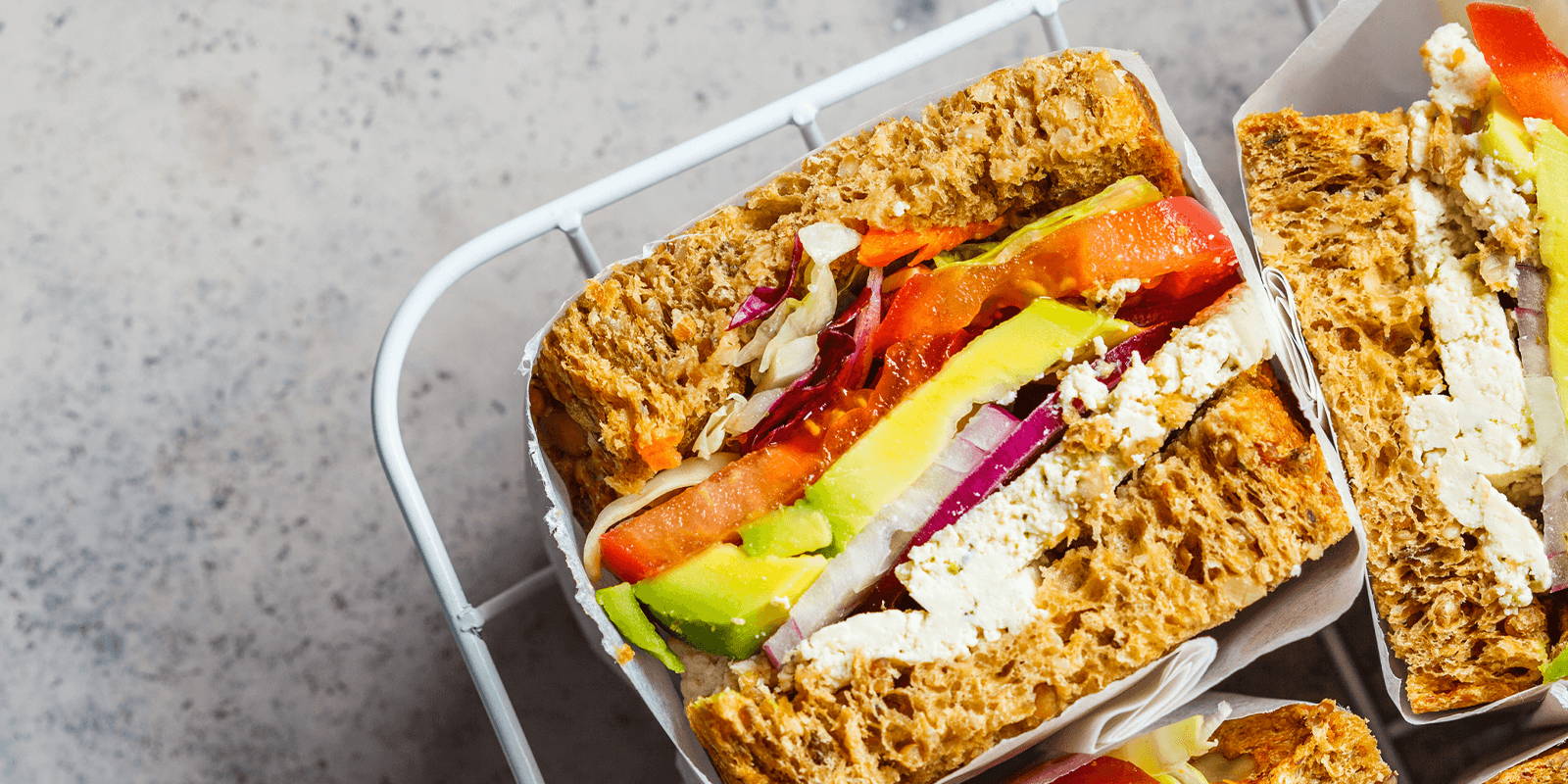 Tip #2: To sandwich, or not to sandwich
The humble sandwich just got a glow-up. With a little innovation, creativity, and necessity, this simple dish is the perfect stage on which to showcase your leftovers. Take your sandwich to the next level and experiment with texture. Add a crunch with either crisp veggies or toasted bread (hello, the perfect grilled cheese). Or, try playing with your spreads by mixing up some spicy mayo or miso mustard for complexity and creaminess. Voila! ✨ Le sandwich du leftovers. ✨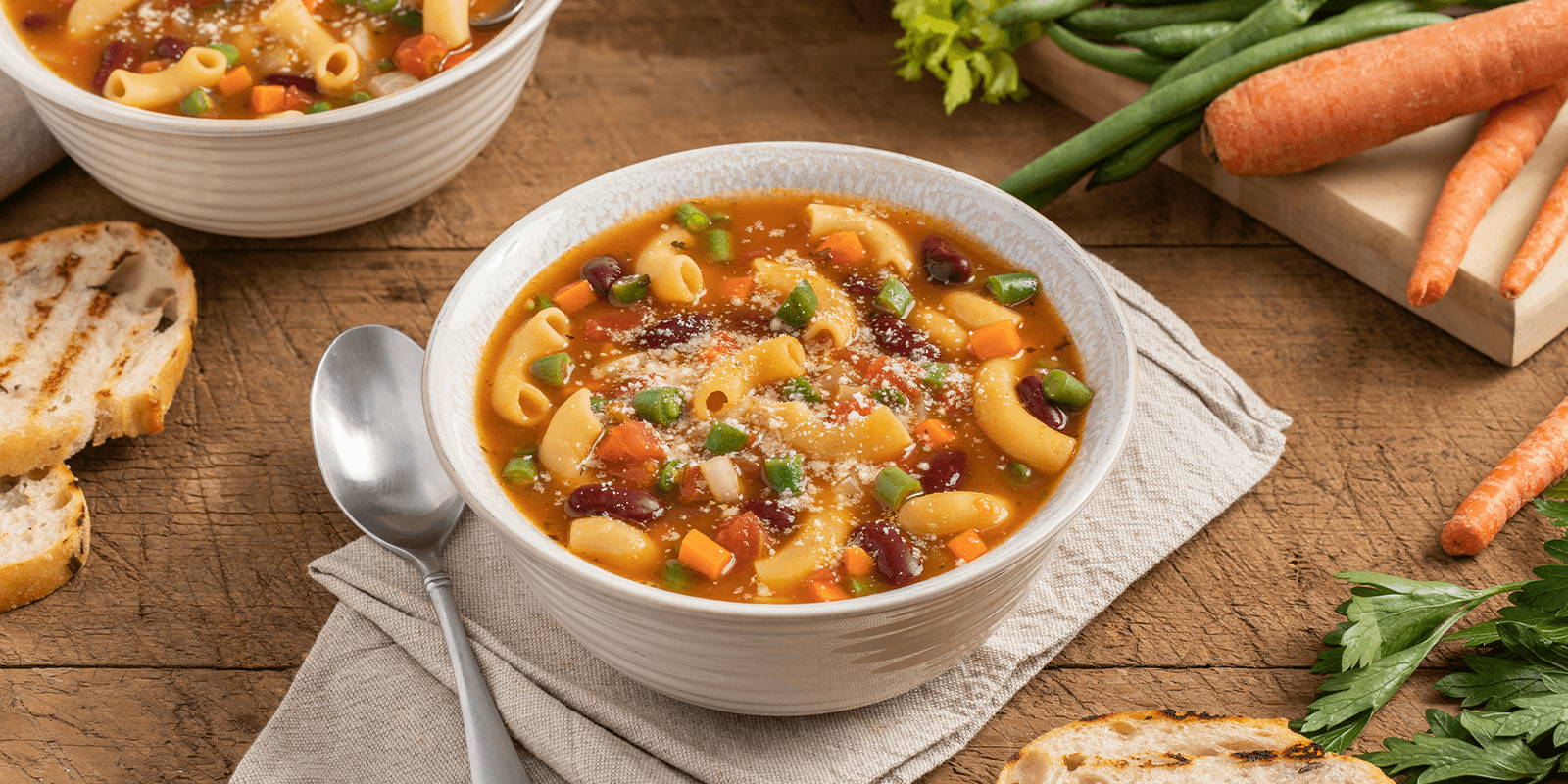 Did you know you can turn pasta night into a delicious soup with some creativity? If you've cooked pasta in a light sauce, simply add some leftover protein (shredded chicken, steak, beans) and veggies (green beans, carrots, peas, whatever) into a pot with your fave broth. Season to taste — we like to sneak in some Gourmet Sauce for an extra-luxurious umami bomb — and you've got noodle soup for days. Just make sure not to simmer too-too long to keep the pasta nice and al-dente.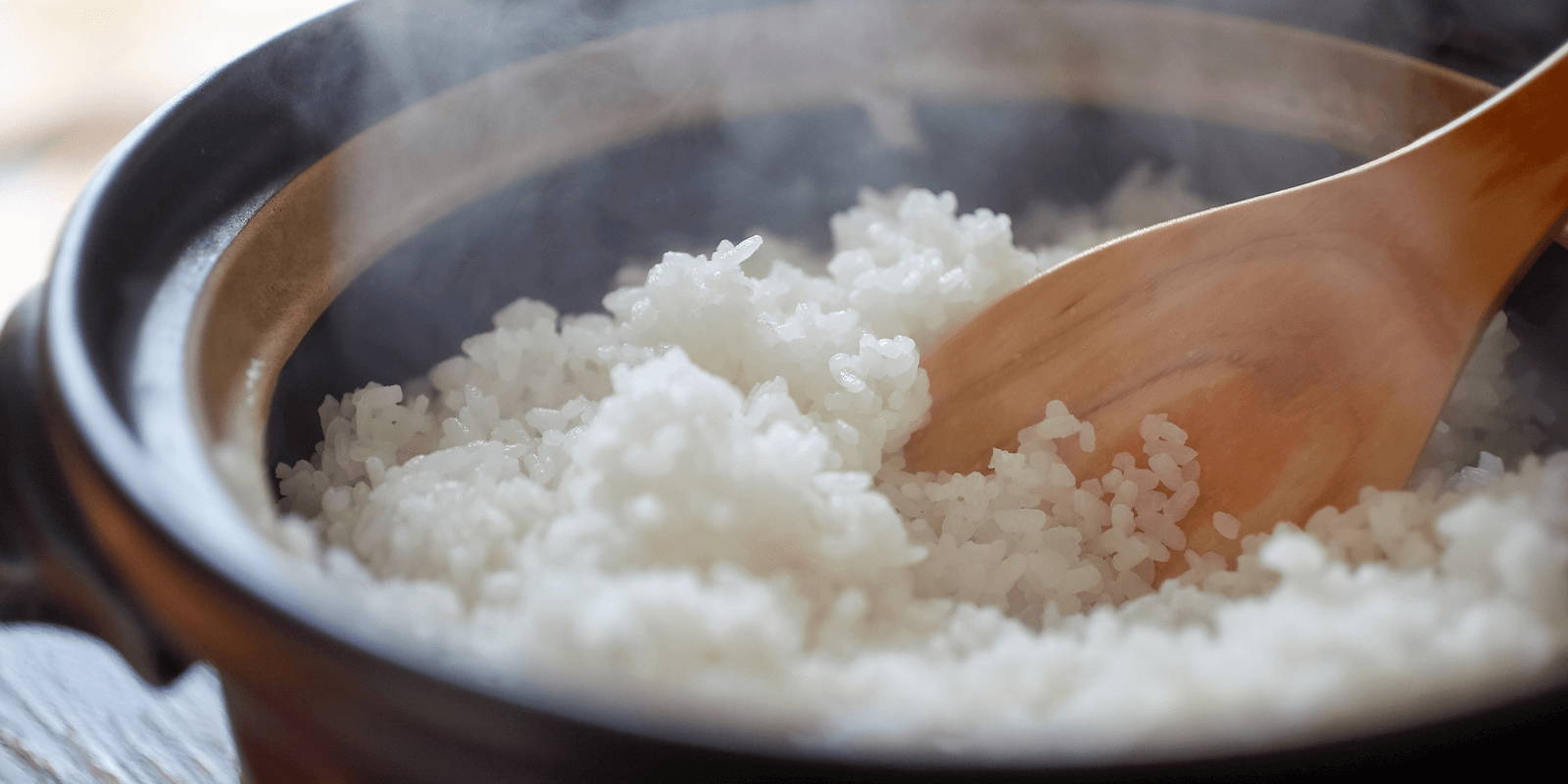 Tip #4: From stale to star(ches) ⭐
Hey, we get it — grains are tricky to measure. Most balloon up to twice their size, and it's hard to tell the perfect serving in its dry form. But what might seem like an accident is actually one of the easiest and best ways to level up your leftovers. Get this: Day-old rice actually tastes better in fried rice than it does freshly cooked! More time in the fridge means more time to dehydrate — which means it'll get extra crispy when fried with your leftover veggies.
Made farro, couscous, or barley? That extra time in the fridge also gives it a better surface area for soaking up dressings and seasonings, so they're perfect for throwing it into a salad for lunch.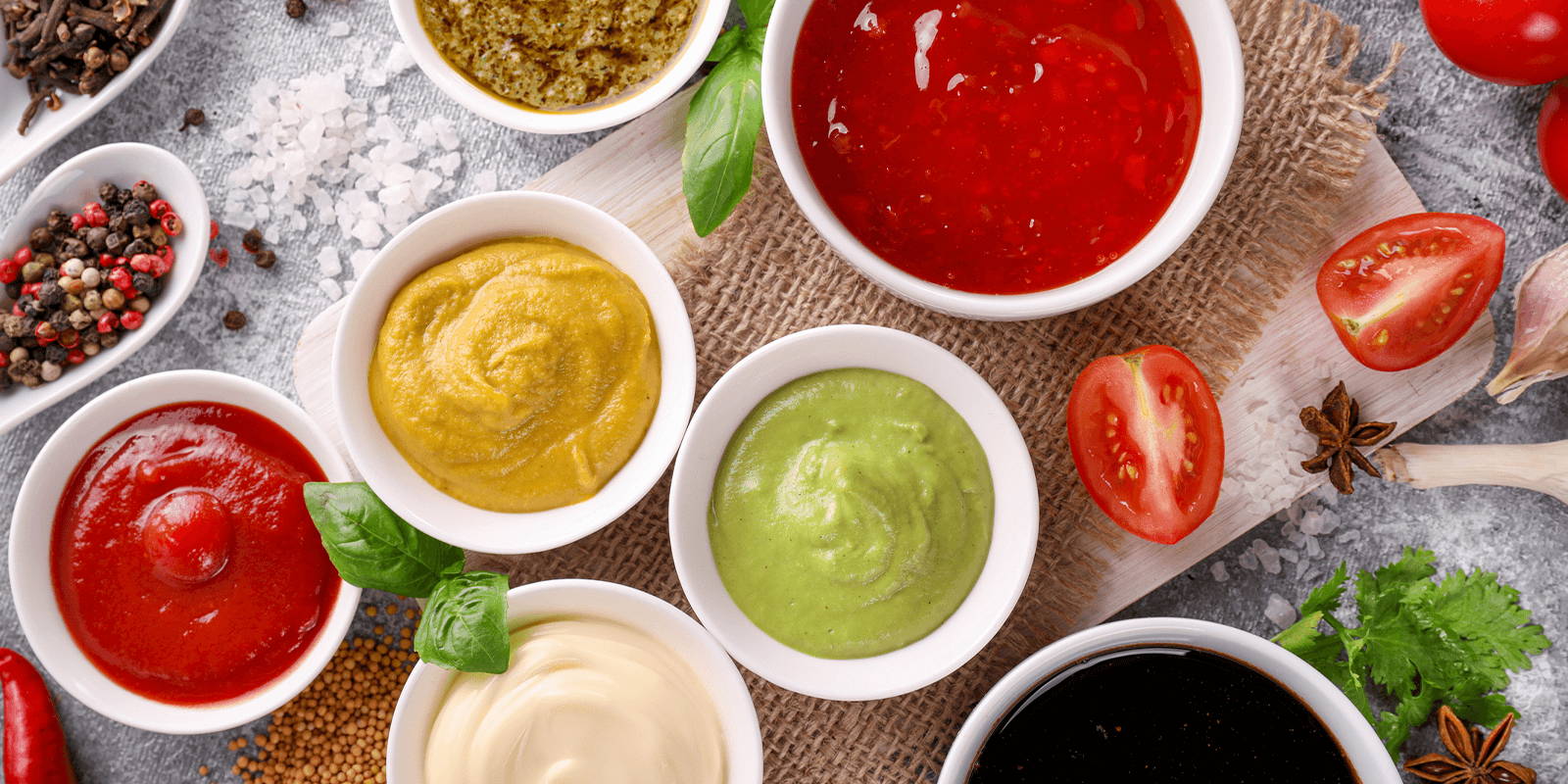 Tip #5: 'Tis the seasonings
One of the biggest obstacles with leftovers is getting tired of the same thing day after day, you just end up throwing it out. Adopt this zero waste habit and start by cooking something simple, then re-seasoning it each time you heat it up. Find seasonings that fit your desired flavor profile: za'atar, soy sauce, or chili oil are all great places to start for revamping the dish.
From recreating an entirely new dish from unwanted pasta to adding some hot sauce on last night's dinner, you're now equipped with the know-how to reduce food waste and increase your day-to-day deliciousness. With these tips, you've got endless answers to the age-old question: So what's for dinner?
Ready to keep your zero waste kitchen journey going? Check out our article on how to grow your own garden from veggie scraps! And don't forget to follow us @zenb_life Facebook and Instagram to stay in the know on the latest tips, tricks, and fun facts you need to live a more plant-fueled, balanced life.
---