Presto Pesto: How to Customize Your Favorite Green Sauce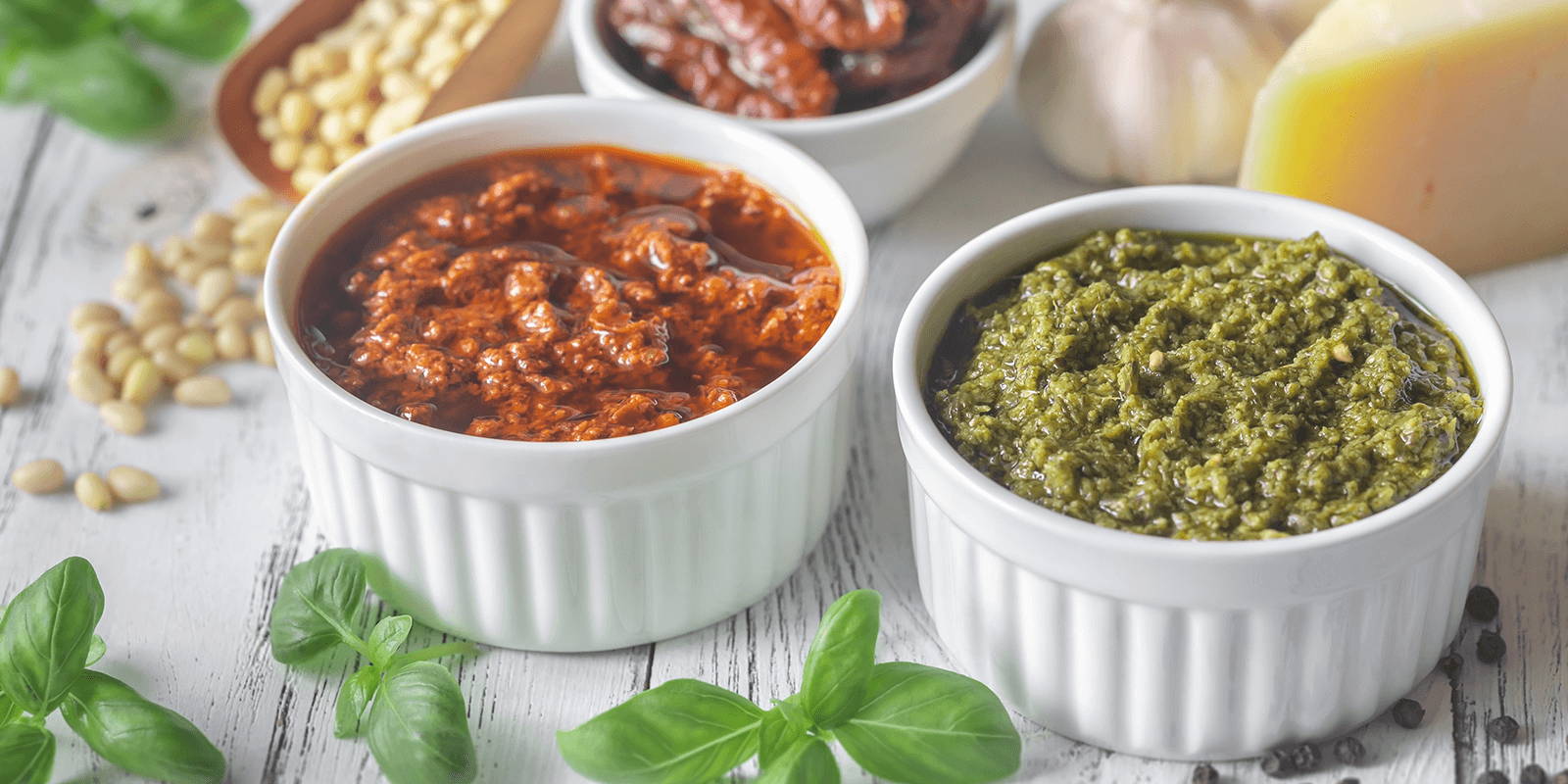 It's no secret that pesto is one of the most versatile — and delicious — sauces. This herby, nutty green sauce livens up anything you put it on. Pasta, bread, meat, anything; the only limit is your imagination! To make a classic pesto, also known as a pesto alla genovese or Genoesian pesto, all you need is basil, nuts, parmesan, and of course, olive oil. Try it out in our Effortless Summer Pesto recipe!
Not feeling basil, or don't want to put parmesan in? No worries! The word pesto comes from the Genoese verb pesta, which means to crush, and can actually refer to a variety of sauces made with a pesto-style pounding. (And for that, all you need is a food processor, a mortar and pestle, or even just your trusty chef's knife!)
Read on to learn how to customize your pesto with anything you have on hand, and put your own twist on a delightful classic!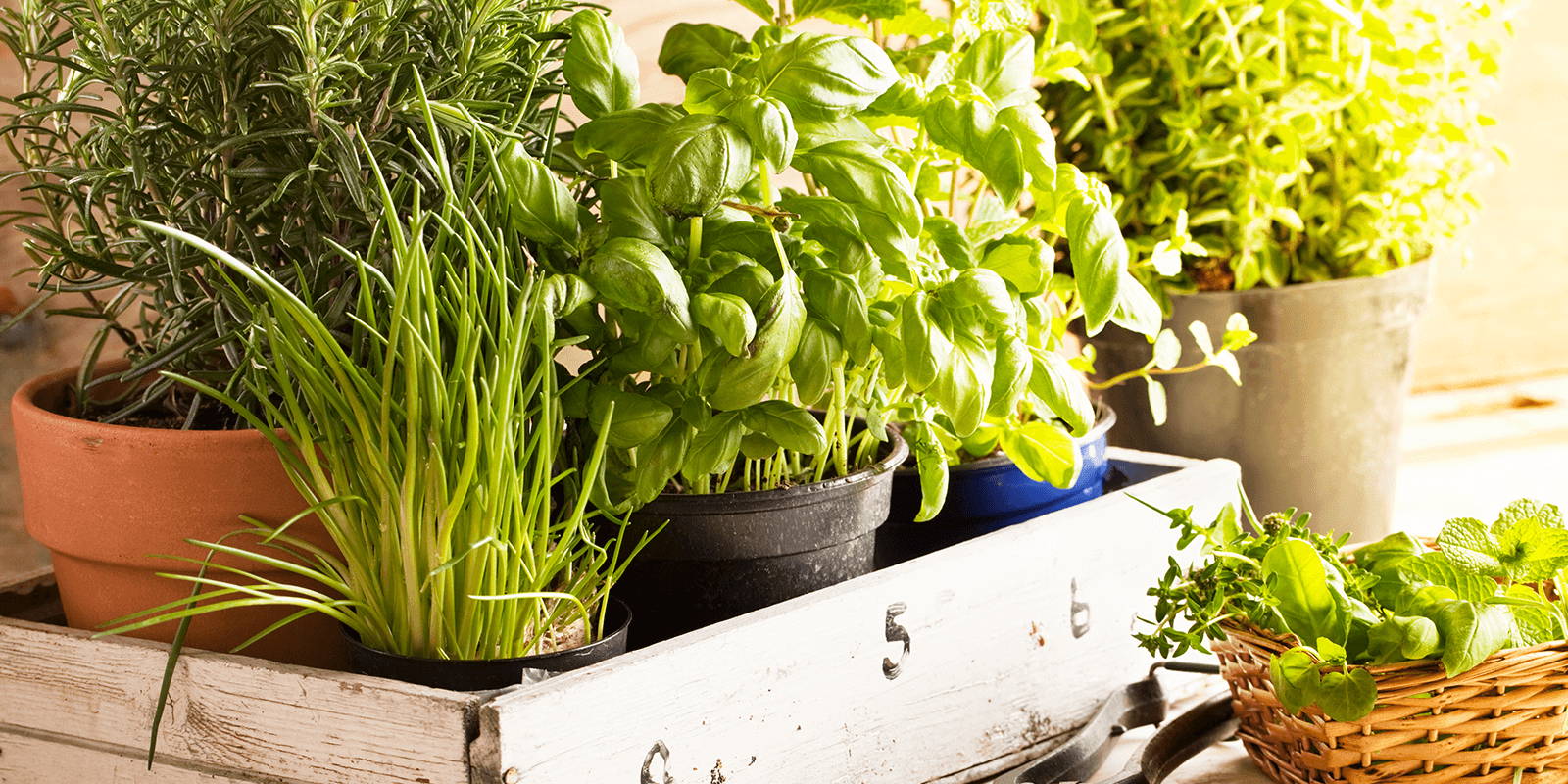 No basil? No problem. Switching up herbs in your pesto can not only be helpful for using up ingredients, but can also lead to new, delectable flavors! Utilizing mint in your pesto can make your sauce wonderfully light, and perfect for spring and summer dishes. Substituting parsley can also give your pesto a more herbaceous profile.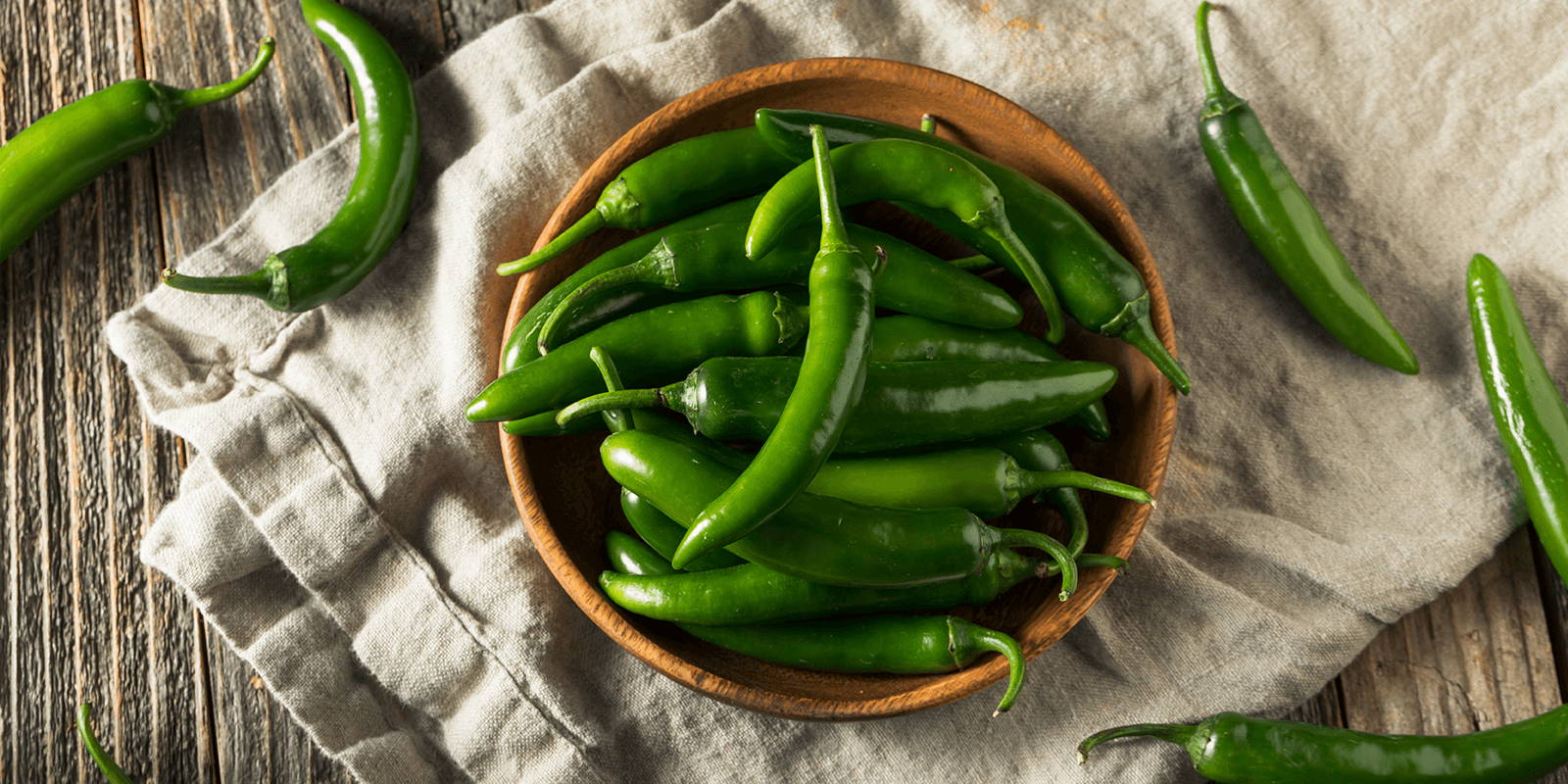 Incorporating peppers into your pesto is also a great way to include more flavors! Peppers come in all shapes, sizes, and spice ranges. Craving something spicy? Bring the heat with jalapenos in with your herbs, nuts, and olive oil. Want more of a smoky profile? Try blending in roasted red peppers with your pesto to give it a lively color and rich taste.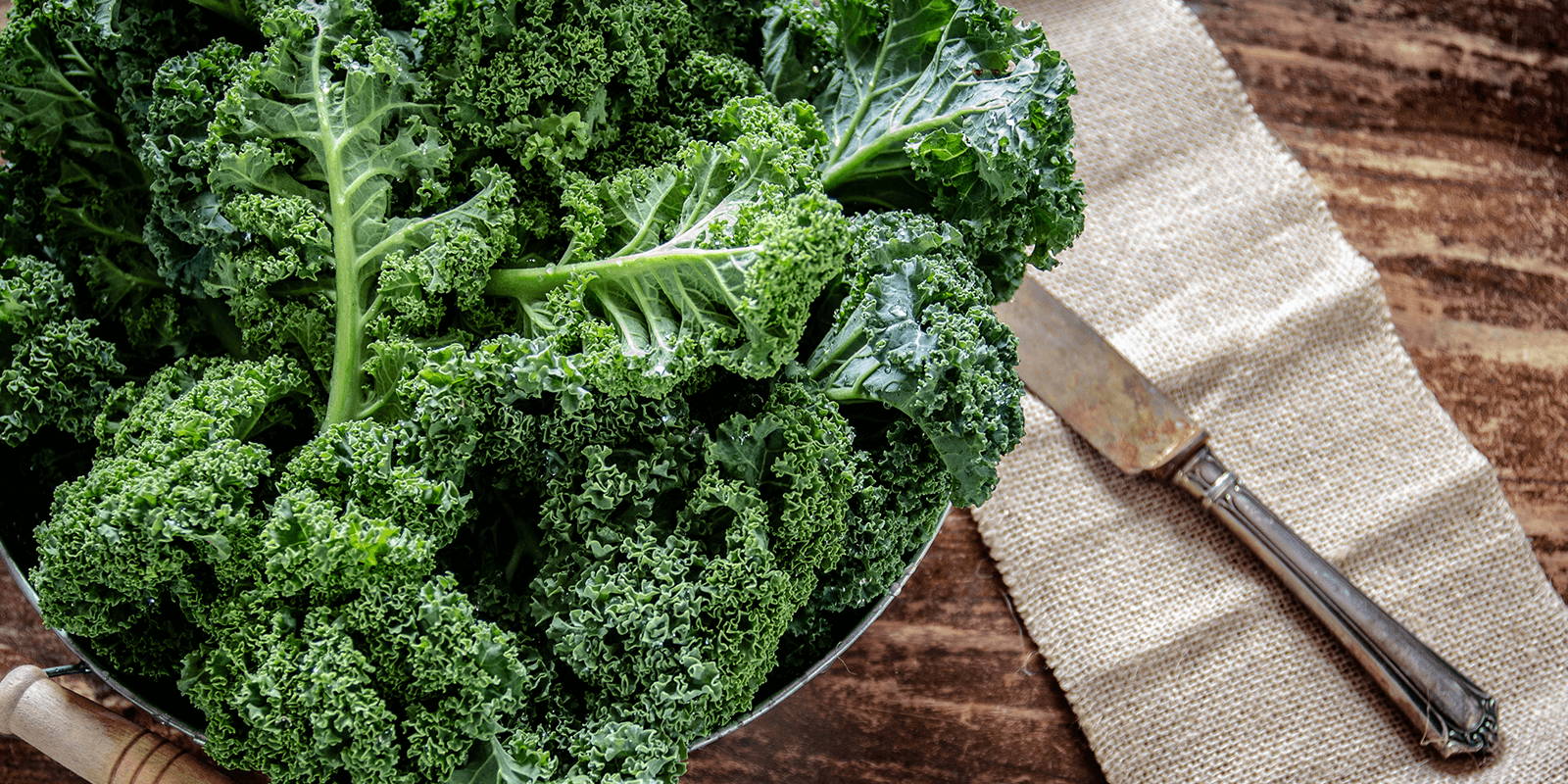 Eating your leafy greens has never been easier, or tastier. Pack vegetables into your pasta night with pesto. Use any greens you have on hand, such as arugula, kale, or spinach, and blend them in with some oil and optional cheese to instantly create a sauce that's full of iron and vitamins.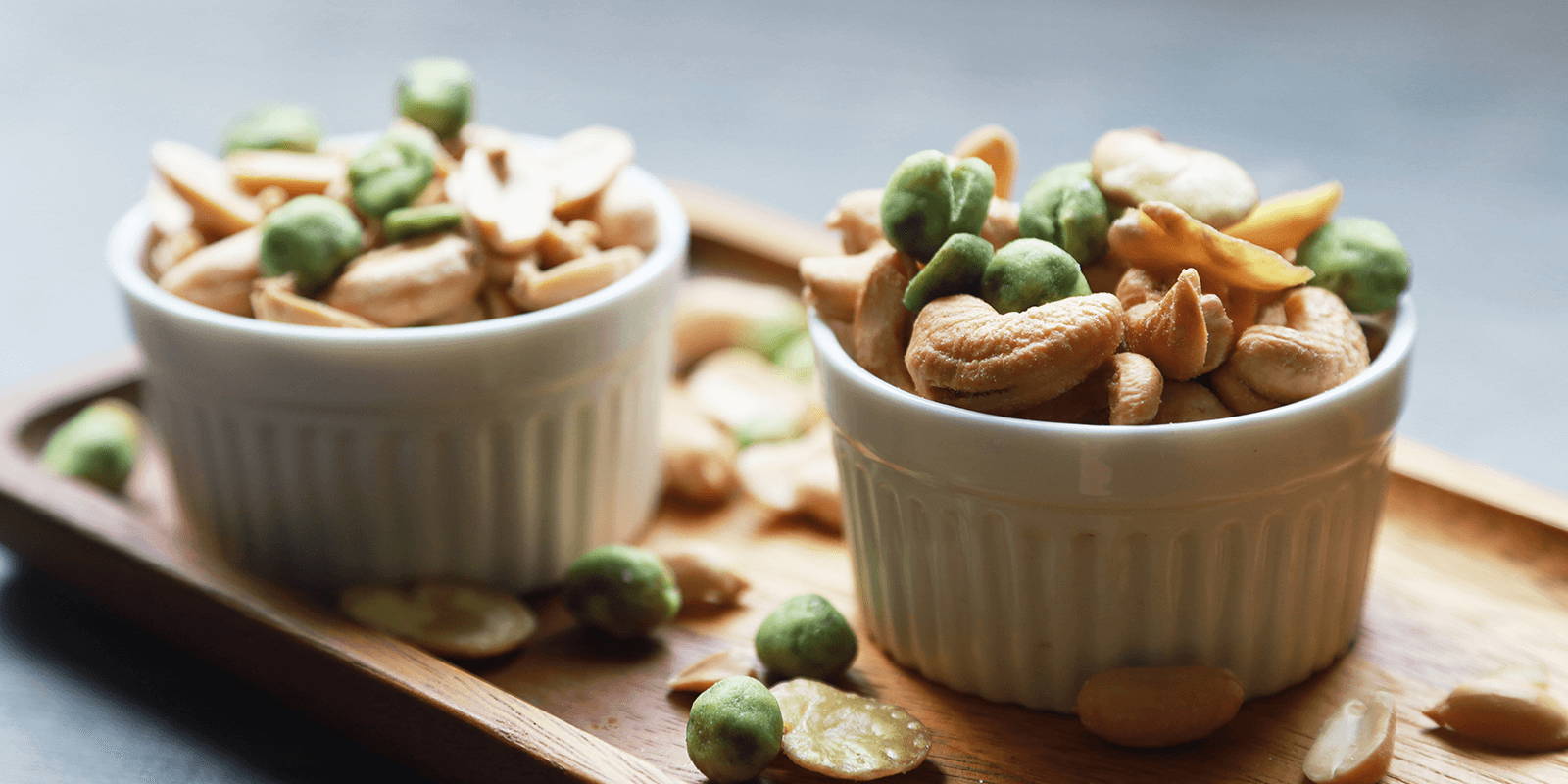 Pesto traditionalists swear by pine nuts, as the smooth, fatty texture and flavor of pine nuts compliment basil perfectly. However, as with anything in pesto, they can be easily substituted for other equally delicious ingredients. Walnuts, cashews, even sunflower seeds can take your pesto to the next level!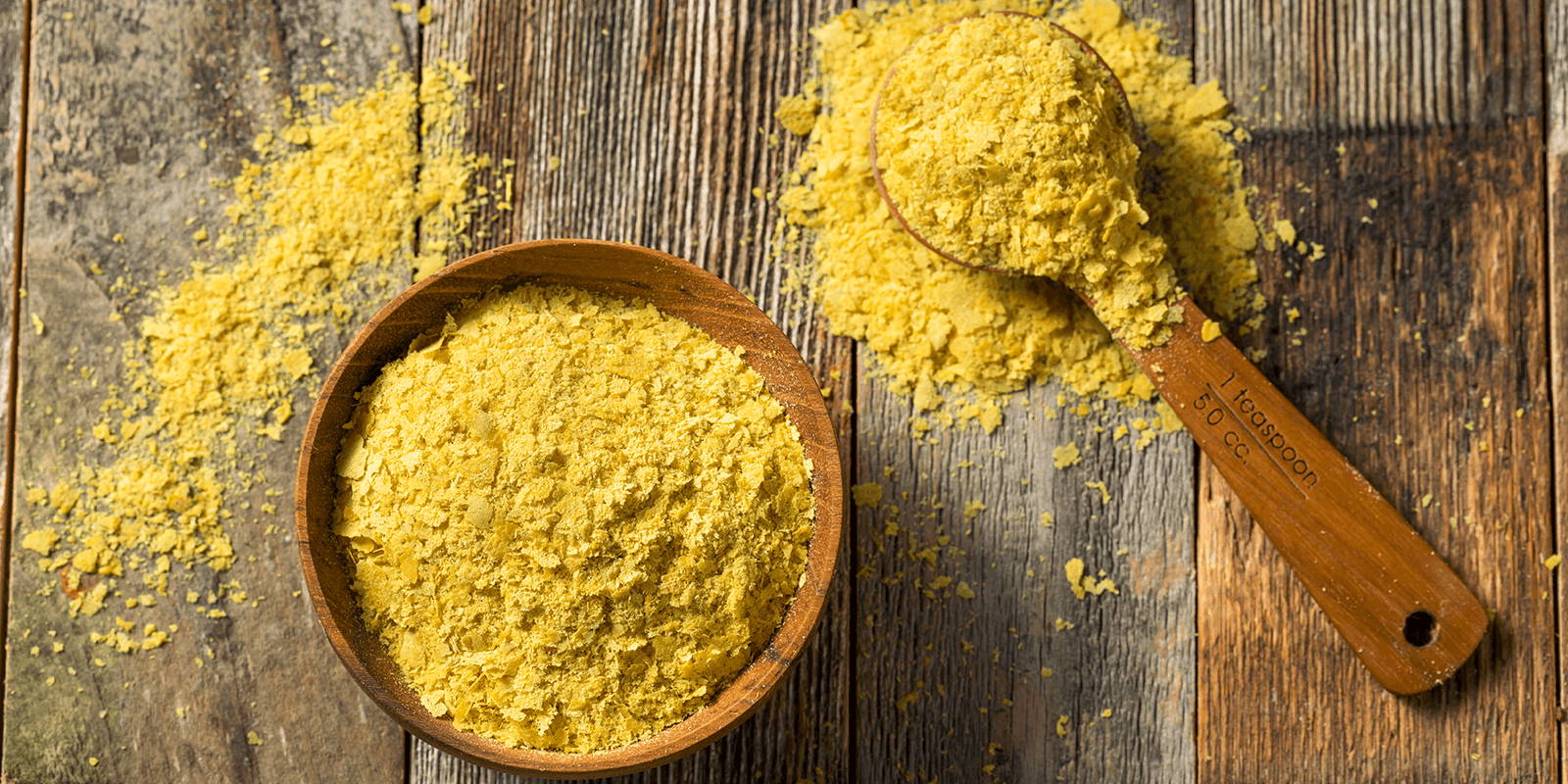 Pesto can also be made for any diet or lifestyle! Simply nix the cheese to make this pasta staple vegan. Take it a step further and substitute nutritional yeast for the traditional Parmigiano-Reggiano in the sauce.
Here's the secret: you can really put anything green and leafy into pesto. Take this as an opportunity to utilize every part of the veggie! If you don't want to regrow them, scraps like carrot tops, celery leaves, and more are not only edible — but are also an incredible pesto base! Though it can be deceptively luxurious, homemade pesto is the perfect throw-together sauce with any leafy scraps you have on hand.
One of the great things about pesto is that there is no way to go wrong. With the right combination of greens and oil, you will be topping your meats, pastas, breads, and vegetables with your homemade pesto in no time!
Get more pesto inspiration — or find the perfect side to go with it — when you browse our dozens of recipes. And for more kitchen tips and tricks: follow us @zenb_life Facebook and Instagram.
---