Corn Season Is Here, Learn More About this Versatile Veggie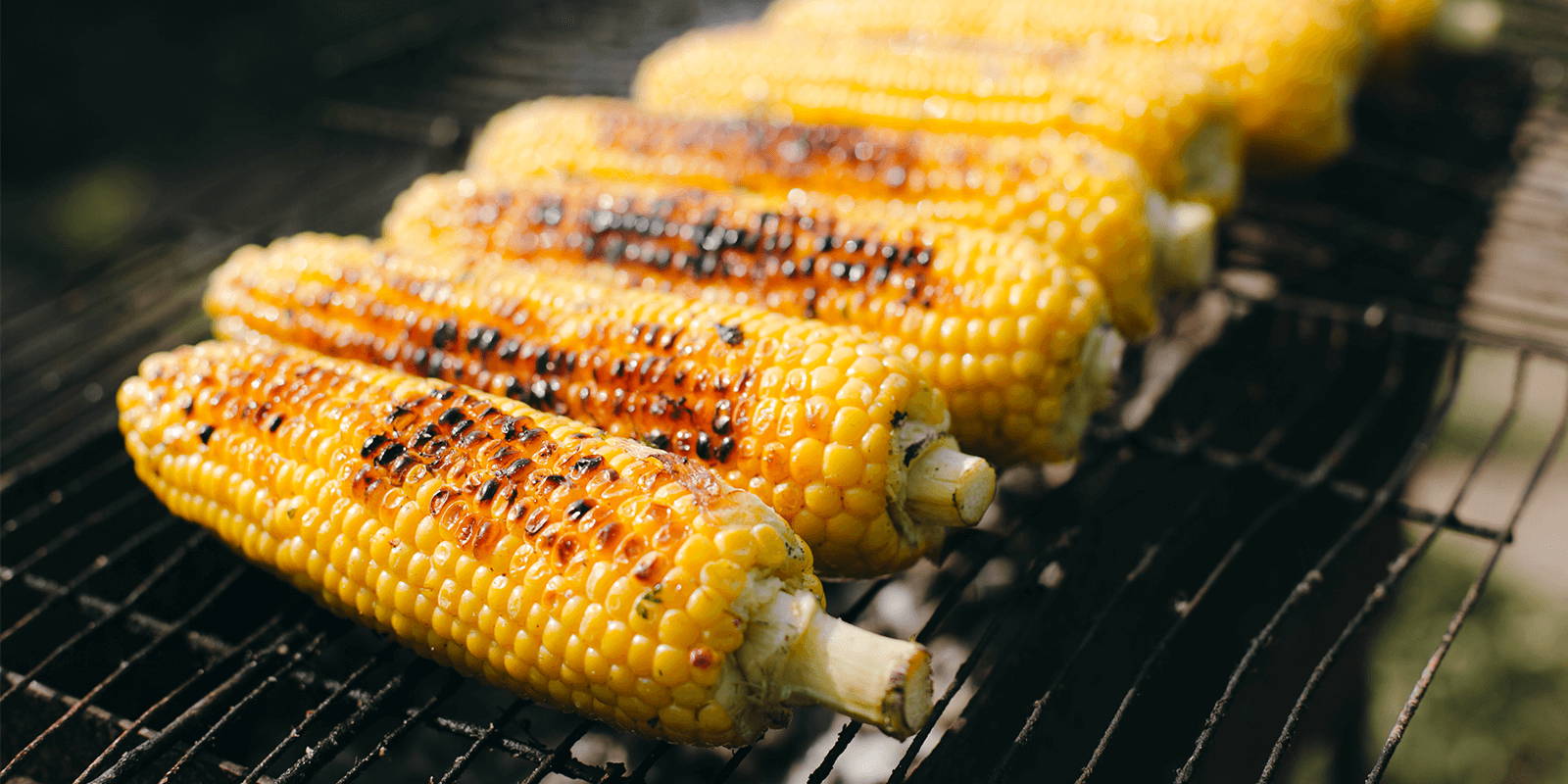 Does any vegetable say summer more than corn? Grilled, boiled, or steamed, this stalk is always a staple at summer barbecues. However, there's more to corn than its taste. Read on to learn more about what this veggie has under its husk.
Corn is a starchy vegetable that originates from North and South America. Cultivated for thousands of years, varieties of different colors and sizes exist. In fact, more than 200 varieties of corn grow in the United States. While sweet, yellow corn usually comes to mind as your summer staple, you can also find corn in colors like red, orange, blue, white, purple, brown, and black.
Since corn is relatively starchy, it can include an amount of fiber similar to whole grains. Corn also contains essential minerals such as zinc, magnesium, copper, iron, and manganese. Another benefit of corn is that it includes veggie-full antioxidants and B vitamins.
---