Veggie-Filled Vegan Pasta Salad
You might have noticed a little trend with our recipes this summer. Yes, they're all perfect for getting out in the backyard, lighting up the grill, or just relaxing with a picnic. 
That's because summer is about treating yourself to the outdoors, eating good food, and enjoying life to the fullest. Plus, after the spring we've all had, the sunshine is surely calling!
With this week's recipe, we have a grill-time pasta salad that's a delicious gluten-free alternative to the typical recipe. Full of flavorful veggies, a pinch of spice, and loads of texture, this hearty vegan pasta salad will surely become your new classic summer side. 
So get outside and enjoy!
Veggie-Filled Vegan Pasta Salad
Serves: 6
Cook Time: 10-12 minutes 

Prep Time: 10 minutes 

Total Time: 20-22 minutes
Ingredients
1/2   pound chickpea pasta
1/2   cup cherry tomatoes, quartered
1/2   cup green beans, trimmed and cut into 1-inch pieces
1/2   cup red onion, diced
1      cup baby arugula and/or spinach blend
1      cup vegan feta cheese, crumbled
1/4  cup pine nuts
1/4  cup extra virgin olive oil
1      lemon, halved
2     teaspoons chili flakes
Salt and pepper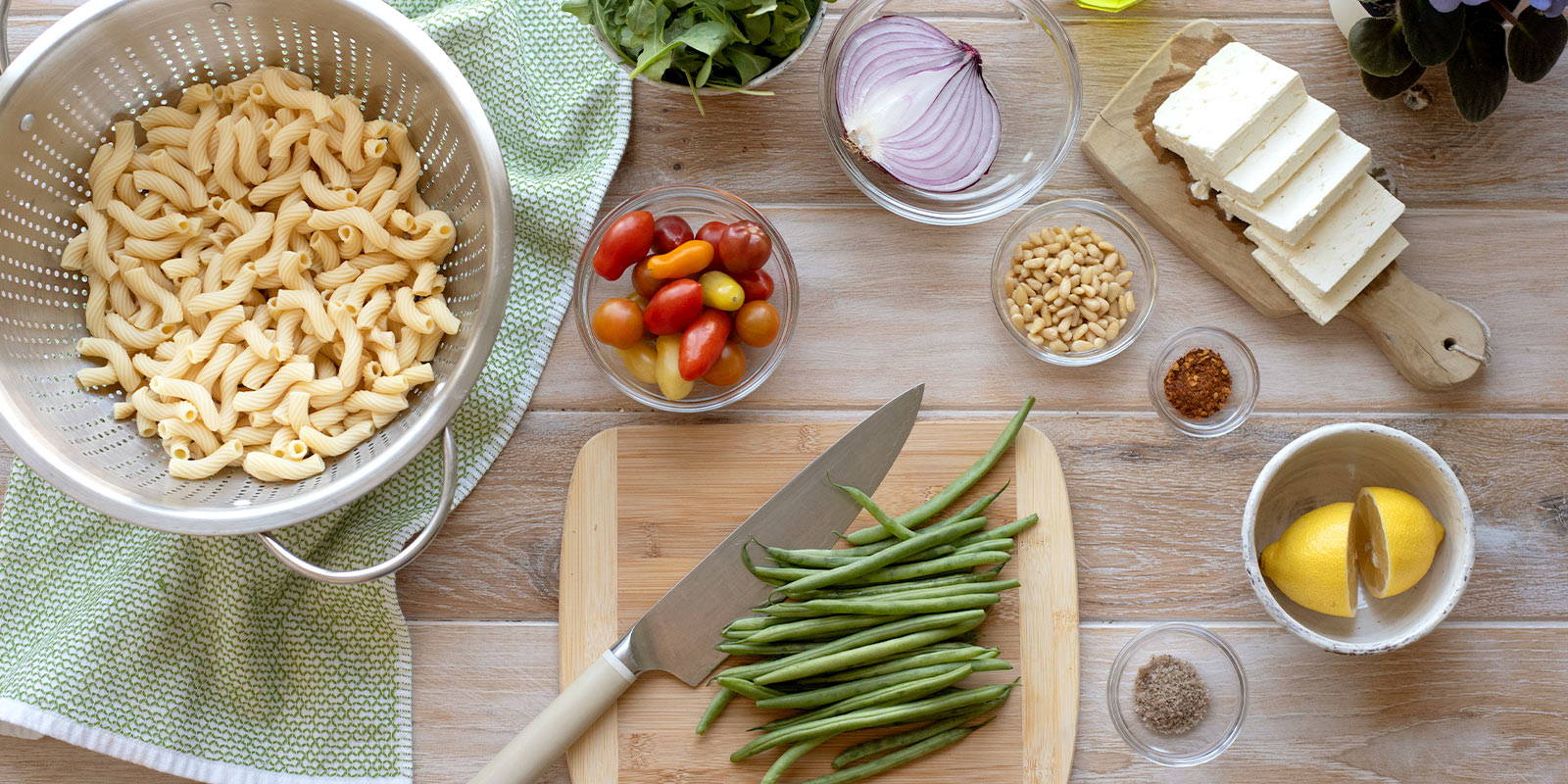 1.  Make chickpea pasta according to directions on box. After draining, set aside and let come to room temperature.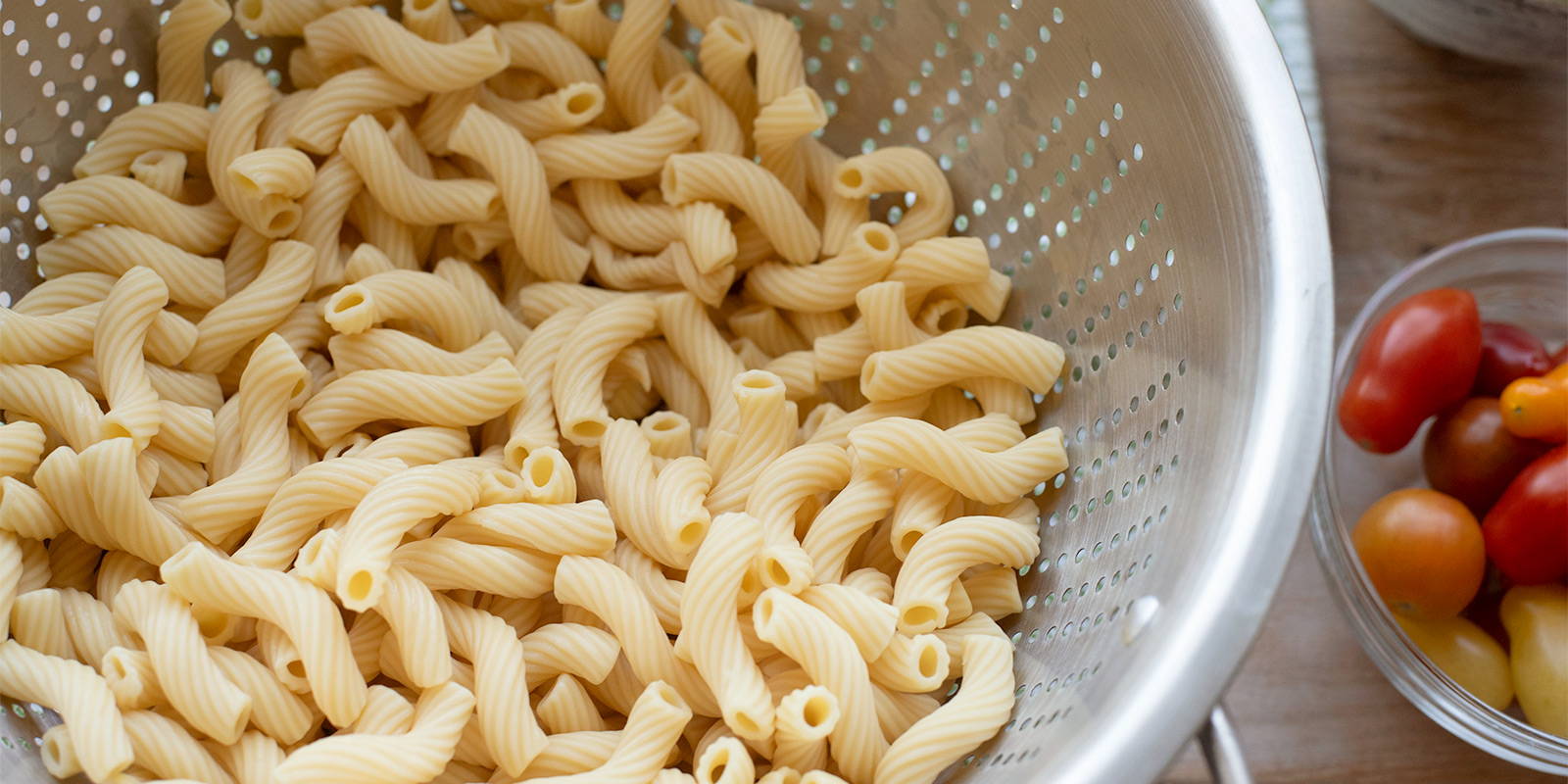 2.  In a large mixing bowl, combine the pasta, cherry tomatoes, green beans, and red onions.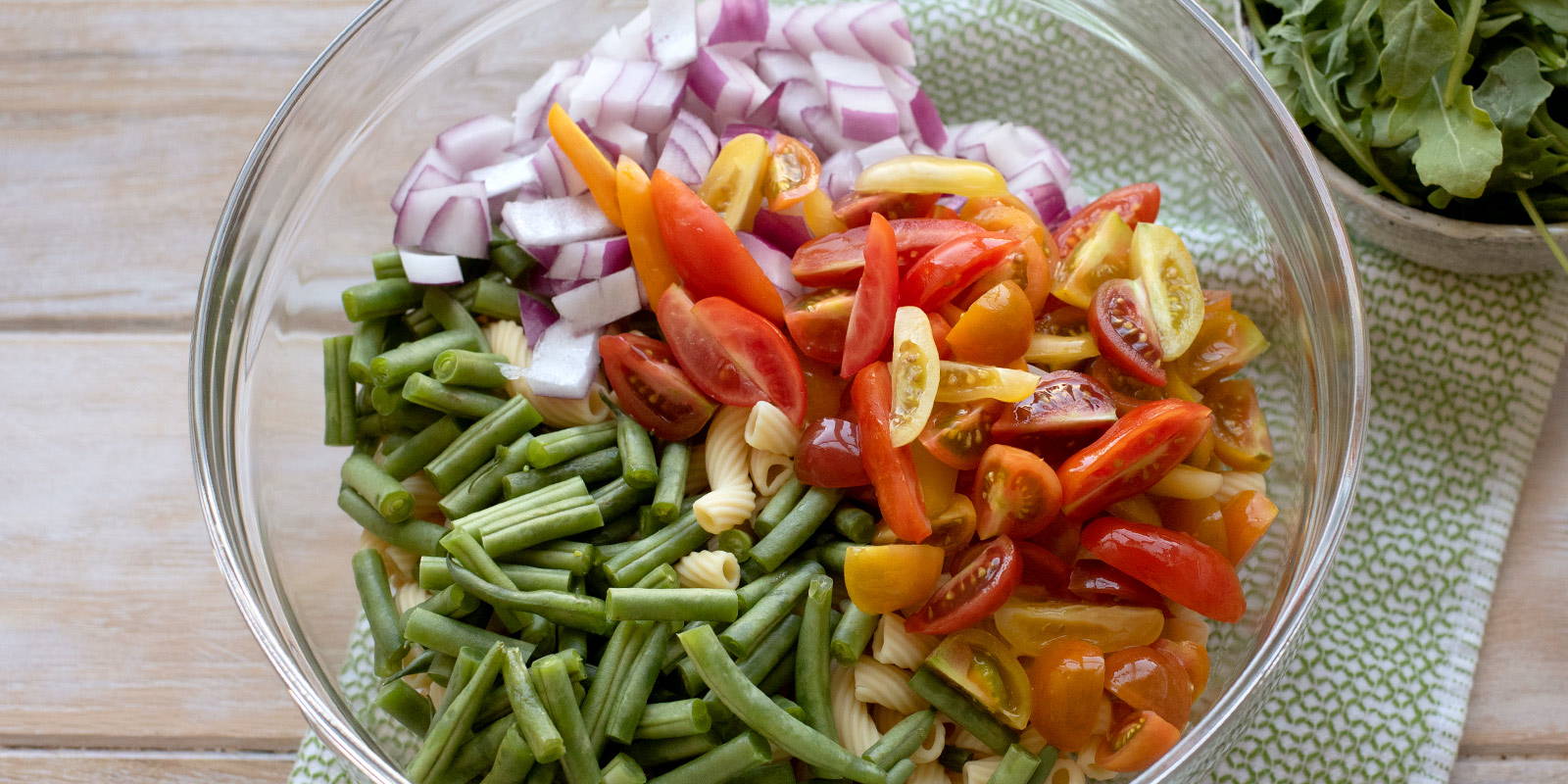 3.  Top with baby arugula, vegan feta cheese, and pine nuts.
4.  Drizzle the olive oil on top.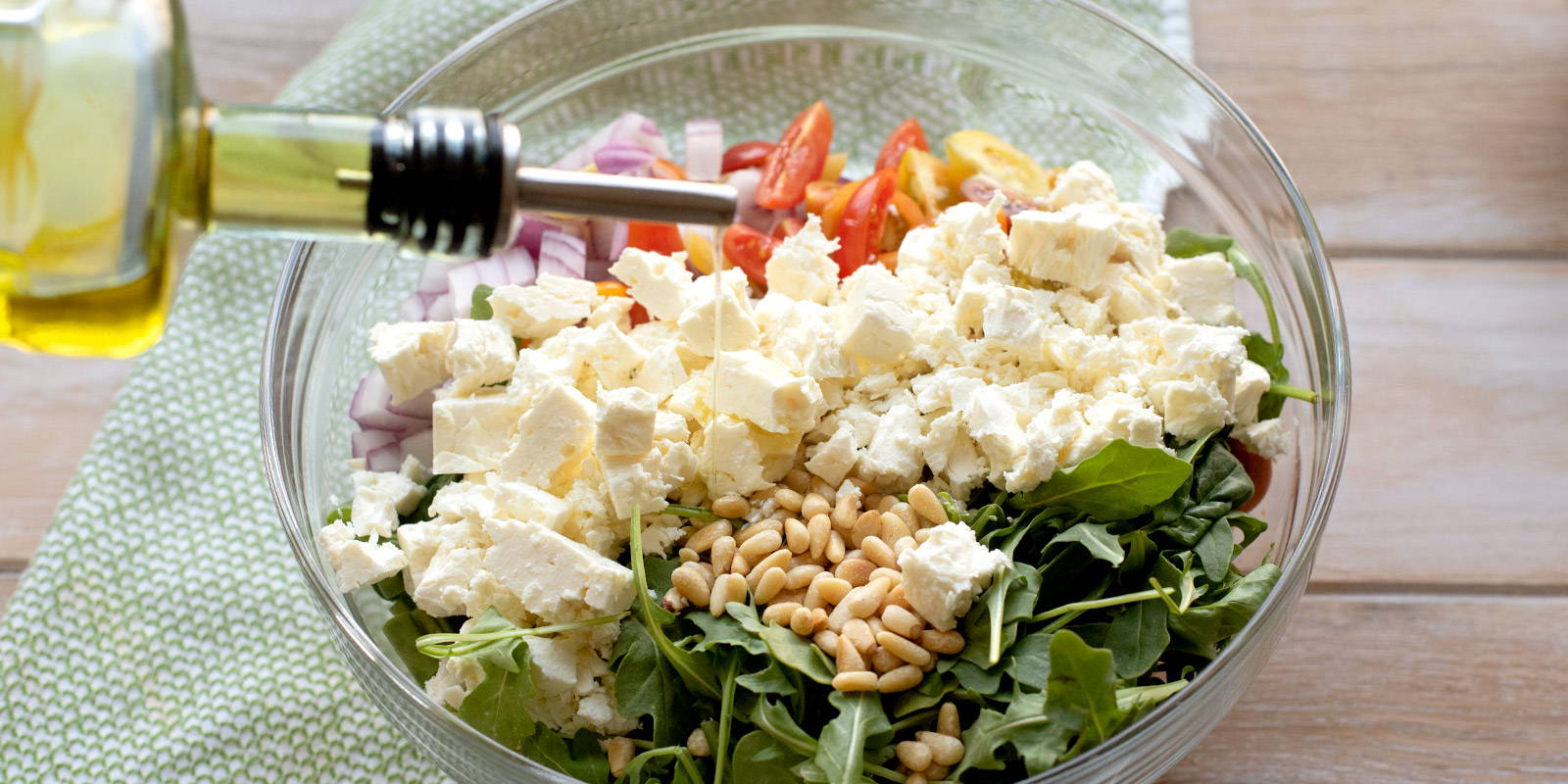 5.  Season with lemon, chili flakes, and salt and pepper to taste.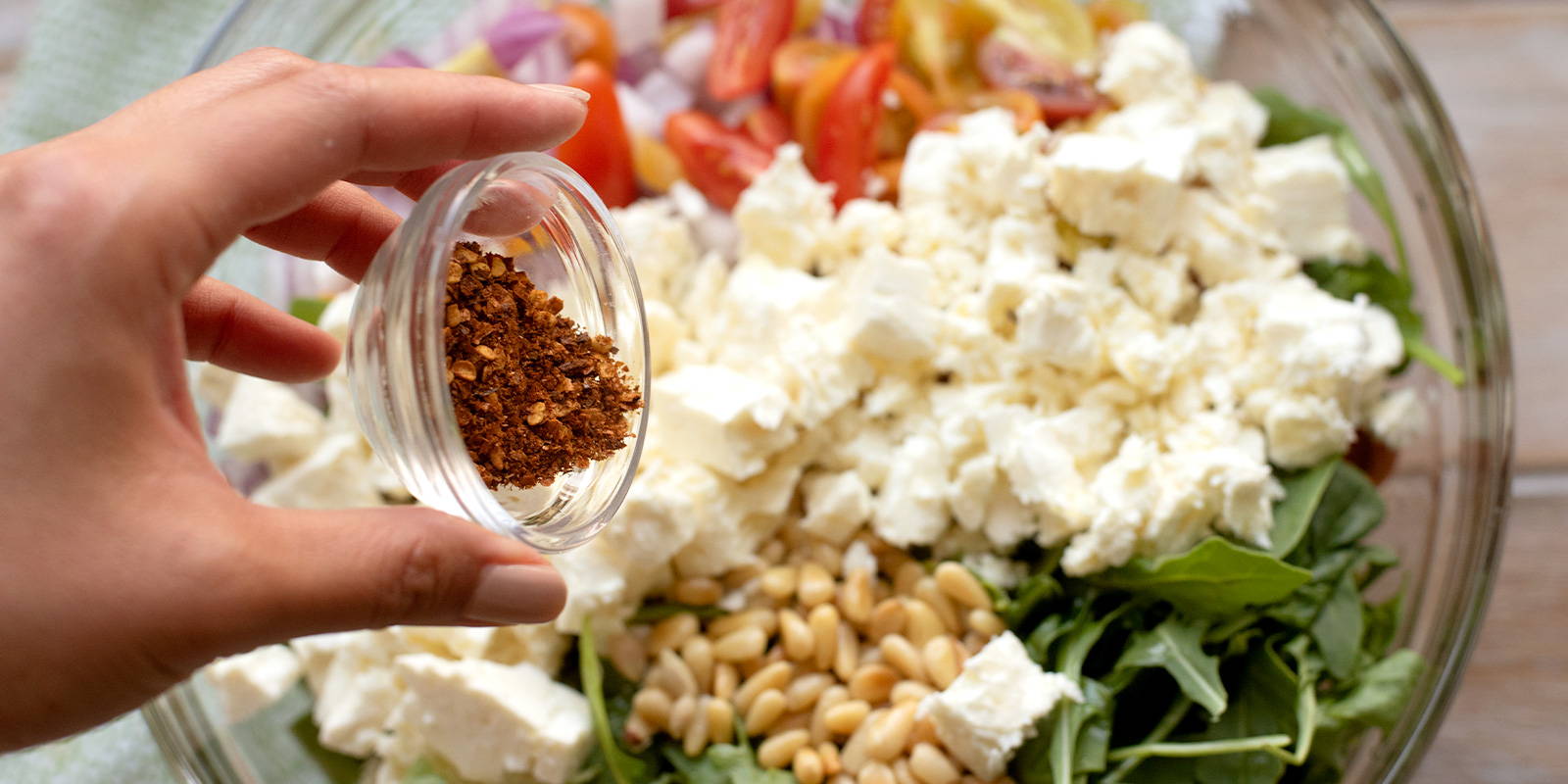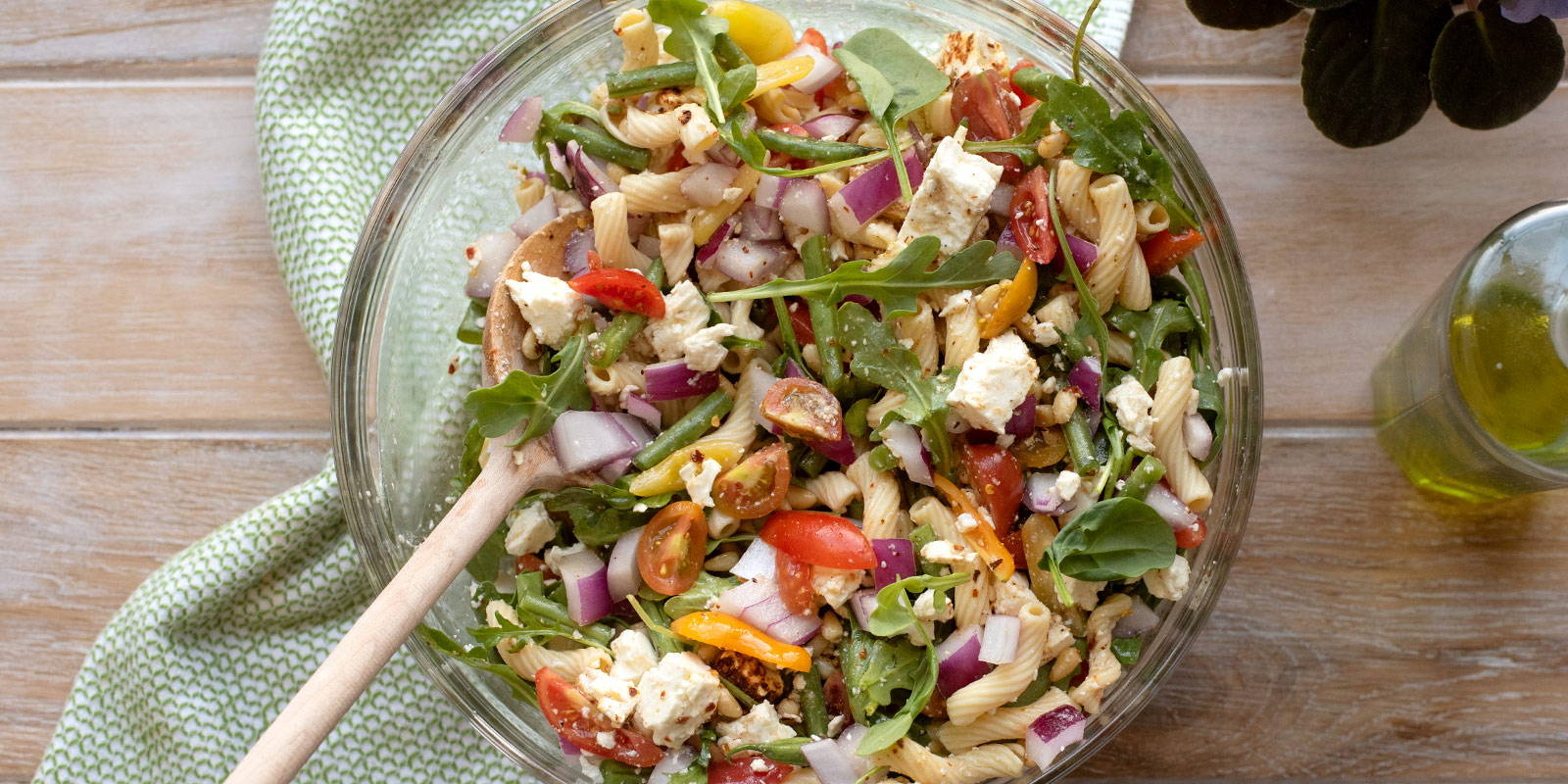 7.  Serve immediately or refrigerate until ready to eat.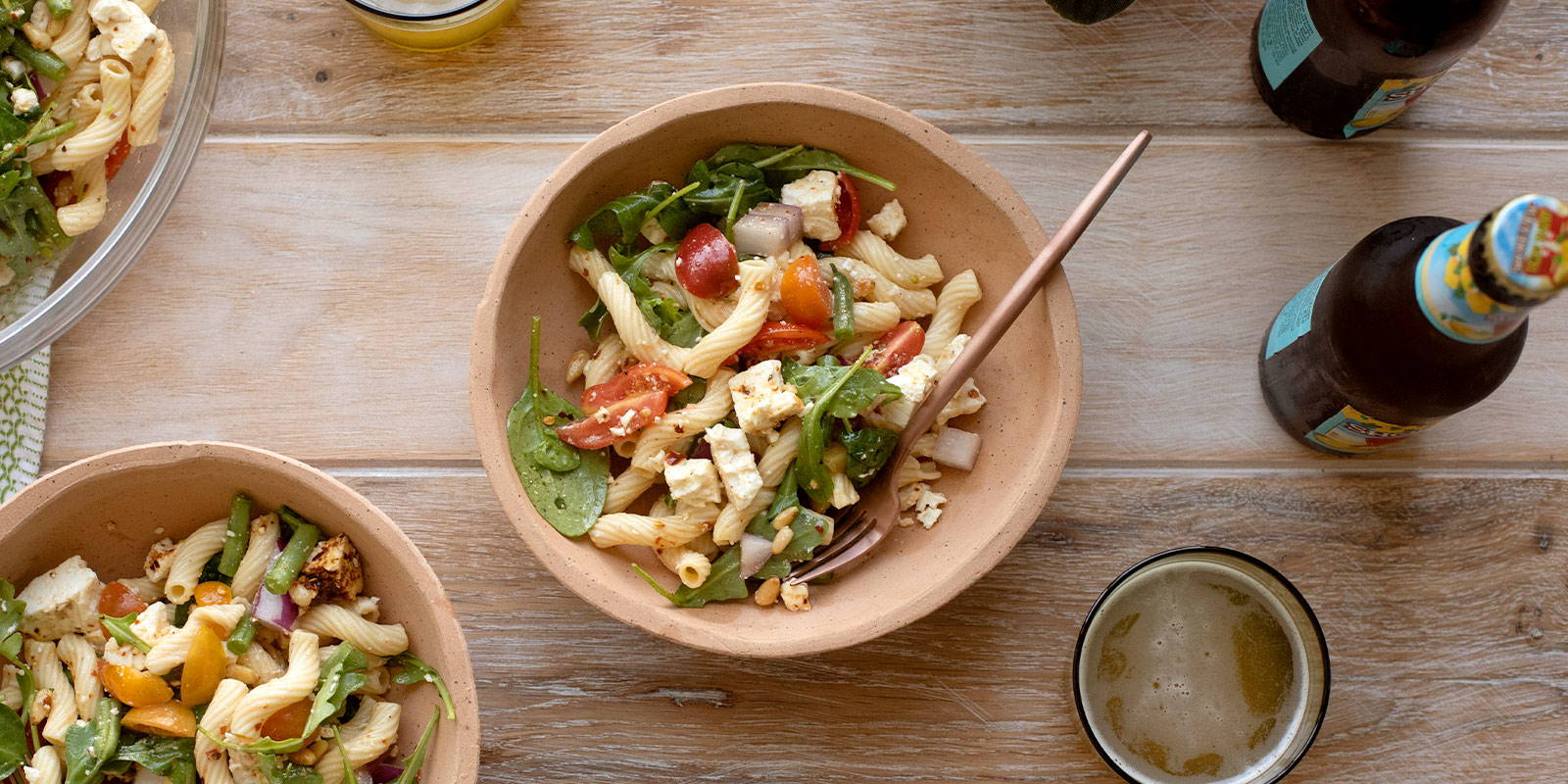 While raw pine nuts add a nice taste and texture to the salad, try toasting them beforehand to bring out more flavor! When toasted, the oil is drawn out, which adds depth and richness to the taste.
Did you make this or any of our other recipes? Share on Instagram using #ZENBRecipes and tag @ZENB_Life. We'll repost our favorites with our Plant Pals.
---