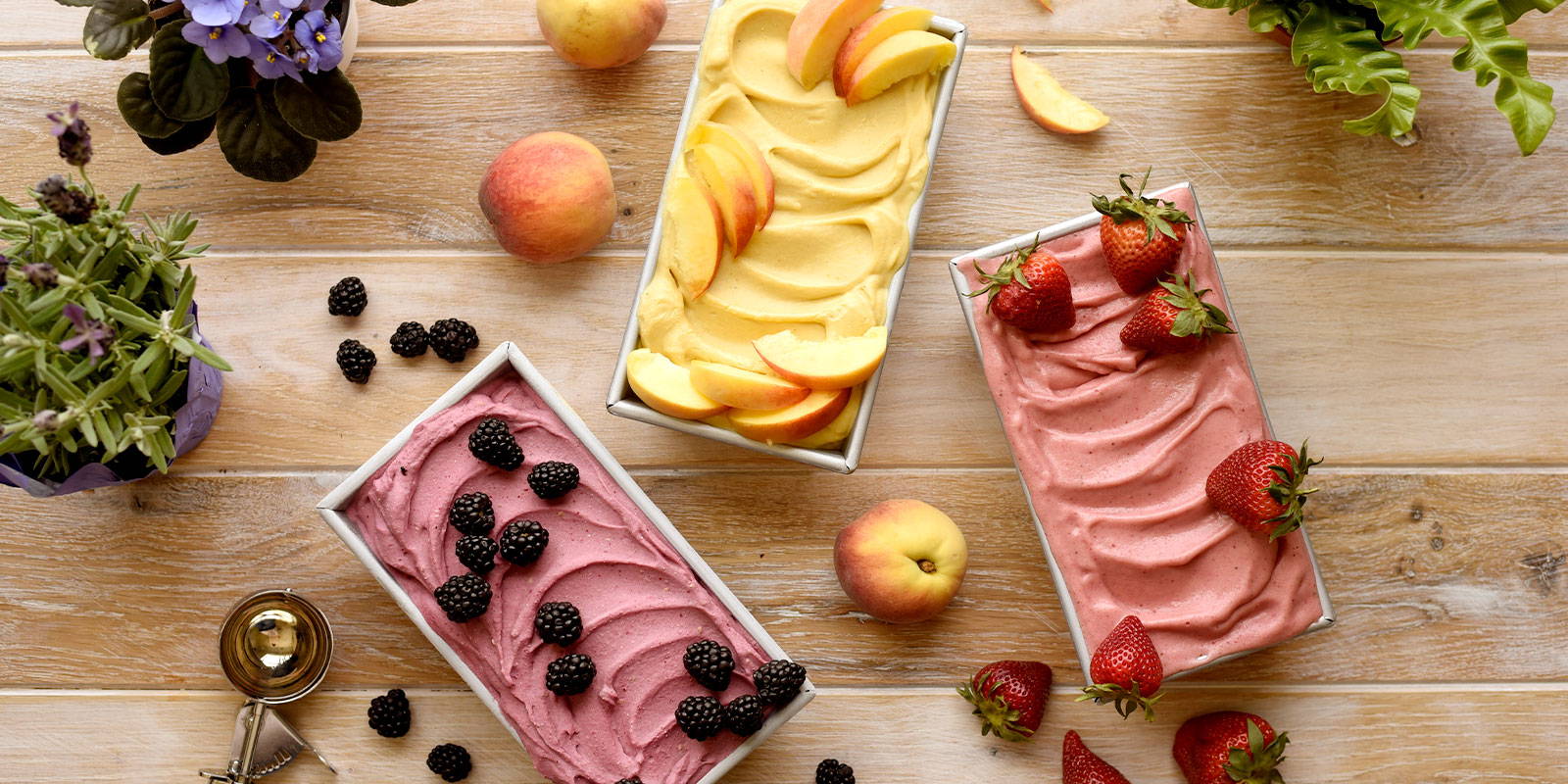 So what is nice cream anyway? This fruit-based, dairy-free ice cream gets its creamy custard-like consistency from banana, but the added fruits and vegetables are the stars of the flavor show. And unlike most ice cream recipes, this vegan recipe doesn't require an ice cream maker. A frozen banana, some of your favorite fruits and veggies, and a food processor is all you really need to create this plant-based alternative to the traditional dessert.
But why stop there? Experiment with a variety of fruits and veggies in and on your nice cream to please everyone. From a simple strawberry nice cream to a mix of cucumber and mint, the possibilities are endless when it comes to making your very own refreshing summer treat.
Serves: 12
Prep Time: 10 minutes
Freeze Time: 5 hours
Total Time: 5 hours 10 minutes
Tools
Blender or Food Processor
Ingredients
6  bananas, peeled and sliced
1   cup strawberries (or fruit or vegetable of choice), diced
2  cups cashew milk (or plant-based milk alternative)
Optional Toppings
Nuts (slivered almonds or pistachios)
Chia seeds
Berries or Sliced Fruit
ZENB Veggie Sticks, crumbled
1.  Freeze bananas and fruit, or veggies of choice, for at least 1 hour.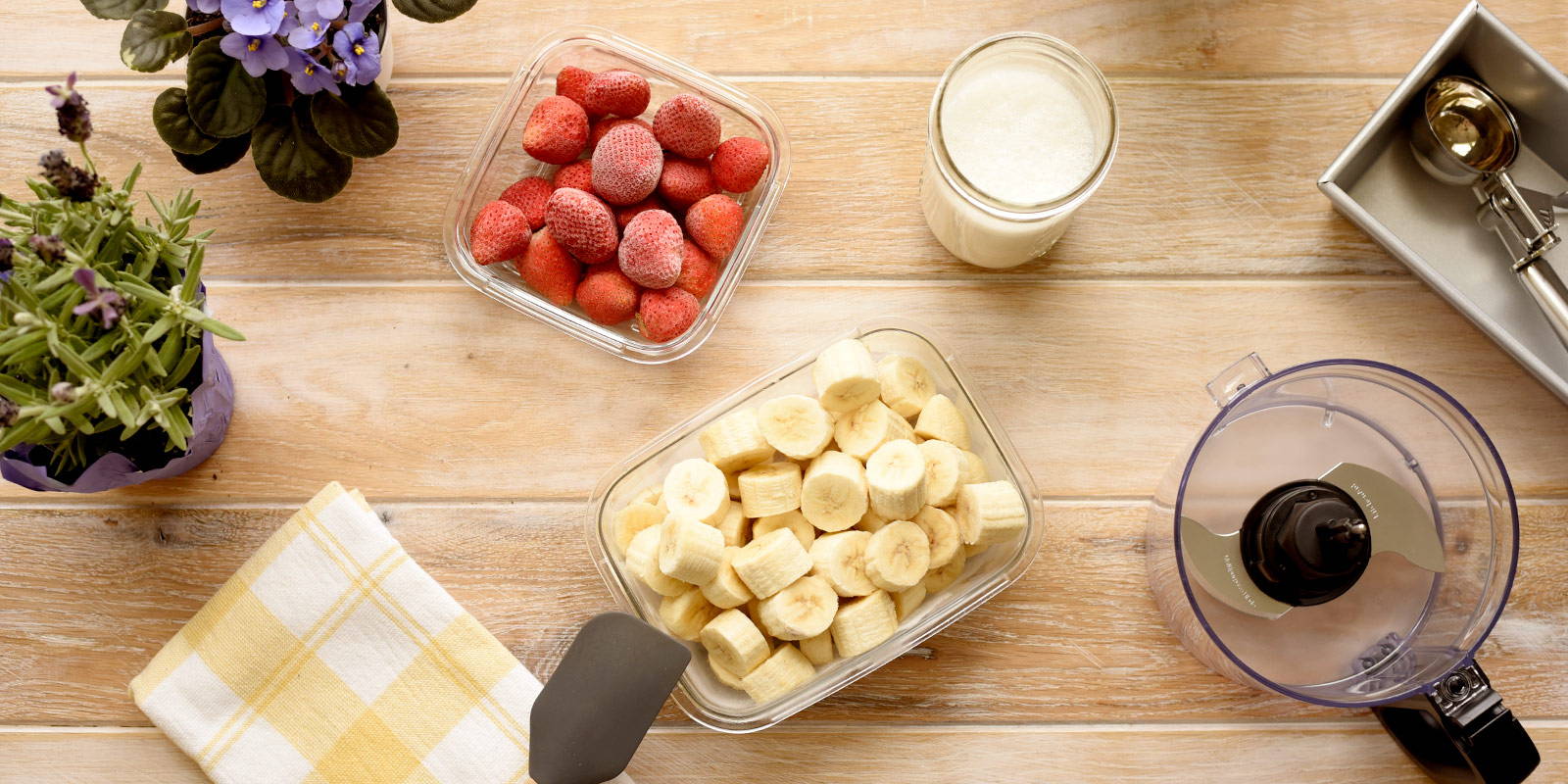 2.  Move frozen fruit and veggies to a blender or food processor, add cashew milk, and blend until thoroughly combined.  
3.  Transfer mixture into a container and freeze for 4 hours.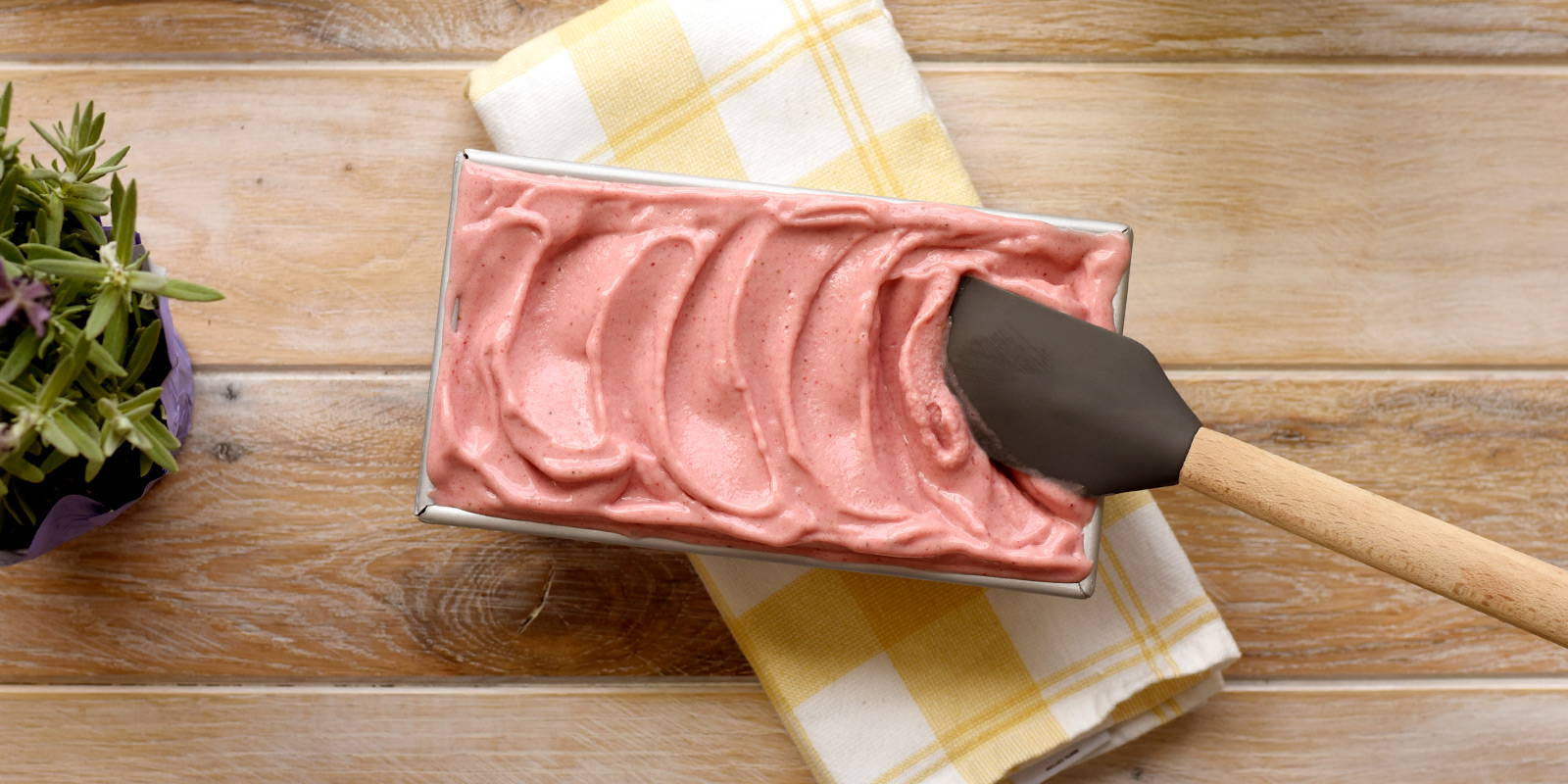 4.  When chilled to desired consistency, scoop, garnish with toppings, serve, and enjoy!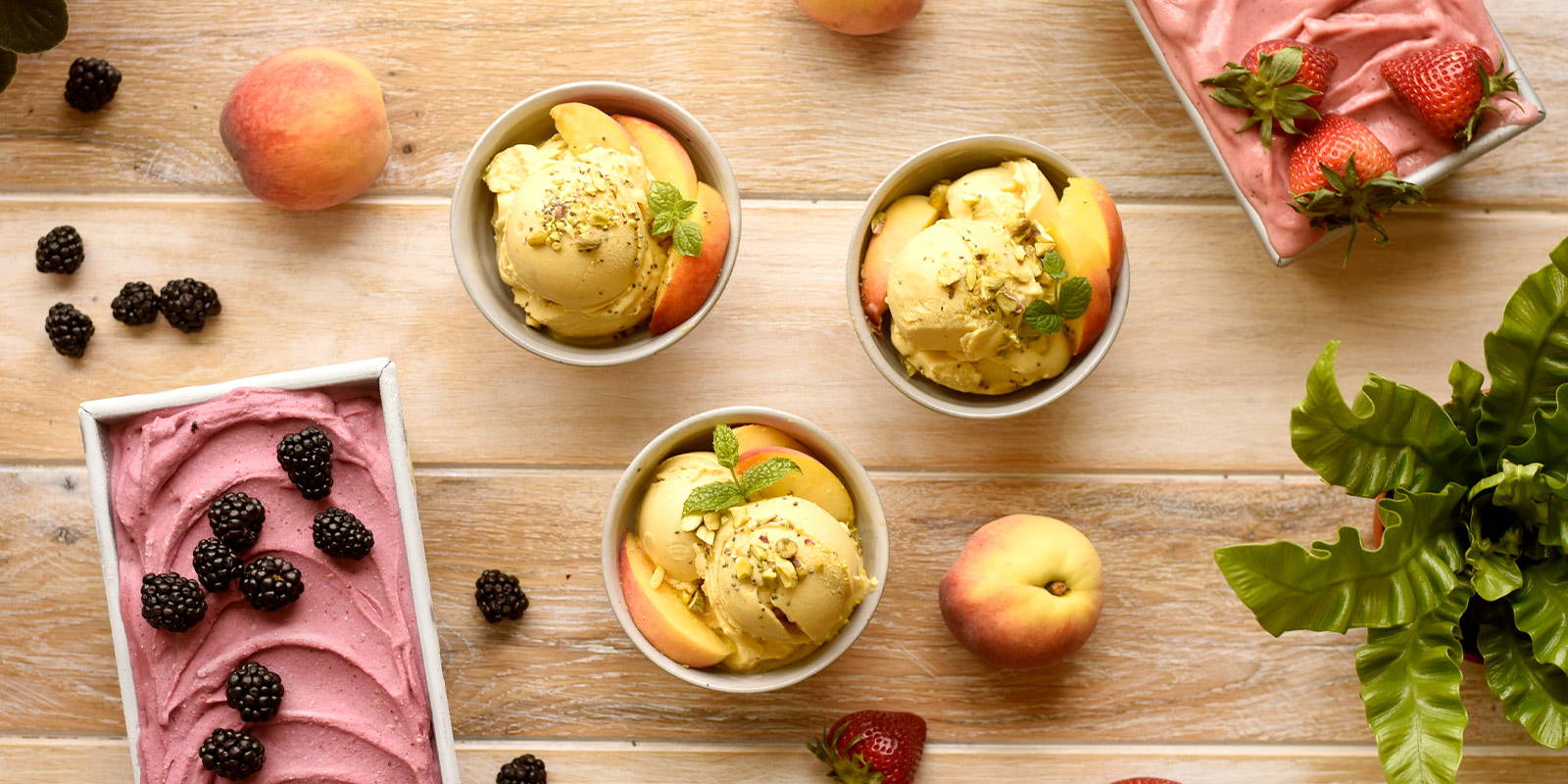 Storage
Nice cream can be stored in an airtight container in the freezer for 2 months.
Your bananas control the base level of sweetness in your nice cream. The riper the bananas, the sweeter your frozen delight will be. This is helpful when adding veggies that aren't sweet, like spinach, or to balance more bitter flavors, like lemon.
Did you make this or any of our other recipes? Share on Instagram using #ZENBRecipes and tag @ZENB_Life.
---