Vegan Veggie Nuggets With Beet Dip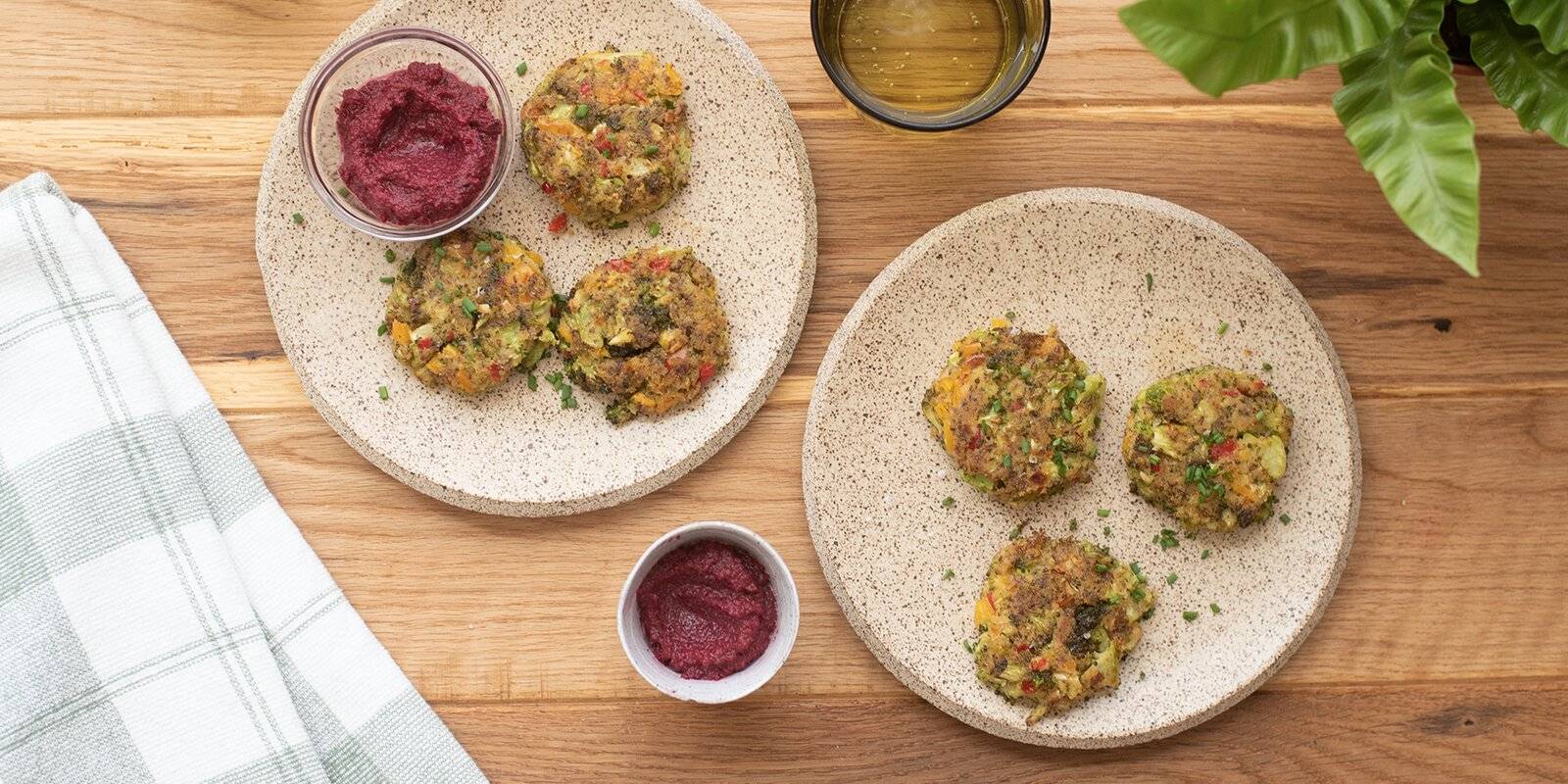 Arguably the biggest staple in the diets of children and picky eaters, Nuggets are an undeniably popular dish. But for those of us who are plant-based or looking for new ways to get your kids into eating vegetables, chicken isn't the solution. So what is? Our new Vegan Veggie Nuggets, of course!
These plant-based nuggets are made from savory broccoli and sweet peppers making these treats veggie-packed and delicious. When you pair with our delicious beet dip you get even more tasty veggie goodness.
Whether this is a tasty treat for little hands or a meal you want for yourself, get to your kitchen and let's get cooking.
Vegan Veggie Nuggets With Beet Dip 
Serves: 6 
Prep time: 20 minutes
Cook time: 7 minutes
Total time: 27 minutes
Beet Dip Ingredients
2  medium skin-on beets, diced, cooked (about 2 cups)
2  cloves garlic
1/4  cup olive oil
2  teaspoons apple cider vinegar
Salt & ground black pepper, to taste
Veggie Nugget Ingredients
1  head broccoli, finely chopped (about 3 cups)
4  mini bell peppers, finely chopped (about 1 cup)
1  cup breadcrumbs
2  tablespoons ground flax meal
2  cloves garlic, minced (about 2 tsp)
1-1/2  cups water
1. Add beets, garlic, olive oil and vinegar to your food processor and blend until smooth and consistent. Season to taste with salt and pepper.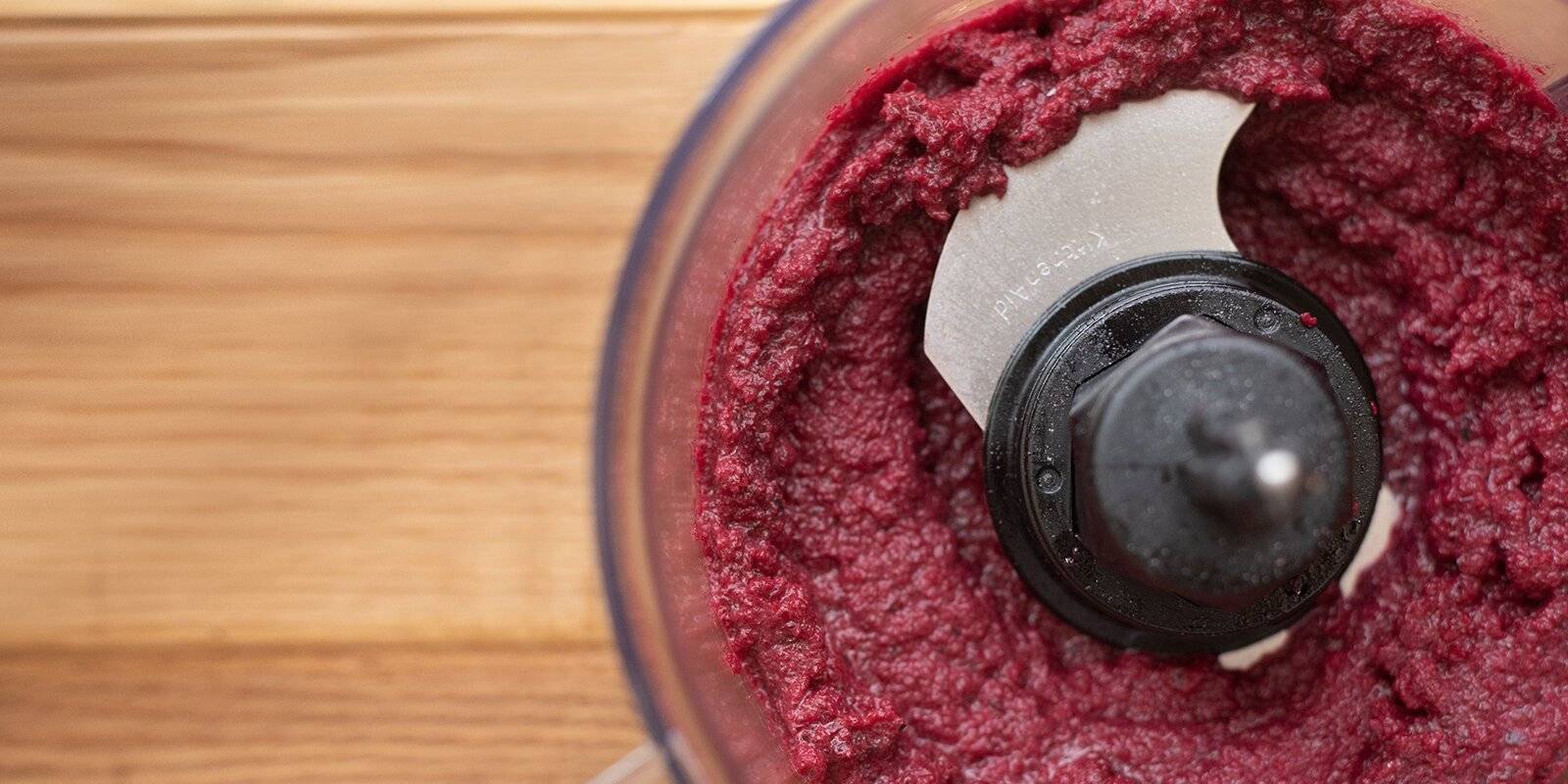 2. Set Beet Dip aside as you prep your Veggie Nuggets.
3. Add broccoli, bell peppers, breadcrumbs, flax meal, garlic, water, salt and pepper in a large bowl and mix until thoroughly combined. Let mixture sit for 10 minutes.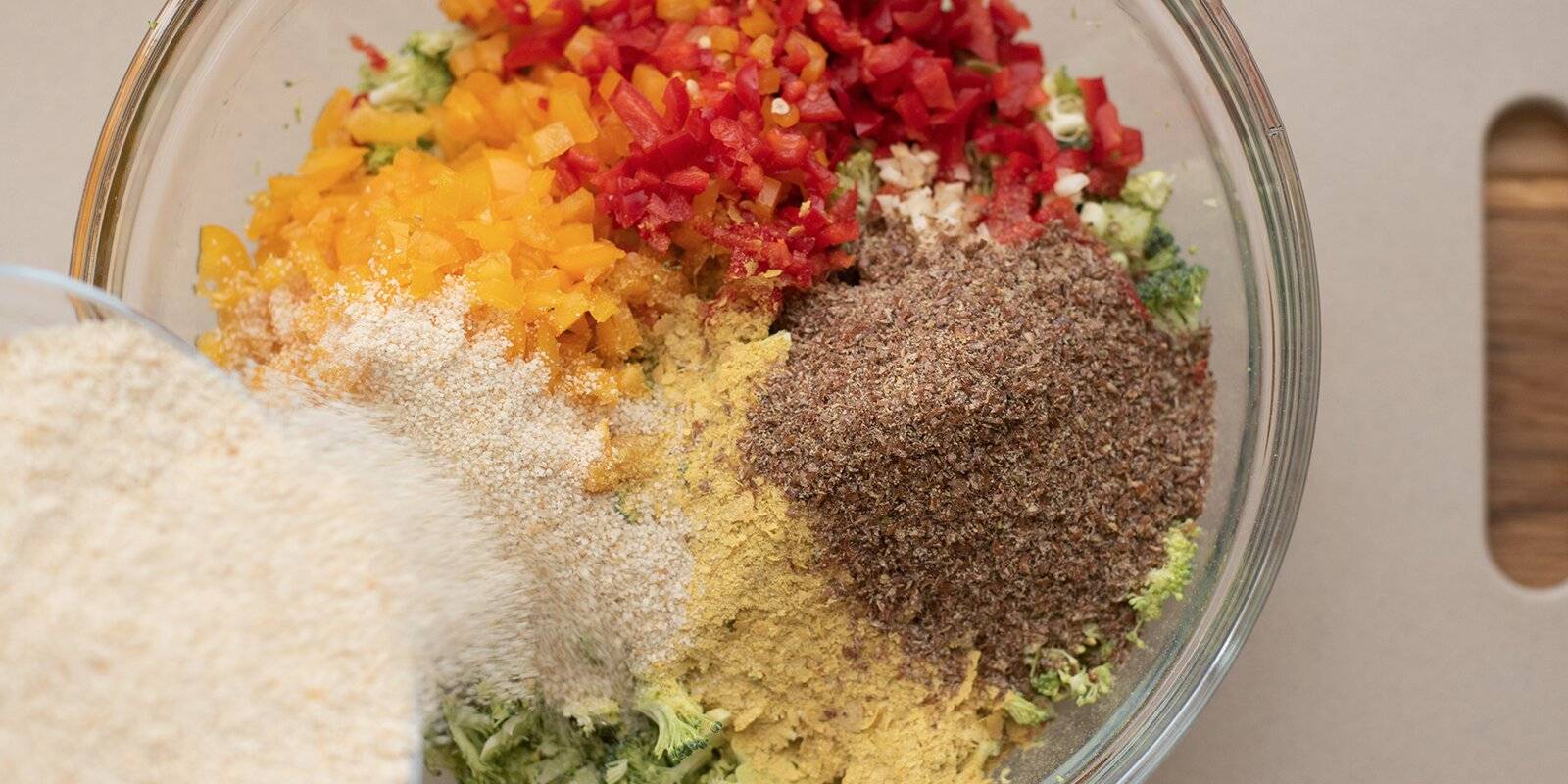 4.  Scoop mixture into 12, 3-inch wide balls. Arrange balls on cutting board and press gently to form nuggets.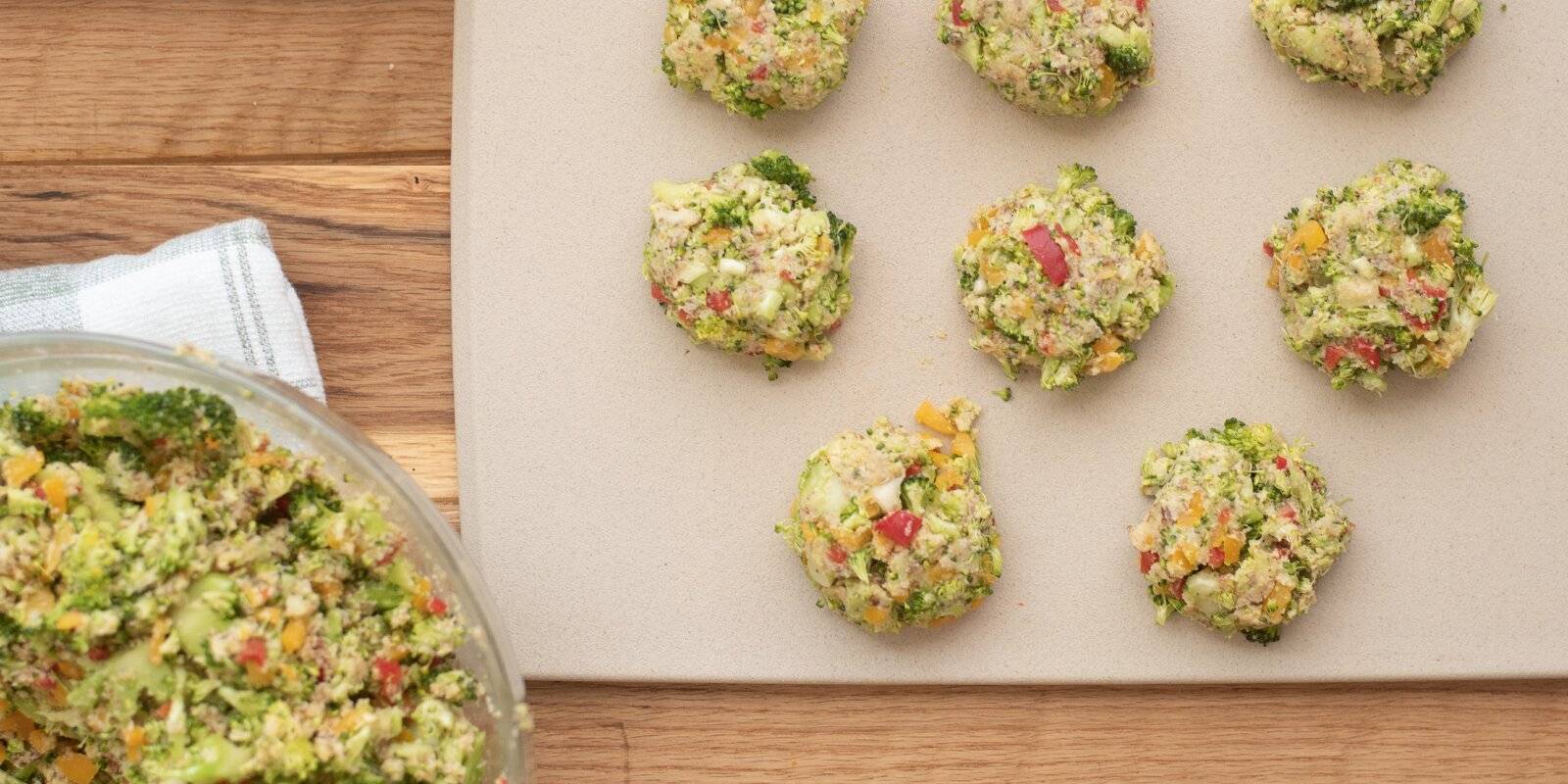 5.  Heat oil in a large nonstick skillet on medium-high heat. 
6.  Cook 6 nuggets 6-7 minutes, flipping half-way through, until golden brown. Repeat with the rest of the nuggets.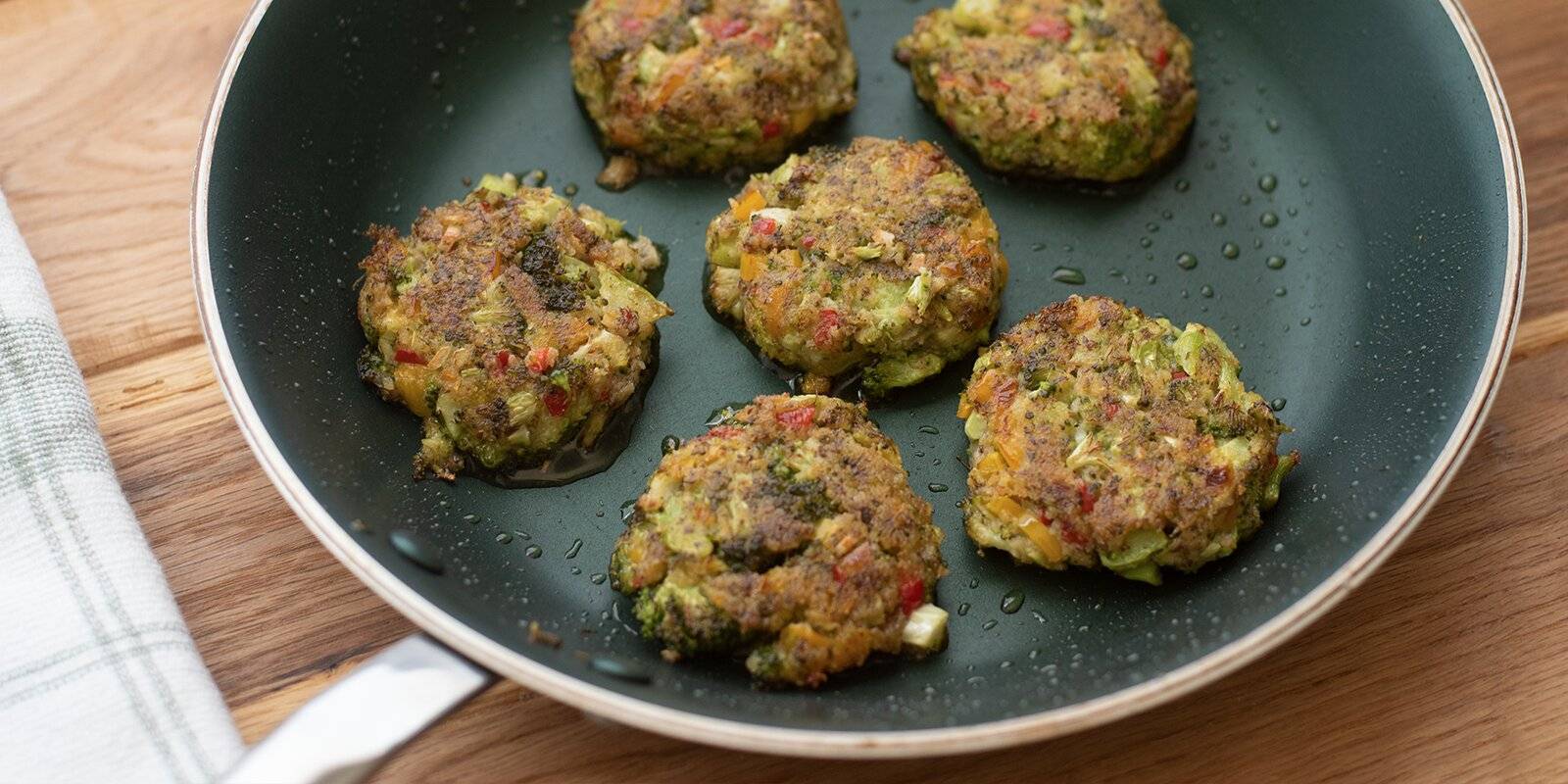 7.  Serve warm nuggets with Beet Dip or pair it on the side.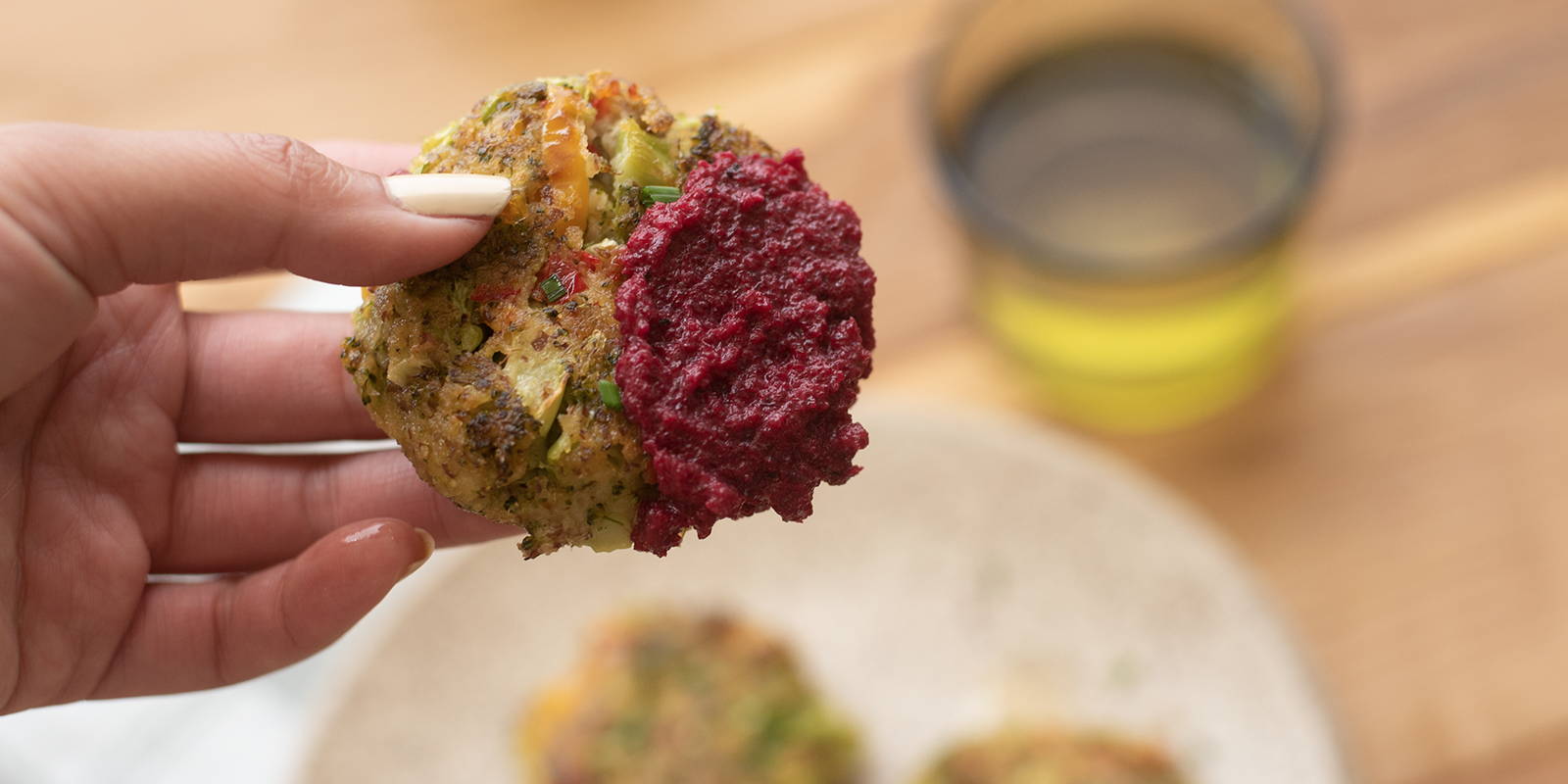 Prep your beets for our tasty Beet Dip by cooking them ahead of time. Start by putting your beets in a pot of cold water on the stove. Simply let the water boil for 25-30 minutes or until they're fork-tender. Then you have delicious beets ready to become a more delicious dip.
Did you make this or any of our other recipes? Share on Instagram using #ZENBRecipes and tag @ZENB_Life.
---