The Garden Salad of Summer 2019
Simple, healthy, and consistently good, the garden salad is a go-to choice for health-conscious eaters at all times of the year, though it's especially satisfying in the summer months. But make no mistake, these aren't the only reasons people love them.
Easy-to-make and effortlessly customizable with your choice of veggies and/or meats, garden salads are flexible for a number of different diets and palates. And, if you're an at-home gardener, even better! Many of the ingredients used in this salad are commonly grown in small backyard gardens with little-to-no trouble at all.
And if you're looking to add a special touch to this already-special salad, look no further. By including a crumbled ZENB Veggie Stick in the recipe, you'll add a delicious, hearty crunch to your refreshing greens — and, of course, you'll have the best summer salad of 2019.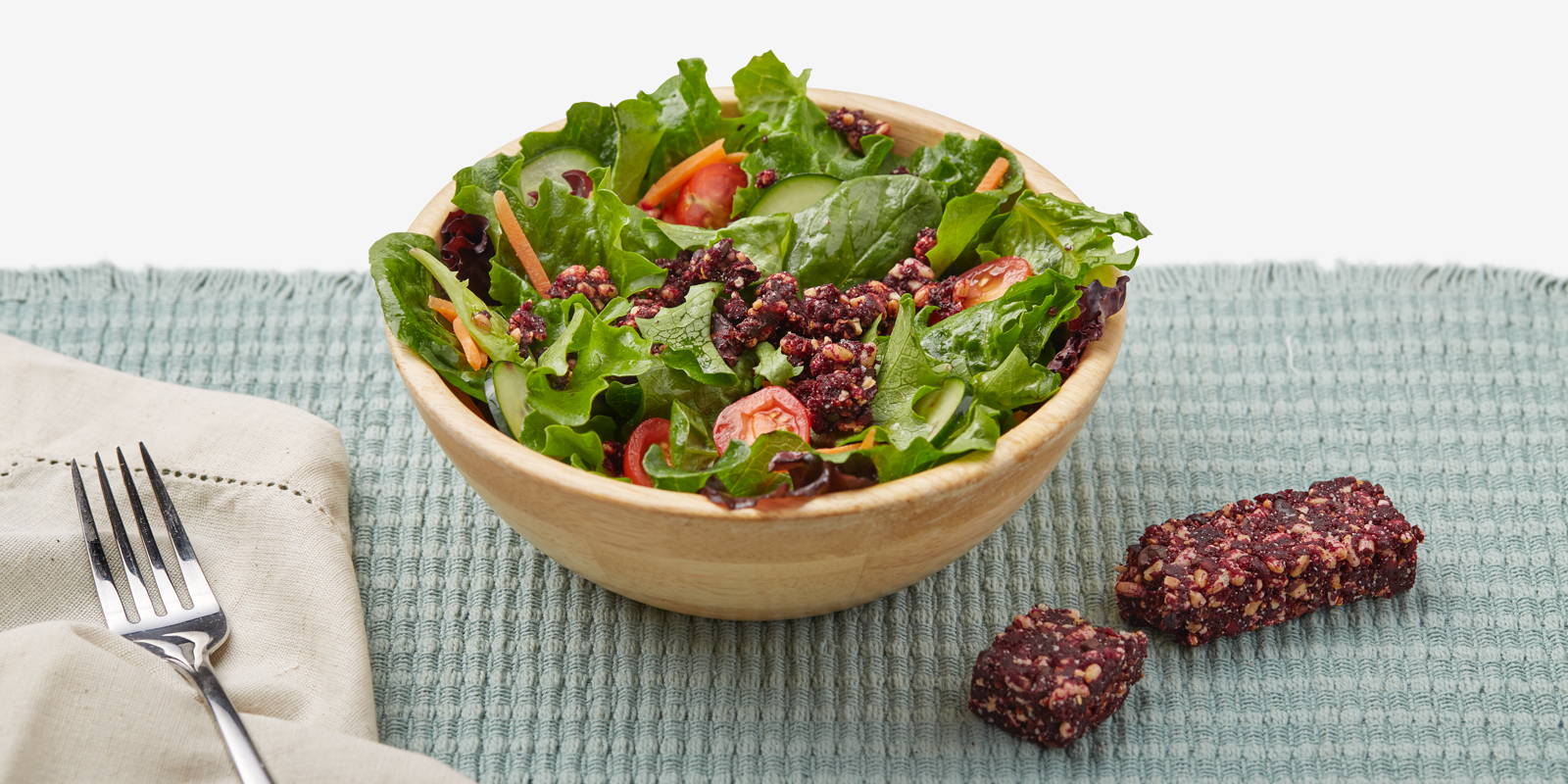 SERVES 6

●   8 cups lettuce leaves of your choice
●   1 pint grape tomatoes
●   1 carrot, cleaned & sliced
●   1 cucumber, halved lengthwise and chopped
●   Dressing of your choice 
1.   In a large bowl, combine and mix greens with tomatoes, carrots, and cucumbers
2.  Drizzle with dressing and top with ZENB Veggie Stick
Help reduce food waste by using what's in your fridge. You can customize your garden salad by adding leftover cooked chicken, fish, or shrimp.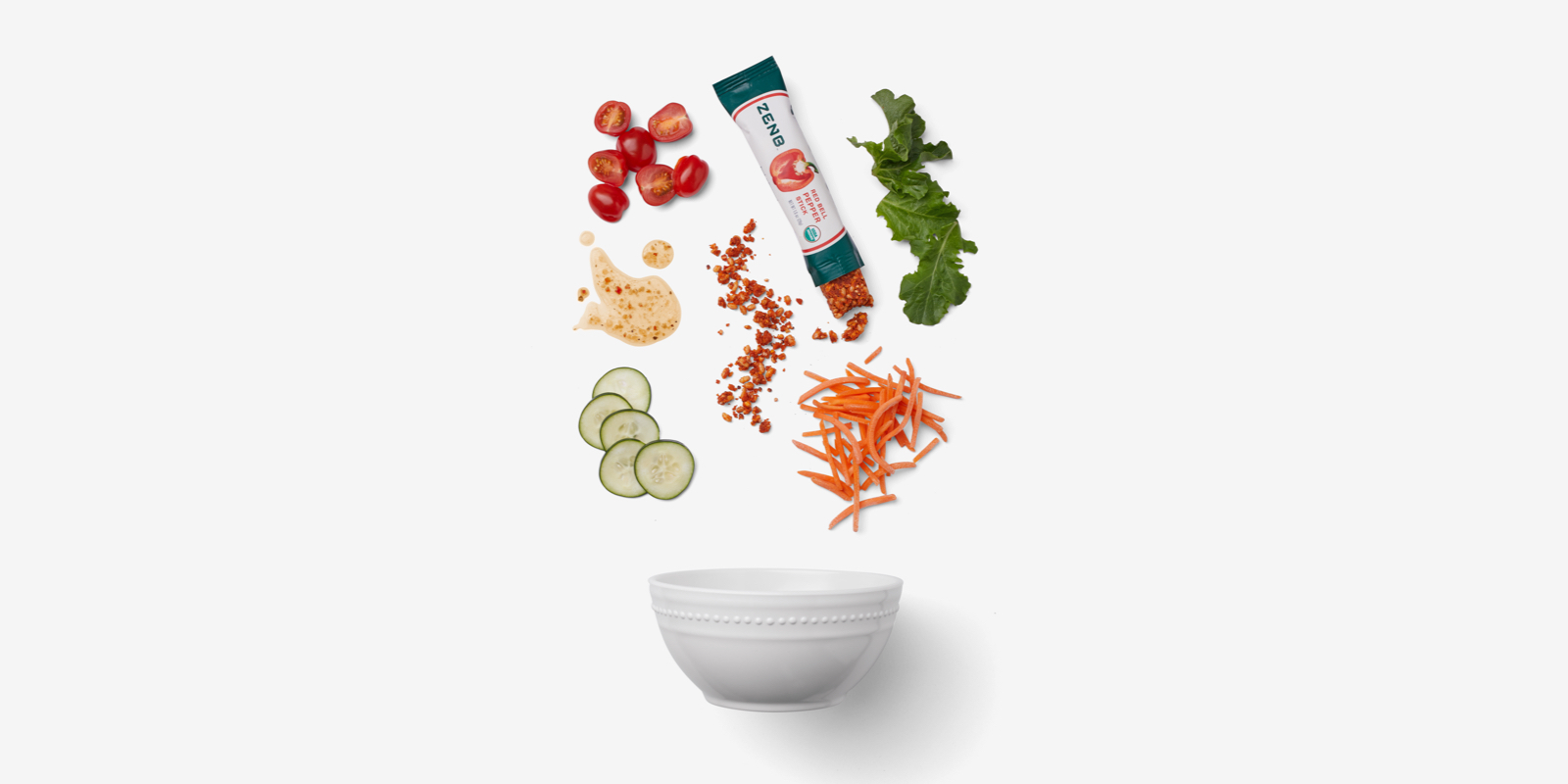 ---