Cauliflower Tacos with Mango Salsa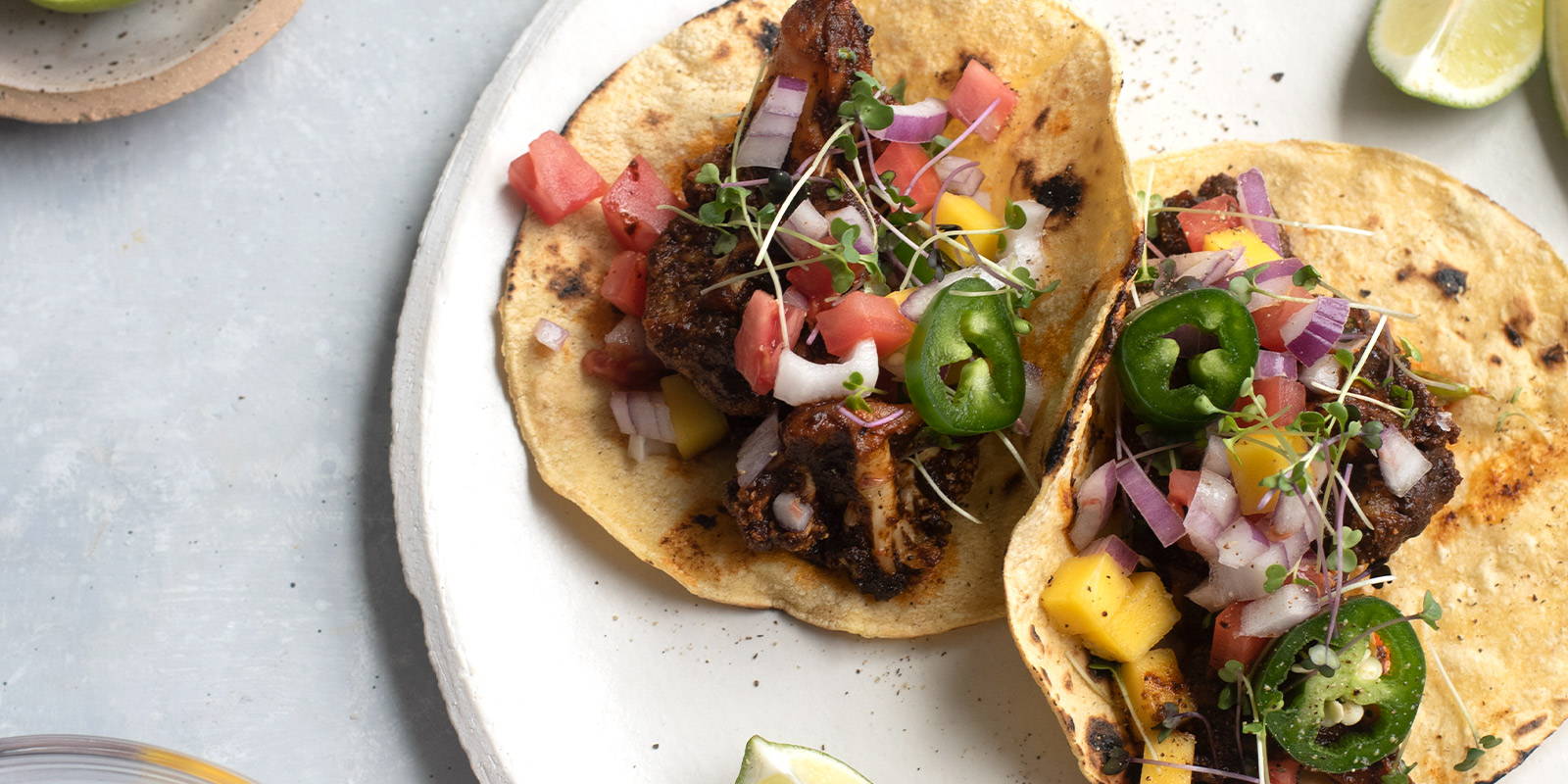 From family dinners to date-nights in, tacos are arguably one of the most popular meals to cook at home. It's doubtful anyone needs an explanation why, but it's obviously because they're easy to make, share, and enjoy in a group or by yourself. Oh, and because they're delicious and easily customized to specific tastes and dietary needs.
As for us lovers of all things plant-based, one of our favorite ways to enjoy tacos is filled with tasty veggies, and in this case, cauliflower!
So whether you're sitting down to celebrate Cinco de Mayo or you're planning your next Taco Tuesday, grab your ingredients and enjoy this cauliflower taco recipe as it's sure to wow your dinner table, even if it's just a party of one.
Cauliflower Tacos with Mango Salsa
Makes: Up to 9 Tacos
Prep Time: 30 minutes
Mango Salsa

1  ripe mango, peeled, core removed and diced

1  red onion, peeled and diced

1  tomato, rinsed and diced

1-2  jalapeños, rinsed and sliced

2  limes, squeezed

Salt and pepper

Tacos

1  tablespoon cooking oil

2  cups cauliflower florets

Salt and pepper

2  tablespoons dry Mexican or taco seasonings

9  small corn tortillas

1  handful microgreens

1  jalapeño, rinsed and sliced for garnish

1  lime, sliced for garnish

1.  Prepare the mango salsa by placing diced mango, diced onions, diced tomato, and jalapeño slices in a medium sized mixing bowl, along with the juice of the 2 limes. Season with salt and pepper to taste. Set aside.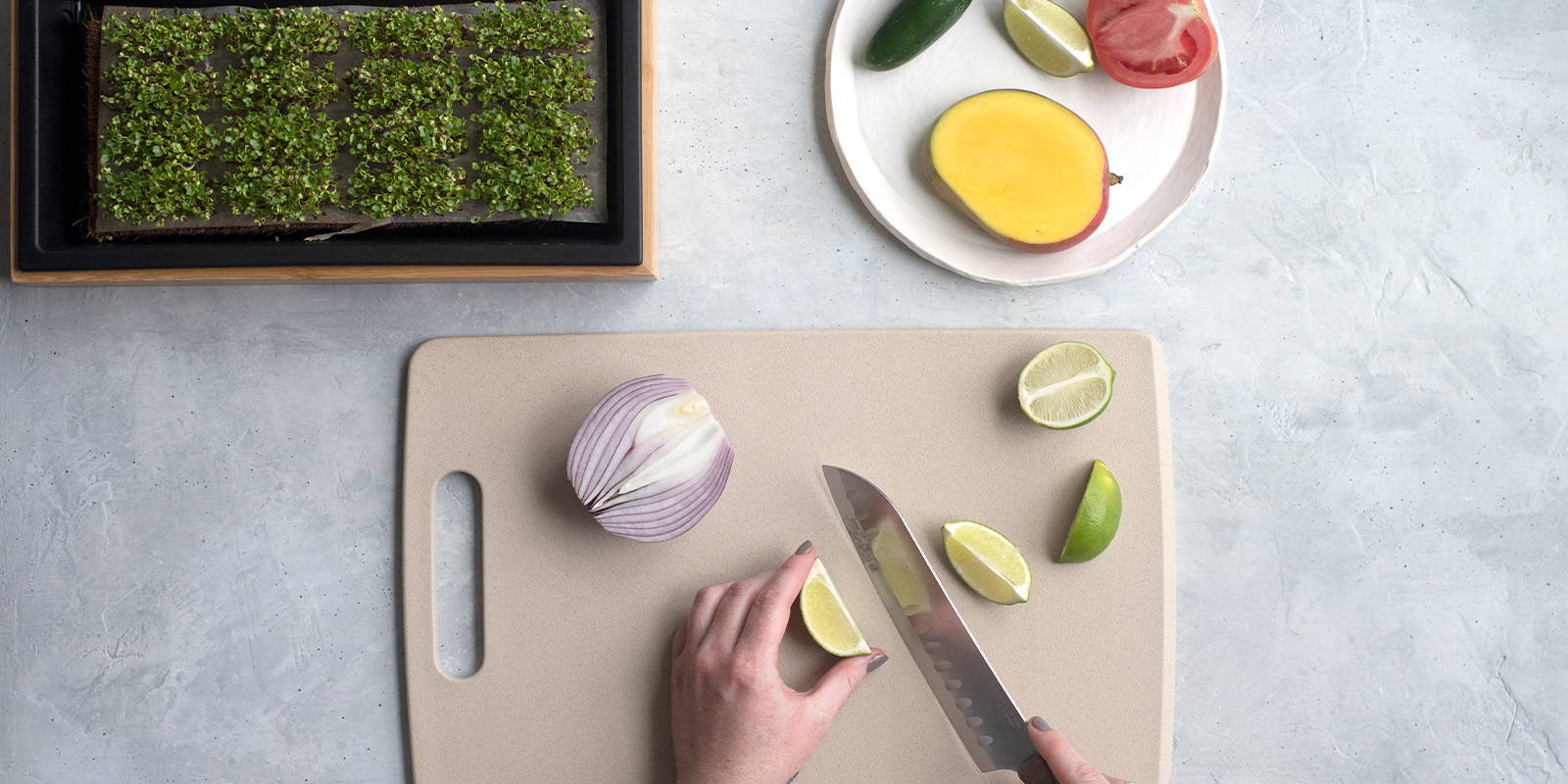 2.  In a medium skillet, bring the cooking oil to medium heat. Add the cauliflower florets. Cook for 6-9 minutes or until florets begin to caramelize and soften.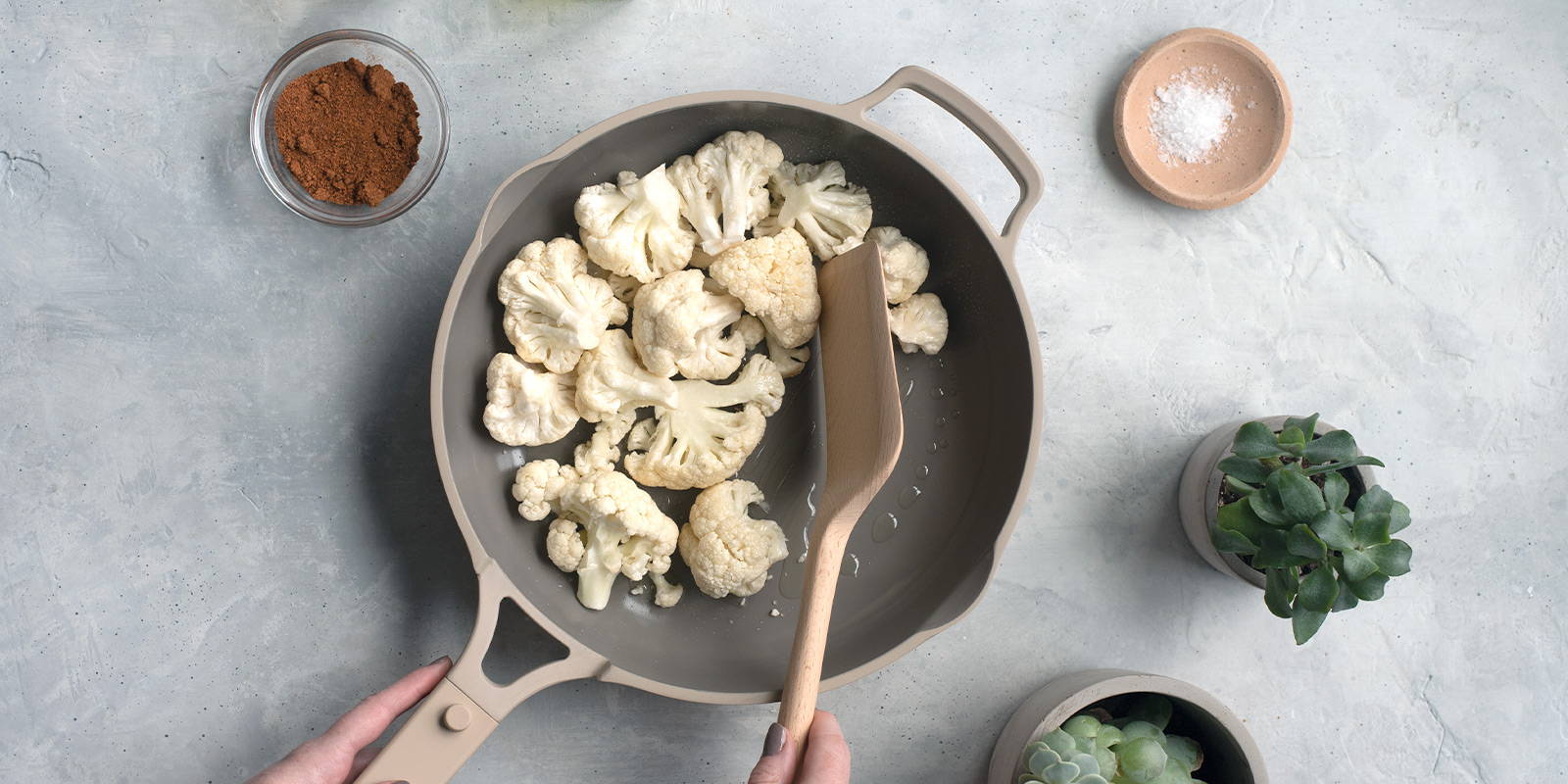 3.  Add the seasonings, toss to coat, and cook for an additional 1-2 minutes.
4.  Remove from heat.
5.  Warm the tortillas according to preference.
6. When tortillas are warm, layer the tortillas with the seasoned cauliflower and additional toppings, like micro greens and jalapeño slices.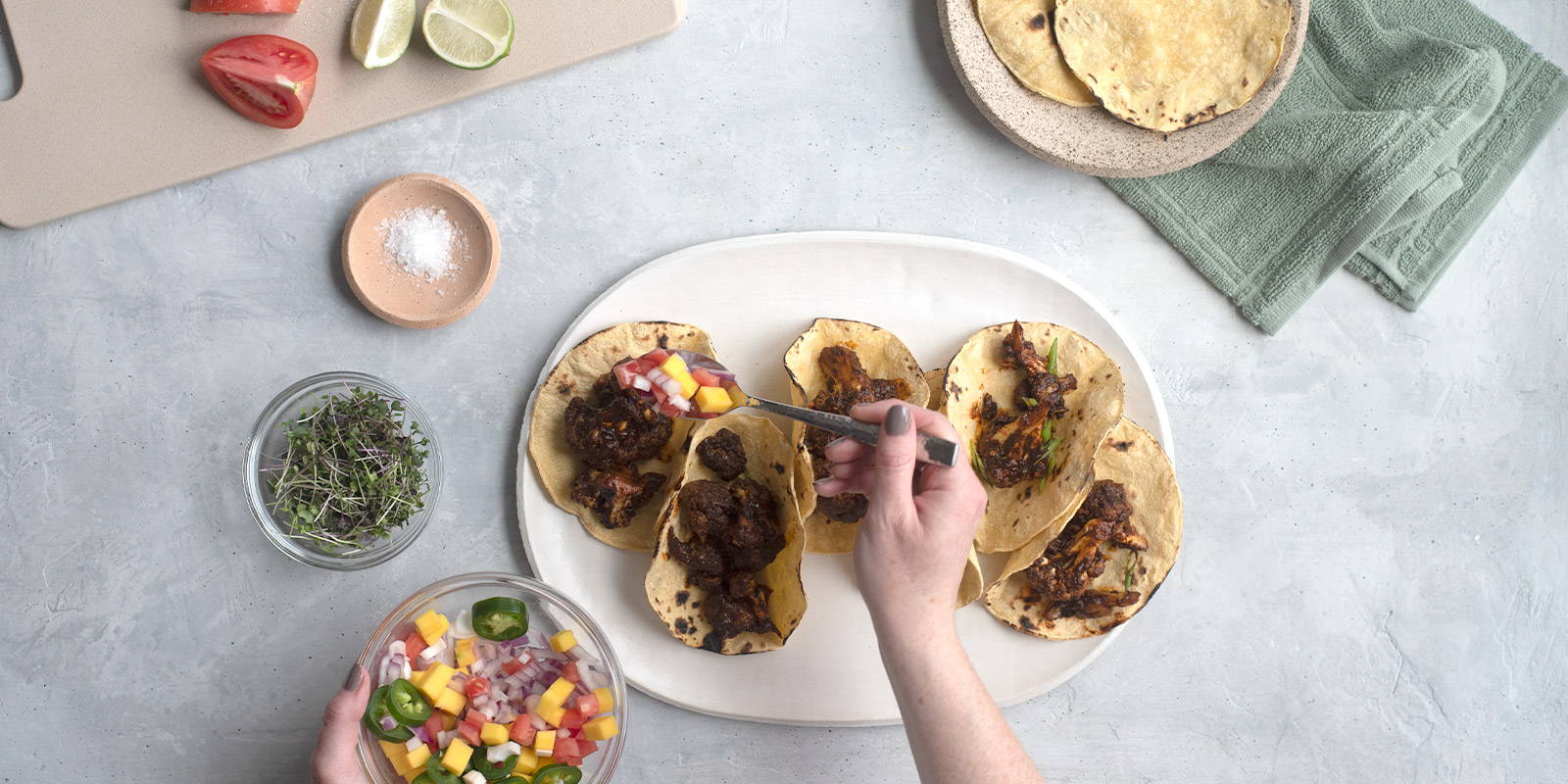 7. Serve alongside extra lime wedges and enjoy!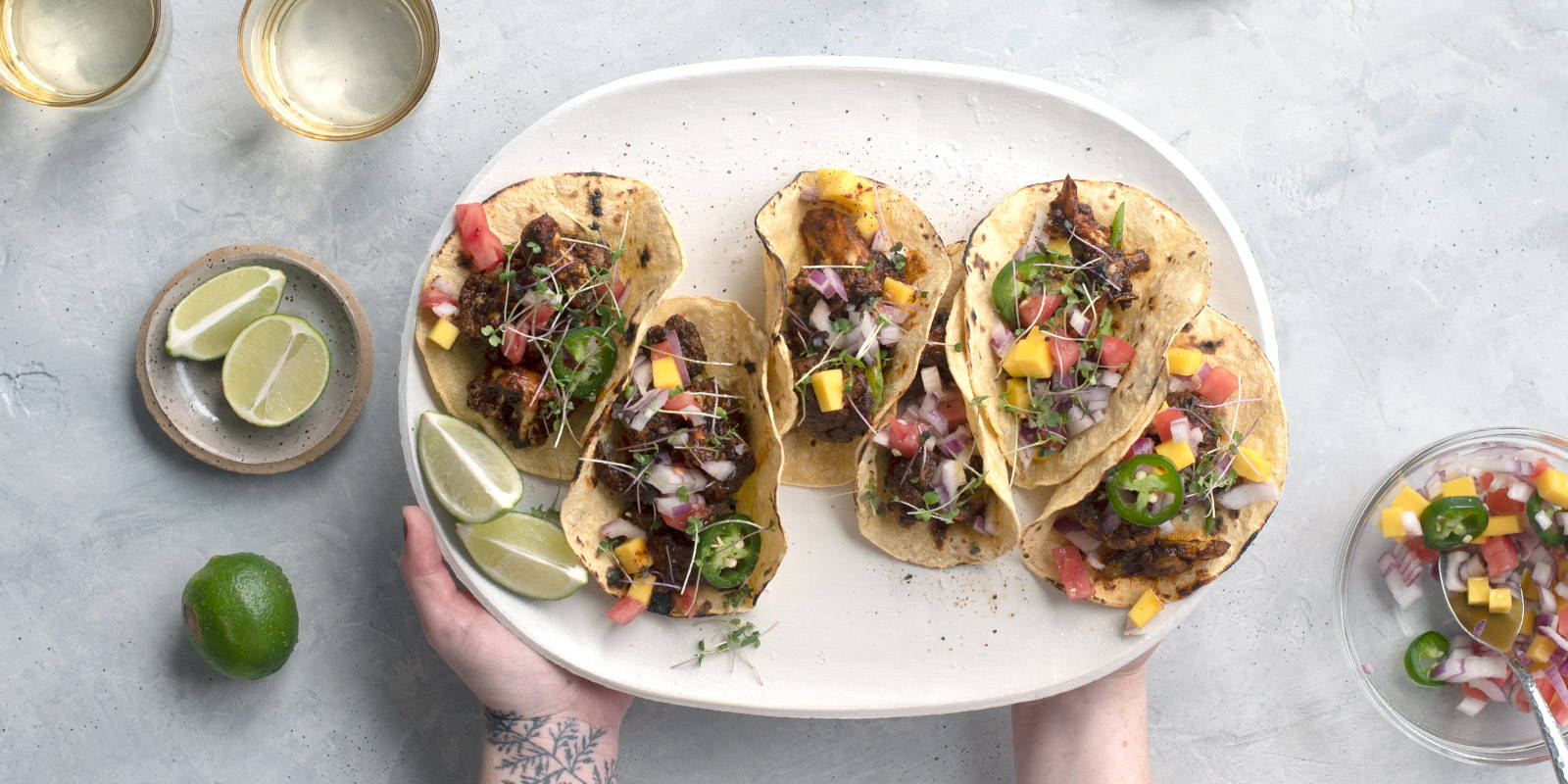 To make this meal even better, create a delicious side dish of vegan refried beans. With the savory flavors of garlic, onion, cumin, and pinto bean, you'll be creating a complete meal everyone at your table will enjoy, even if it's just a party of one.
---