ZENB VIPea Dinner and Documentary Premiere At Gem in New York's Lower East Side
On Tuesday, November 16, 2021, national publication food editors, bloggers, and tastemakers gathered for a farm-to-table dinner and the premiere of the ZENB documentary, What Plants Can Do, at Gem in New York's edgy Lower East Side neighborhood.
The dinner kicked off with a screening of the new ZENB documentary, What Plants Can Do. ZENB partnered with Hunter Fieri to develop the short film which explores the farm to table journey of the hero ingredient in ZENB Pasta, the yellow pea.
Chef Flynn McGarry, known as the "Justin Beiber of Food", crafted a warm hug of a four-course dinner featuring ZENB Pasta and Gourmet Sauce in cozy, comforting ways.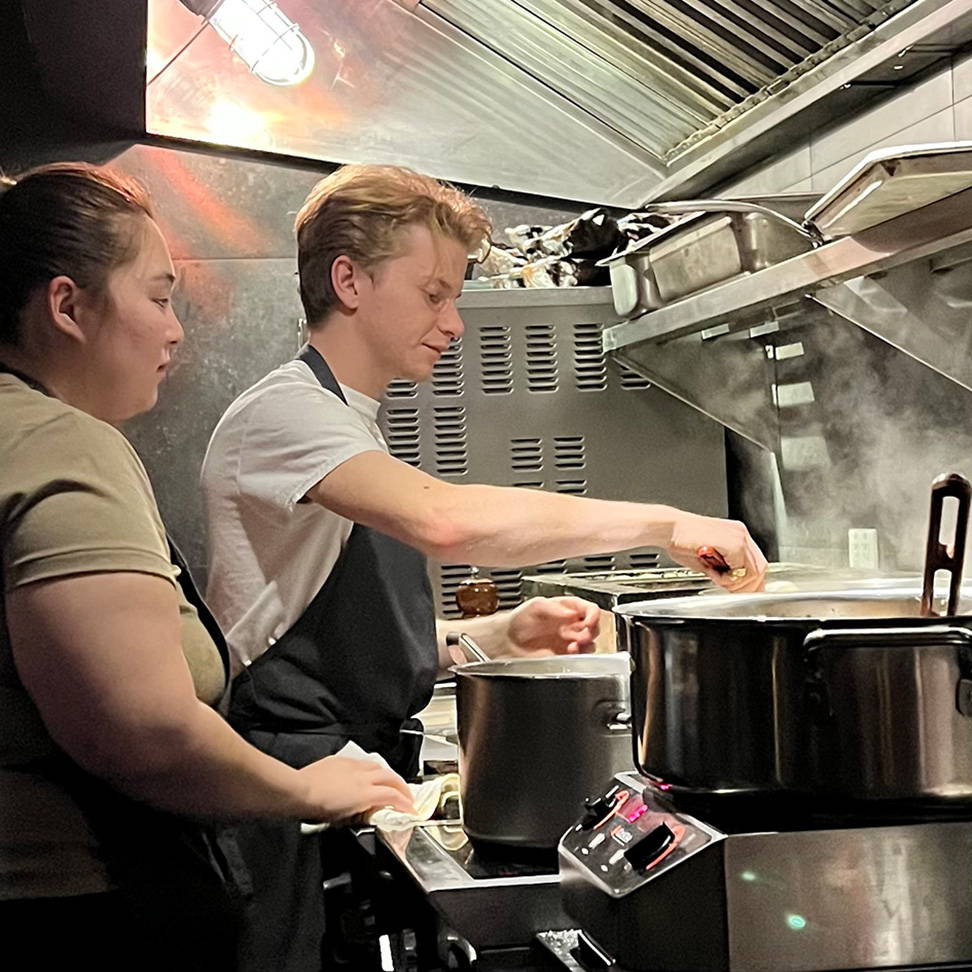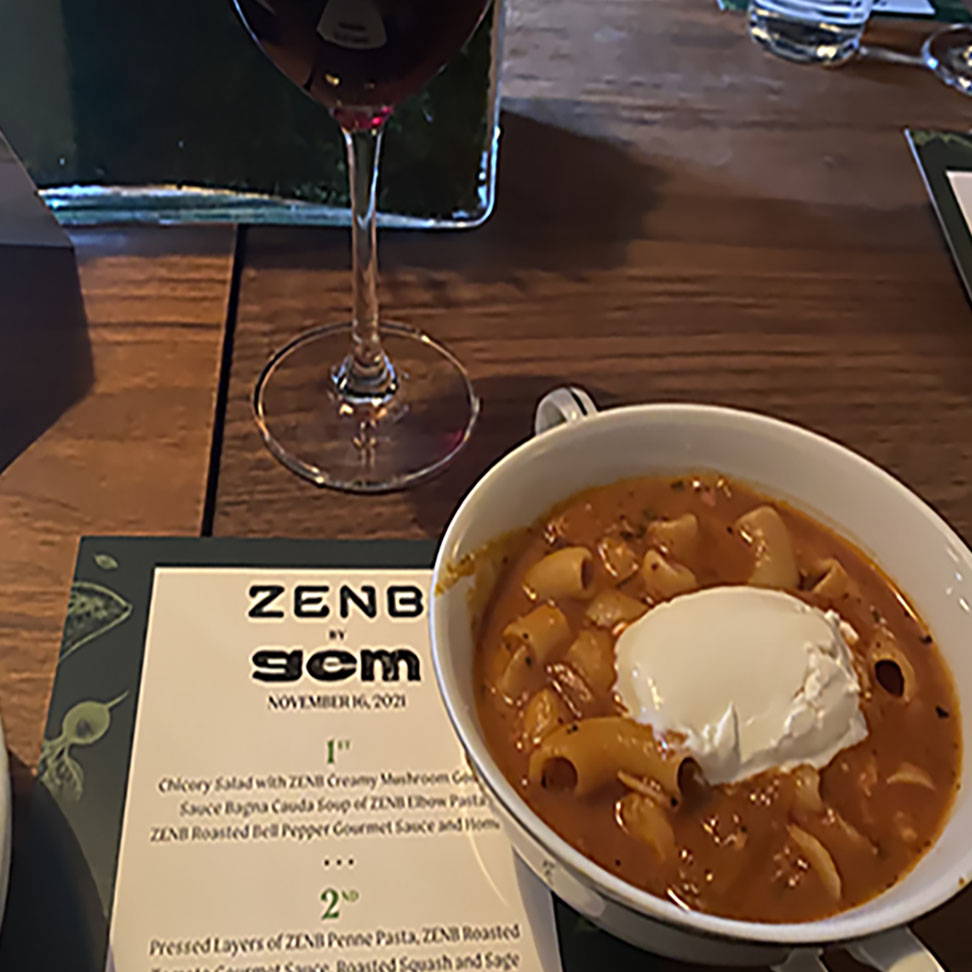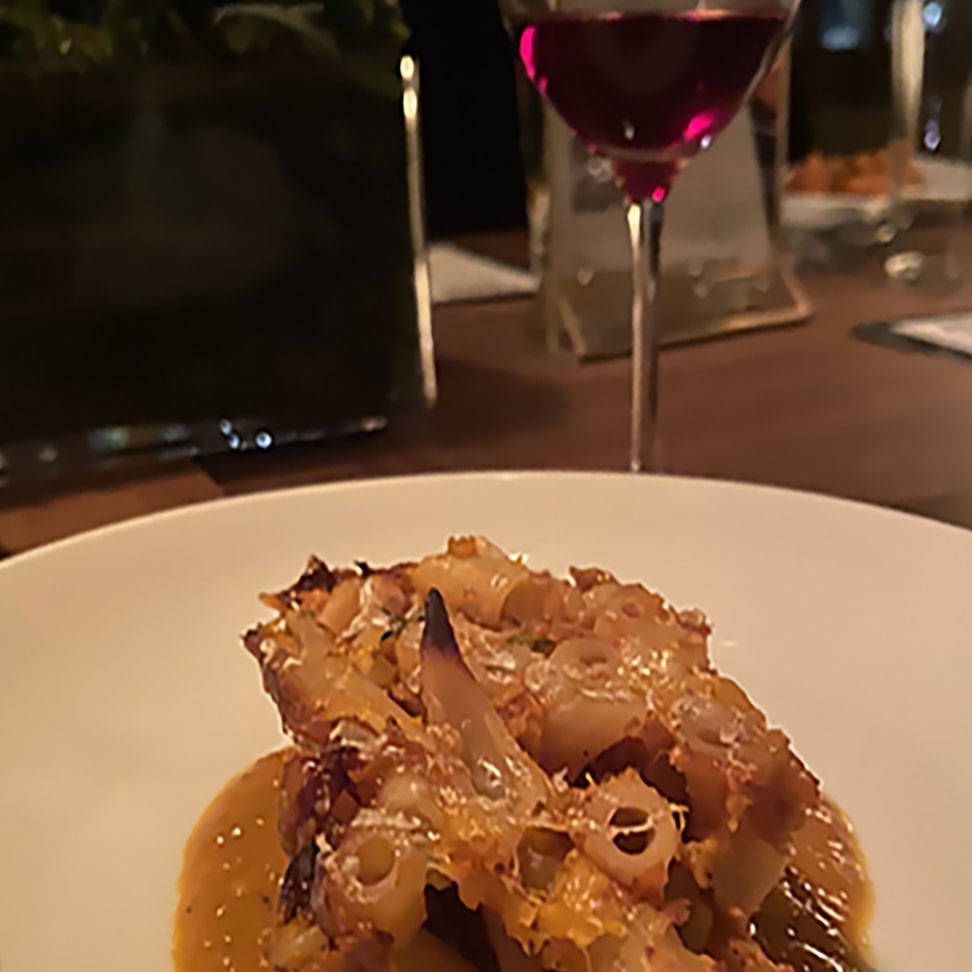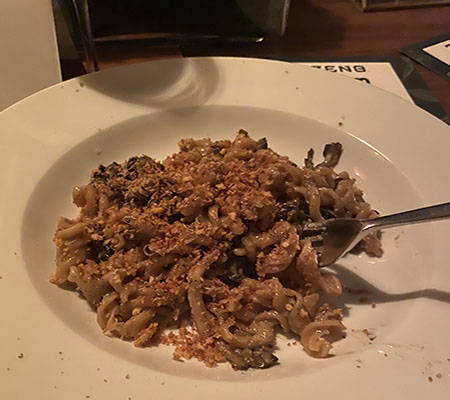 Chef Flynn showed off the depths of his ingenious culinary skills with an autumnal dessert featuring a homemade ice cream made from ZENB Pasta soaked in milk overnight, paired with delicious glazed quince.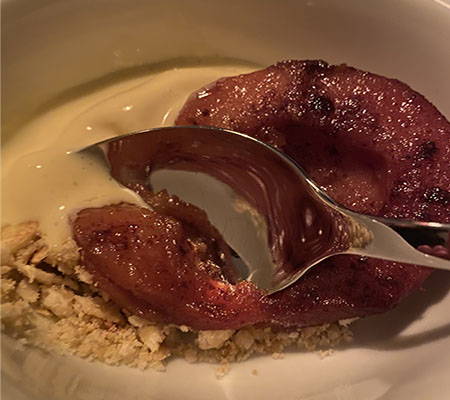 Attendees remarked how impressed they were with the taste and texture of the ZENB Pasta. They were inspired by the ZENB mission of helping consumers get more plant-based foods in their diets, and remarked how relevant this approach is to the people they engage with regularly. They couldn't wait to share ZENB with their communities!
---