Wholesome & On-the-Go: Eating Plant-Based When Traveling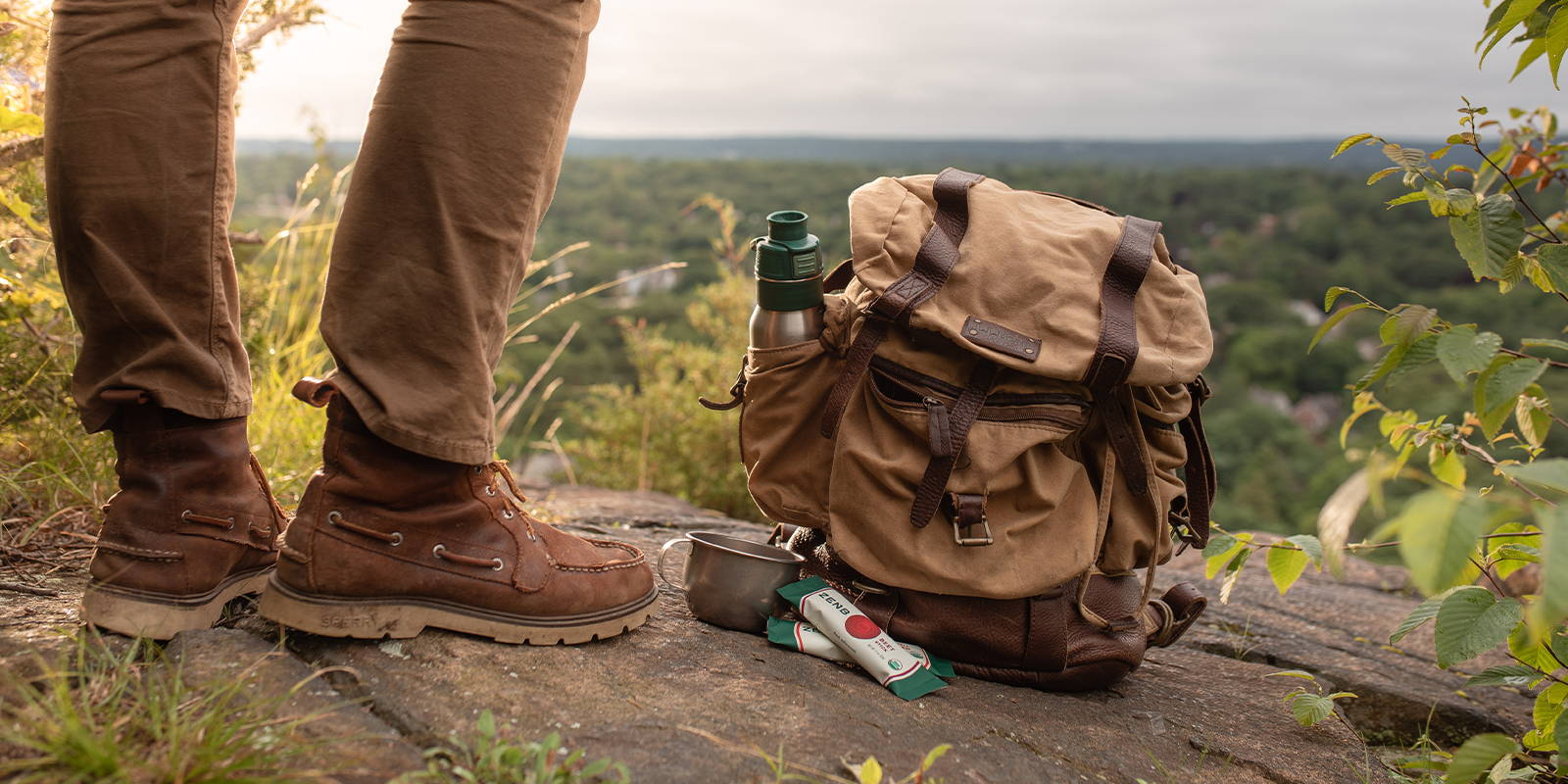 Whether in the air or on the road, traveling can be both a wonderful, exciting thing and something entirely scary and exhausting.
Perhaps a new business venture opens the door to explore an unfamiliar city, or a long-anticipated vacation presents you with a picture-perfect adventure. But for those with any measure of health consciousness, the process of getting from point A to point B or C can prove to be a nutritional nightmare.

That's because when you're on the go and looking toward your destination, the healthy foods you enjoy just aren't always convenient. In fact, when you're traveling, wholesome foods can feel a million miles away.

For making sure your travels are perfection, it's ideal to do a little planning to ensure your continued health and well-being stay with you in transit. After all, the last thing you want after all your earnest efforts is to succumb to the temptation of fast, unhealthy foods.

Fortunately, there are many things you can do to mitigate the negative nutritional effects of travel.

Before you take off on your journey, consider the length of your travel time and the duration of your stay. It's likely that packing some fresh, nutritious options will be a good bet for the first few hours of your trip. Enjoying some clean eating from your home while sitting in the airport terminal can set the tone for the rest of the trip. However, those fresh fruits & veggies will not last forever, and you might not even have the time to be prepping produce as you gather your last-minute essentials to embark on the trip. This is where the power of planning comes in.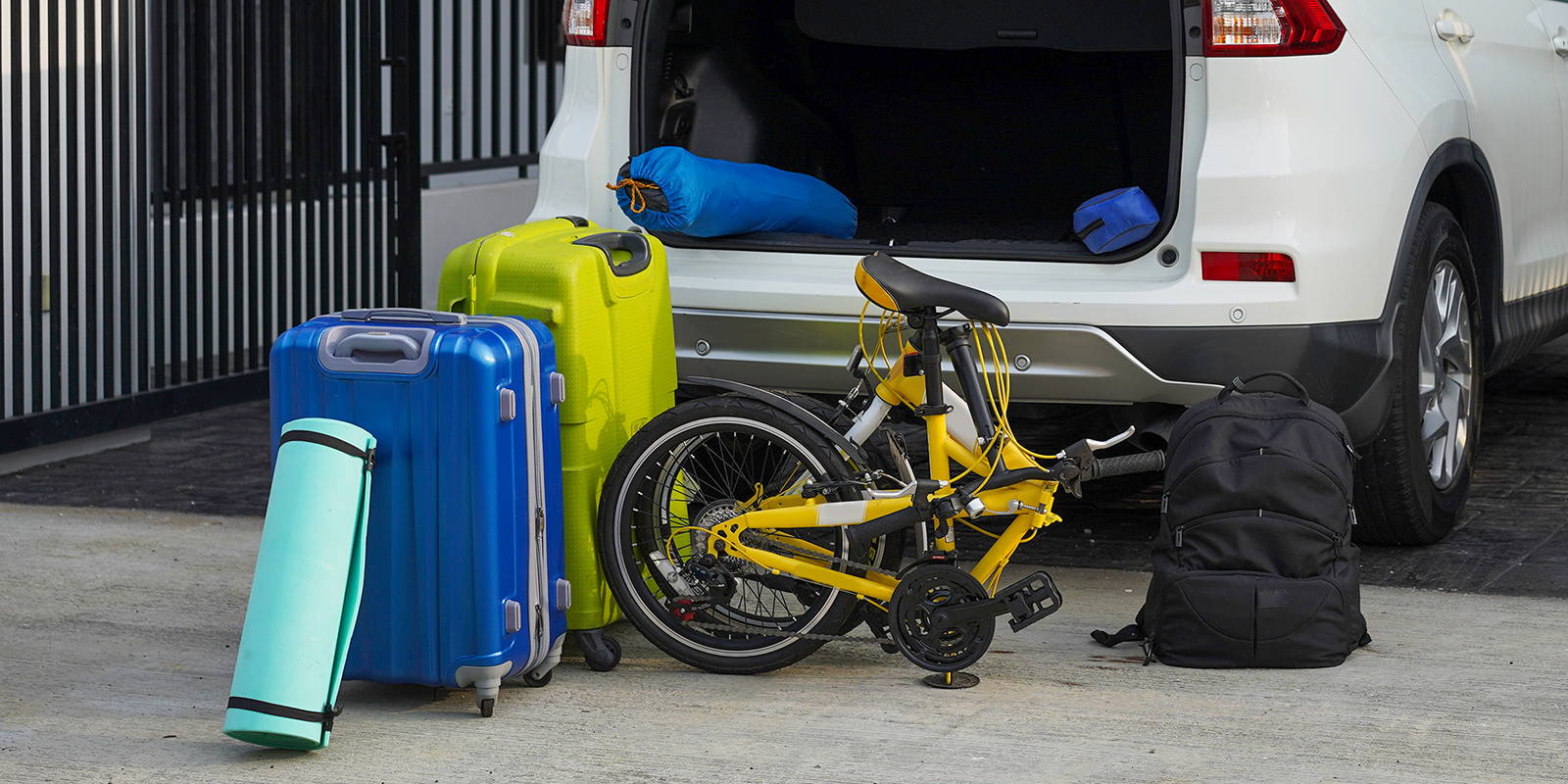 When traversing long distances by car, there are some things to keep in mind to keep you at your best.
1. You have many more options to stop and take a stretch on a road trip, but you may also get very sleepy during those long hours behind the wheel. And while there may be great stretches of the incredible, open road in front of you, you will likely experience the stress of a traffic jam, too. Gas station pit stops and hotel vending machines don't exactly align with your healthy vision. These taxing conditions call for optimum nutrition, DIY style.

2. Road tripping takes longer than air travel, so be sure to plan accordingly. The necessity of having an alert mental state and a comfortable body necessitates that you don't forget your healthy munchies. The perfect pick-me-up? A wholesome & nutritious snack packed with life-affirming veggies. Worried about freshness? Look for on-the-go plant-based snacks that pack wholesome nutrition but are made for a life of travel.

3. When traveling in the car with little ones, the snacks your kids love might end up on the floor instead of in their bellies. Plus, the healthy, plant-based snacks they might enjoy at home, like guacamole or hummus, are not meant for the road, so a huge mess is surely on its way. That's why it's important to find individually wrapped plant-based snacks that they can enjoy easily without excess to manage on a bumpy ride.

These days, nearly everyone is uncomfortably familiar with the not-so-desirable physiological consequences of air travel. Amidst your own high-stress factor, you'll come in contact with crowds of other people who are in the same anxious, stressed-out state. You'll experience exposure to unfamiliar germs, and you'll need to adhere to tight timelines. Of course, you'll also be seated for long stretches in tight quarters. If you're entering another time zone along the way, that may require extra precaution. Finally, due to the variations in cabin air pressure, temperature, and very low humidity inside the plane, flying can really deplete your immune function and energy levels, and can wreak havoc on the digestive system.
That's why what you munch on is super important to your well-being.

But, at the airport and in the sky, dining options are generally limited, with few, if any, viable choices for when you want to stay on track with your healthy eating. If vegetables are to be found along the route of your air travel journey, they will likely appear as sad, limp and overcooked, or tiny plastic bowls stuffed with bland and questionable salads.

For an ideal snack, grab some plant-based nutrition bars and snacks before you board the plane. A veggie bar is never a replacement for fresh veggies, but they can deliver a wholesome, whole-food boost for exhausted, on-the-go travelers.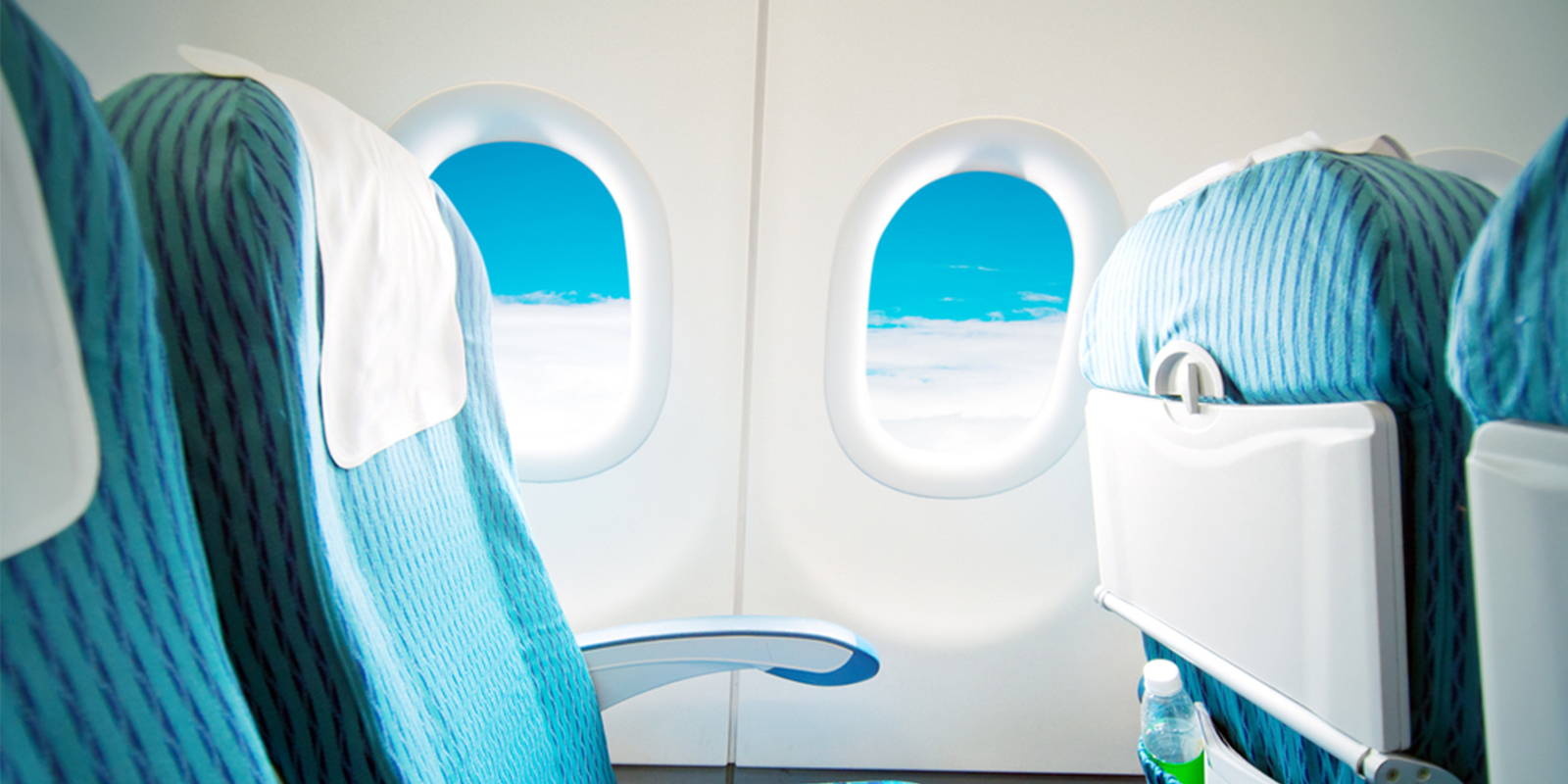 An elemental essential on the road and in the air
Staying hydrated is critical to healthy living at all stages of life. Drinking plenty of water helps us to thrive, to grow, and to live to our potential. You're likely already in the habit of carrying your trusted water bottle with you on the go. But when you're traveling, the stakes are quite a bit higher, and it may be more challenging to remember to keep those hydration accessories handy. This is particularly true if you're traveling to a higher altitude by air, so don't ditch this great habit.
True Veggie Solutions On The Go
It might seem weird to be carrying fresh veggies as you're on the move, but why worry about that? Vegetables deliver quite a bit of the hydration you need and the many nutrients our bodies require for prime function whether we're traveling or not. For example, a red bell pepper, with its high concentration of vitamins (including immune-boosting vitamin C), delivers a powerhouse of healthy eats so focus on your travel health with your favorite vegetable.
Eating your fresh veggies while traveling, whatever the route, is a wonderful way to help ensure that you continue to honor your healthy diet and lifestyle. Whether you're zipping off to your next business flight or hitting the road for a weekend getaway, it's a great practice to take a moment and consider your healthful options, and a bag of sliced peppers, broccoli, or carrot sticks is always an option. You don't have to sacrifice quality wholesomeness for convenience. The best of both worlds is waiting!

And don't forget: a ZENB Veggie Stick is the perfect pick-me-up for your busy on-the-go lifestyle, whether you're headed off to work or taking a jaunt across the globe. Our plant-based snack bars are thoughtfully prepared for you with the wholesome goodness you're looking for for your next trip.
You can get even more tips, tricks, ideas, and articles to fuel your journey. Just sign up for our community newsletter and you're free to explore everything the ZENB Life has to offer.

---