Quick Tips for Embracing Positive Change this Fall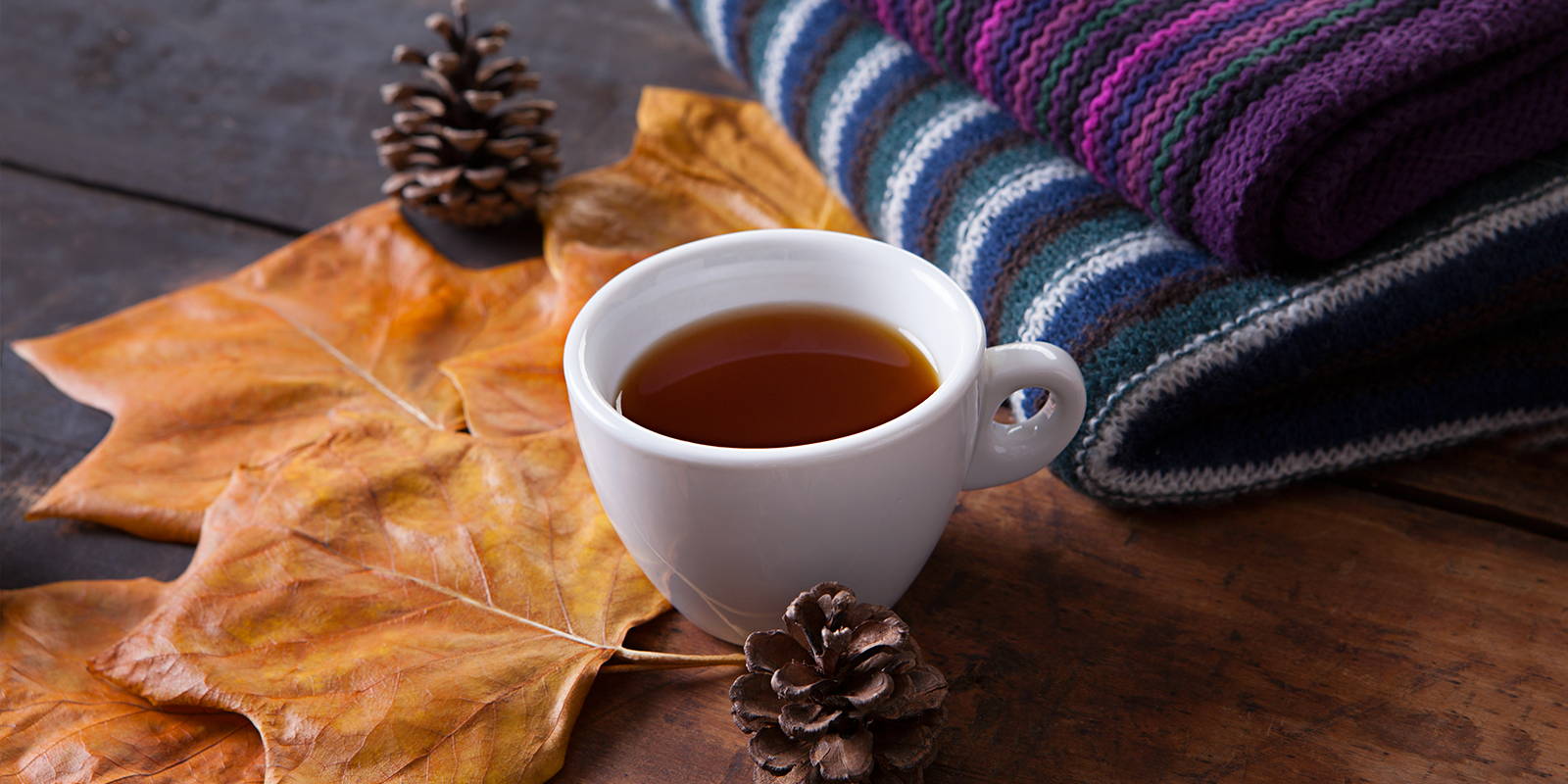 After the bright intensity of summertime has mellowed, fall approaches like an old friend. The winds turn brisk and bring that familiar crispness to the air. This shift can be dramatic in some parts of the world and it reminds us gently of life's only constant: change. Leaves turn their colors over and fall back to the Earth, putting on a show of brilliance as they usher in the start of the new season.

Transition invites positive change within us, as well. If we heed the call, we can be ready for anything. Changes may go unnoticed, only recognized with their cumulative effect, or they may be sudden and profound. But there is no time like the present to consider how you might fall in love with Autumn this season, and for many to come.

Manifesting positive change is not as hard as one might think. Here are 10 thoughts on positive change that you can enact in your own life this fall:
1. Back to School balance
If you're a parent, this time of year can be bittersweet. On the one hand, sending your kid off to school might break open your heart just a little (or a lot) as you continue to watch them grow in amazement. On the other hand, you might be celebrating a bit of bonus time for yourself. Finding a balance between the two is an ongoing project, but if you are able to carve out some extra moments in your day, you can use that to great advantage.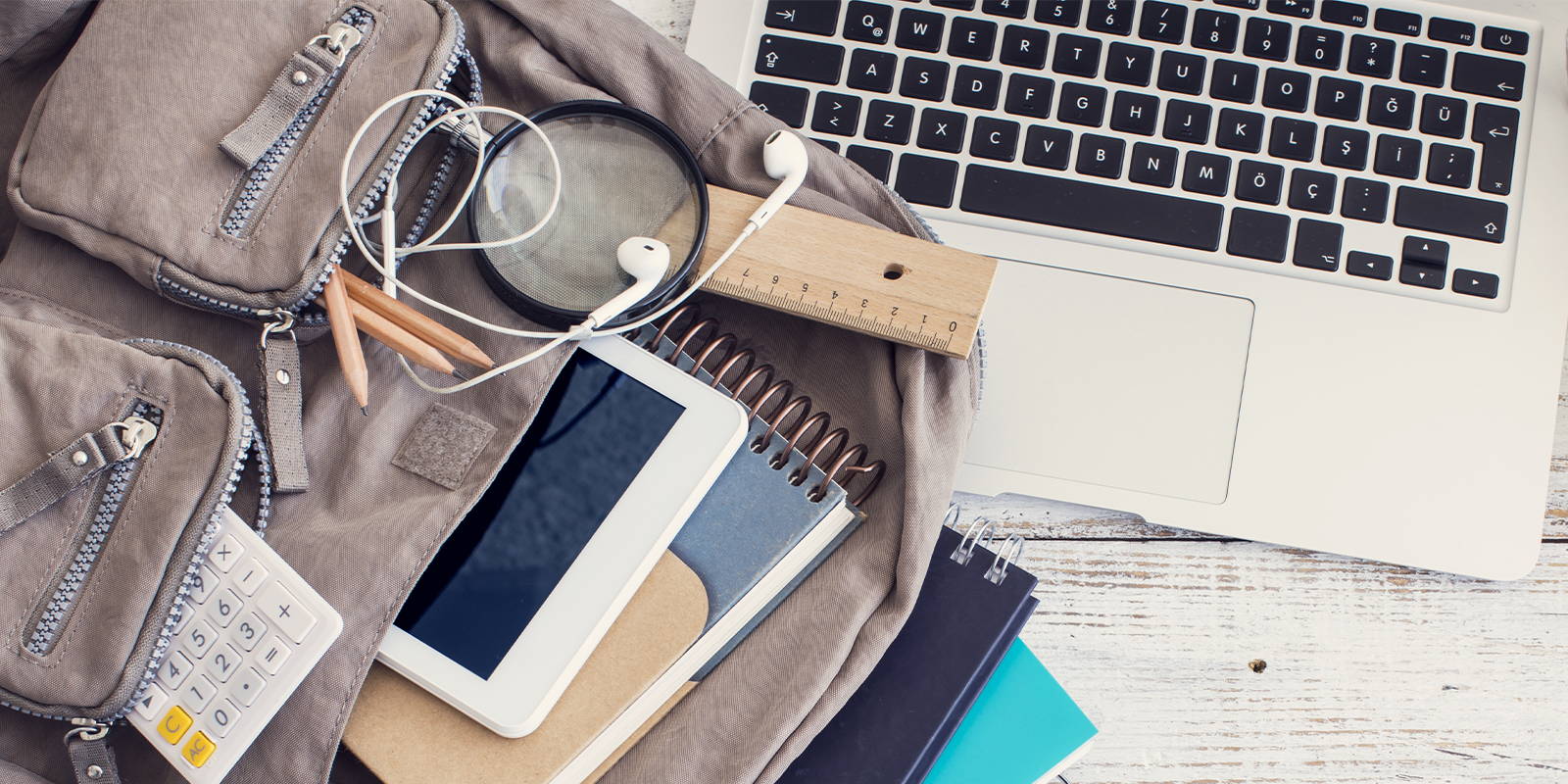 Whether you love them or loathe them, or don't pay them a second thought, the holidays can be a time to notice the joys that compose our lives. Perhaps getting back in touch with a gratitude practice is in order. You may be traveling, presenting you with the perfect opportunity for in-transit self-care and a continued commitment to your healthy diet and lifestyle.
In many places, the turn of the weather from hot to cool is a welcome one, and the change from cool to cold can be quick. Remember to extend your self-care practice to include taking preparatory actions to ensure your readiness. If you have a bike or a vehicle, you might take this season to perform valuable check-ups and any preventative maintenance required. Especially if you are a public transport advocate, make sure you have access to plenty of warm clothes for visits to those chilly bus stops.
A change of season is the ideal time to update your wardrobe. Threads that were once warming (yet oh-so-cool) may need to be replaced. Be sure to donate your gently worn items to your local clothing bank or thrift store. And while you're at it, shop at that thrift store for your new looks. Reduce, reuse, recycle is the perfect slogan for new-to-you fall fashions.

5. Experiment with In-season recipes
If you are a kitchen maven, you probably already make use of an in-season recipe or two. These are great tools for learning to use ingredients that are in season. These are not only tastier and more readily available, but also much kinder to our planet. Root veggies are a big hit this time of year, and if you can get them locally at your farmer's market or community co-op, all the better. As always, eating at home and cooking are excellent ways to reduce food waste.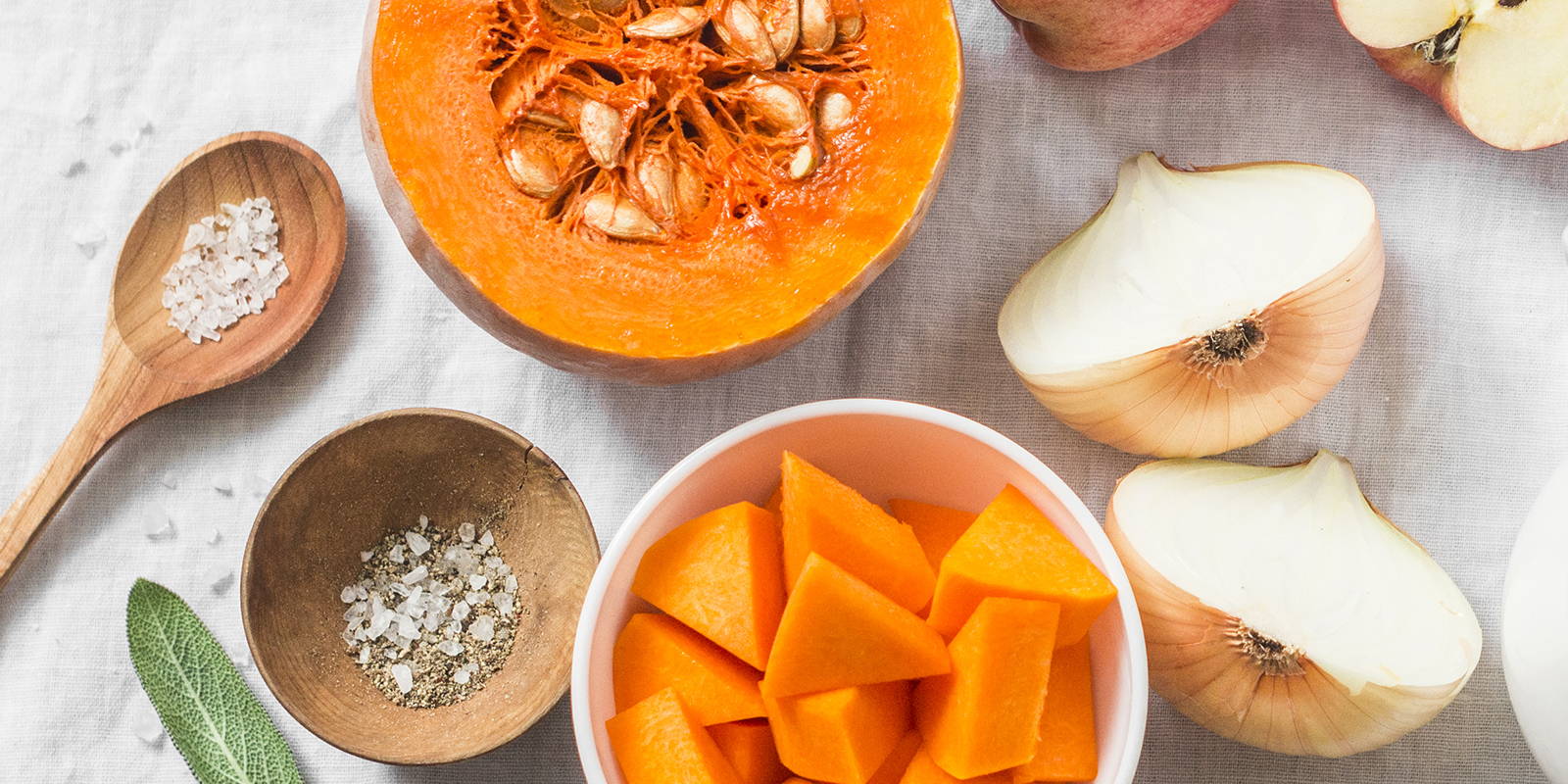 Whether you're going back to school, to a long-term art project, or to your job or career, the official closing of summer's fun marks a moment to focus and regroup. You've gathered inspiration from summer; now harness that into the magic of fall. Maybe there's an opportunity for advancement in some area of your life that you have been sitting on. Don't procrastinate. The time is always now!

Certain beloved flavor combinations (PSL, anyone?) are the hallmarks of a new season. But beyond the earthy herbs and warming spices we know and love, don't be shy about trying new flavors during the fall months. Food makers are always eager to craft brand new bites to entice your autumn palette. Exploring plant-based harvest foods will delight and inspire you as an easy and accessible way to honor our world.

When we're able to pause and observe nature's grandeur, we can learn so many lessons. During colder months, many creatures retreat, slow down, and rest. This is a time when many beings are preparing for the challenges winter might present. Some hibernate and others are incubating young. We can honor this in our own lives, too. Aligning ourselves with the natural rhythms of the seasons puts us in touch with a larger purpose and power. There's deep wisdom in listening to this call. Fall is in fact the perfect time for resolutions as it's a time to begin taking our own metaphorical rest and enjoy a deep breath.
9. It's the Little Things
Embracing positive change does not necessarily mean redesigning your whole life. Little changes add up, and appreciating the little wonders we encounter throughout the day is a perfect start. Celebrate your little victories every day and watch how they multiply.
10. Wholesome Habit Resolutions
Making positive changes to enhance your wellness is an admirable endeavor. Each component creates part of the whole picture. Quiet time and meditation, spending time with nature, finding time to work out, trying something new, nurturing relationships, practicing excellent self-care and eating mindfully are all aspects of this picture. Take one bite at a time, and you'll be inspired to experience even more.

Just as springtime brings with it a promise of blossoms and life renewed, fall can offer a time of reflection and introspection. In honor of the changing seasons, we invite you to join us in celebrating all that is new, tasty, and fun on our Instagram, Facebook, and Twitter. There will be great new recipes, articles, and interviews no matter the season, so join the ZENB community to always see what's new!

---