New Ideas for Making Your Own Valentine's Day Traditions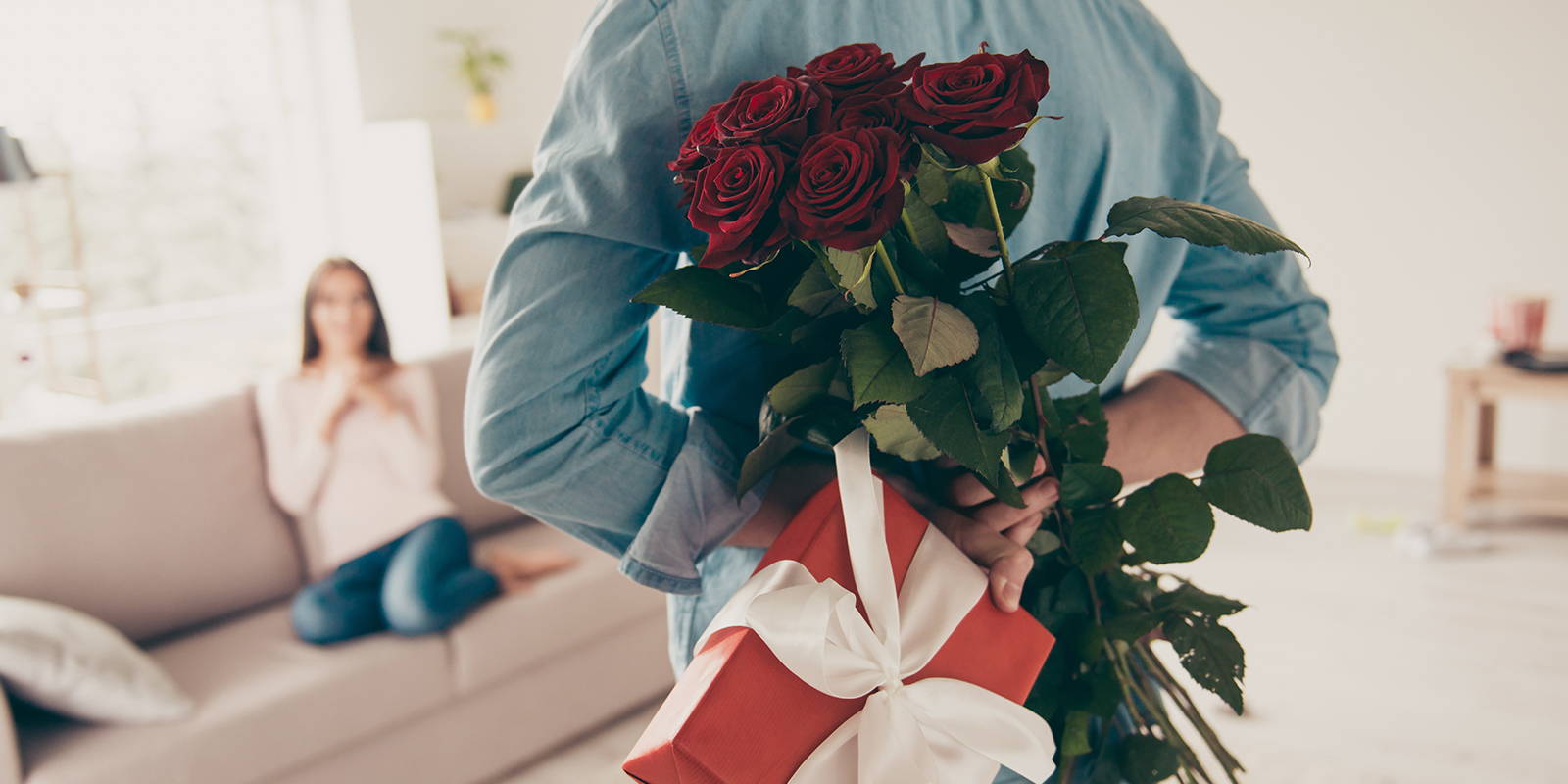 Ah, Valentine's Day. A day to share with a loved one to express how much they mean to you, sometimes with thoughtful gifts or dinner at a favorite restaurant or new adventures. After a few years, you may be running out of these traditions — us, too — but you want to surprise your partner and make it special. So what's next?
We love learning new things, whether that's painting, pottery, dancing, scuba diving, rock climbing, whatever! You might just find something you never knew you loved. We personally love painting classes and cooking classes. They feel intimate without being mushy, so they're great to do solo or with friends but perfect for a Valentine's date night.
Get In Touch with Your Inner Child with a Photobooth Session
How fun was it to cram into a photobooth at the mall and take silly pictures with your friends? Guess what? You can still do that as an adult! A lot of malls have these photobooths in their game rooms, but you can also schedule a photography session with some department stores — some are as low as $50 a session and some even let you bring a pet! What would make this even better? Costumes! Especially themed couple costumes — extra points for themed costumes with your pet. (PS: please share with us on social — tag us @ZENB_Life and use #ZENB!)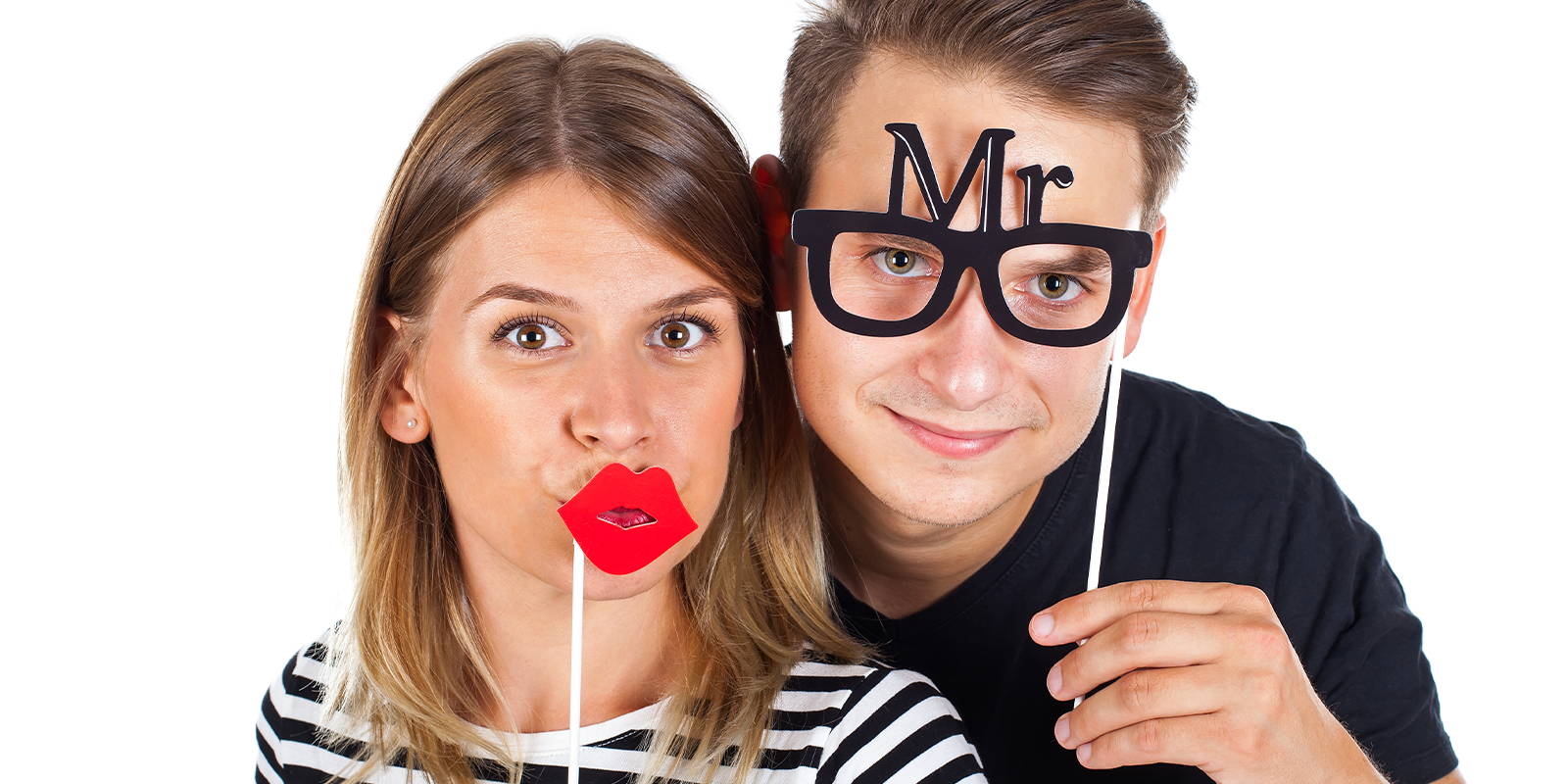 Have a Fun Scavenger Hunt
We love a scavenger hunt — both participating and setting one up. You can do your own at home or check out some in a nearby city. Even if you live in the city, there are usually new scavenger-type places opening up all the time, letting you find those hidden gems in familiar places. If that's a little too much planning for you, try geocaching. It's basically a world-wide scavenger hunt that gives you directions to treasures, but you leave them behind with your name for the next person to find. It's a great way to find new places in your town to explore.
Who says you have to do something entirely new or unique? Why not spend the day doing the things you love most — maybe it's karaoke with a group of friends, movie date with yourself to see a classic, trying out a new running trail, or maybe it's as simple as staying in, bundled up, watching your favorite show.
Valentine's Day doesn't always have to be about planning the perfect day for ourselves or significant others. It can be the perfect time to visit someone you haven't seen for awhile or volunteer at a local shelter or hospital. Taking a few hours out of your day to go out for a nice lunch, read a book together, or walk around the park will brighten the day of the person you are visiting, as well as your own, knowing that you spent the day practicing selflessness.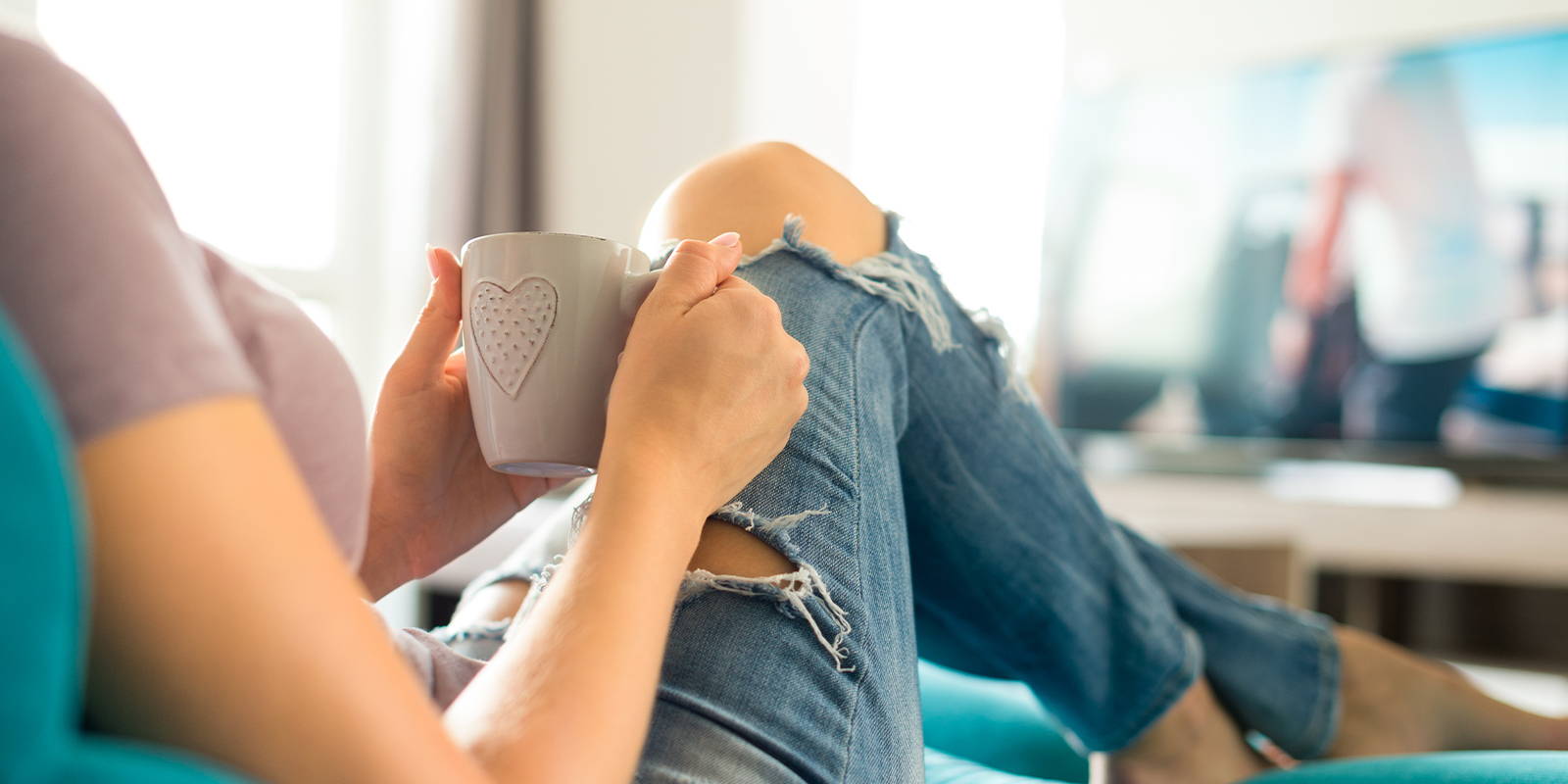 Valentine's Day is all about celebrating love — with yourself, with friends, or with someone special (or all three!). So do what you love, with everyone you love, and hopefully these new ideas help you find new traditions to share with those you care about most for years to come.
Share your own fun traditions with the ZENB community on Instagram, Facebook, and Twitter, and we'll share it to our followers! And be sure to check back for fun new seasonal articles & ideas to help inspire a life well balanced.
---