Holiday Snacking to Fight Overeating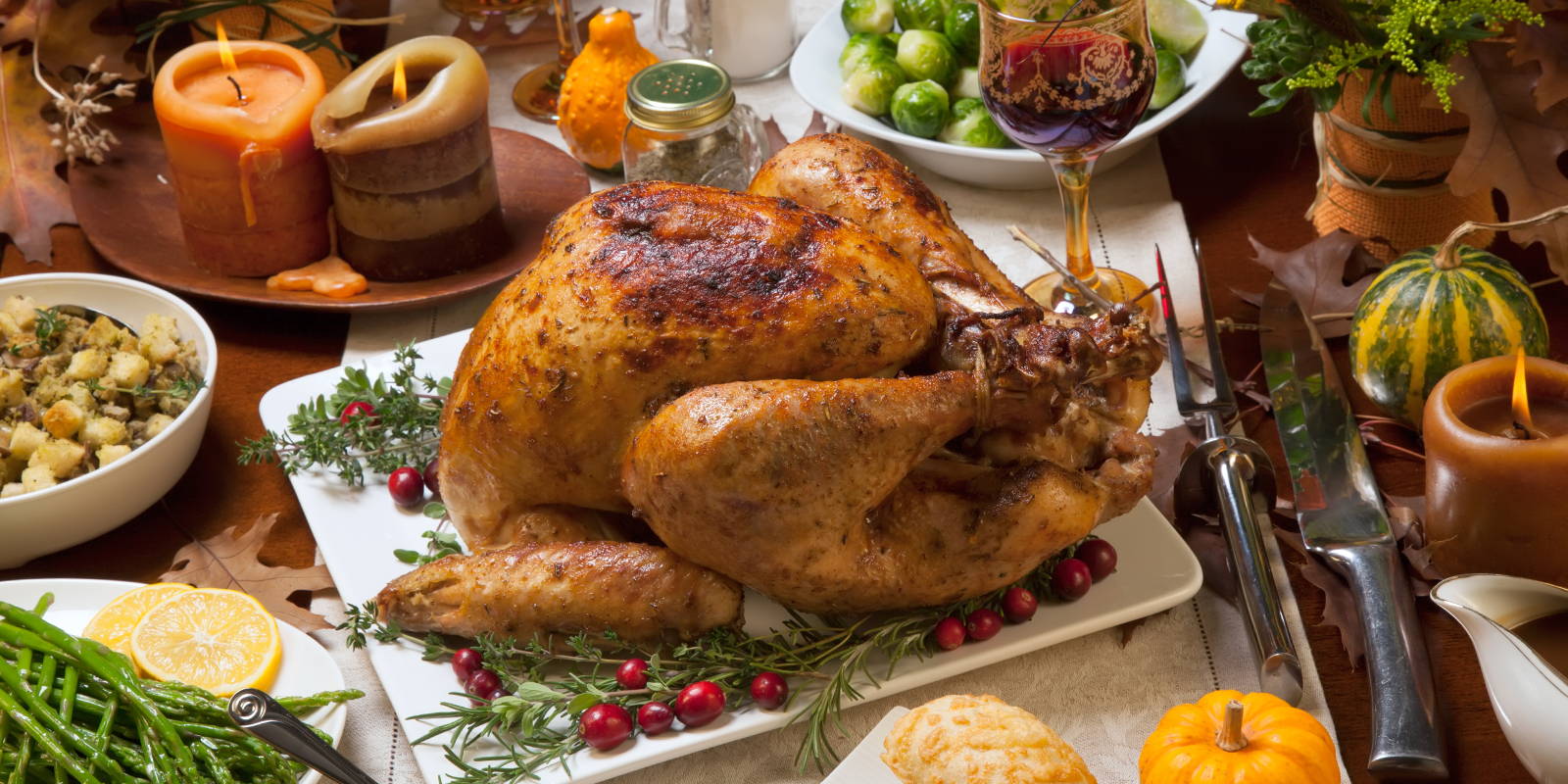 During the holidays, there are indulgences on every table and what feels like dozens of parties and events to attend. Unfortunately, overeating during the holidays is incredibly common, and many people find that they struggle to find that important balance.
According to the Mayo Clinic, the best-planned diets actually include snacking — and with good reason, especially during the holiday season, when temptation lurks around every corner.
Snacking May Help Prevent Blood Sugar Lows
When you know you have a big meal coming up, you may think you're saving calories by not eating. Do you have a habit of skipping breakfast — or maybe even lunch, depending on when the big holiday meal starts — on Thanksgiving or Christmas? Do you skip meals throughout the day when you know you have a big event coming up, in the hopes that the calories will balance out in the end?
The truth is, when you fail to eat, your blood sugar drops. You may become woozy, sick, or dizzy — not to mention irritable. The resulting low blood sugar will leave you craving something to bring it back up fast, making you more likely to reach for the unhealthy treats piled on the holiday dessert tray.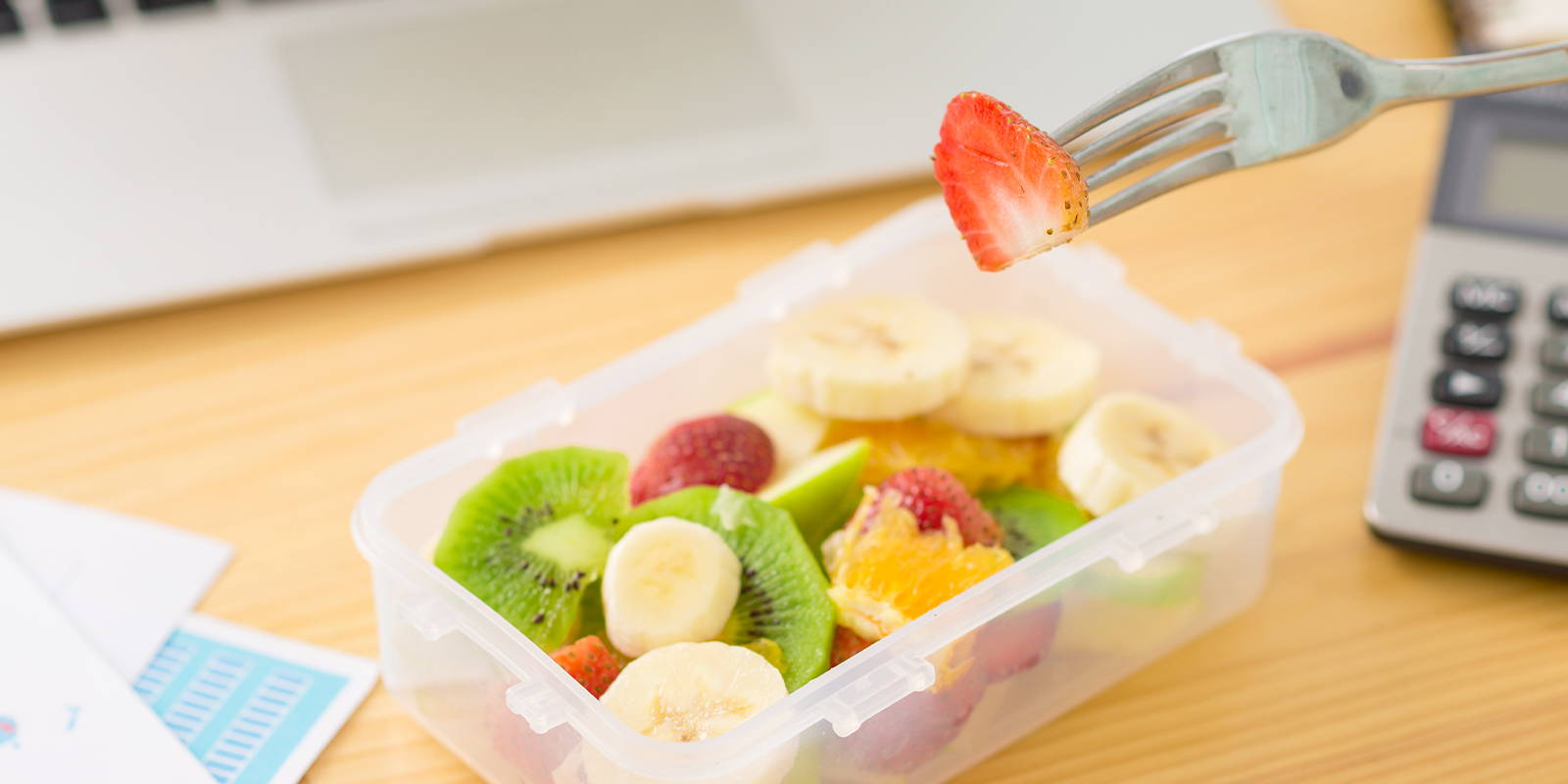 Snacking May Help the Urge to Overeat at Dinner Time
 "But I'm going to eat the same amount no matter what I eat ahead of time. I might as well save the calories!" If you're focused on healthy holiday eating, make sure that you plan a few healthy snacks into your holiday eating plans. You'll find when dinner time — or a buffet filled with holiday treats — rolls around, you're much less likely to overfill your plate.
1. Look for healthy alternatives to your favorite holiday dishes. Many of our favorite holiday recipes have been handed down for generations. Those family favorite recipes, however, are often loaded with sugar, fat, and calories. When you get up from the table, you may feel slow and sluggish for the rest of the day — not to mention the inevitable holiday weight gain if you overindulge.
Instead of those familiar favorites, look up some healthy alternatives to your family's favorite recipes. You may find, for example, that you can put together that great sweet potato casserole with a lot less sugar than the original recipe, or that you can mix up a Paleo custard that tastes even better than Grandma's original recipe.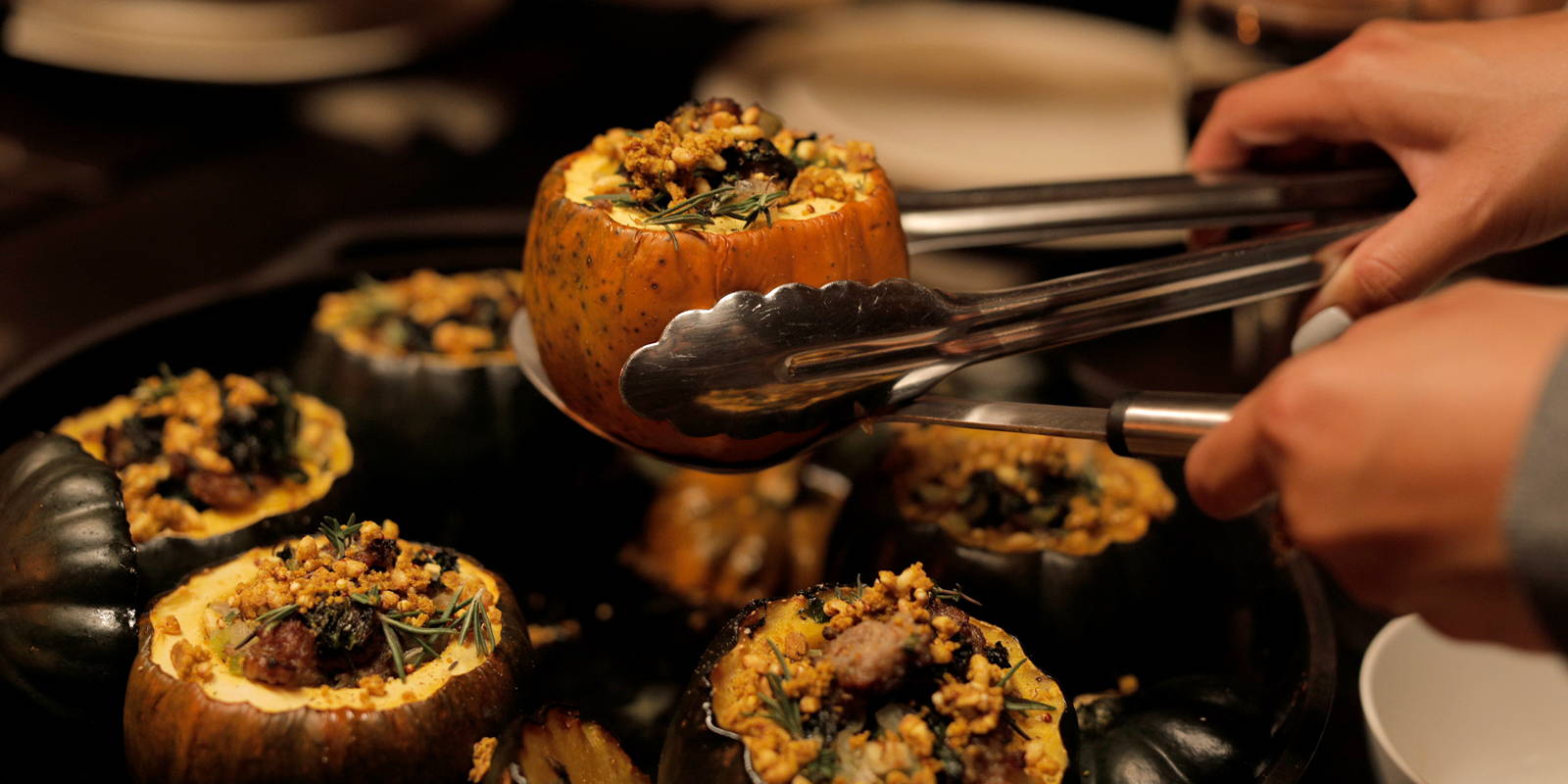 2. Plan your indulgences. For some recipes, there's simply no substitute. Here's the good news: it's okay to indulge in some of your favorites. The trick is to plan those indulgences ahead of time. Is there a special dessert you're really looking forward to? A dish you just can't pass by on the buffet table?
Once you know what you're waiting for, skipping the unhealthy treats earlier in the day will become much easier. Indulge in healthy snacks and meals throughout the day. Then, when your event arrives, enjoy that treat guilt-free.
3. Manage your portion size. American portion sizes are often larger — much larger — than the actual portion size you should be eating. Get a better idea of what portion sizes should really look like. Over the holidays, you don't want to have to measure every bite that goes into your mouth. You do, however, want to have a reasonable understanding of what a healthy portion size really is and measure your food accordingly.

4. Pay attention to what you're eating even when your focus is elsewhere. The holidays may be the one or two times you spend time with loved ones who live far away. It's easy to get caught up in the conversation and pick at the food closest to you. Hopefully, these will be healthy snacks that won't ruin the big meal or leave you feeling full and groggy, but, instead, try focusing on the person speaking. They'll appreciate your attention, and you'll feel more fulfilled knowing you spent your time making new memories with friends and family instead of indulging.
If your hunger is preventing you from giving your full attention, grab a few healthy snacks to share during the conversation.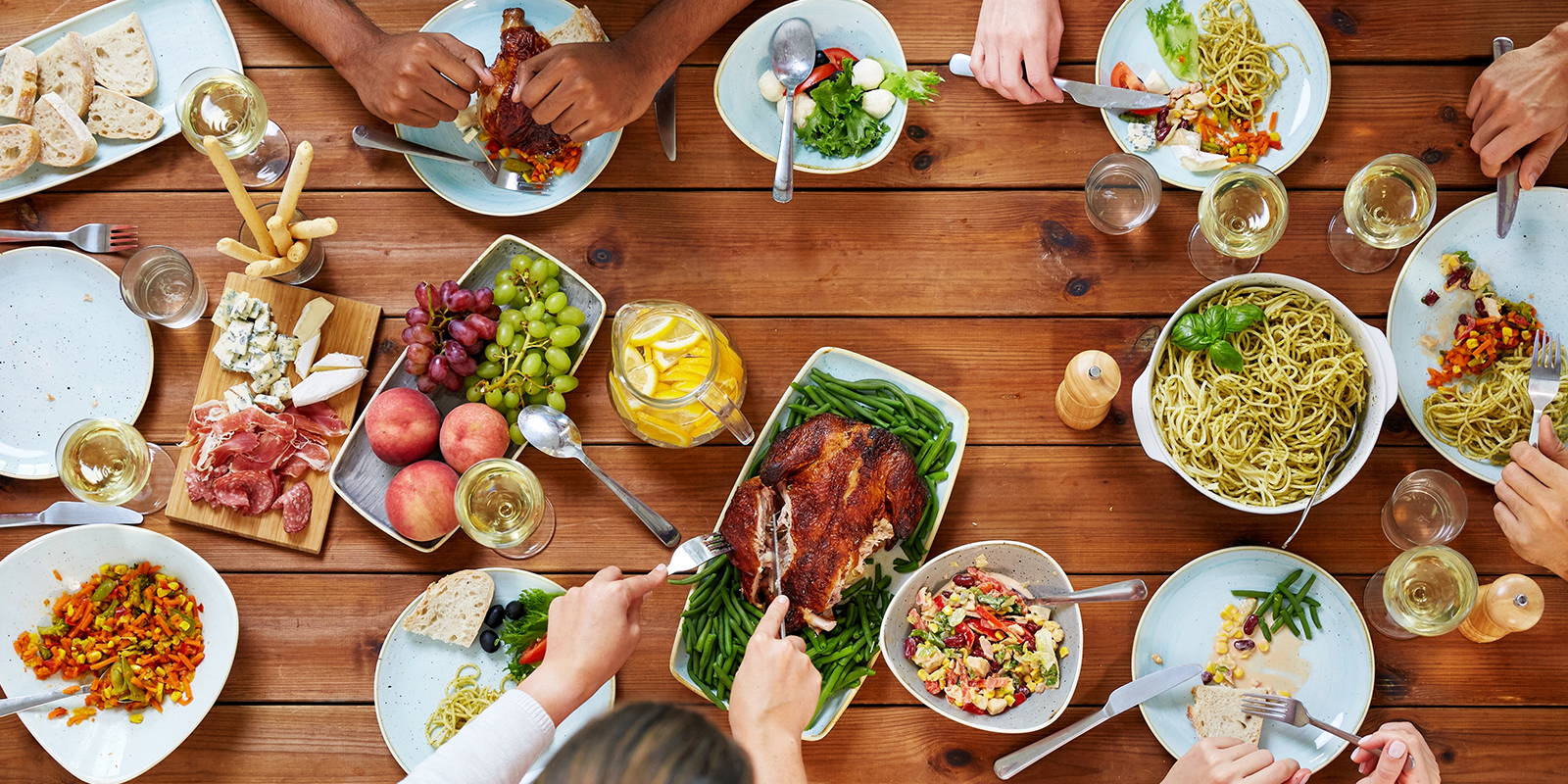 5. Remember the 20-minute rule. It can take as many as 20 minutes after eating before your stomach signals to your brain that you're full. If you went into a holiday event starving, you can do a lot of damage before you realize you're already too full.
Are you looking for a great holiday snack that may help prevent you from overeating? Try our FREE ZENB trial pack today! Have more tips and tricks for managing overeating during the holiday season? Contact us or reach out on Instagram, Facebook, or Twitter to share with the ZENB Community, and don't forget to tag us!
---