Ask the Expert: Chef and Entrepreneur, Lauren Lovatt (Part 1 of 2)
Welcome to Ask the Expert where your ZENB team introduces you to experts from the worlds of fitness, cuisine, and nutrition — really anywhere and anyone that's bringing a refreshing perspective on living a more balanced life.
We chatted with plant-based chef and entrepreneur, Lauren Lovatt. She's the founder of Plant Academy in London and opened the food element of the hotel HOY in Paris. Lauren is here to discuss tips for eating with minimal food waste and the future of cooking with sustainability in mind.



Lauren, thanks for chatting. To get started, tell the ZENB community a little about yourself. Who is Lauren Lovatt?
To be honest, that's been changing a lot recently. I normally say I'm a plant-based chef, but it's becoming a bit more of an entrepreneurial food activist. I have Plant Academy, which is a plant-based cooking school in East London. We travel the world teaching chefs how to make plant-based food, which aligns with helping people to follow their dreams and start their own thing. Recently, I've been involved in designing and implementing the food element at a plant-based hotel in Paris, so I've been in the kitchen quite a lot, but I'm also teaching and leading talks and workshops.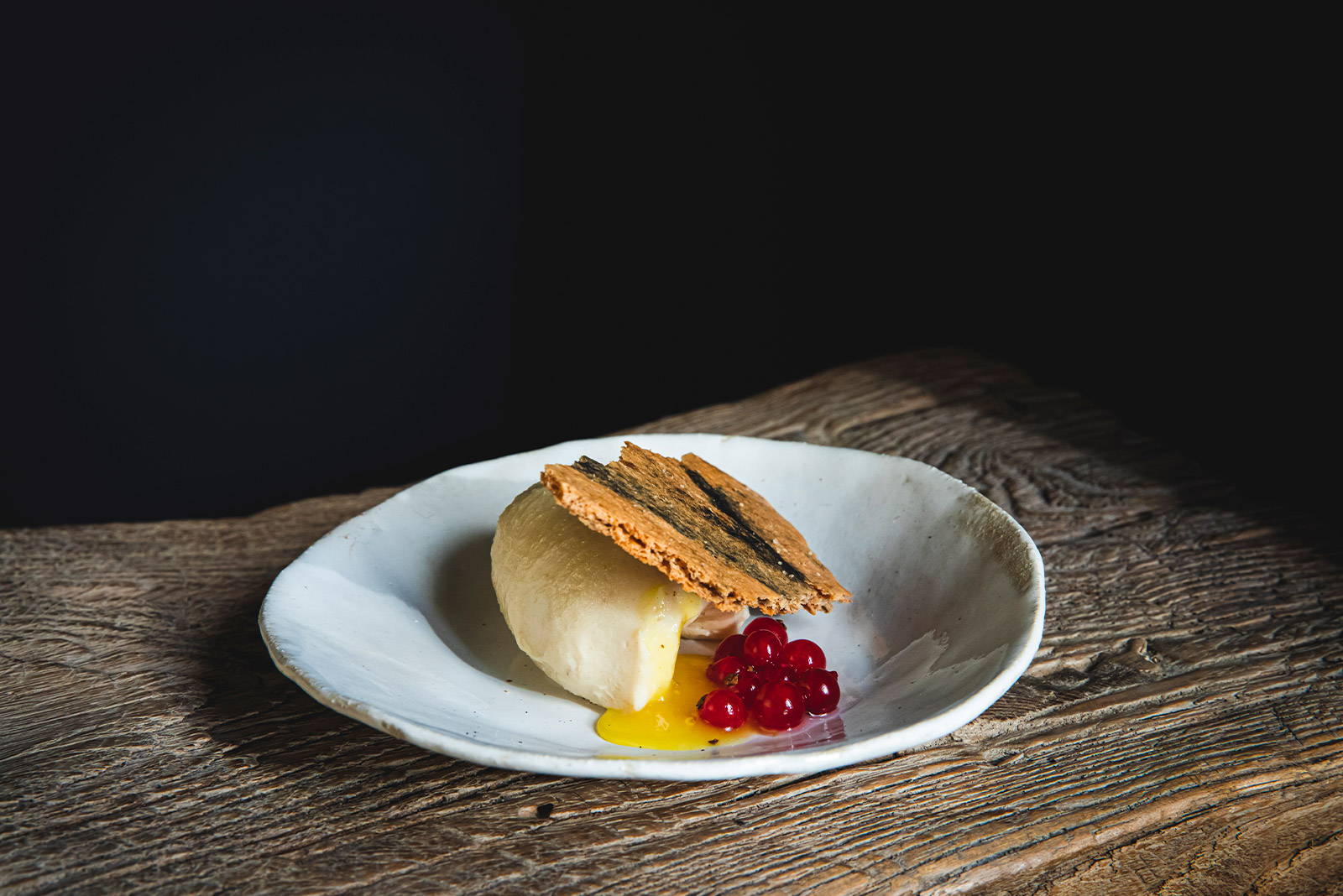 That sounds incredible. What's the name of the hotel in Paris?
HOY, like House-of-Yoga, but also kind of like "Hey, over here!" It's been an amazing project. Paris is becoming more and more plant-based, but the hotel is very much going to be the first of its kind in Europe. With a whole floor dedicated to yoga and an elevated plant-based menu, it's very focused on low-waste sustainability.
Not only does that sound like a huge undertaking, but also a significant role change. Now that you're spending more time as an entrepreneur and less as a chef, has that changed the way you look at your time in the kitchen?
Since we opened Plant Academy at the beginning of 2019 we've evolved who we are, what we want to do, and the kind of impact we want to have. What I've discovered is that the more that we created our own blueprint and style of food we do, the more we discovered the values we want to meet so everything is super sustainable. We work with local, seasonal produce, always questioning what we're using and how we can get people excited about our way of thinking.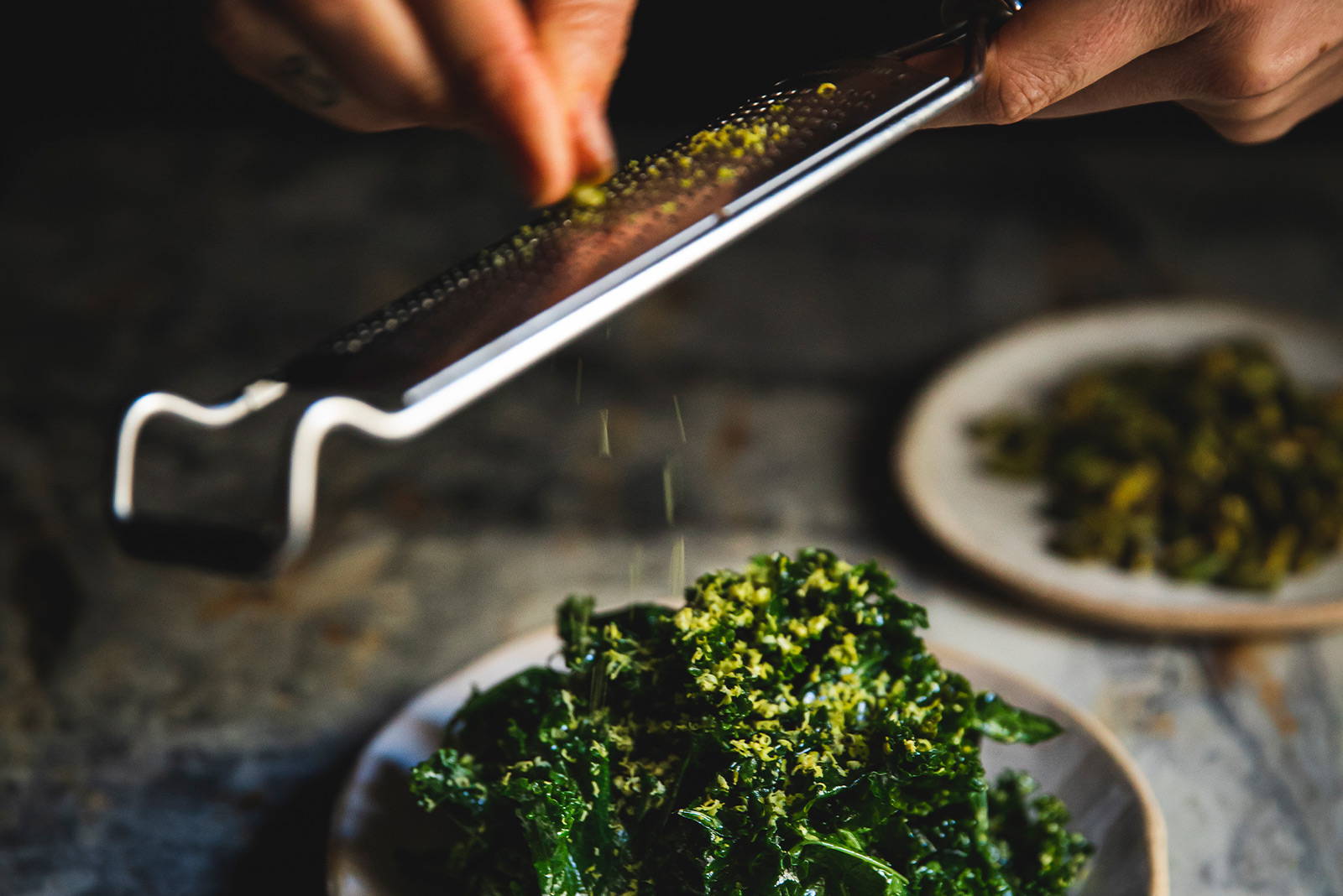 We love hearing your mission has brought you to sustainability. You mentioned HOY being low waste, which, as you know, is something ZENB promotes by using more of the vegetable to try to cut down on food waste. Can you go more into your belief system around limiting food waste or low waste efforts?
When I first found out about ZENB and learned more about the brand, I was so excited that you were promoting food waste reduction. And though it's not necessarily going to change the world immediately, I think it is such a key message — it's very much what we do at HOY, as well. At our hotel, we always think, is there anything left over? If we're making a stock, can we dry out the leftover vegetables and turn them into a powder? Or if we're using beets, can we turn those into a powder to color a granola bar or sprinkle on a plate? We always look at waste as a form of art to help inspire our kind of creative process.
Waste being art is such an intriguing approach to sustainability. And your work doesn't just stop at bettering the planet. You've also written about plant-based foods enabling you to turn your life around and your experiences related to mental health. What's your relationship with food in terms of bettering yourself?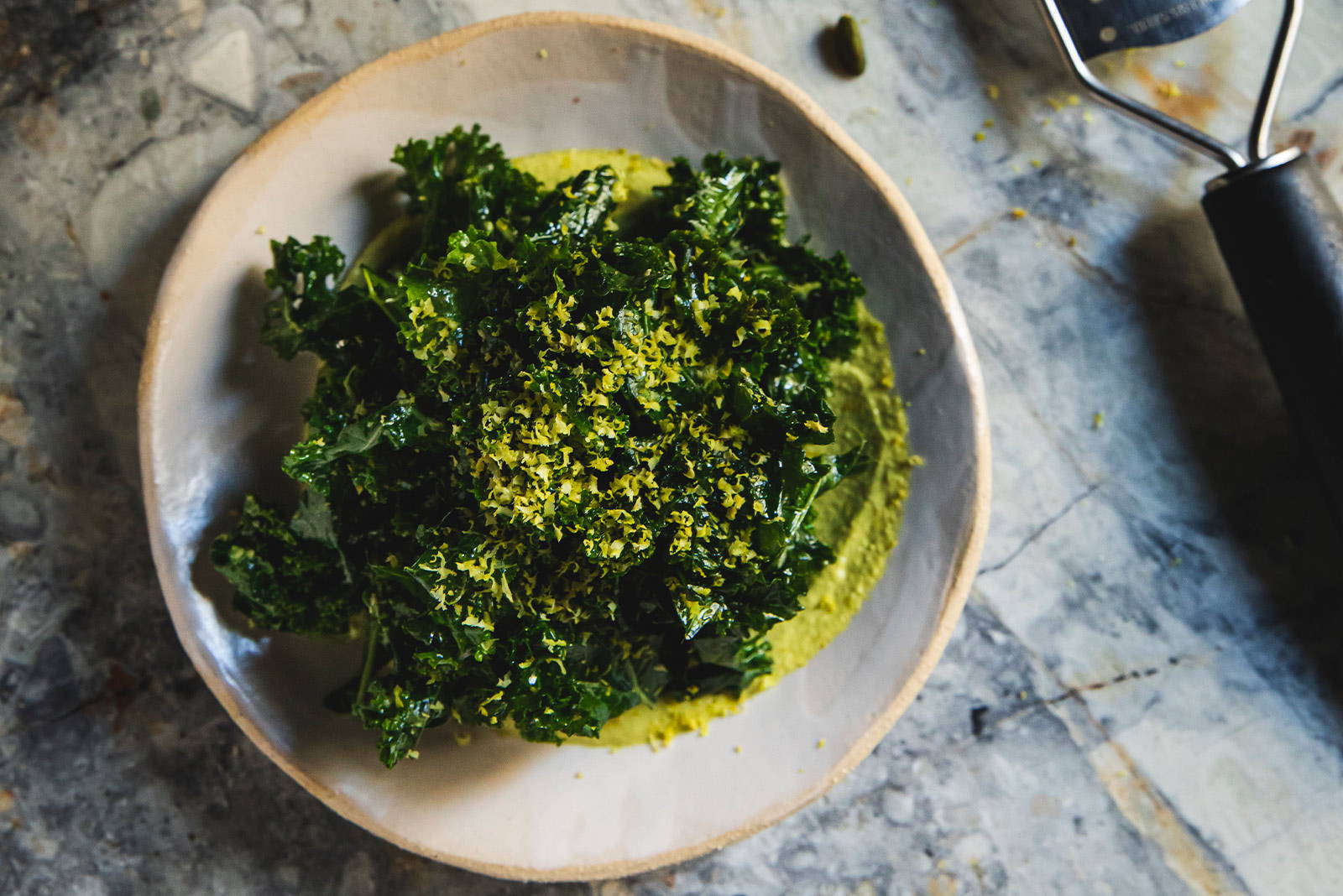 Since I was a kid, I've always loved cooking. I remember being small and making crazy things with my granddad. As I grew up, food kind of became my thing, but I never thought it would be my career.
When I went to university, I studied art and fell in love. My boyfriend at the time was diagnosed with bipolar disorder — a word and diagnosis we knew nothing about. A very long story short, he ended up taking his own life, and then my life collapsed. I had a series of mental health issues, and, after a very long struggle and with really good support around me, something clicked. I found a reason to get better again, and food was the key thing that helped me. I used a lost passion to re-nourish my self, body, and mind and, subsequently, began a flourishing career inspiring others to enjoy plant-based food.
Thank you so much for sharing that incredibly personal story. We know how much courage and strength it must have taken to go through something like that, and we're inspired by your motivation to increase awareness and influence others through your cooking and teaching.
Later this month, we'll continue our conversation with Lauren in Part 2 of this Ask the Expert feature, where we'll dive into eating plant-based at home and reducing food waste.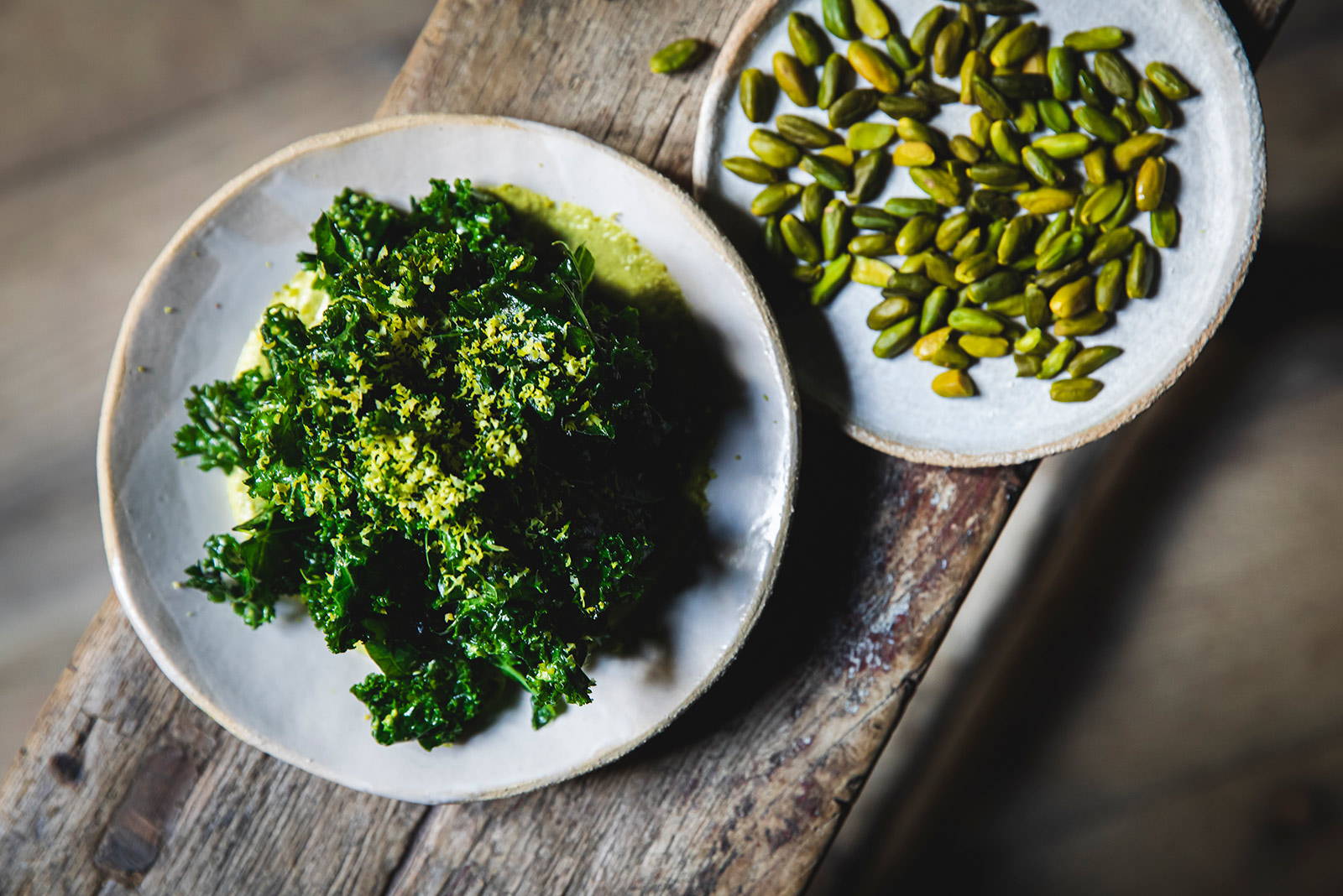 If you or someone you know is struggling with thoughts of harm or mental health issues, call 1-800-273-TALK (8255) to speak to a trained counselor.
---