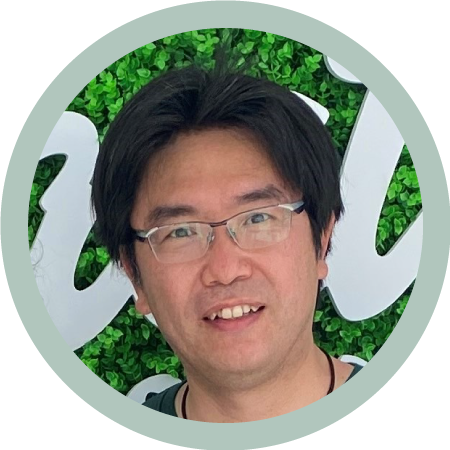 Welcome!
My name is Taichi Sakabe, and I am the Chief Operating Officer of ZENB in the US and UK. I joined ZENB in September 2020 because I was inspired by our mission to bring delicious, healthy, and more sustainable products to the world. For those of you who may not know, "ZENB" means "whole" in Japanese. For our brand, that means thinking about the whole picture of everything we do, from using whole veggies and legumes to using recycled packaging wherever possible, to bring you the highest quality products with the earth in mind.
With our 2nd Anniversary on June 17 (National Eat Your Vegetables Day), I would like to reflect on what we've accomplished this year. We've launched two new product lines, ZENB Pasta and Gourmet Sauce, and created over 100 recipes, which give our community new ways to pack more plant-based goodness in their day. We continued to help customers get more veggie goodness in their lives with our ZENB Veggie Snacks. More than anything, I am proud of my team that worked collaboratively and achieved so much in one of the toughest times the world has ever seen.
We will give you more inspiration and options to get plant-based goodness in your life, throughout your day. Whether you are on the go or sitting down for a meal, we want to make it delicious and convenient to be healthier. To achieve both deliciousness and goodness for the body at the highest level is the most important mission for us. We will keep improving our products, based on your voices. At the same time, we want to focus on sustainability initiatives, such as reduction of water consumption by using ingredients that are more water efficient like yellow peas, as part of our social mission.
I invite you to read more about our philosophy to learn more about what we believe in and join the conversation on social. Come find us @ZENB_Life on Instagram, Facebook, Twitter, and YouTube.
Thank you for being part of our ZENB community. As a whole team, we will continue to strive to bring you the highest quality products that keep the whole world in mind.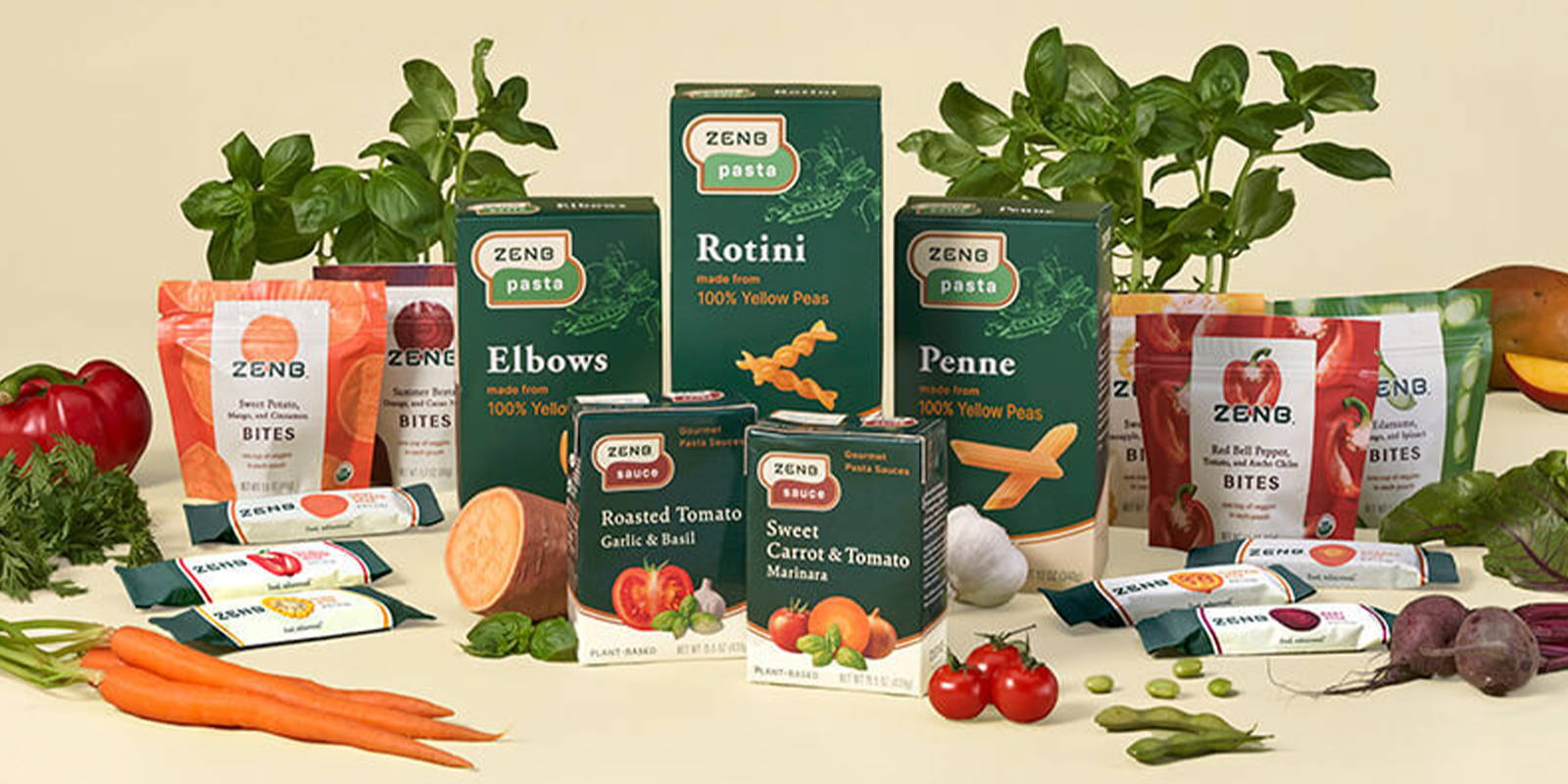 discover all of nature's goodness
Since we've started, there's a lot more of the ZENB universe to discover. Explore our selections of ZENB Pasta, Gourmet Sauces, and Veggie Snacks!
---