9 Unique Ways to Give Back During the Season of Giving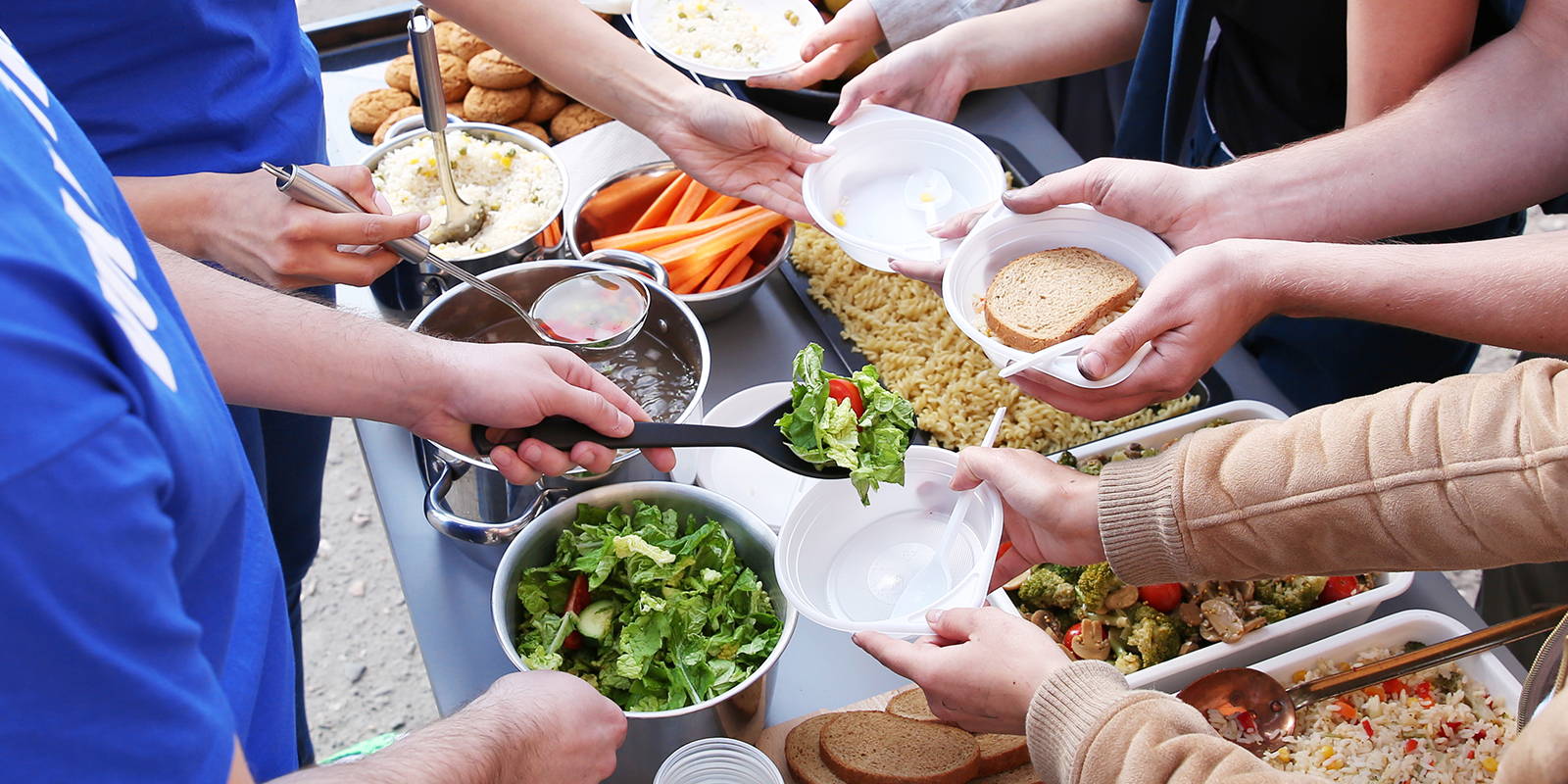 This time of year is about spending time with family and friends, creating new memories and sharing old ones. It's also about giving back and helping those in need. If you're looking for ideas to do something different this year, we've put together some unique holiday volunteer and giving opportunities that might be just the tradition you're looking to start this season.
Consider getting the family together for a day of preparing or serving meals. Homeless shelters are a great place to start, but you might also check with area hospitals as well. They have departments and staff who may be able to direct you to families who might benefit from a holiday meal. Ronald McDonald House invites volunteers to come and prepare meals for families of extended stay patients.
If you have a beloved four-legged family member or two that loves attention, you might be able to brighten someone's day at a local nursing home or hospital. Many patients and residents love visitors — especially friendly animals — and these care facilities are typically happy to make arrangements. Make sure to reach out to these organizations to check if there are any certifications required for your pet to visit.
3. Take Advantage of Bank & Credit Card Charitable Donations
As we head into the heavy shopping season, check with your bank or credit card companies to identify any charitable donation programs. Many times, as you make purchases, you can elect to have small percentages, or rounding up to the nearest dollar amounts, be donated to a favorite charity.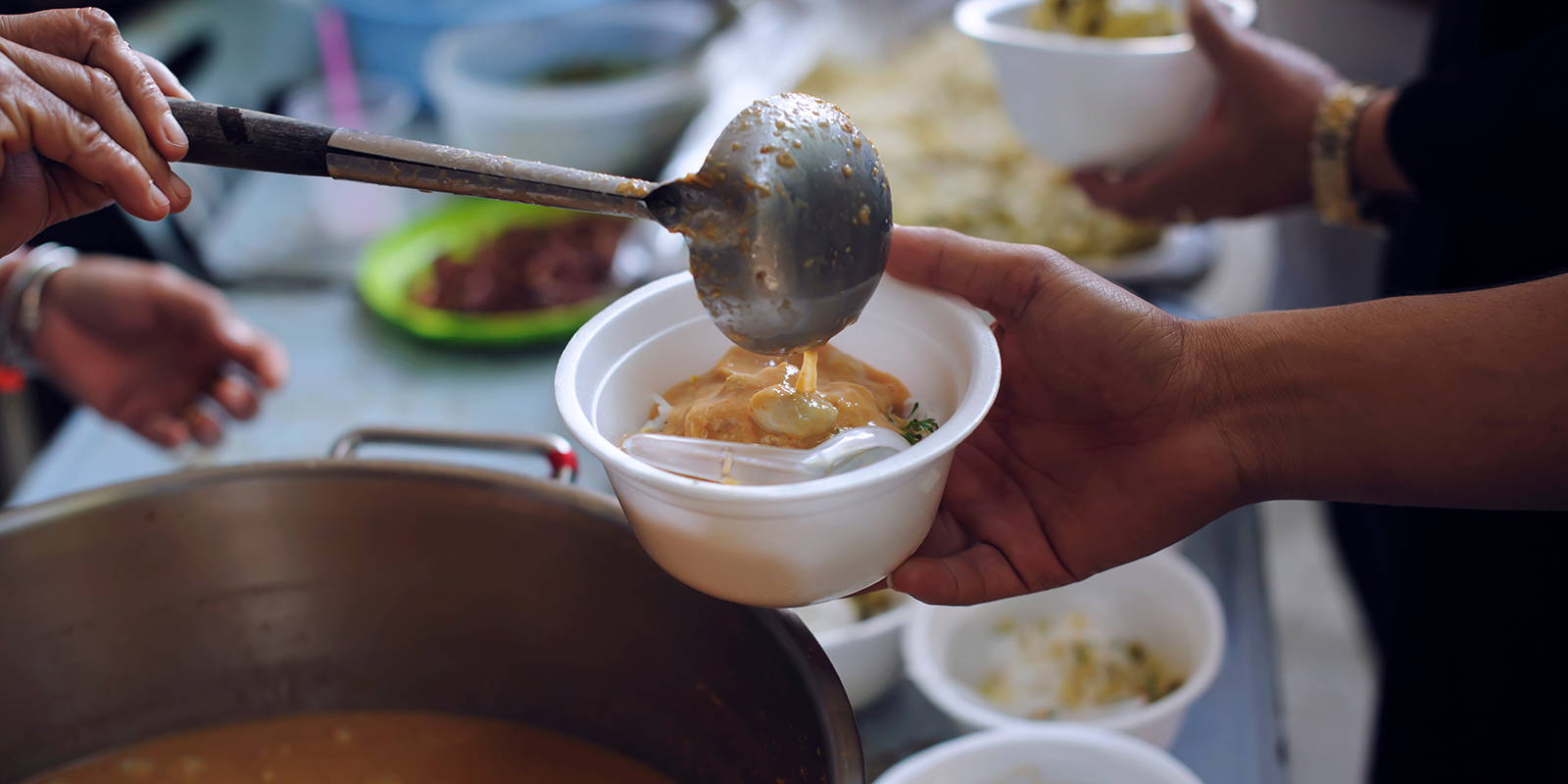 4. Donate Your Gift Cards
Start purchasing small denominations of various gift cards. You can opt for $5 or $10 limits for anything food or retail-related. As you grow your collection, you can start handing them out as token gifts to those in need leading up to the holidays. You can also go through any leftover gift cards you might have around the house, even if they have small-dollar remaining balances. You can pool your leftovers and maybe donate them all to a local church, school teacher, or shelter.
5. Canned Goods Donations
When you're out picking up the necessary ingredients for the variety of holiday feasts you plan to prepare, grab a few extra canned goods. With every last-minute grocery run you make, you can soon accumulate a healthy stack of donatable and much-needed non-perishables.
Are you a meal host who always makes too much food? That's a good thing! You can always look to an area Meals on Wheels program, shelter, or church that accepts homemade donations. It's also efficient and easy to make a double batch of your favorite dish, one to serve at home and the other to donate. It's time you're already spending in the kitchen. You can double it up and turn it into an opportunity for giving back.
7. School Supplies & Winter Wear
There are usually a ton of resources if you plan to donate to an area toy drive. But, if you're looking to give something different, you might consider school supplies or winter wear instead. You can make donations of pencils, folders, backpacks, and paper to local schools or teachers directly. Many also accept coats, hats, gloves, and sweatshirts. By donating directly to a local school or teacher organization, you know you're helping someone in your backyard. Often times, children in need present themselves to their teachers first. Those faculty members can make sure no one goes without a coat, and everyone has what they need in the classroom.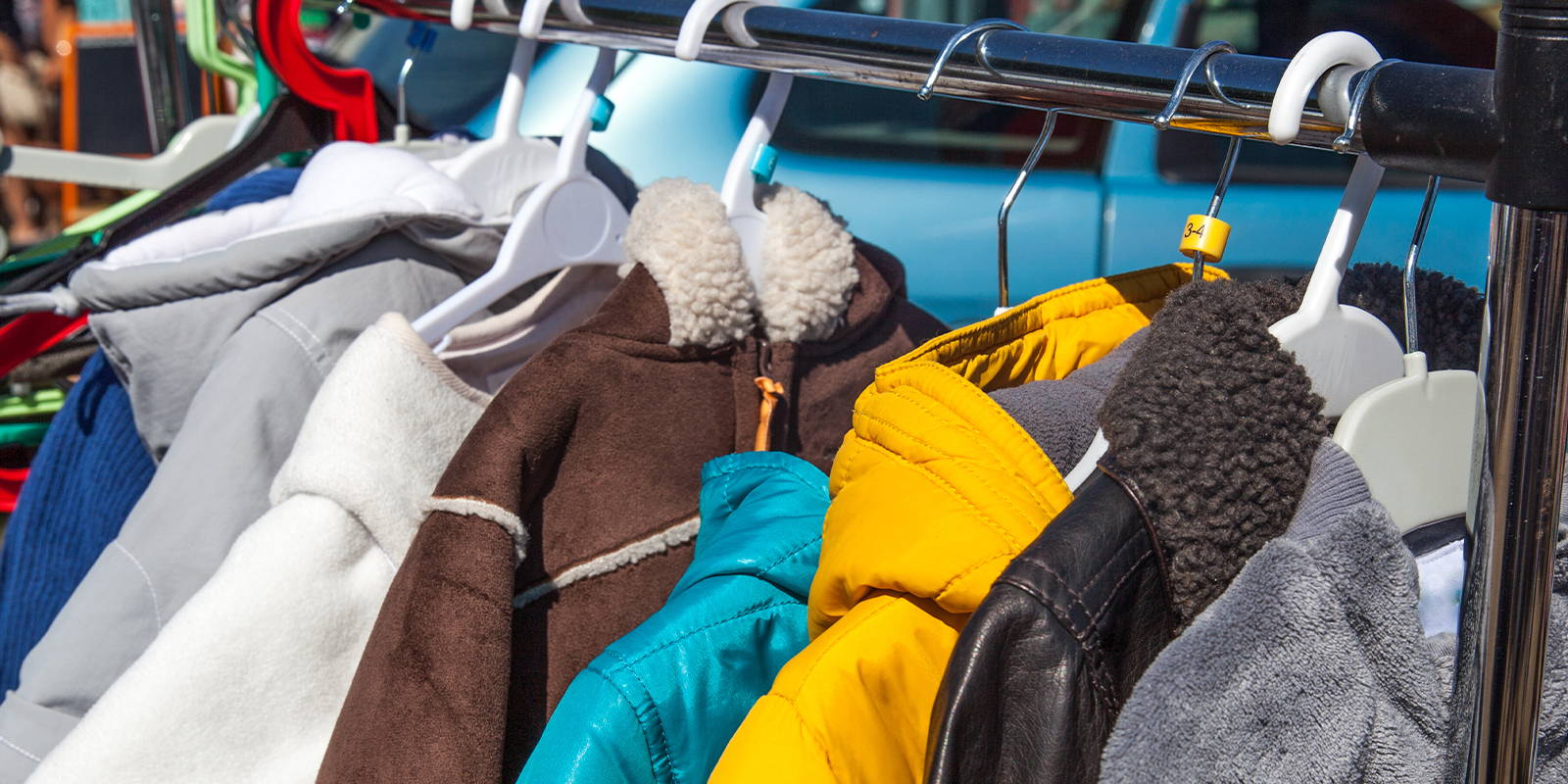 8. Tipping a Little Extra
If you find yourself eating out in the coming weeks, consider tipping a little extra to your waitstaff. Your generosity in the moment can translate to a young child getting a favorite wish list item this Christmas.
A family tradition can be made with an annual day at the animal shelter. You might have a municipality-run facility or a variety of nonprofits in your area. They all accept donations and, most often, need help with volunteering. Even just spending quality time interacting with the animals is all that's required. But you might be able to donate blankets and clean kennels, too.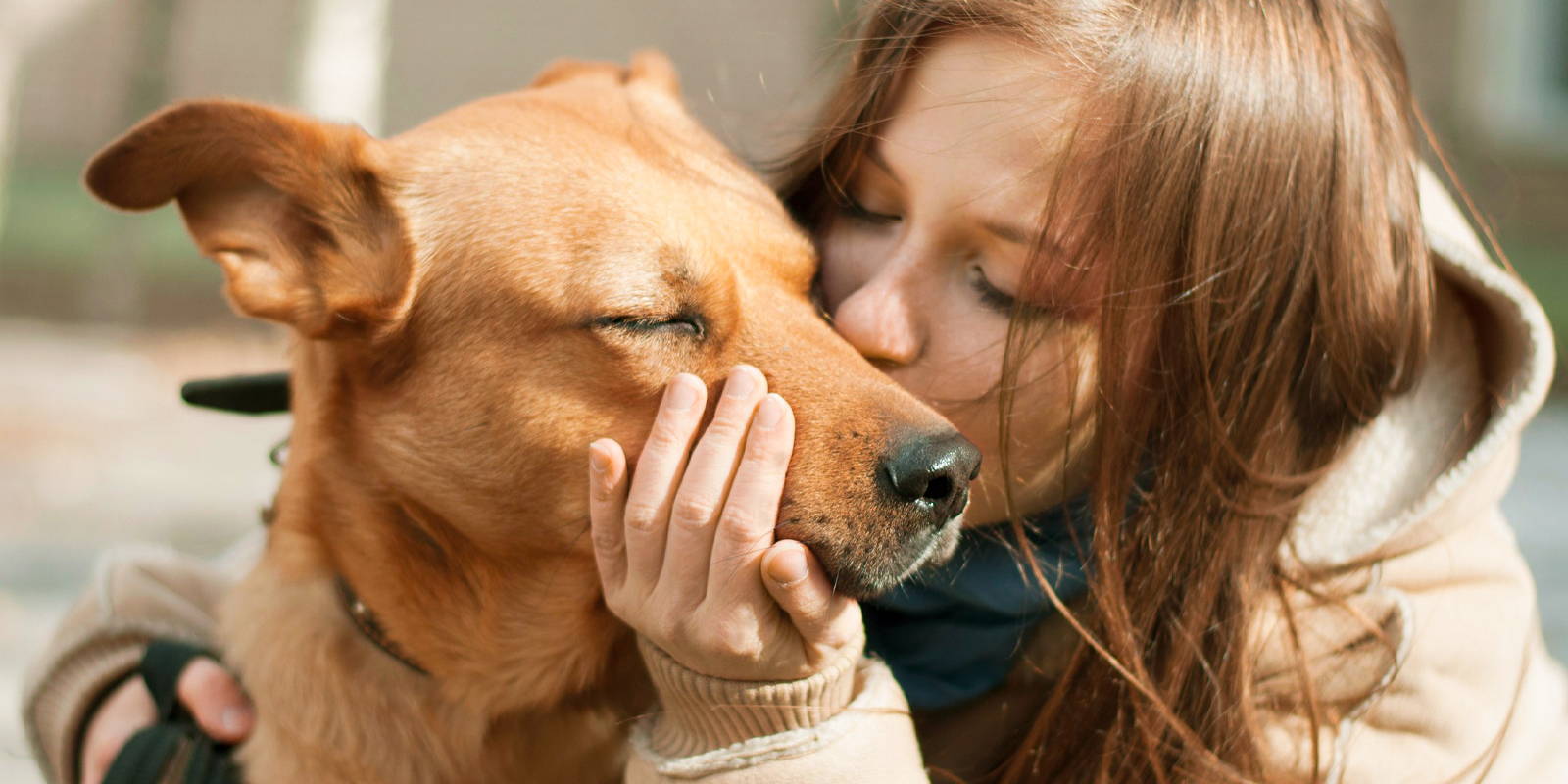 Visit local first responders with baked goods.

Give a family member a much-needed break by offering to take their kids for an evening.

Donate with your local blood bank or plasma center and give the gift of life.
Donate any books your children may have outgrown to a local school, shelter, or library.
Buy and hand out open-ended bus or transit passes to individuals you routinely see on your commute.
---