5 Sustainable Ways to Store Holiday Leftovers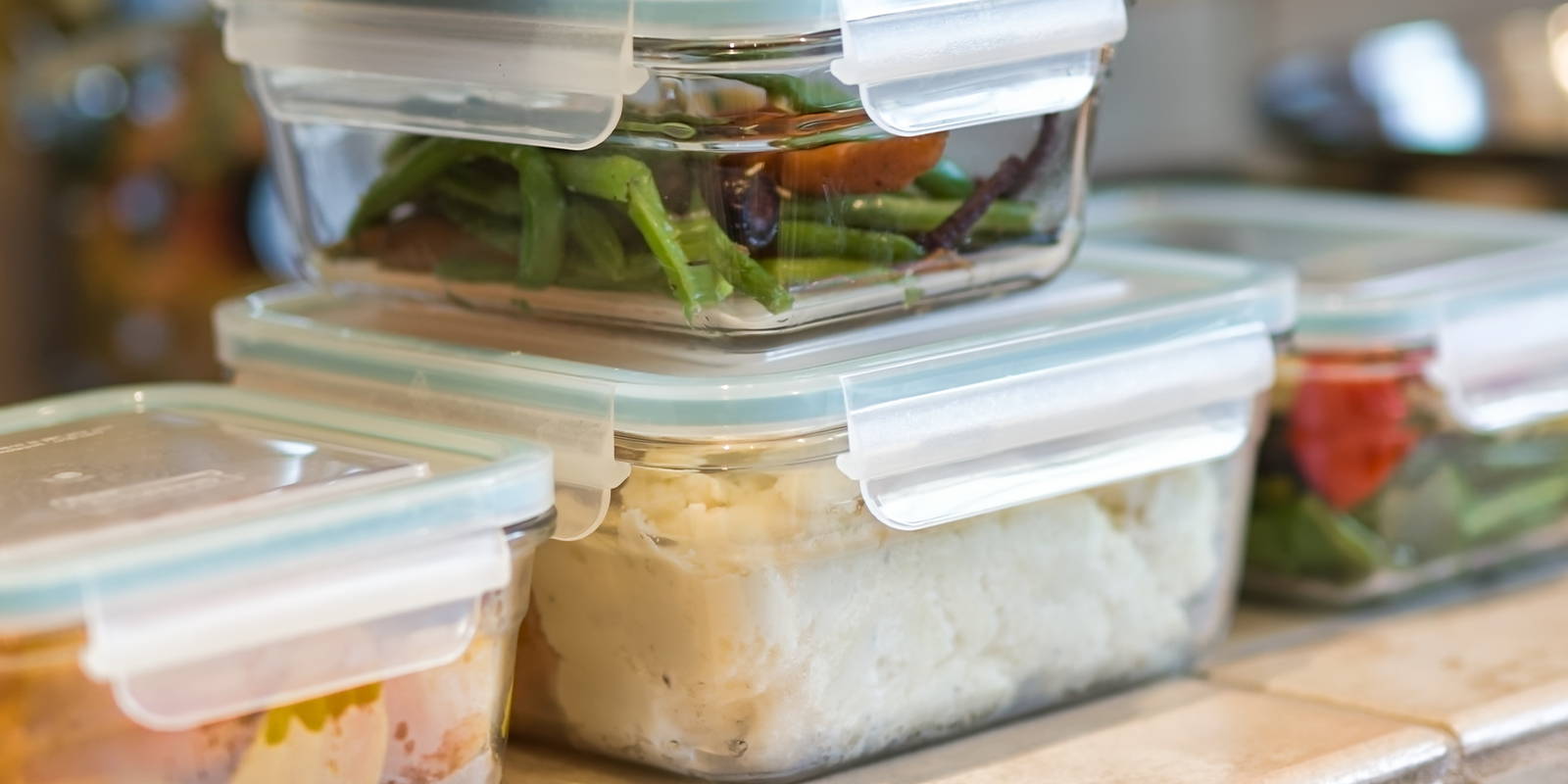 During the holiday season, you get to enjoy an incredible array of dishes that often do not grace the table at other times of the year. Those big, family-friendly meals often include more than enough food for another meal or two — but how do you store your food sustainably?
These eco-friendly leftover strategies will keep your holiday leftovers fresh without adding to your environmental impact. 

Glass jars are a great option for a number of reasons. Instead of traditional leftover storage options, air-tight jars can prevent leaking, which make them a perfect option for commuting and bringing leftovers to work. Put together your own holiday dinner in a jar: layer potatoes, veggies, and top it off with some mushroom gravy and a roll, and you're all set. They're great for reheating in, too — just make sure you have a microsafe one — so you won't have to use another dish. And you can choose which size best suits your available storage space. Their tall, slender shape make them ideal for the door of a fridge or in a cabinet.
Beeswax wraps are a great way to cover odd items that don't fit in standard storage containers. The beeswax helps keep food fresh, while the wrap itself can easily transform into a variety of shapes for covering plates or wrapping around half-used veggies. Beeswax wraps are also a great option for taking food away from holiday dinners for a family member who wasn't able to make it to the event: just wrap the cover around the plate and take it to go! They can also be cut to the perfect size, so you can buy a large sheet and cut it to store smaller items.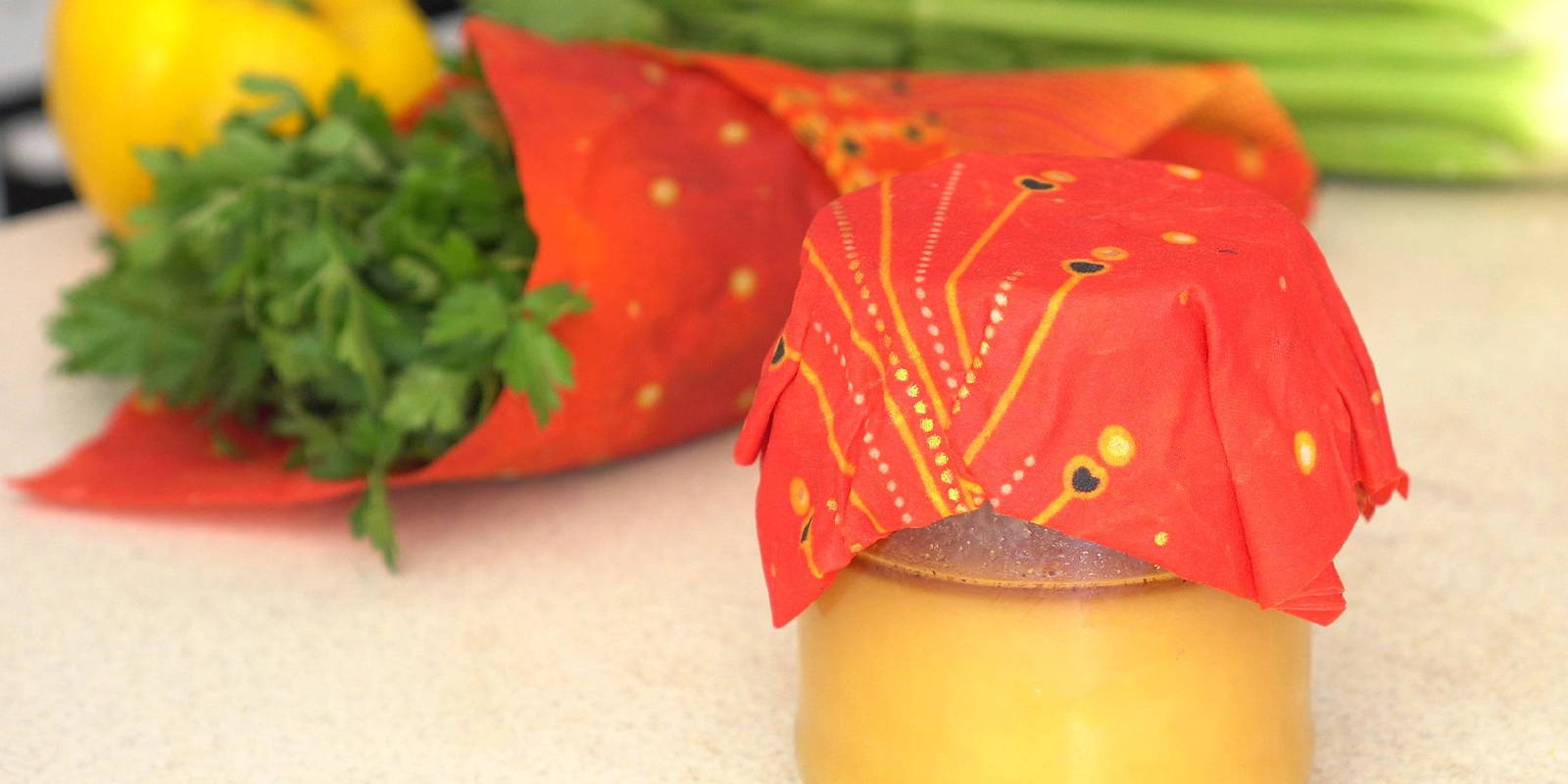 Store-bought fruit trays, vegetable trays, and salads are a great way to introduce some vegetables into your holiday meals, but they're notoriously difficult to store and add to plastic waste.
Consider making your own fruit and vegetable tray made up of your favorites veggies using produce savers. These glass storage containers can make clean up easy and will help keep your fruits and vegetables fresh for a few days longer. Even better, no plastic waste and no wasted food.
You're familiar with the plastic bags that most people use to store their leftovers, but if you're trying for eco-friendly leftovers or sustainable food practices, you probably don't want to use an entire box of plastic bags on your holiday leftovers.
Instead, try reusable zip bags. They have a number of advantages over traditional plastic bags: they're reusable, made of stronger material to reduce the chance of them leaking, and some are even biodegradable. Many reusable zip bags also come in pretty patterns, so you can select options that fit your decorating scheme. They come in a variety of sizes, so stock up ahead of the holiday season, so you have a bag on hand for all of your leftover needs.

5. Cooking containers with lids
Many of your favorite casseroles and desserts can be prepared and cooked in dishes that already have lids. This is beneficial in a number of ways, from leftovers to clean up. You won't have to transfer the food from one dish to another — just pop the lid on and place it in the fridge. One less dish to clean after a scrumptious and filling holiday meal!
When you're ready to dig into leftovers again, heat it up in the container the same way you prepared it earlier. Another dish saved!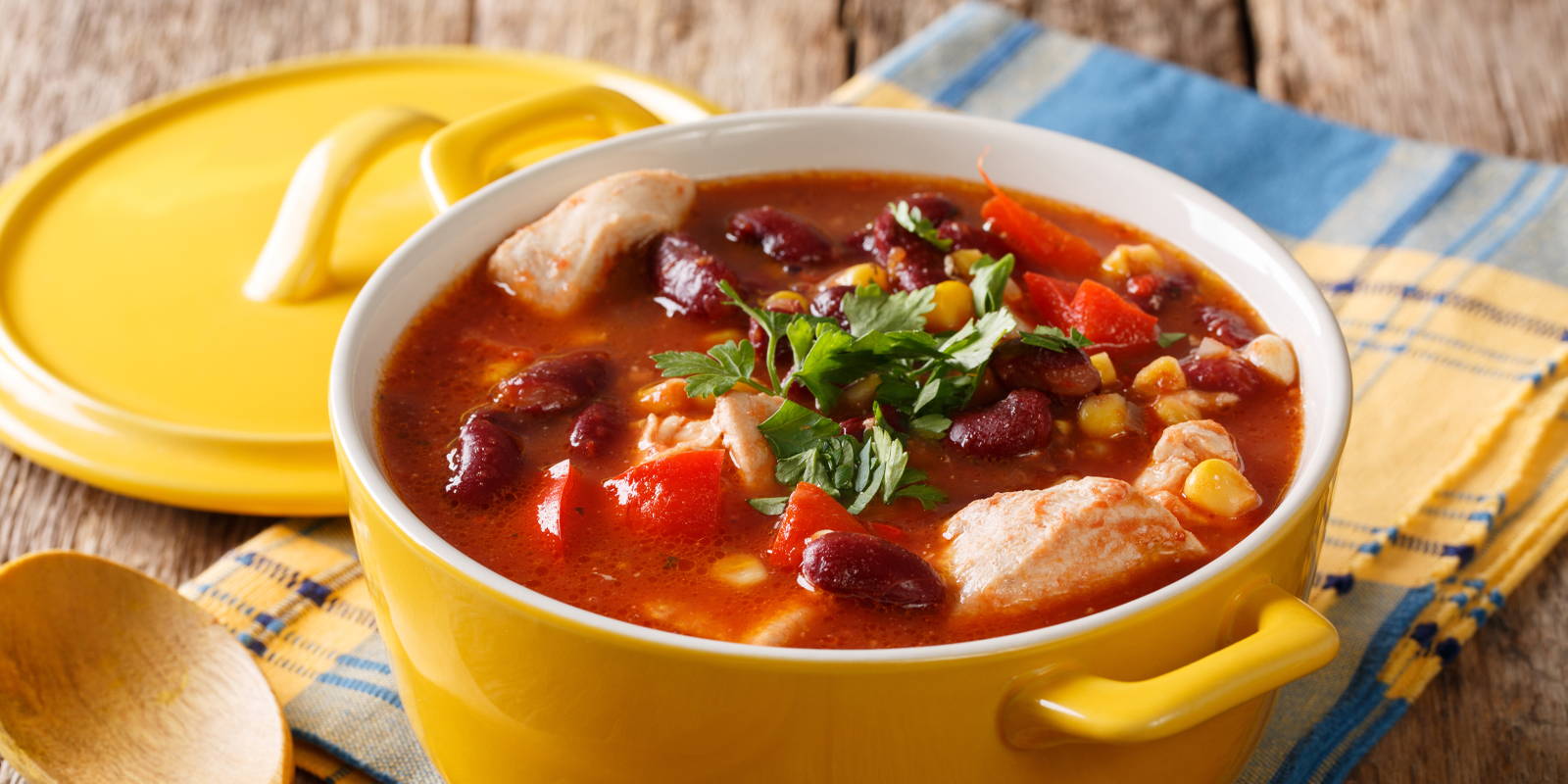 ---