4 of the Greenest Tourist Tips for Sustainable Travel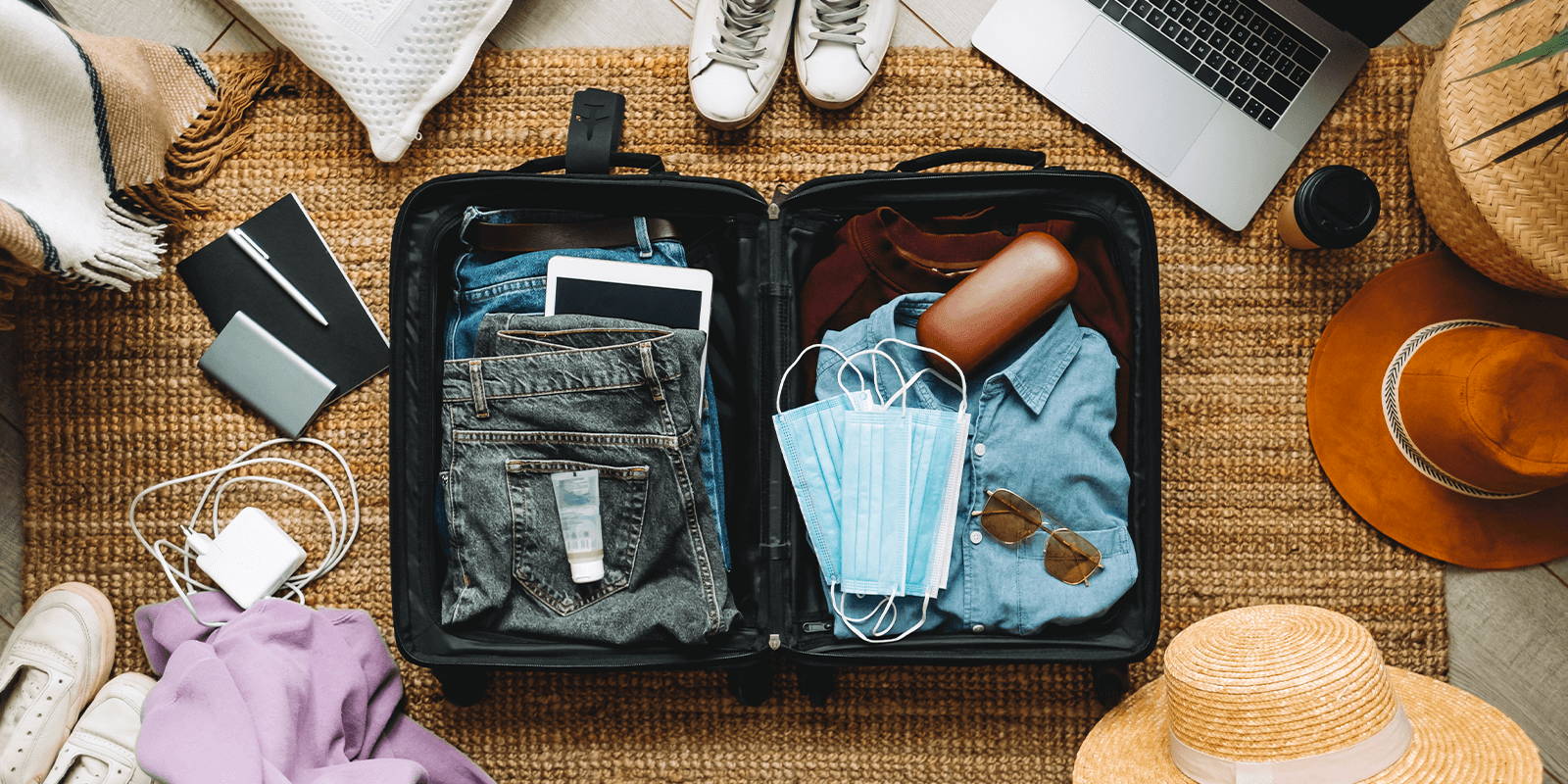 As the world opens back up again, travel is becoming an exciting possibility for everyone in need of a pick-me-up. However, for the eco-conscious traveler, there can be a few hurdles to jump in terms of green tourism — where to stay, what to do, and most importantly, where to go!
Although there is a big push for sustainable travel — with 87% of travelers wanting to be more sustainable, as reported by luggagehero.com — some travelers feel that their lack of knowledge is stopping them from responsible tourism. In fact, 32% in that same report said the lack of information stops them from traveling more sustainably.
If those worries sound familiar, worry no more! We've put together this sustainable travel guide with 4 easy ways to make your travels more green.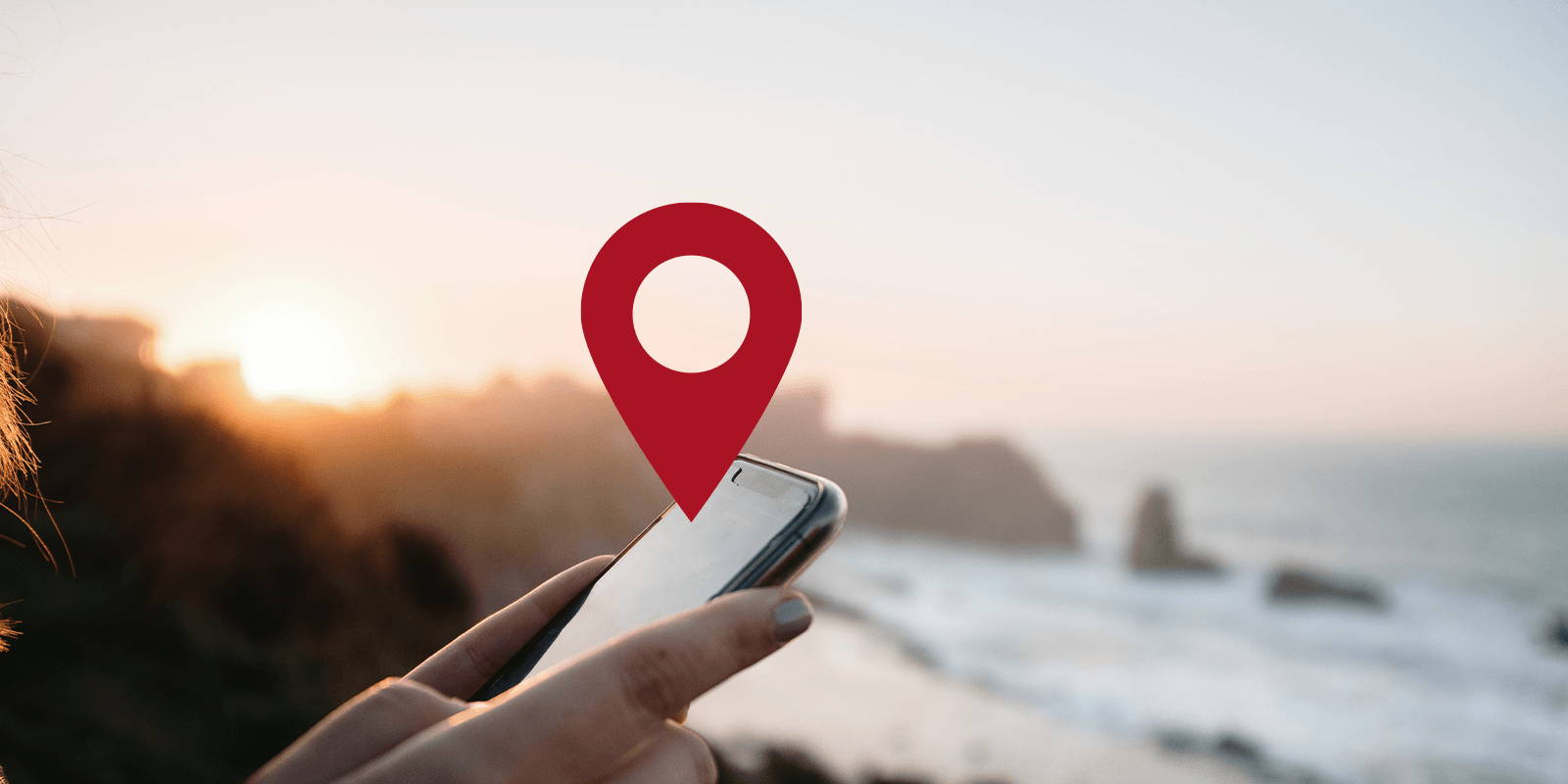 From boulders to forests to death-defying rock climbs, just about any breathtaking natural formation has been made into an epic social media post. However, the geotags that you attach to these 'grammable moments' can cause drastic impacts to nature trails and destinations.
When you geotag your posts, it garners more media attention and therefore tourism. The more people who visit those areas, the more damage these visitors cause — eroding trails, leaving trash, and other wear and tear. This wears down beautiful, lesser-known destinations much more quickly, and can cause drastic impacts to the local ecosystems.
This isn't to say that you have to keep your pics to yourself! But, if you're going off the beaten path, practice sustainable tourism and skip the geotag.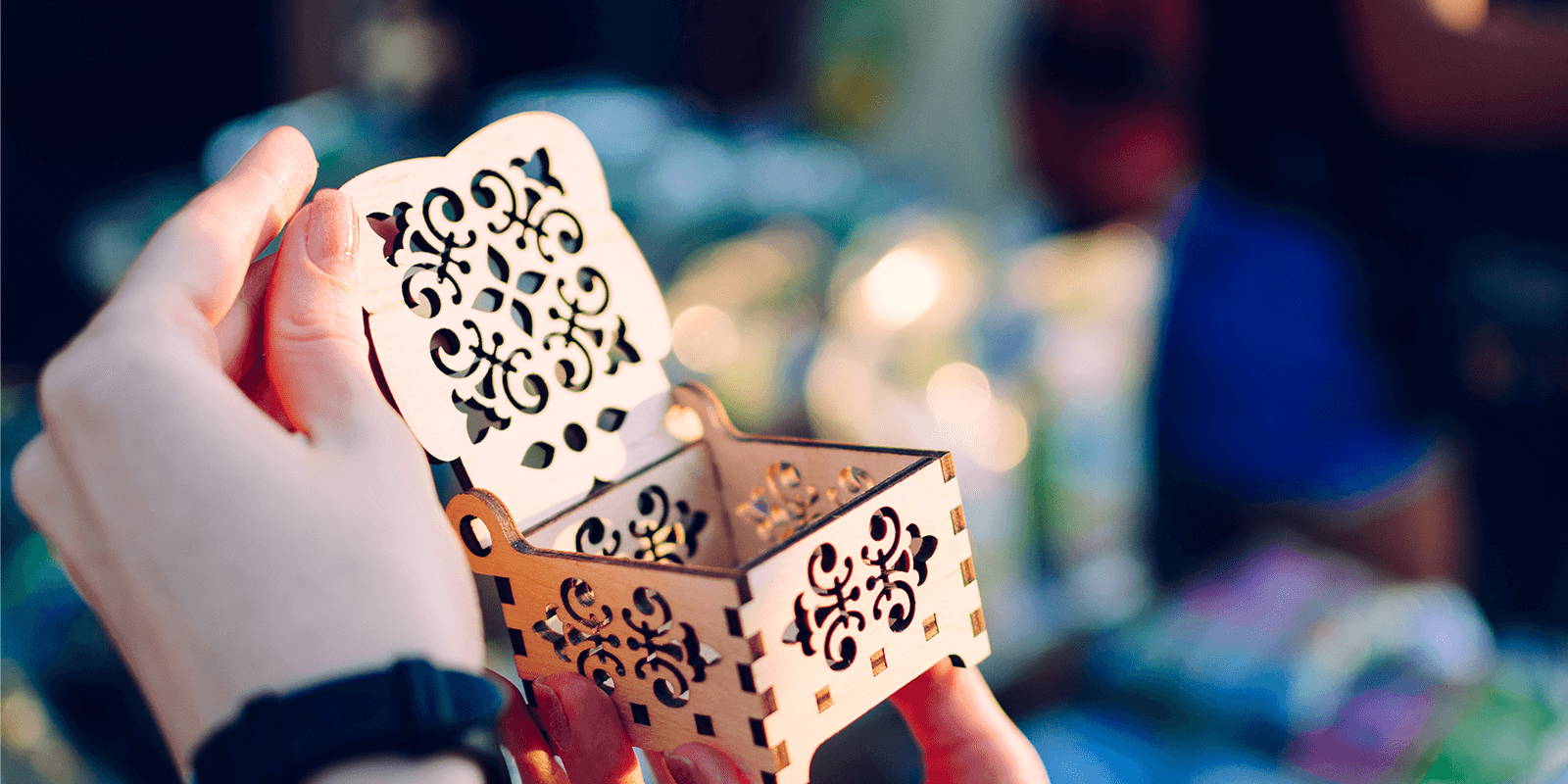 Certainly the best souvenirs are the memories we make on the trip, but physical mementos have taken a permanent place in the travel community. Knick-knacks of all shapes and sizes — miniature statues, magnets, and the occasional shot glass — all hold a special place in tourist culture.
However, these seemingly harmless novelties can frequently be mass produced, which frequently causes environmental damage through over-consumption and unnecessary waste according to Condé Nast Traveler. To practice more sustainable tourism, find a local alternative. Scope out the nearest markets and find handmade goods from local craftspeople.
Not only do these artisans use less in production, but their goods are more reflective of what that culture is known for — metalwork, basket weaving, embroidery, etc., making your purchase even more memorable. It also helps boost the local economy, shaping the place into an excellent destination trip after trip!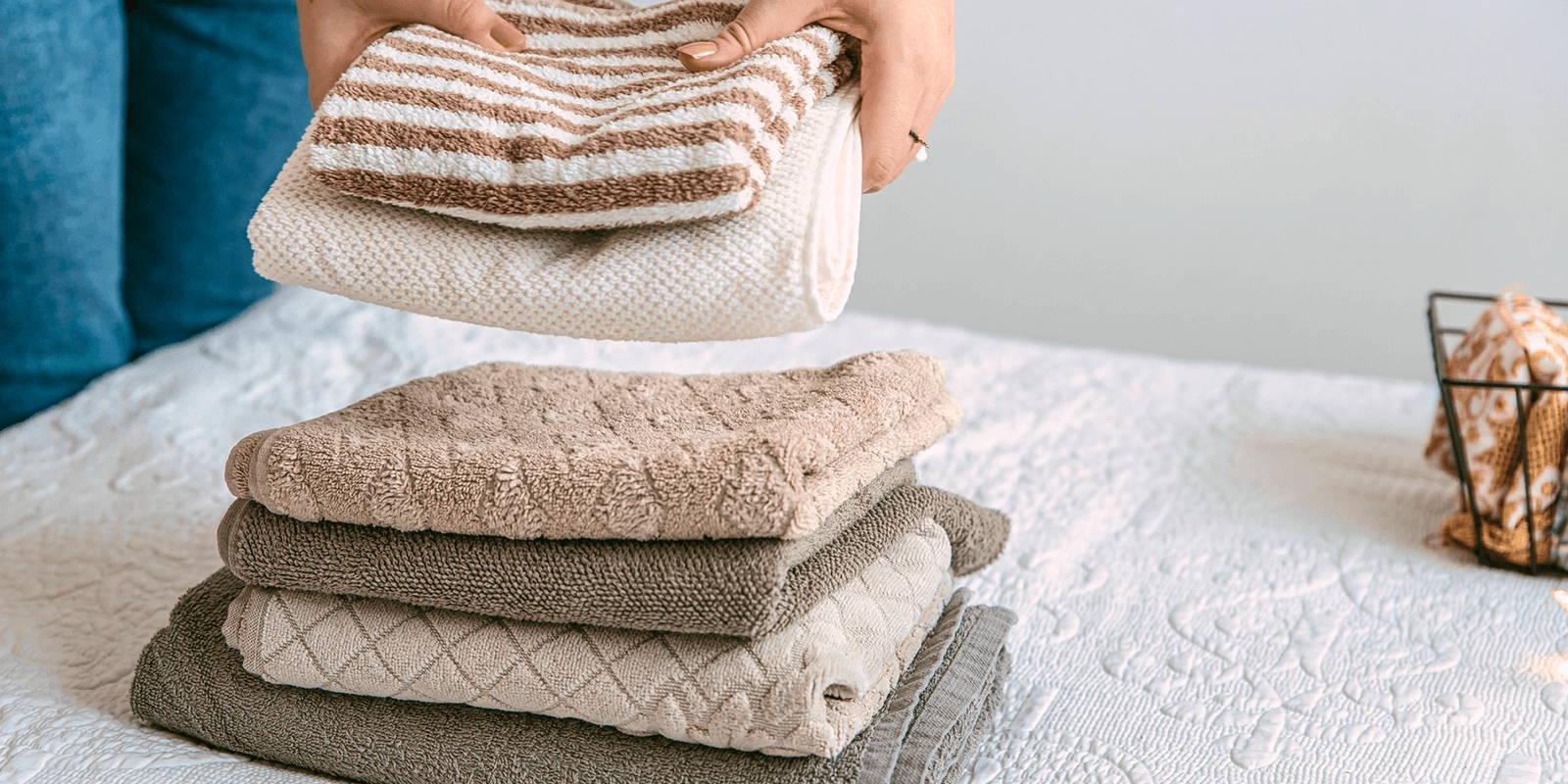 Reduce, Reuse (and Reuse, and Reuse…)
One of the greatest perks of getting a much-needed vacation is getting a break from the regular stress of household chores. However, those daily crisp white sheets and towels at the hotel can add up to a large carbon footprint with the overconsumption of water and unneeded chemicals.
Instead, try a green tourism-approved alternative to the day-in, day-out hotel laundry: simply reuse the linens you're given on arrival to your comfort level!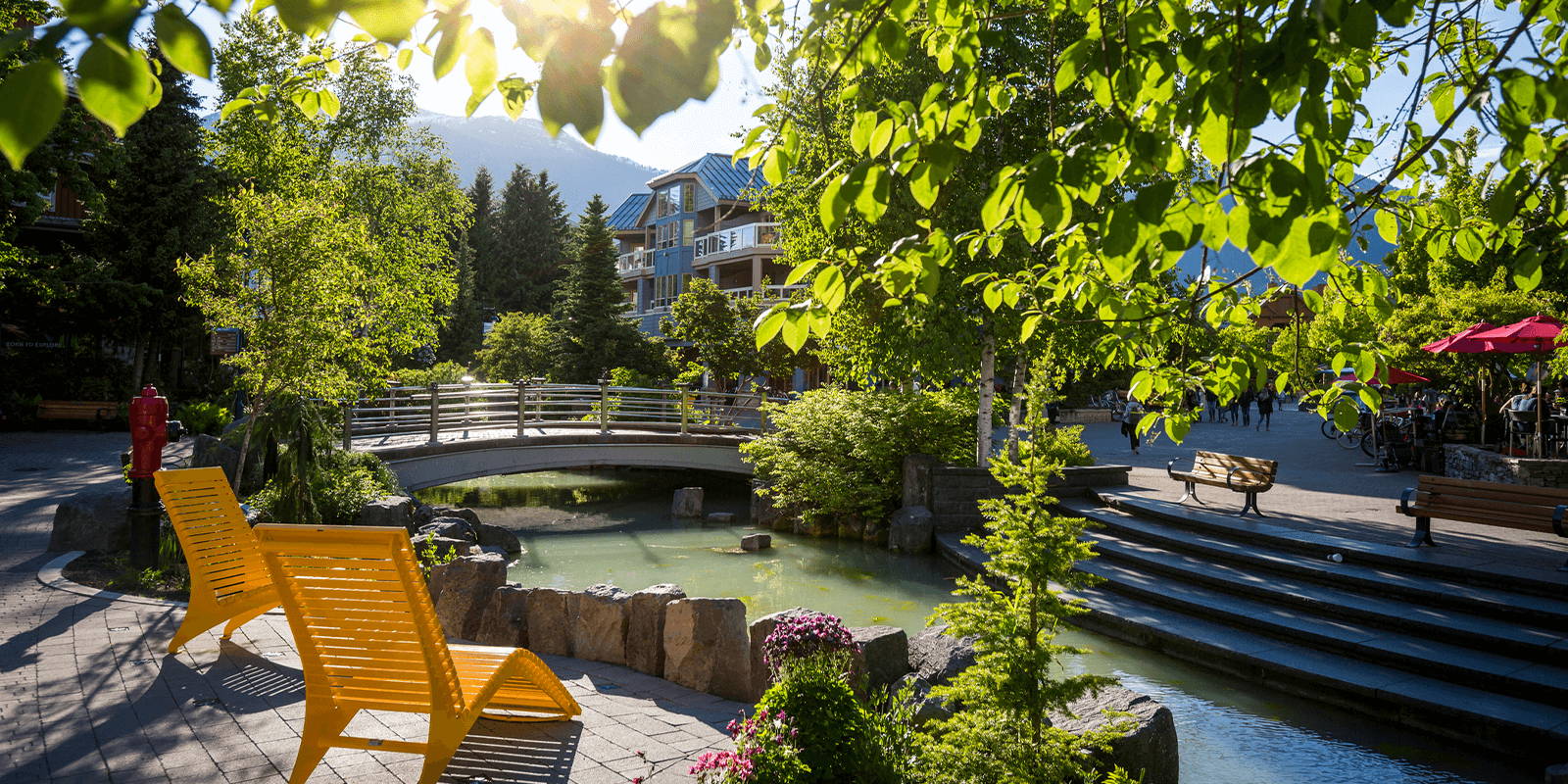 When choosing accommodations for your trip, it can be easy to get sidetracked with flashy chain resorts and hotels. The upkeep for these large resorts comes with a hefty environmental price tag, as they usually import from nonlocal businesses. Building these resorts also usually requires clearing large sections of precious forest or coastal land, causing detriment to the environment.
Opt for locally-run bed and breakfasts or hotels. Not only do these stays source materials from nearby, but they hire from the surrounding community to boost the local economy. Add in the minimally-invasive locations and some great tips for getting around town, and it's a win-win for responsible tourism!
However you choose to practice green tourism, remember to find ways that work for your travel style. There's no wrong way to be a more sustainable tourist, and any small change makes a big difference on traveling's environmental impact.
---