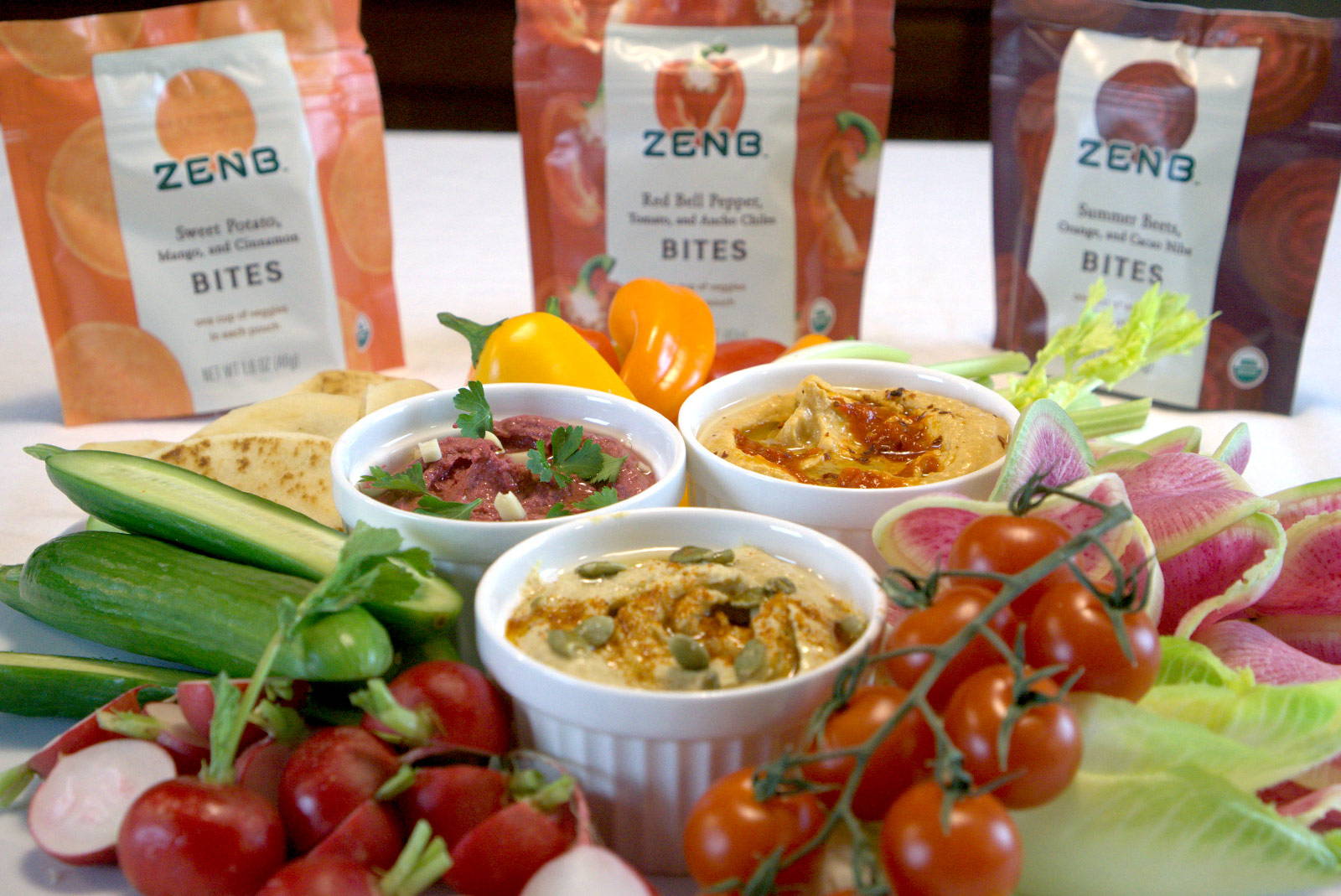 Hummus is one of our favorites because it's wonderful any time of the year, it's incredibly versatile for almost any flavor, and it's super easy to make. And with our Veggie Bites, you get a cup of veggies in each flavor!
For this recipe, we use Sweet Potato, Red Bell Pepper, and Beet Veggie Bites for the three different flavors. The Sweet Potato hummus has a smooth, rich flavor, the Red Bell Pepper hummus has a little kick, and the Beet hummus has a nice touch of sweetness.

This recipe is great for hosting a gathering or bringing to a potluck — especially if you are crunched for time. And the three options go great together to make sure that whoever decides to join will have something delicious to nosh on.

If any of these flavors aren't your favorite, you can easily substitute our other two flavors of Veggie Bites, Edamame and Corn.

SERVES: 12
PREP TIME: 15 minutes

1  pouch each of ZENB Sweet Potato, Red Bell Pepper and Beet Bites
3  cans (15 ounces each) organic garbanzo beans, drained, liquid reserved
3  cloves garlic
3/4  cup tahini
6  tablespoons fresh lemon juice
1-1/2  teaspoons kosher salt
3/4  teaspoon ground cumin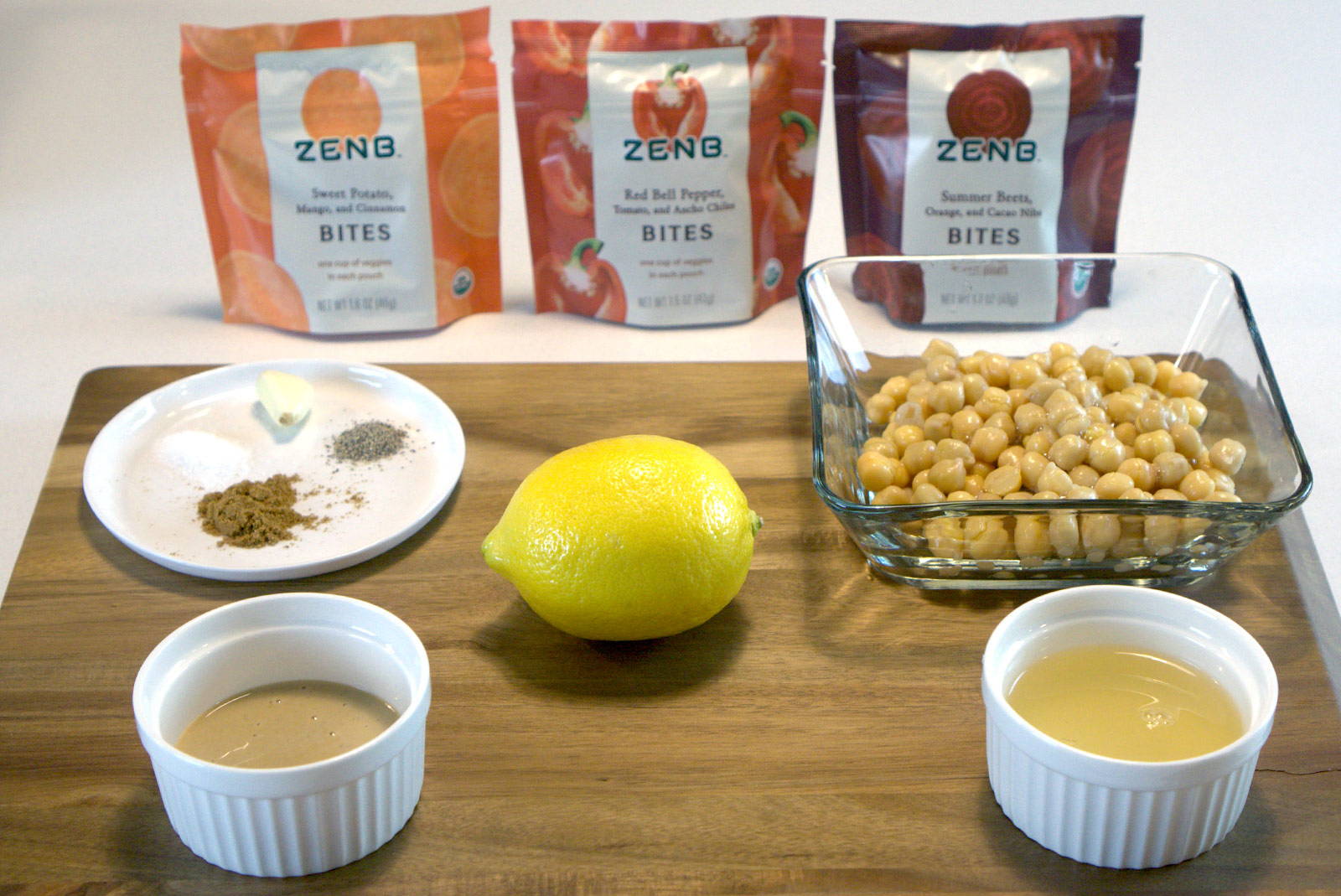 Extra virgin olive oil
Additional garbanzo beans 
Olives, roasted peppers, or pickles
Parsley, basil, mint, or cilantro
Sweet paprika, cayenne pepper, or pumpkin spice
Harissa paste, hot sauce, or chili oil
Toasted nuts
1.  Pulse 1 pouch of Sweet Potato Veggie Bites in a food processor or high-powered blender until finely crumbled.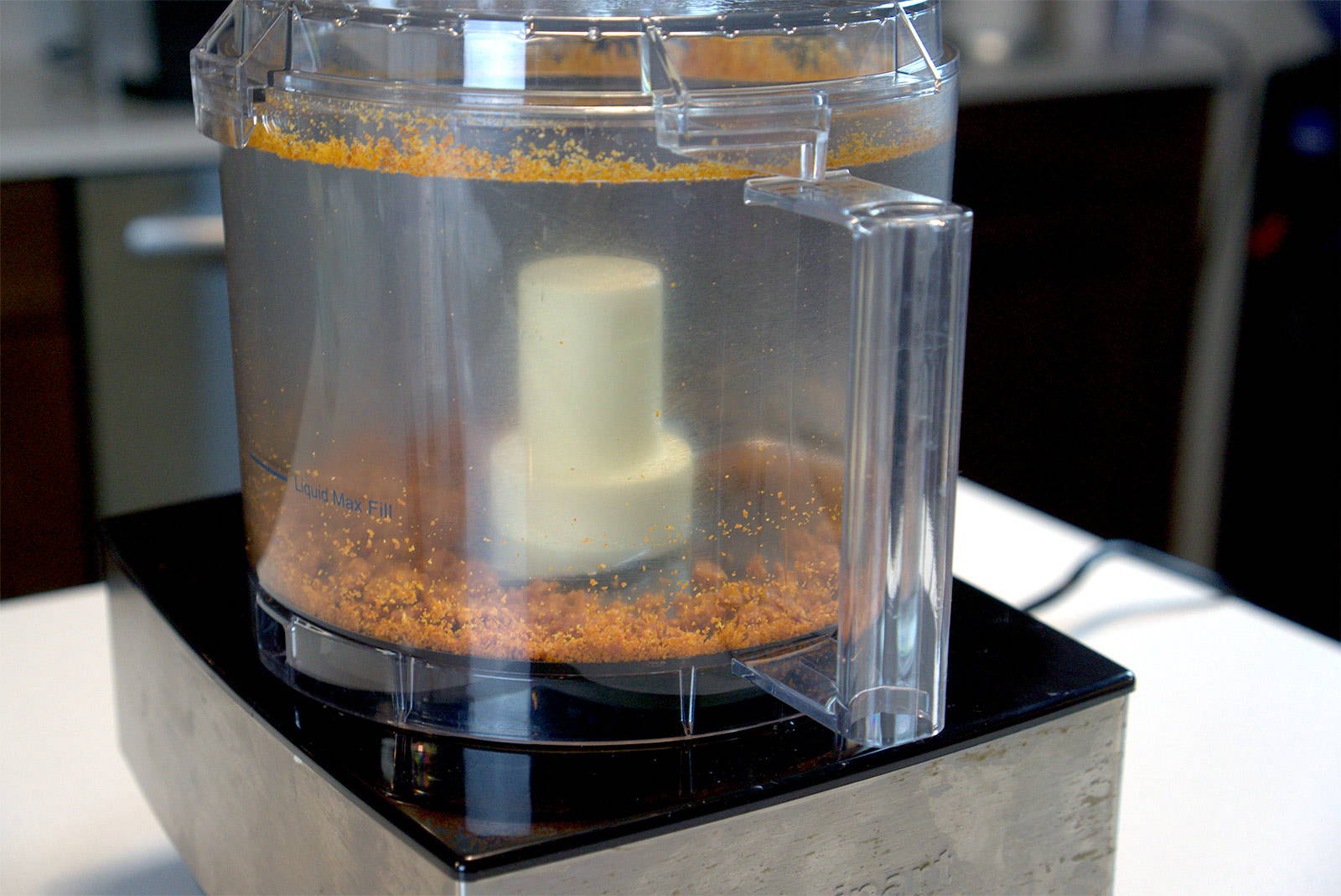 2.  Add 1 can beans, 1/2 cup reserved liquid, 1 clove garlic, 1/4 cup tahini, 2 tablespoons lemon juice, 1/2 teaspoon salt, and 1/4 teaspoon cumin.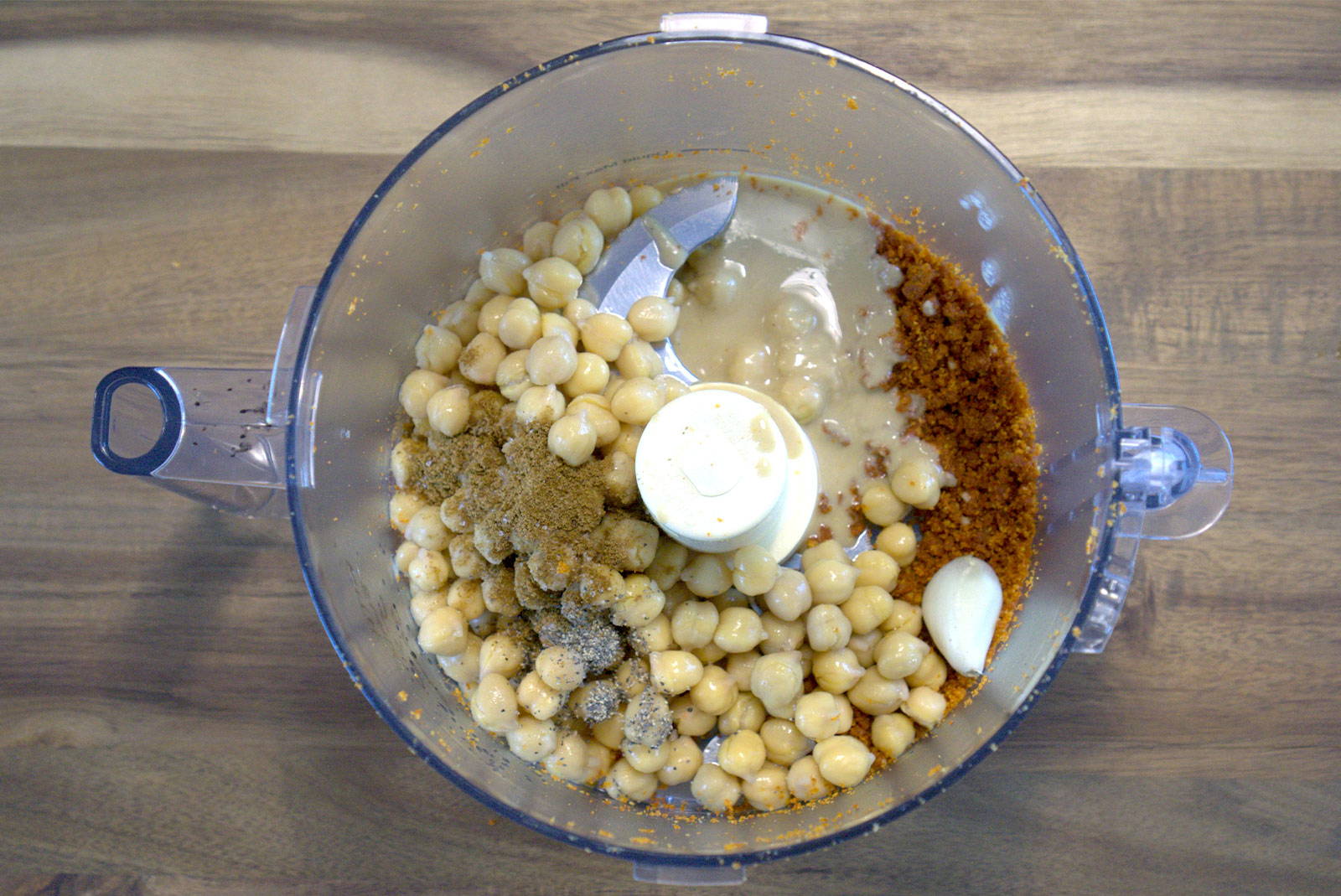 3.  Process until mixture is smooth.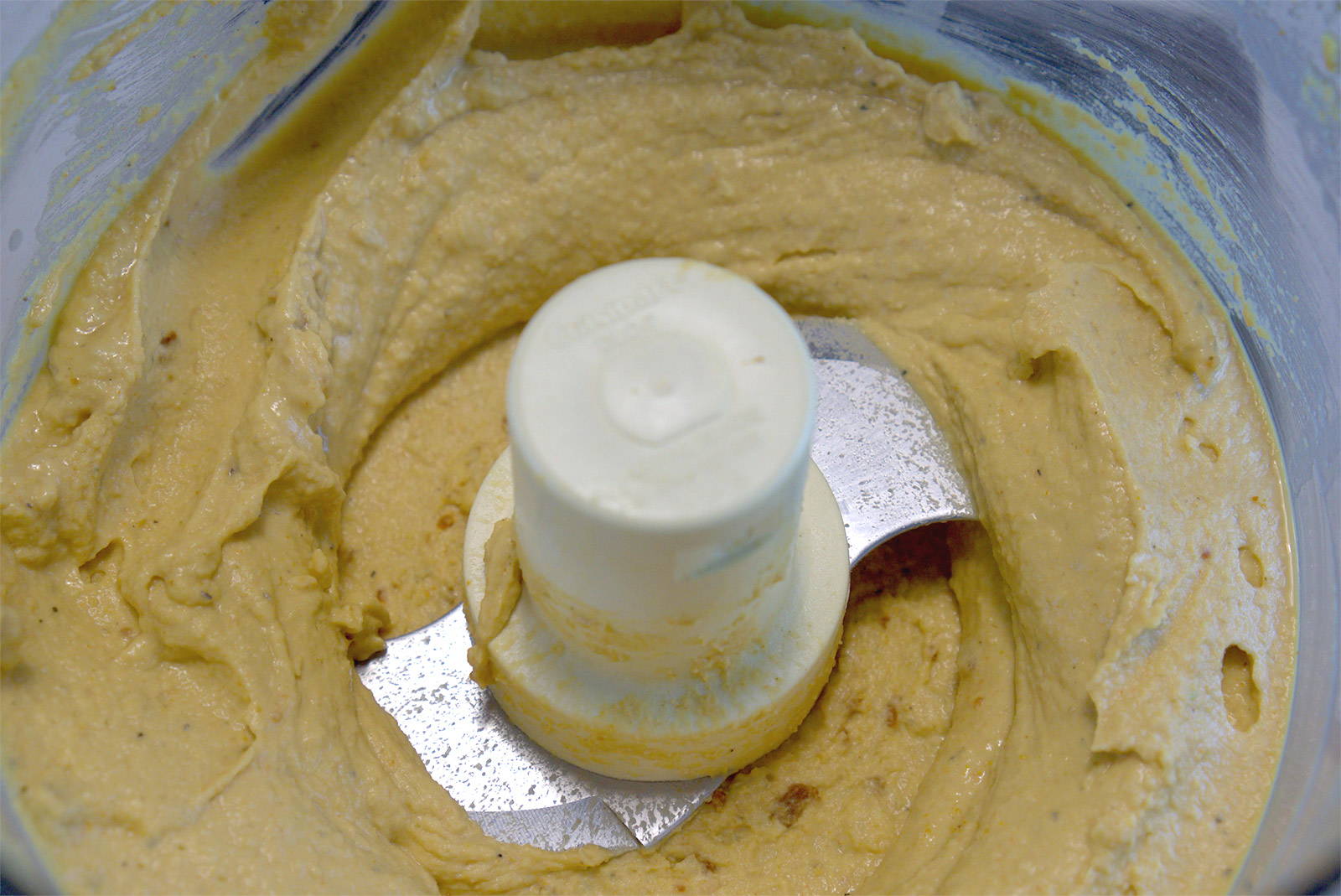 4.  Repeat steps 1-3 with Red Bell Pepper and Beet Veggie Bites.
5.  Garnish each flavor with assorted toppings.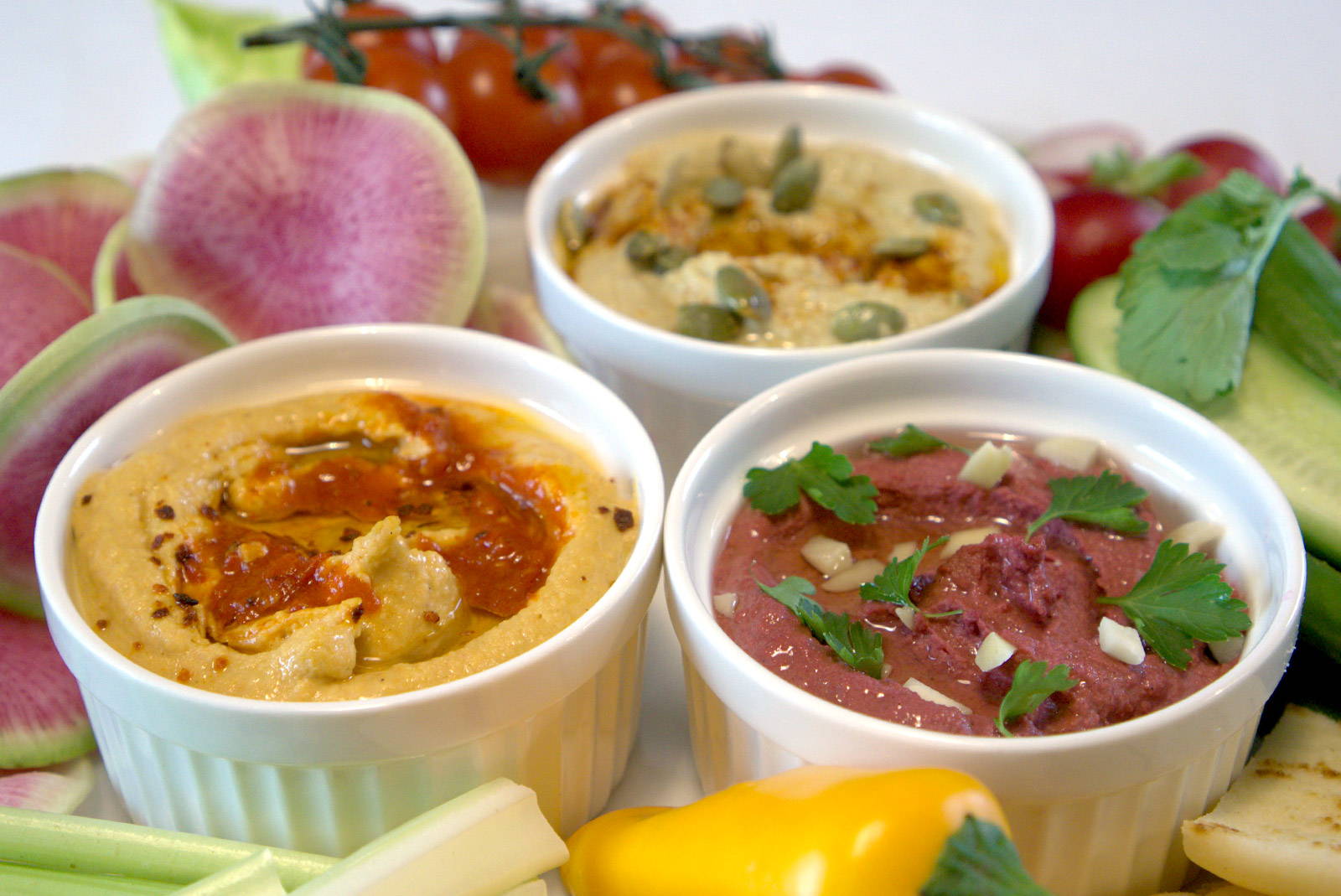 6.  Serve with pitas, crackers, and/or fresh seasonal vegetable dippers.
7.  Enjoy!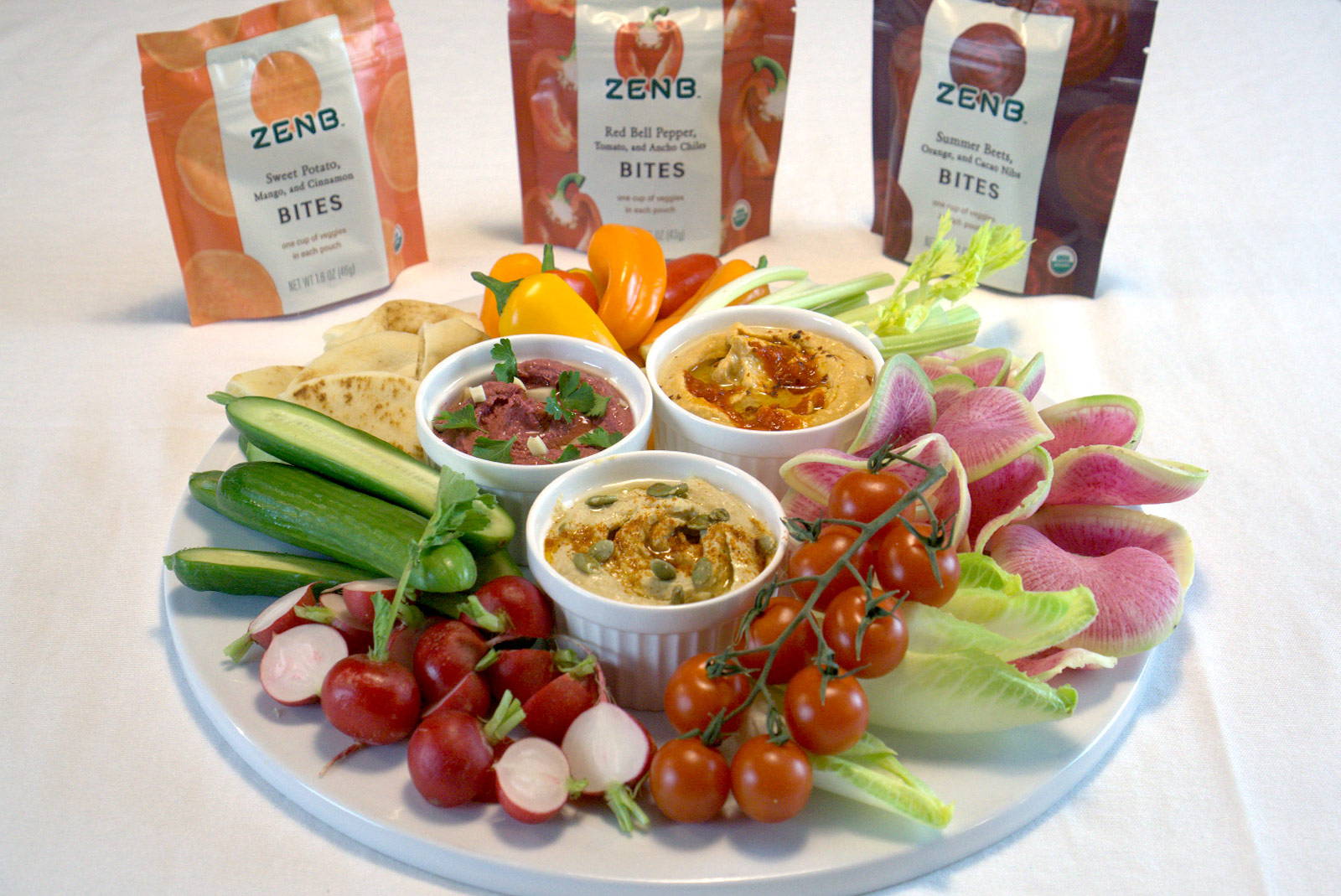 ●  Prepared hummus can be refrigerated in covered containers for up to two days.
●  To achieve the restaurant style "swirl," scoop the hummus into a shallow serving bowl and press the back of a spoon onto the mound to flatten. Without lifting the spoon, point the spoon toward the outer edge and slowly rotate the bowl to create circular ridges.
●  The thick liquid in a can of garbanzo beans, also called aquafaba, is often used as a vegan egg white substitute in recipes. Aquafaba can be whipped with an electric mixer to form soft peaks to fold into cake batters or blended until foamy for cocktails or added to sauces for slight thickening.
---