Why Carrots are the Superfood You Need in Your Diet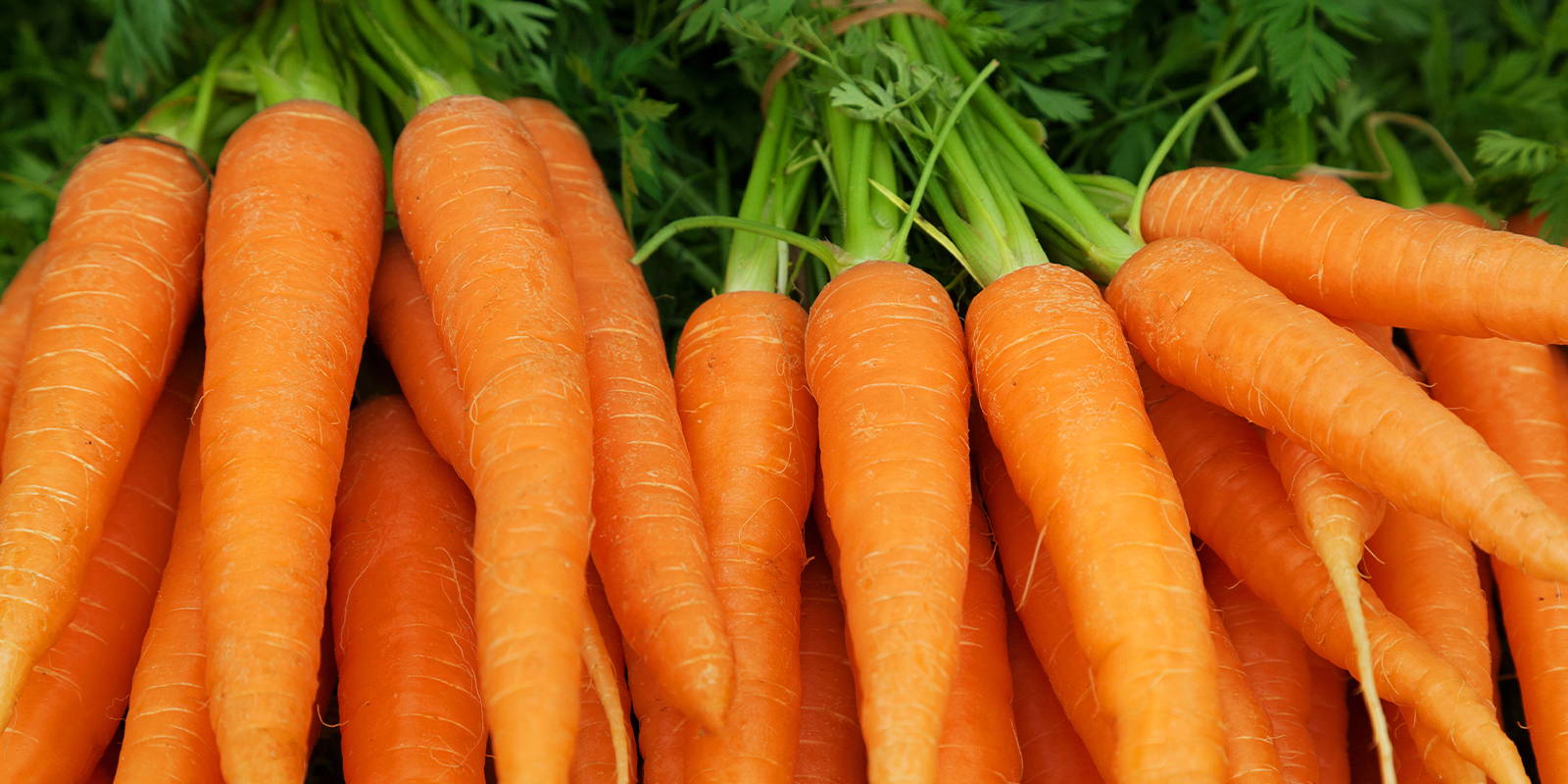 You probably know the expression, "carrot and a stick," which sets the classic root vegetable up as the ultimate reward. But you may not be aware of all the health benefits you'll enjoy from upping your carrot game. Thanks to the amount of essential vitamins, minerals and antioxidants that's packed into each Daucus carota subsp. sativus, many experts have elevated this humble veggie to the level of "
superfood
." Here are some fun carrot facts to chew on.
1. Carrots can make your skin look amazing
Carrots contain some of the most important nutrients to protect your skin from sun damage, dullness and signs of aging including vitamin A (from beta-carotene) and antioxidants. They also have a substance called retinoic acid, which supports your skin's resiliency. Either eating carrots or giving yourself a facial made from mashed carrots allows you to take advantage of what herbalists love — the natural antiseptic nature of the vegetable — to help tone and revitalize your skin, for a glowing complexion.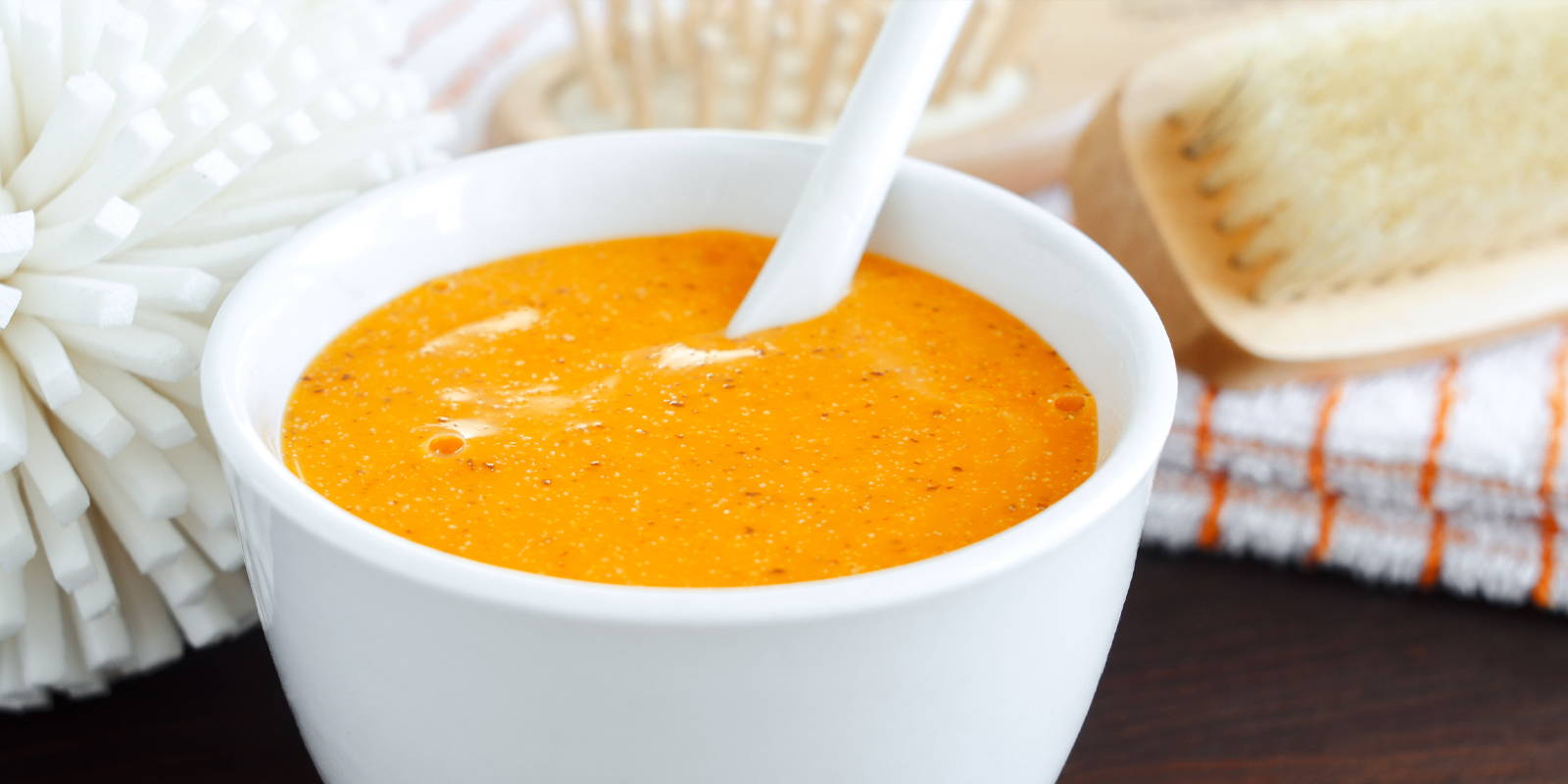 2. Carrots can give your heart health some love
The amount of fiber in a carrot (approximately two grams in a medium carrot) may help decrease blood pressure by reducing the amount of cholesterol found in the blood. And a fascinating, massive 10-year study conducted in the Netherlands showed that eating just a half cup of orange fruits & veggies–especially carrots–per day led to a significantly lower chance of developing heart disease. Additionally, research shows that drinking carrot juice may help promote heart health by increasing your total antioxidant status and decreasing lipid peroxidation.


3. Carrots have a low glycemic index
While carrots taste sweet and contain some sugar and carbohydrates, they are actually quite low on the glycemic index. This means those with glycemic disorders can likely safely eat carrots without worrying about a sugar spike after consuming them as part of a snack or a meal. Always consult your doctor for any dietary restrictions first.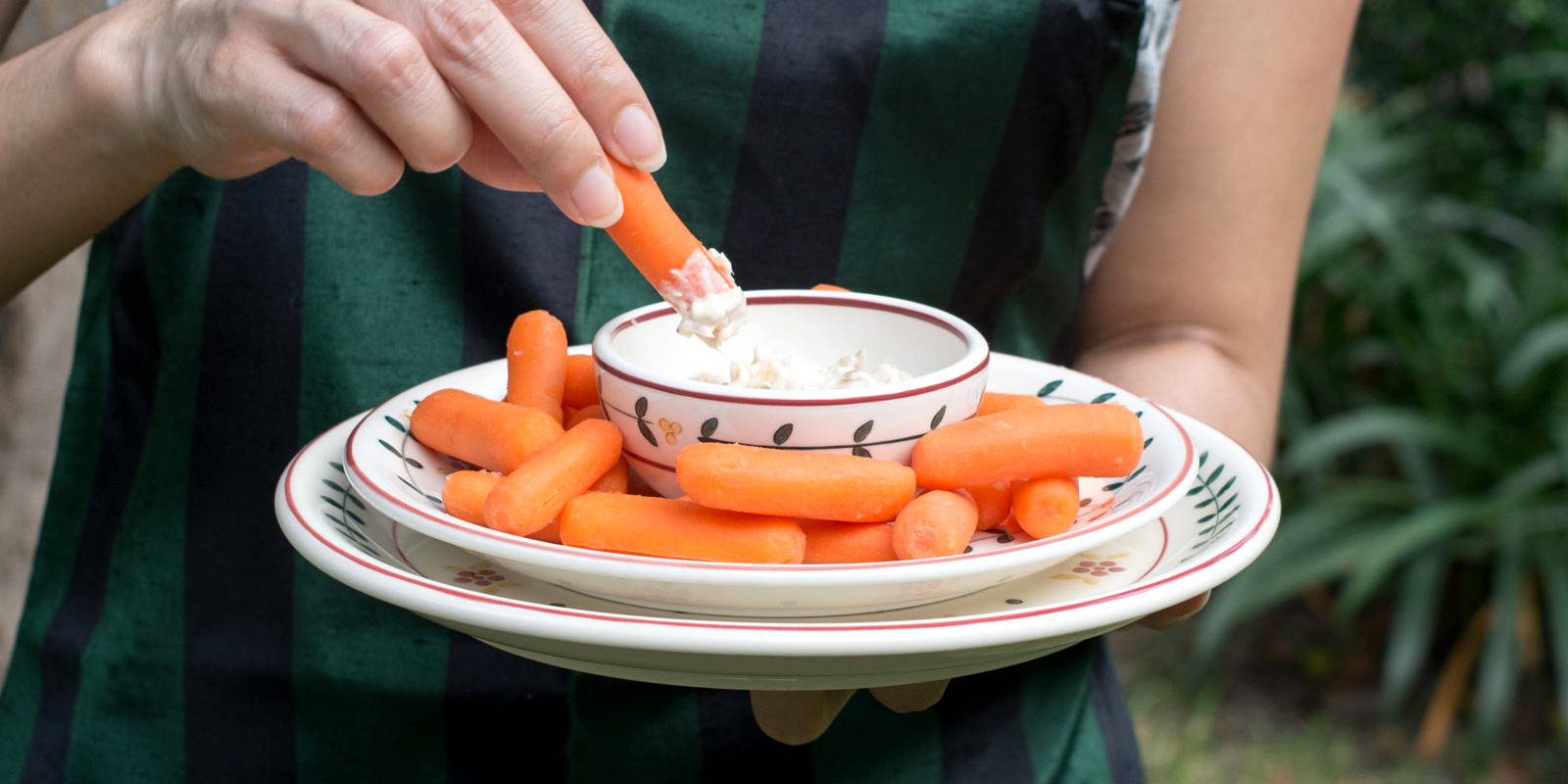 4. Carrots are like a natural toothbrush
5. Carrots may help support bone health
Whether you're old or young, healthy bones are essential to a healthy body. The mix of vitamin K1, vitamin A, and potassium in carrots can help support bone mass, for overall excellent bone health.


6. Carrots can be good for your gut
The fiber in carrots (and any high-fiber vegetables, actually) acts like a natural vacuum cleaner in your gastrointestinal tract, picking up debris as it runs through your body. Carrots can also help keep gut cells healthy, supporting a decreased risk of illness and improving your health overall.


7. Carrots can help support your immune system
One of the key ingredients in chicken soup is carrots, and for good reason: they're chock full of antioxidants, which support your body in fighting free radicals, inflammation and cellular damage. Plus there's plenty of vitamin C, A, B6, and K to support your immune system.
8. And... oh yeah… carrots are a great source of Vitamin A
Vitamin A is the critical vitamin that your eyes need for good vision. They contain a whopping 210% of the recommended daily dose of this essential nutrient. Vitamin A contributes to forming rhodopsin — the light-sensitive pigment in eye cells that is necessary for night and color vision. The antioxidants in carrots may also help fight age-related eye issues, such as cataracts, though they have to be eaten in large quantities.
---