Top 7 Places People Overlook When Cleaning Their Home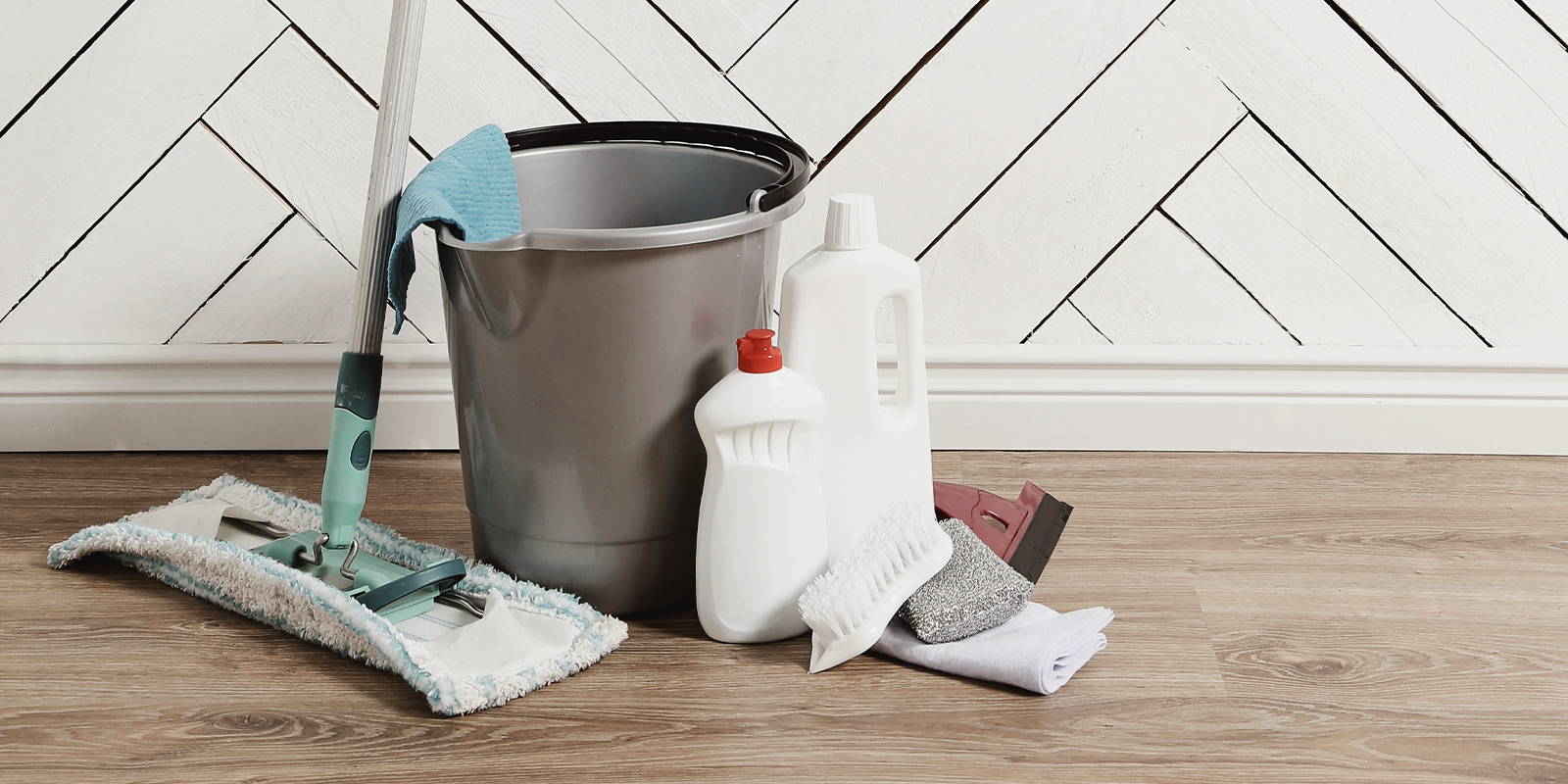 Spring is around the corner, and it's almost time to open the windows, let the fresh air in, and clean off the dust of winter. We use this time to do a deep cleaning, the kind that leaves you feeling like you could quit your job, open your own cleaning business, and turn a profit by the end of the month.
And though we love vacuuming the rugs, dusting the blinds, and wiping down the interior of the fridge, we find a special joy in the little tasks that are often overlooked.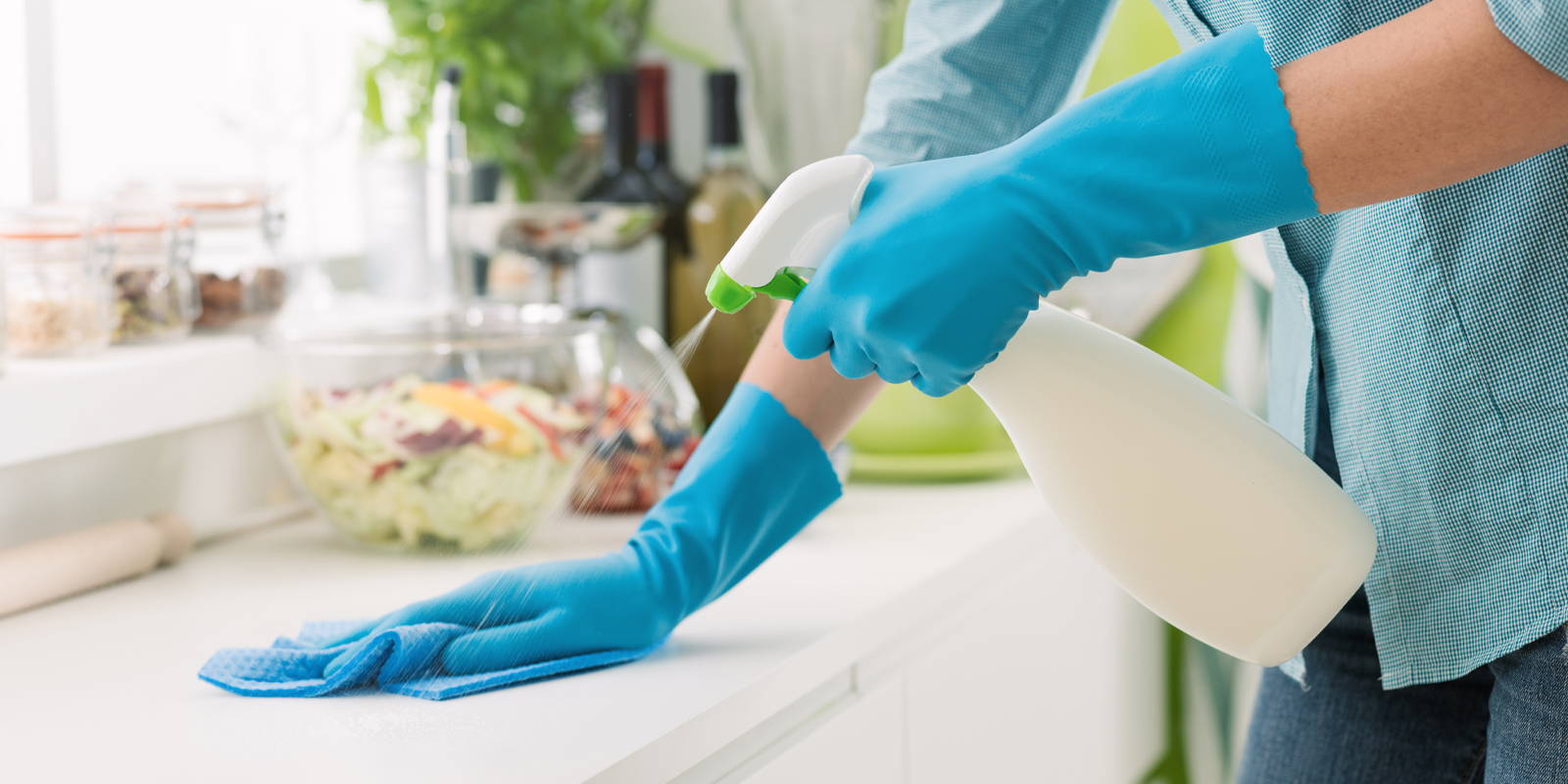 For some of our tips below, you can use a homemade all-purpose cleaner recipe that is super simple to make:
●  1/2 cup vinegar*
●  1 teaspoon all-natural liquid soap
●  2 cups water
●  Your favorite essential oils or citrus peels to add a fresh scent (as much as desired)
Combine in a jar or spray bottle and shake.
*Vinegar should not be used on any type of stone — granite, marble, stone flooring — or wood as it may cause some damage. Instead of the vinegar, use 1/4 cup of rubbing alcohol.
Now for our favorite overlooked things to clean: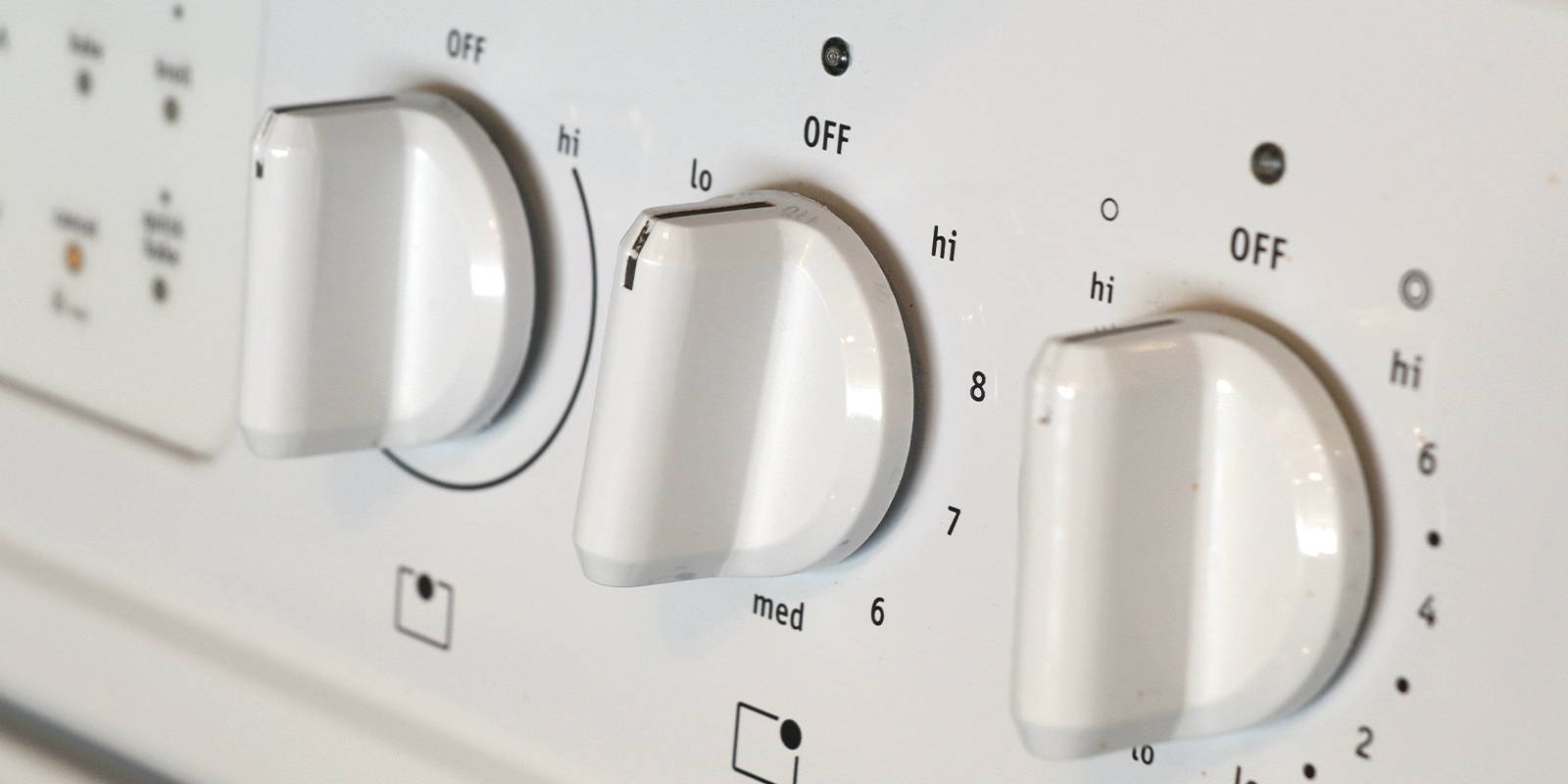 You may have thought, "Oh, no. Are the numbers fading on the stove?" No, they haven't. They've just been put through the ringer of splattered waffle batter, pumpkin tarts, and butternut squash soup.
Remove the knobs and throw them in a bowl of white vinegar (or a bowl of hot water with a teaspoon or two of dish soap) for at least a half hour. While they soak, use your homemade cleaner to clean the panel behind the knobs and bask in fully legible numbers again. Once it's time to remove the knobs from the vinegar, rinse them under some water — you may have to give them a little scrub — and push them back into place.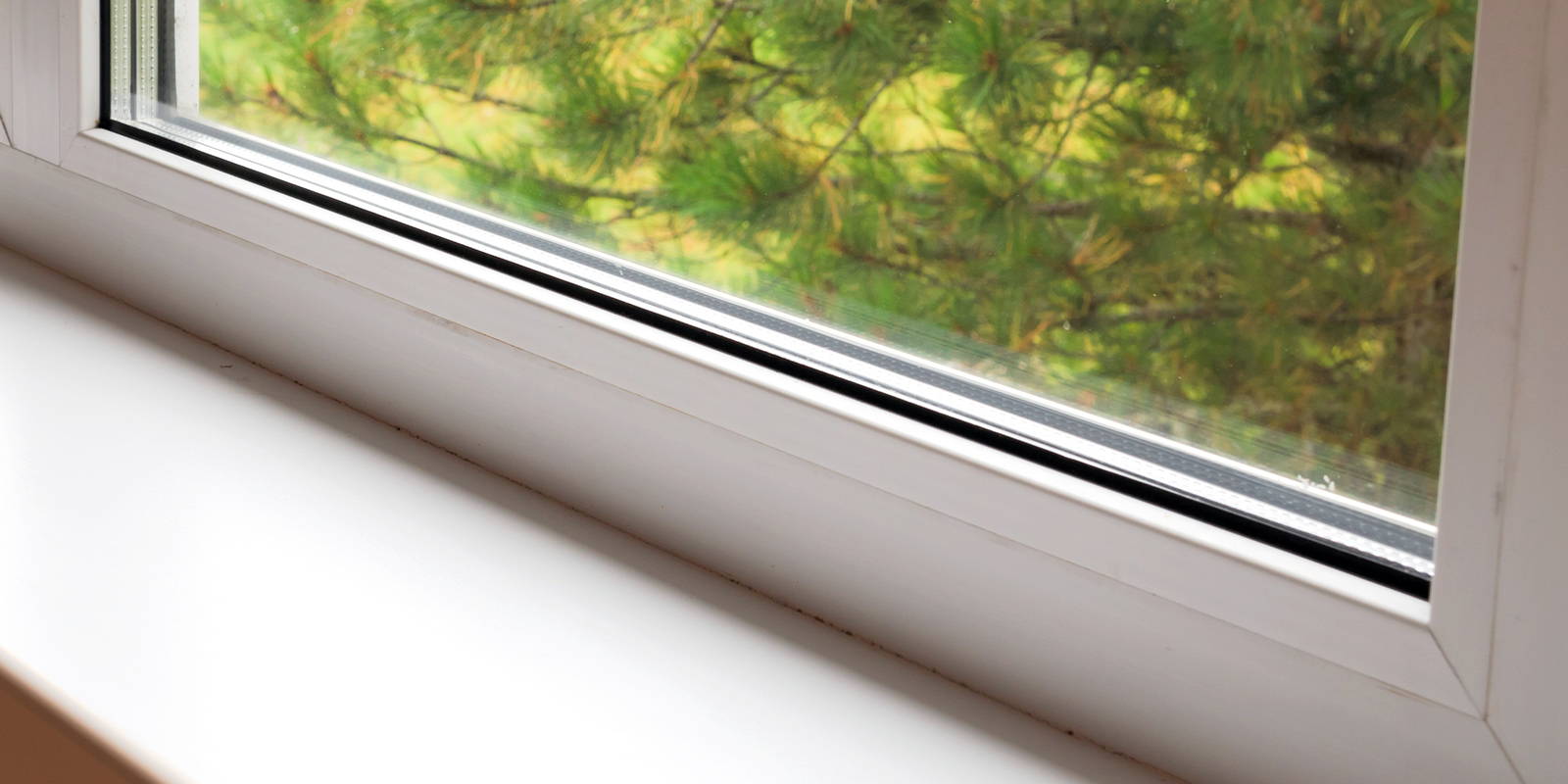 When it's finally time to open the windows, you may see the dirt and grime that built up over several months in the window's tracks. Often, these areas are exposed to the natural environment, so you may find leaves, dirt, or insects. Do a quick sweep with the small brush attachment of your vacuum, spray your DIY cleaner, and wipe with a clean cloth to make your windows look like new in seconds.
Door Panels and Baseboards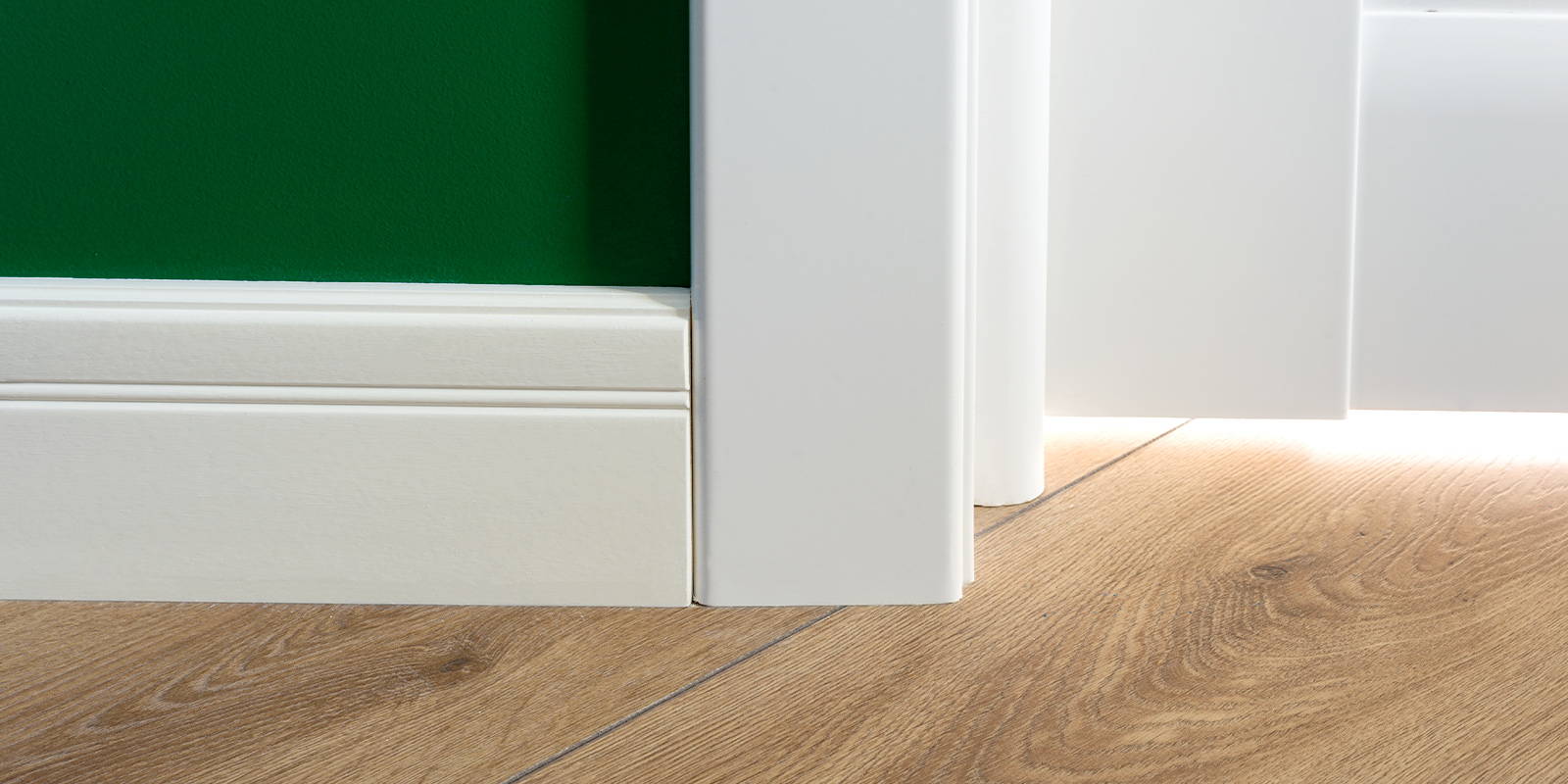 Dust does not discriminate, it will find anywhere to leave its mark, no matter how small a space and this is especially true for baseboards and door frames. We find the small brush attachment on our vacuum or even running a broom over these areas can work, but sometimes it takes a little effort from a wet cloth to finish the job. This tiny area can make a big difference and brighten up a room.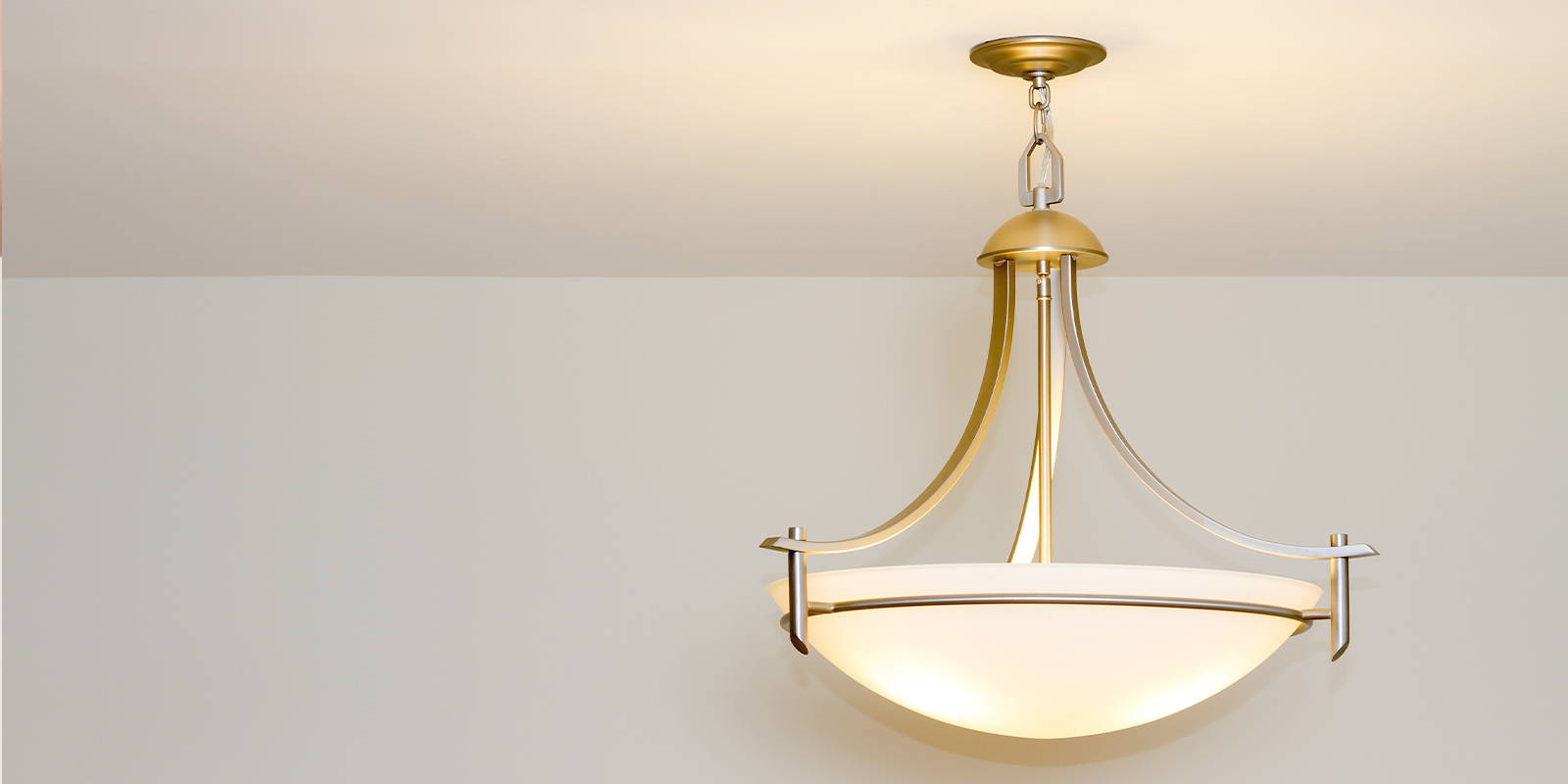 This is another one of the simple jobs that can make a big difference. Use a duster or vacuum hose to get rid of those cobwebs and dust on your ceiling light. For those of us who want to go the extra mile, use a step ladder (and a partner to spot you) and scrub the built-up grime with your DIY all-purpose cleaner. And, while you're up there, why not take the globe down and clean out the inside of it, too!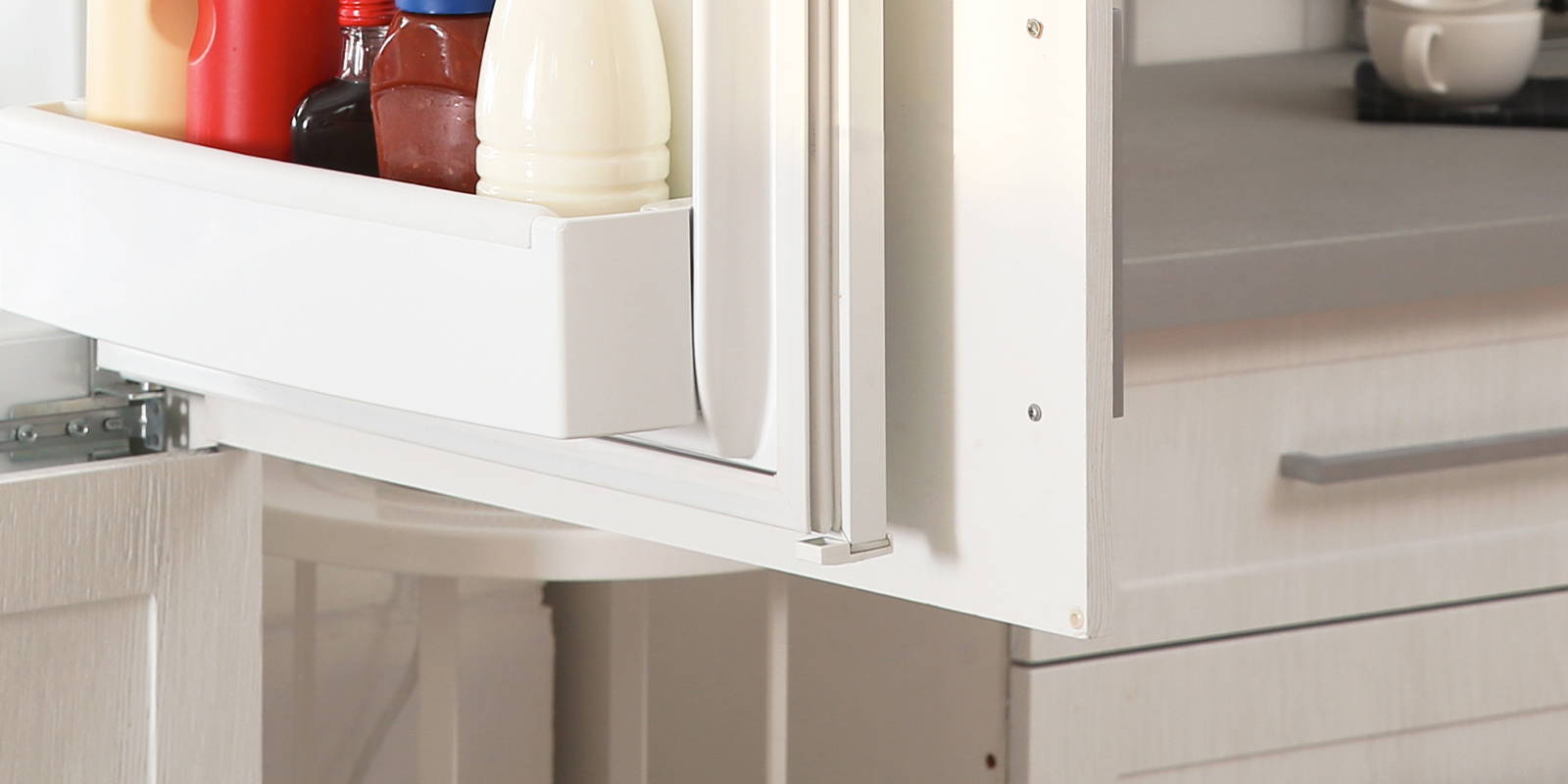 You may not notice the fridge seal every day, but it still collects a surprising amount of crumbs and dust. We've found the best tool for getting in the tiny spaces and scrubbing away is an old toothbrush or the super thin attachment on a handheld vacuum."Once you've given it a good cleaning, you can be satisfied knowing that this often-overlooked area is spick and span.
While we're at the fridge, why not tackle the handle? The kitchen is a place for messes (and germs), and our hands are the main victims. And without thinking about it, we open the fridge with a hand covered in flour or sauce. Since you can't see this area as well, we like to run a cloth under really hot water and lay or wrap it around the fridge handle. After a few minutes, this should loosen up any dried-on food that can be taken care of with the wipe of a clean cloth.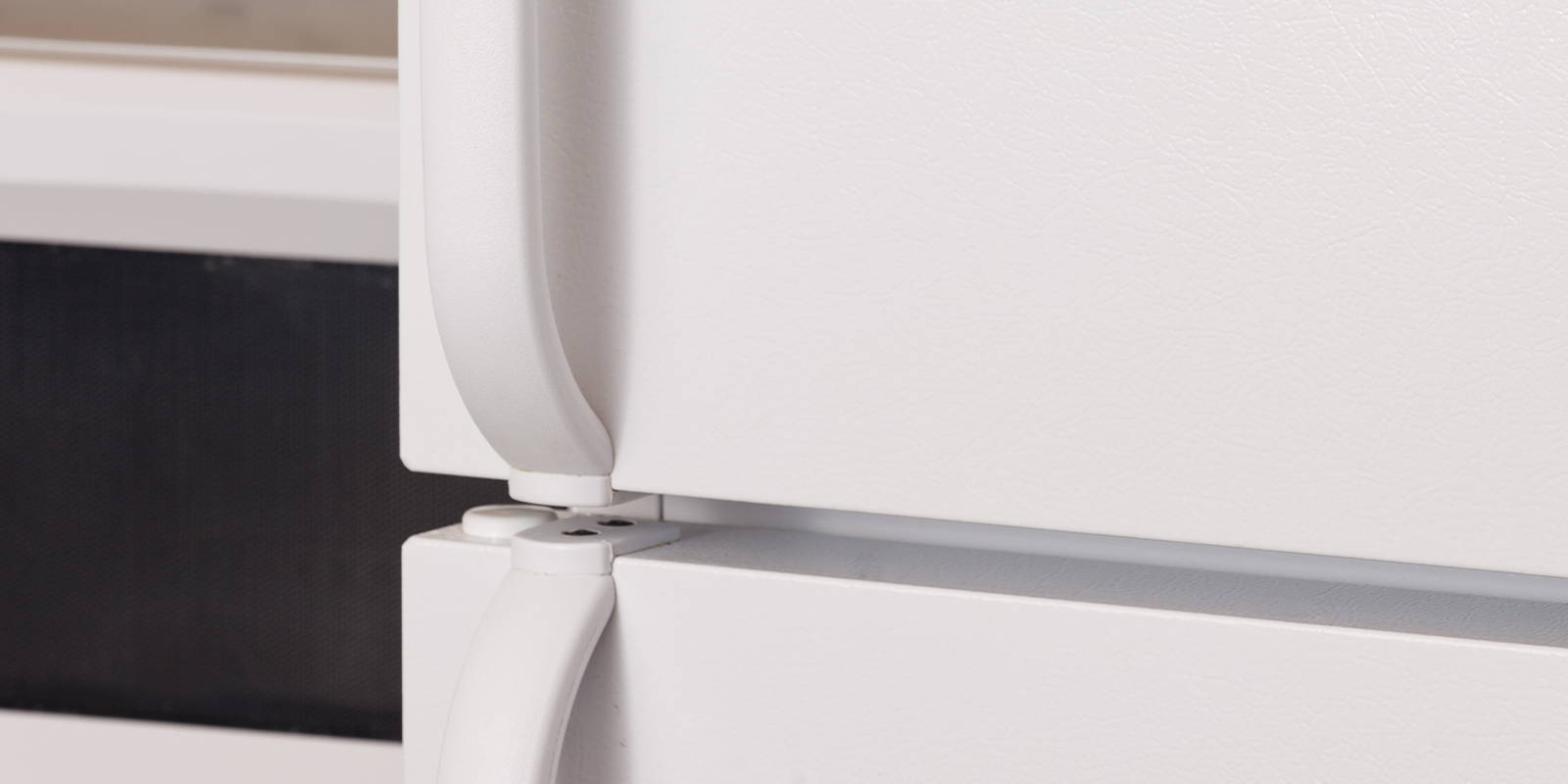 No matter how often you wash your hands, every person carries a ton of germs on their hands, and your door knobs are the top place for spreading viruses like the flu or common cold. It makes sense, they are probably the most used and most shared thing in the house. But once you give them a good scrub, you'll feel better that you're making your home that much more comfortable and cleaner.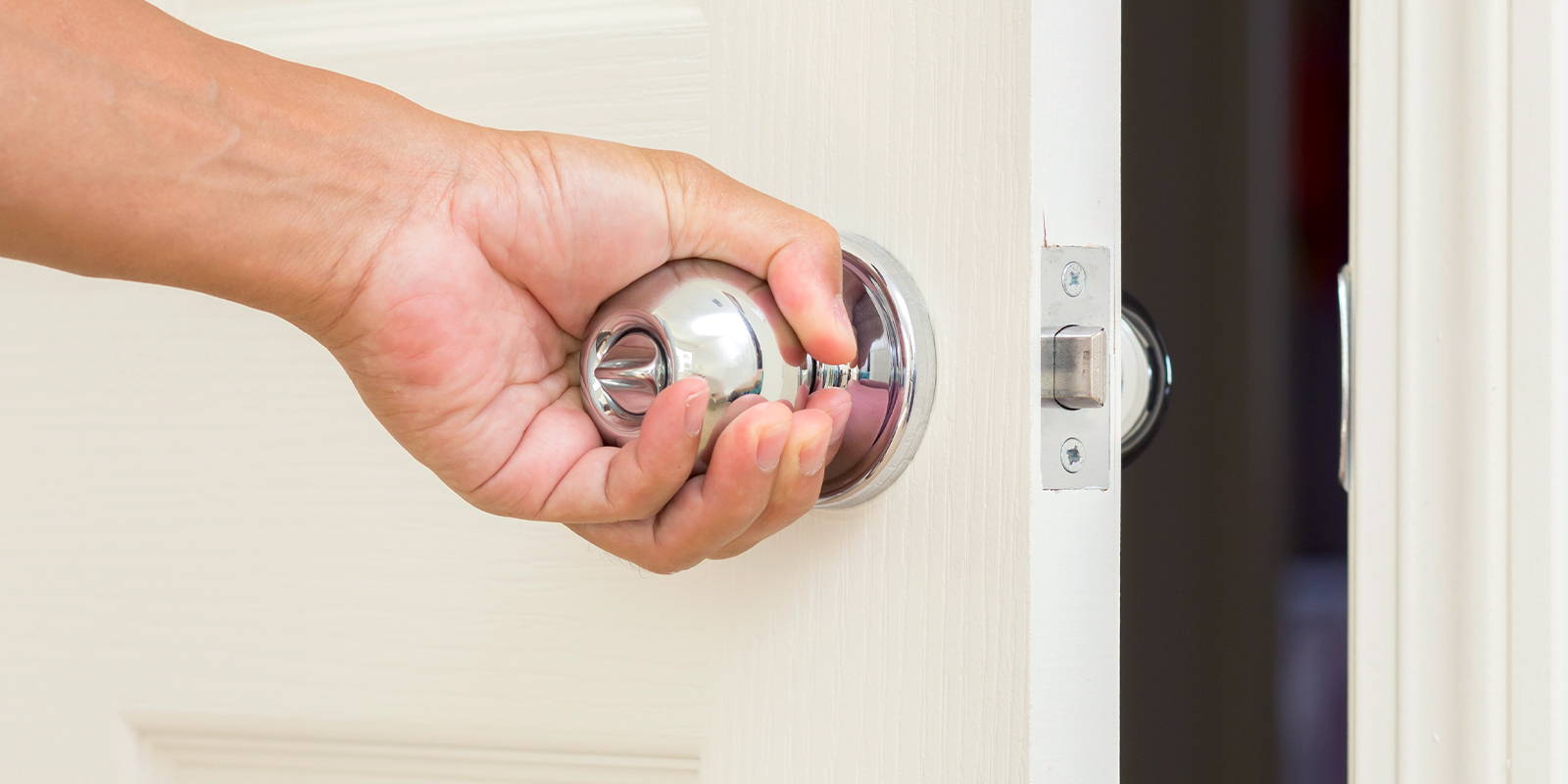 ---