Renowned Chef Tal Ronnen's Favorite Spring Veggies and Fruits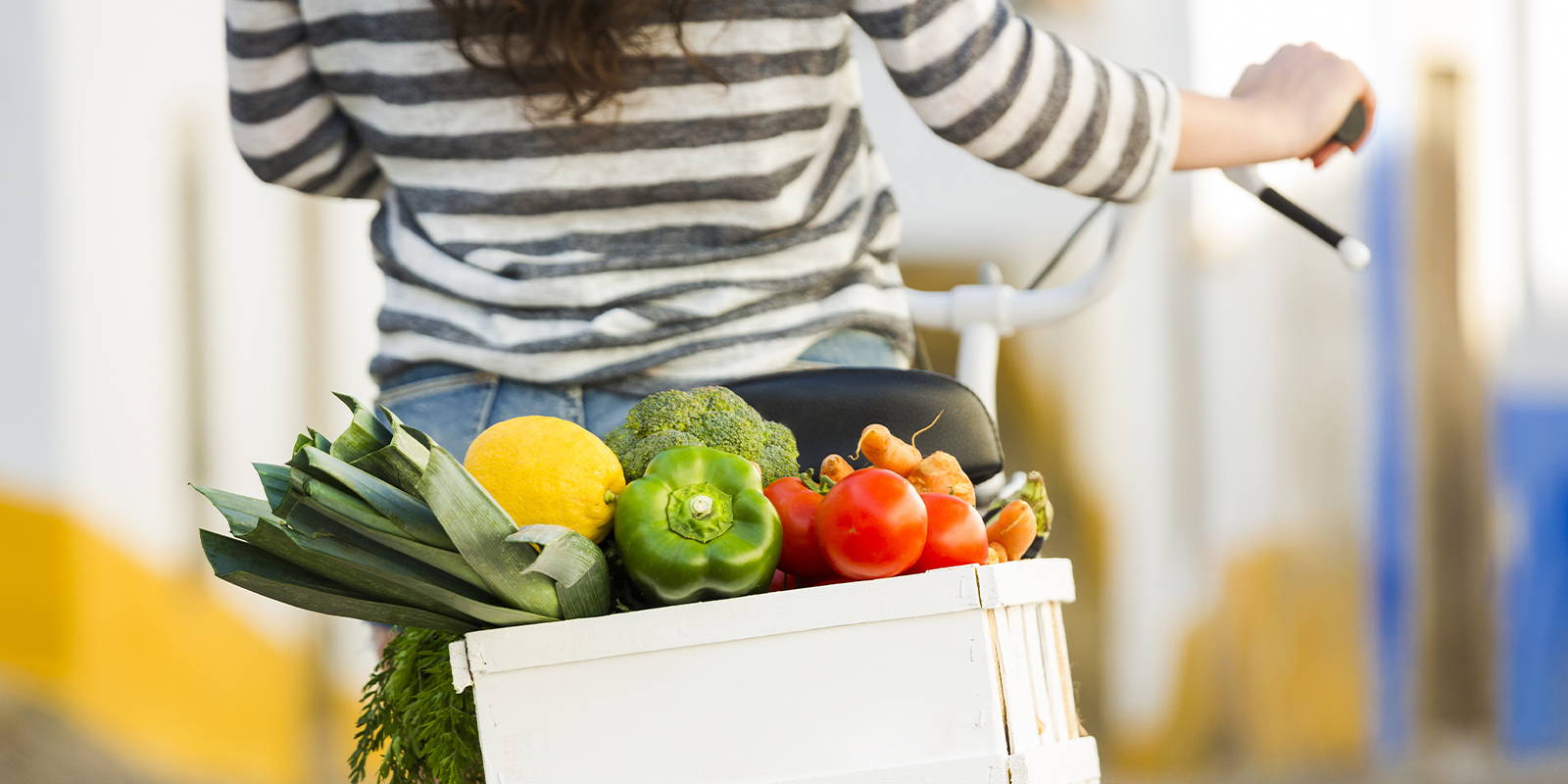 If you didn't already know from our interview, we are big fans of Tal Ronnen. He is a celebrated classically-trained chef, who has worked with Oprah Winfrey for her 21-day vegan cleanse, and he catered Ellen DeGeneres' wedding, Ariana Huffington's DNC party, and a US Senate dinner. His book The Conscious Cook: Delicious Meatless Recipes That Will Change the Way You Eat, is a New York Times Bestseller. Yeah, we know. He's pretty incredible.
This time, we asked Tal for his favorite spring veggies and fruits and his favorite ways to prepare them. We've compiled his answers with some background information on each veggie and fruit for you to be inspired.
What Tal says: "It's just like a delicacy, like a labor of love."
Fun fact about artichokes, they are a bud of a flower — a thistle — which, when bloomed, looks like this: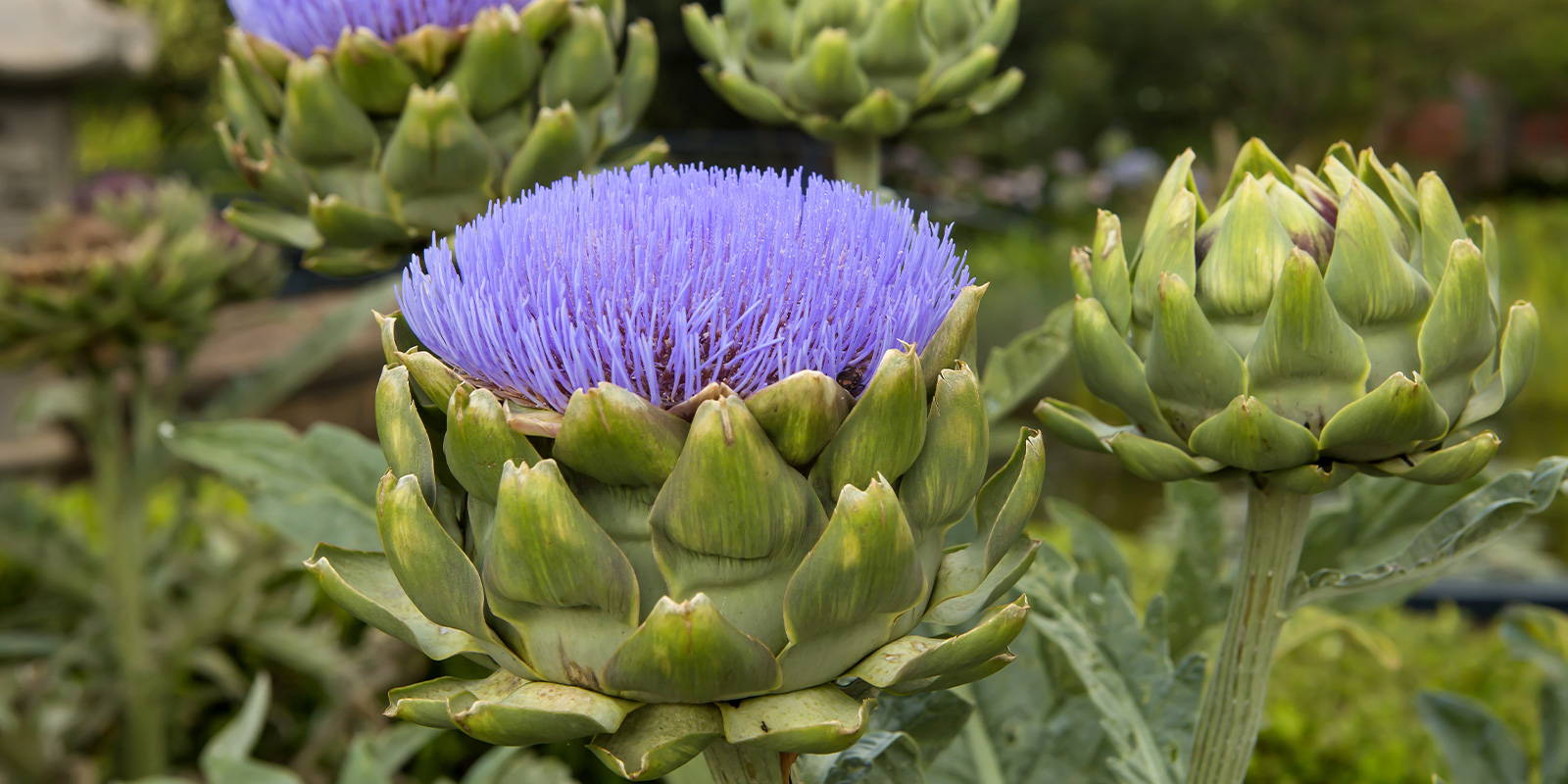 But before they become that beautiful flower, they are a large bud with layered petals that you can peel off to expose the soft, fleshy base, often referred to as the "heart".
Tal specifically says he really likes baby artichokes, which require a bit more work to break them down, since you need many of these smaller artichokes to get a single serving. He likes to peel them down to the tender part of the leaves, almost to the heart, and shave them on a mandoline into a salad. Sounds delicious!

What Tal says: "They are juicy, juicy, juicy lemons. You know how sometimes you get lemons, and you're kind of bummed out that they're not so juicy? Meyer lemons are the opposite."
Native to China, Meyer lemons are a delicious hybrid of lemons and mandarin oranges, and, like Tal said, they are incredibly juicy. Unlike typical lemons, they are sweeter and less acidic. Tal uses Meyer lemon's juice for a cream sauce, a lemon curd for a sweeter flavor, sorbets, and even substitutes a Meyer lemon for a regular lemon. He also suggests cutting the Meyer lemon into slices and roasting them.

And for those of us who enjoy a unique cocktail, you can add Meyer lemon juice and honey to your favorite bourbon — with a tiny slice on the glass rim — for a sweet and warming drink, perfect as a party's themed cocktail.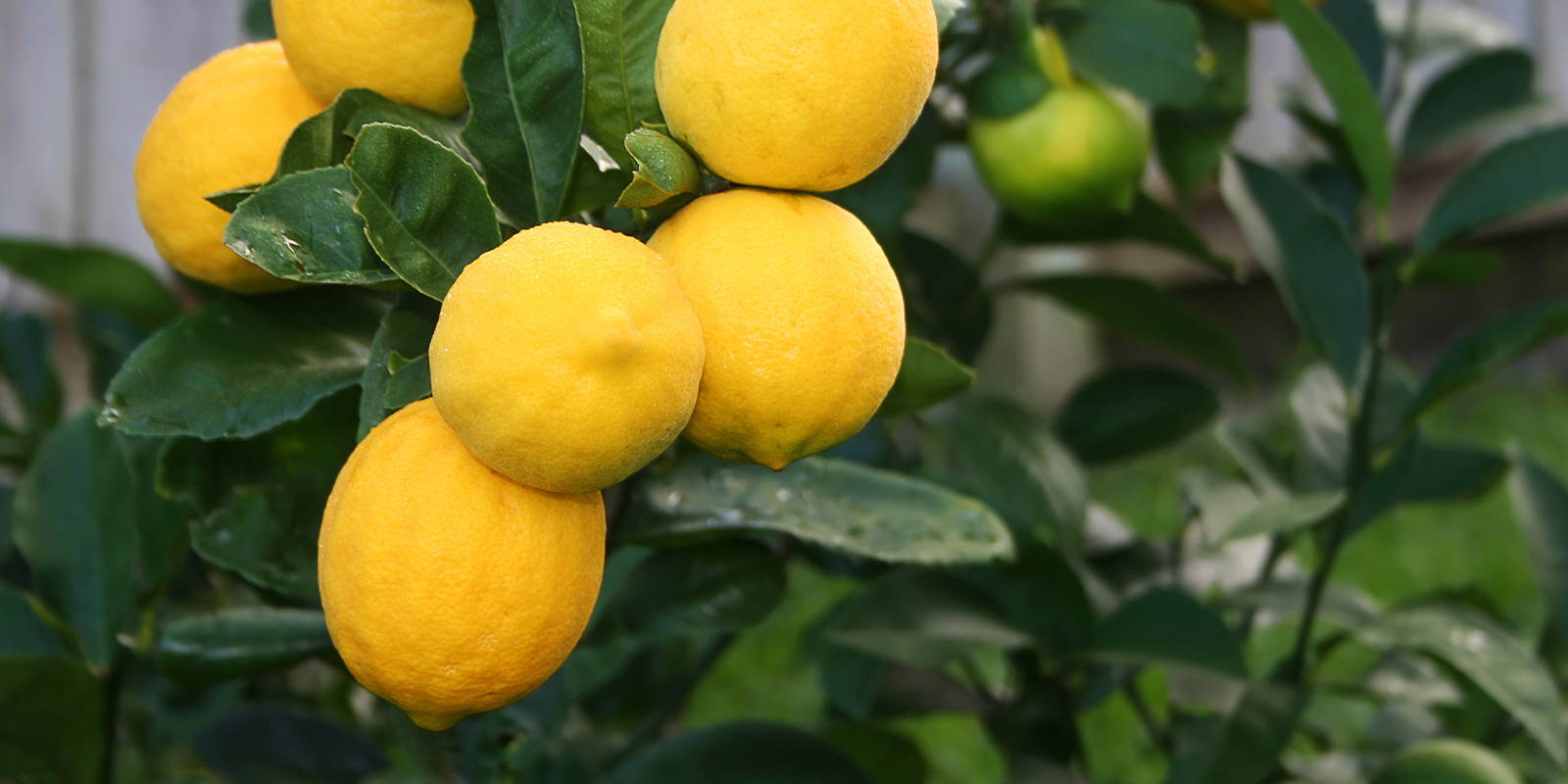 What Tal says: "To me, sugar snap peas are best served raw. I like them on salads because of their great texture and flavor. If you do cook them, I suggest sauteing them for a quick minute or two on really high heat."
Sugar snap peas are incredibly versatile, both in preparation and for their flavor. You can steam them, roast them, saute them, or stir-fry them, or you can enjoy them raw, as Tal suggests, for a great snack.

To go with the sugar snap peas in the salad, Tal suggests adding farro and grapes. Make a vinaigrette with whole-grain mustard for a delicious salad with a lot of flavor.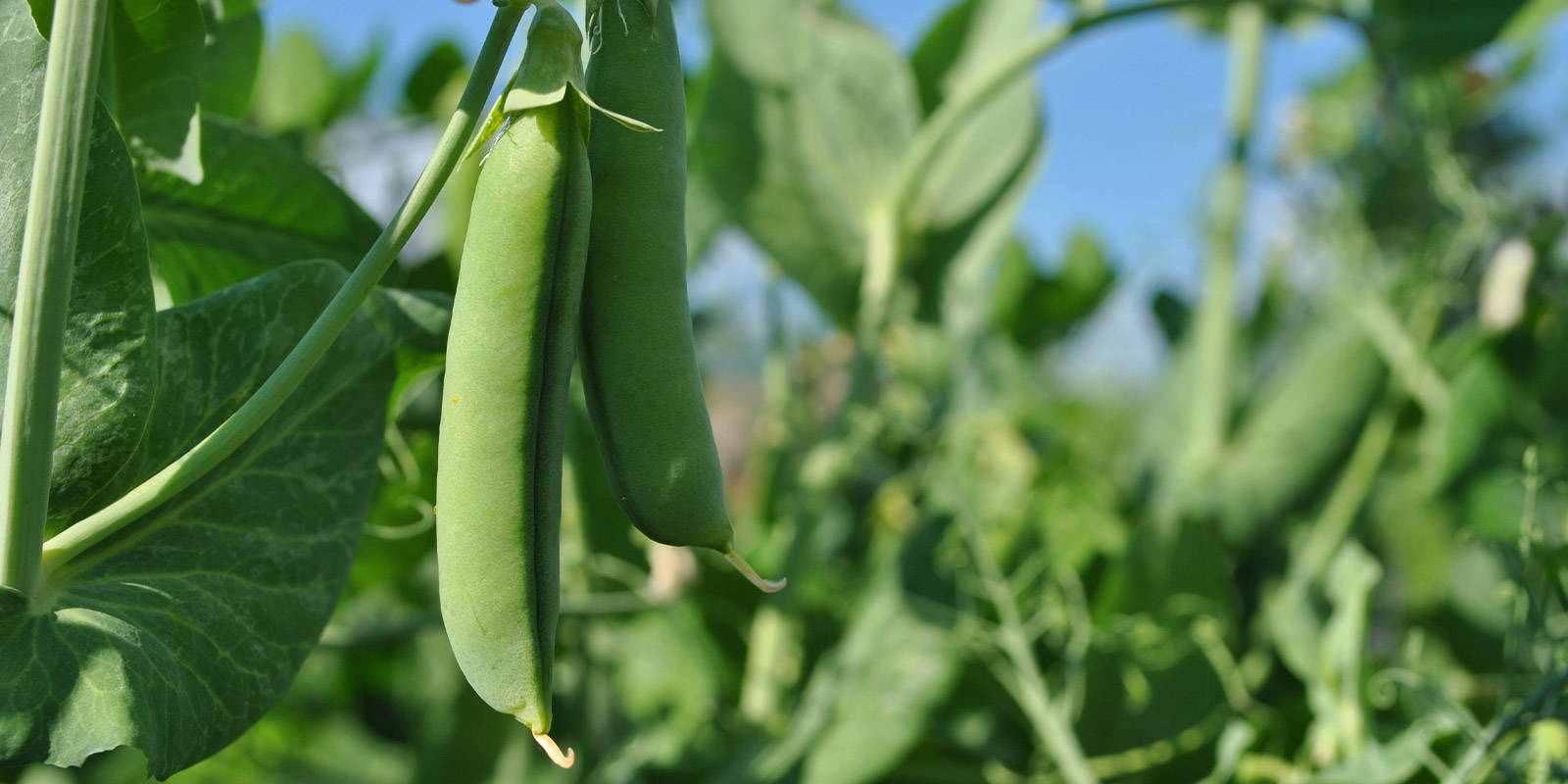 What Tal says: "You can serve them with a brown sauce or demi glace and are great to cook with wines like Sherry, Marsala, and Madeira."
Morel mushrooms are a very interesting fungi — maybe even a little scary looking — but they have a very distinct and complex flavor, which has been described as nutty, earthy, and woodsy. They are known as a delicacy, especially in French cuisine, and are incredibly versatile for both light and hearty dishes.

Tal suggests cutting them into little rings and sauteing them with English peas, which all goes really well with asparagus. You can then deglaze the pan with a little bit of white wine and create a sauce to go with pasta or risotto.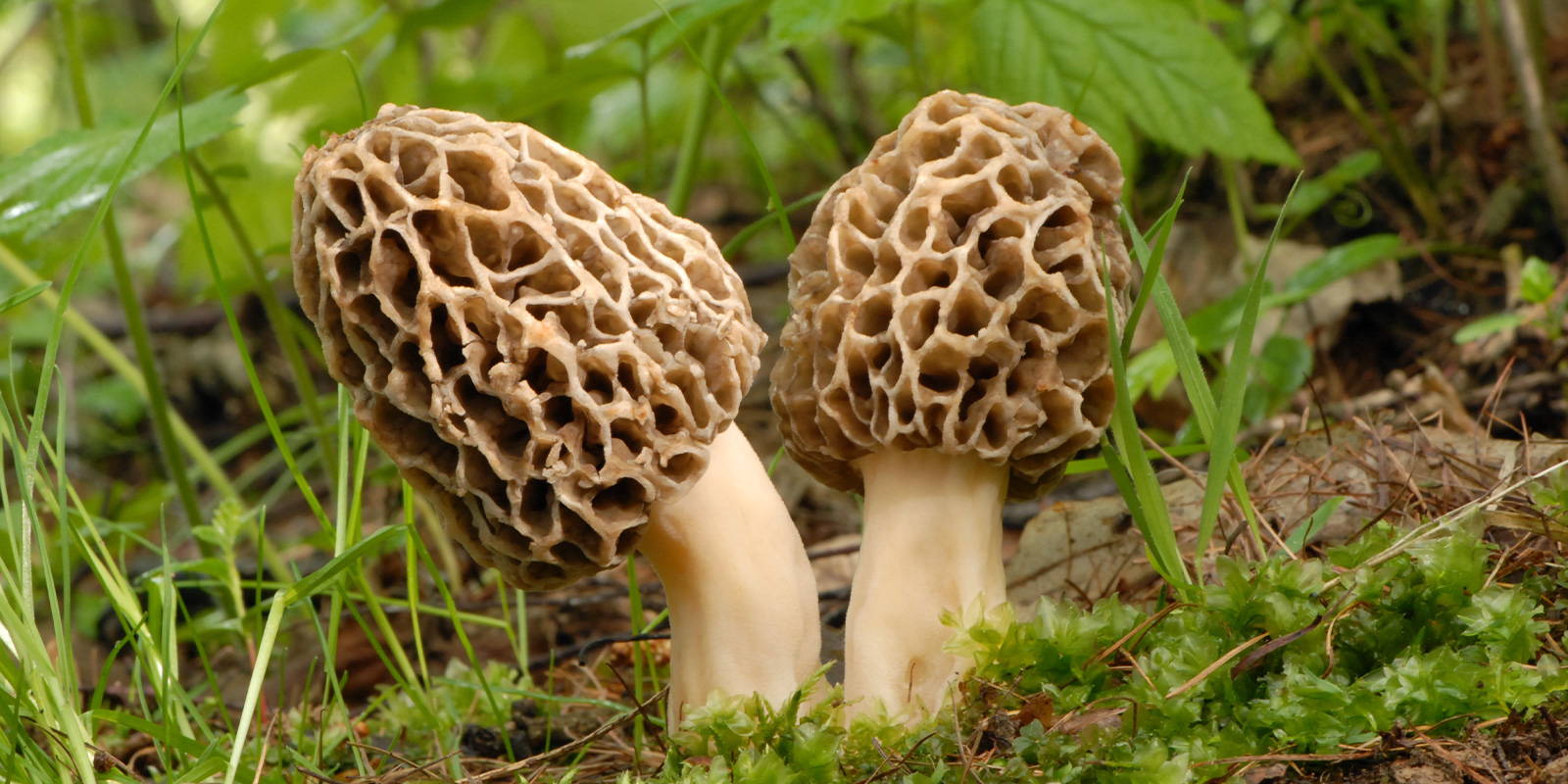 ---