Alexis Daddio of @daddioskitchen x ZENB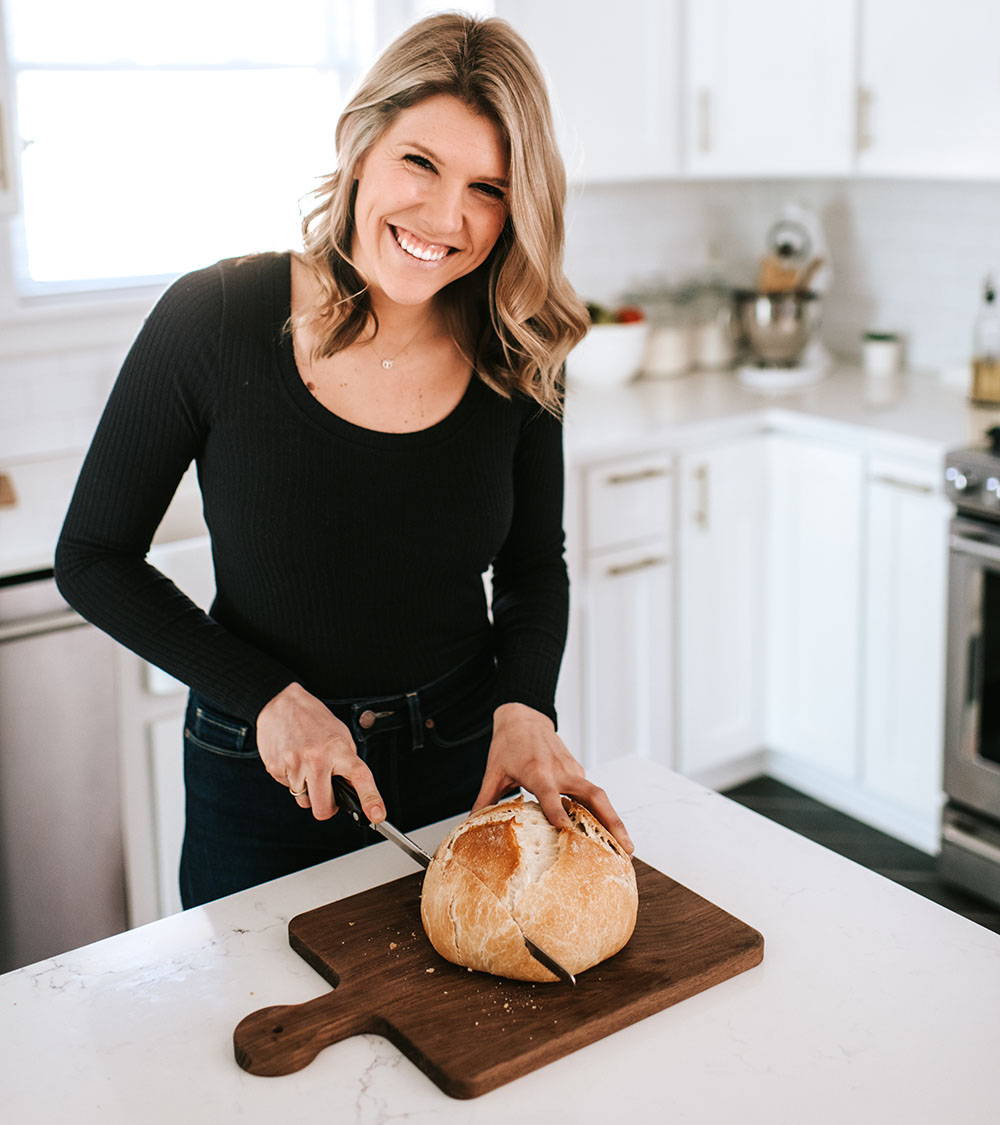 Easy, cheesy, packed with protein & so dang delish! Loved & approved by everyone in the house💯. We used ZENB Penne Pasta & Gourmet Sauce to create this Baked Loaded Veggie Pasta recipe which is great especially for picky toddlers🍅.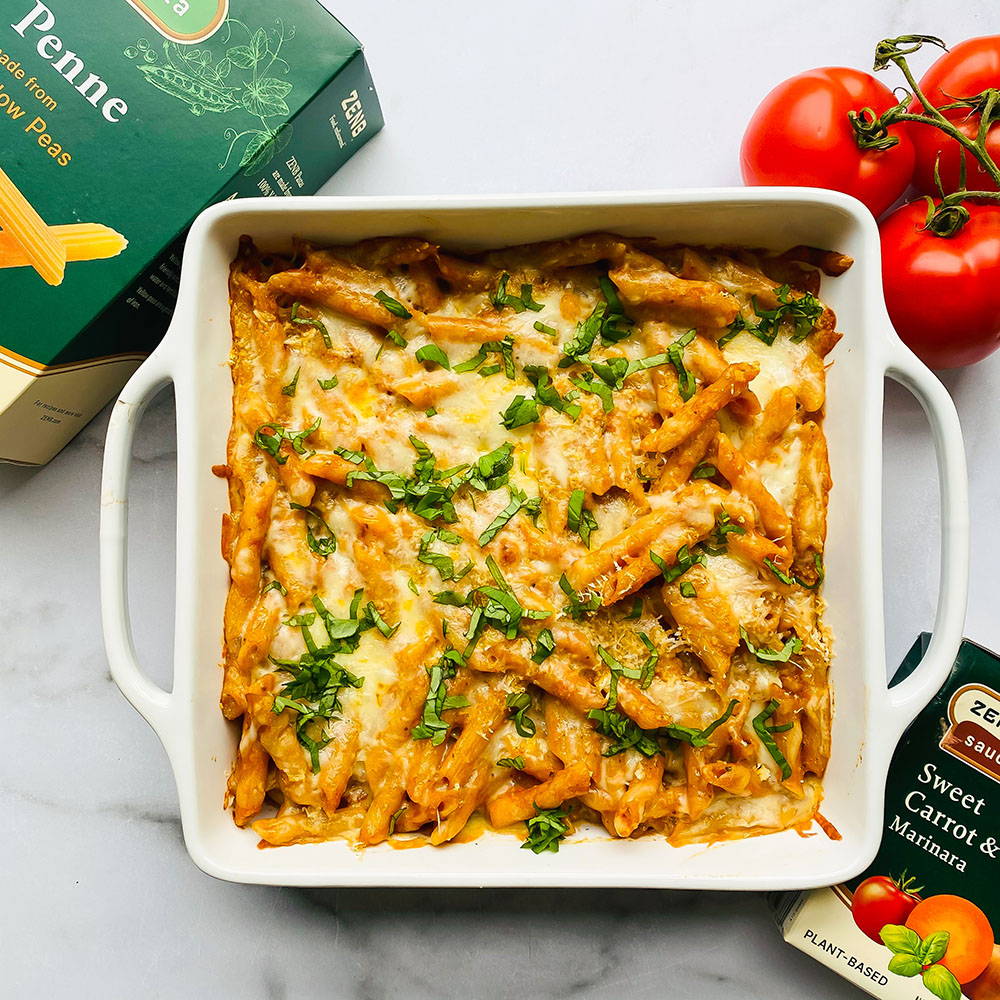 Baked Loaded Veggie Pasta
Servings: 4 - 6
Prep Time: 10 minutes
Cook Time: 20 minutes
1 box (12 ounces) @zenb_life Penne Pasta made from 100% Yellow Peas
1 carton (15.5 ounces) @zenb_life Sweet Carrot & Tomato Marinara Gourmet Pasta Sauce
1 1/2 cup shredded mozzarella cheese
2 tablespoon shredded parmesan
1/2 teaspoon sea salt
1/4 teaspoon black pepper
2 tablespoon fresh basil, chopped (for topping)
Preheat oven to 350F degrees. In a large bowl, bring water with salt to a boil. Add ZENB Pasta. Let cook for about 6 min until al dense. Drain & add in the pasta sauce. season with salt & pepper. Mix well.
Pour half of the pasta mixture into a 8x8 or 9x9 baking pan. layer with about 1/2 of the mozzarella. Pour on the rest of the pasta. Add the remaining mozzarella & sprinkle with parmesan. bake for about 20 minutes or until cheese is melted & gooey!
Remove from oven, sprinkle with fresh basil, & let cool a little before serving! Enjoy!🙌🏻
Have your own tasty recipes, blogs, and photos for the ZENB community? We'd love to share them!
Reach out on social or send them to us at community@ZENB.com.