We Won't Send You as Many Emails 
Thank you for being part of the ZENB Community!
Explore the ZENB Community
Join us in sharing and celebrating events, recipes, articles, and ideas that help nourish a wholesome, happier life.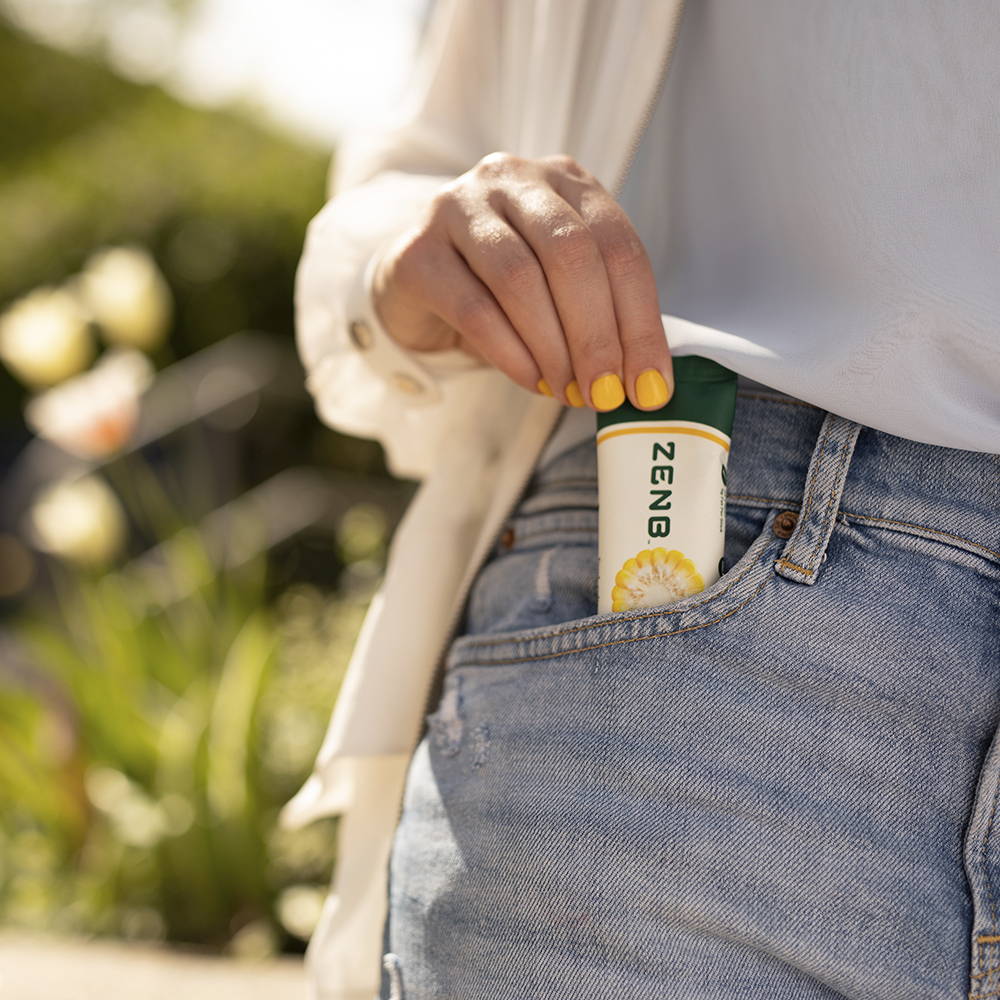 ENJOY A TASTE OF SOMETHING NEW
Around here, we love looking for new ways to more sustainably harness the goodness of nature, especially when it comes to plant-based foods.

Have your own tasty recipes, blogs, and photos for the ZENB community? We'd love to share them! 
Reach out on social or send them to us at community@ZENB.com.
BE IN THE KNOW OF WHAT'S NEW
Join the ZENB Community to find out about new products and offers, recipes, and great ideas for living a balanced life.
Don't worry, we don't believe in spam or other nonsense.