Embrace food that celebrates the goodness of nature with ZENB — the exciting way to enjoy plant-based foods for a balanced life.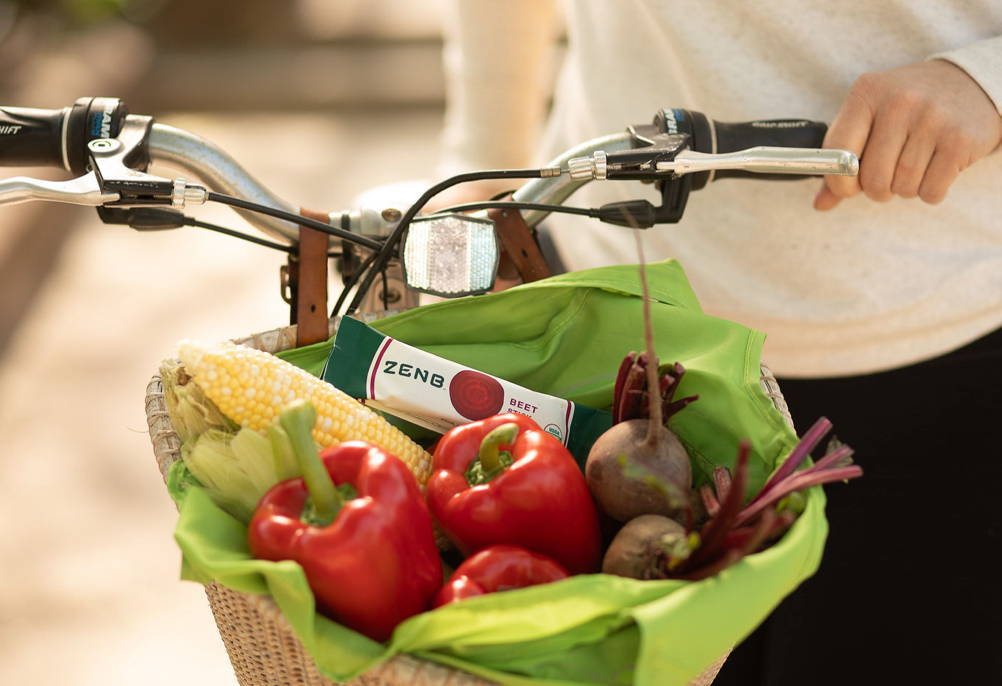 We're continually finding new ways to innovate and educate on the benefits of nature's boundless goodness. That's why we're excited to introduce our plant-based veggie solution for balanced snacking when you're on the go, and this is only the beginning of what's to come.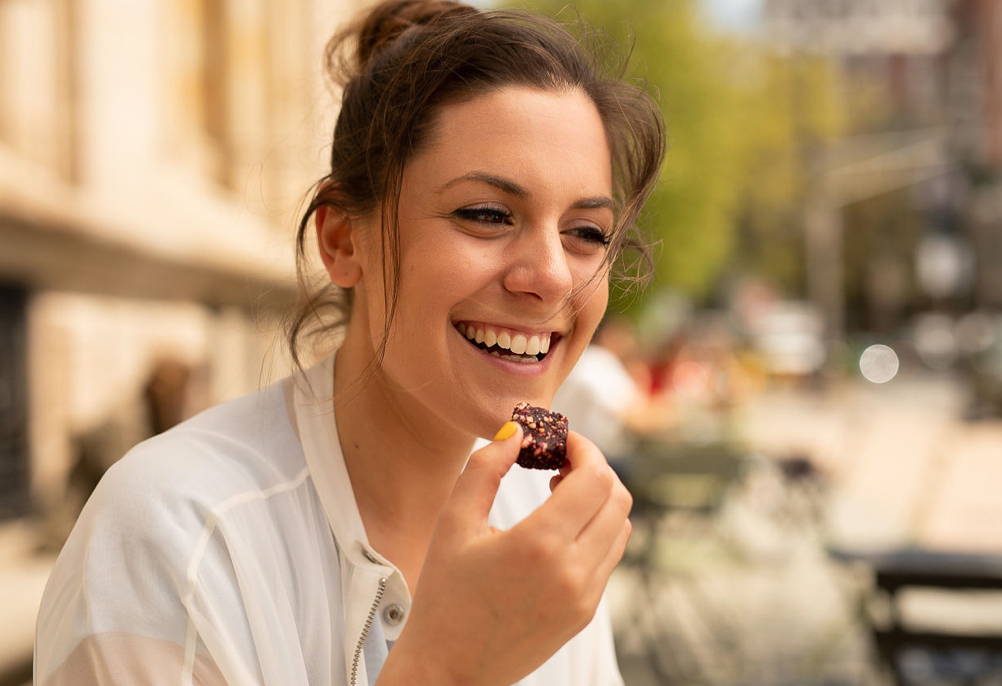 We're proud of what we do, because through the use of more of the whole vegetable — including the core, peel, seeds, and stem — our snacks are providing an easier way to eat veggies while also promoting food waste reduction.
BE IN THE KNOW OF WHAT'S NEW
Join the ZENB Community to find out about new products and offers, plant-based recipes, and great ideas for living a balanced life.
Don't worry, we don't believe in spam or other nonsense