Introducing healthy, plant-based pasta that has the same great taste and texture as traditional pasta — made from 100% yellow peas.
Expect more from your pasta
Made from a simple, single ingredient, ZENB Pasta brings more to the table than traditional pasta and is a good source of protein and an excellent source of fiber.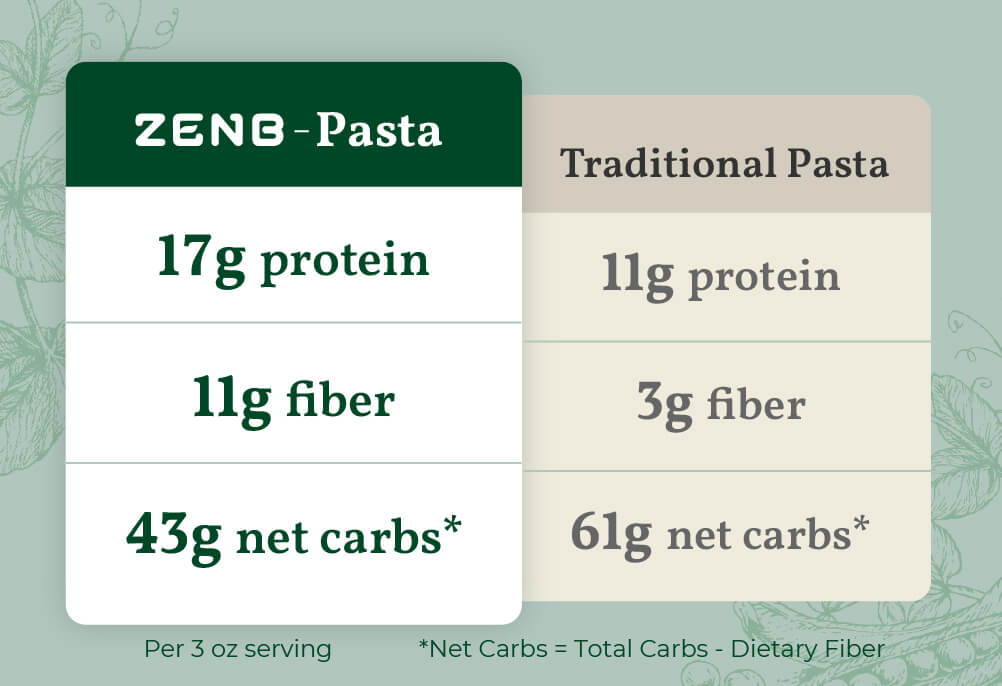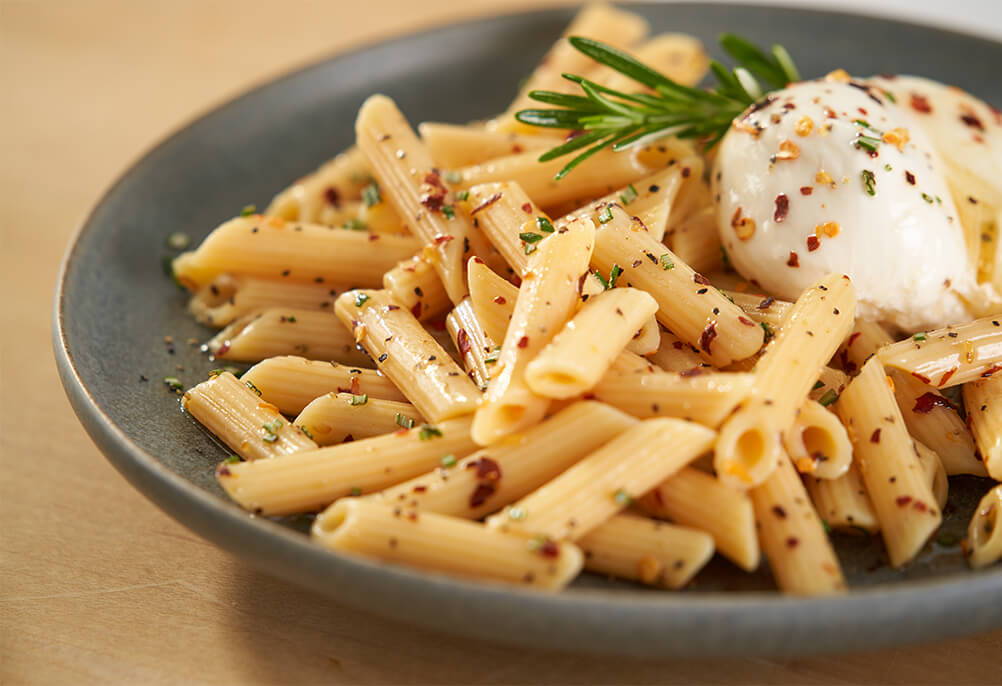 Taste the ZENB Difference
With a delicious, mild flavor, subtle aroma, and al dente texture, ZENB Pasta is a perfect plant-powered addition to all your favorite recipes.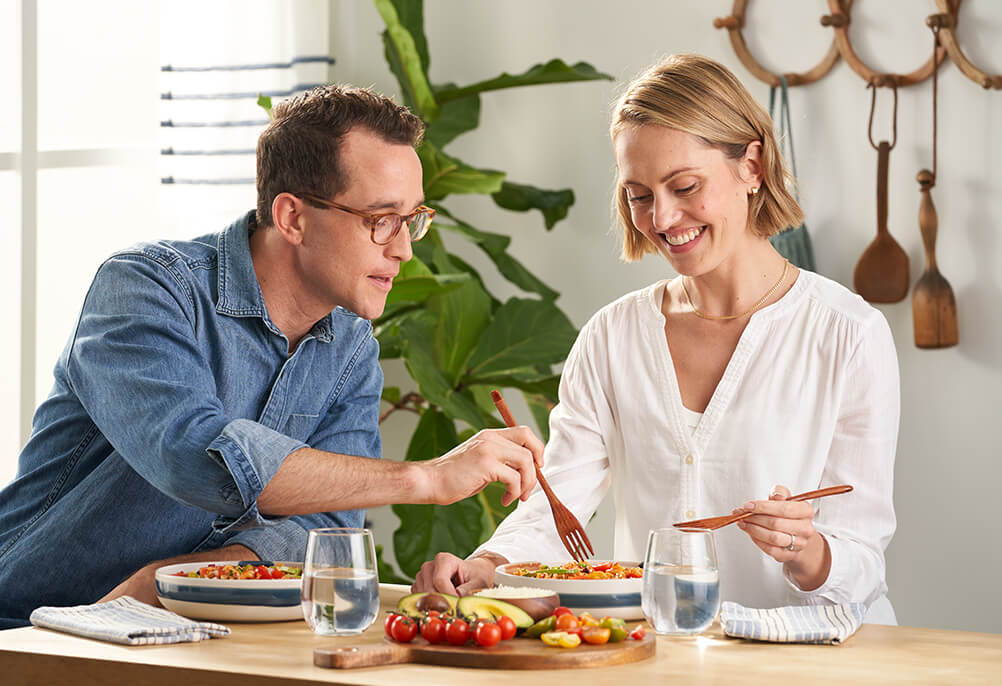 Good Source of Protein
Excellent Source of Fiber
Plant-Based
Gluten-Free
Non-GMO
No Artificial Flavors
No Artificial Colors
No Preservatives
PASTA MADE FROM 100% YELLOW PEAS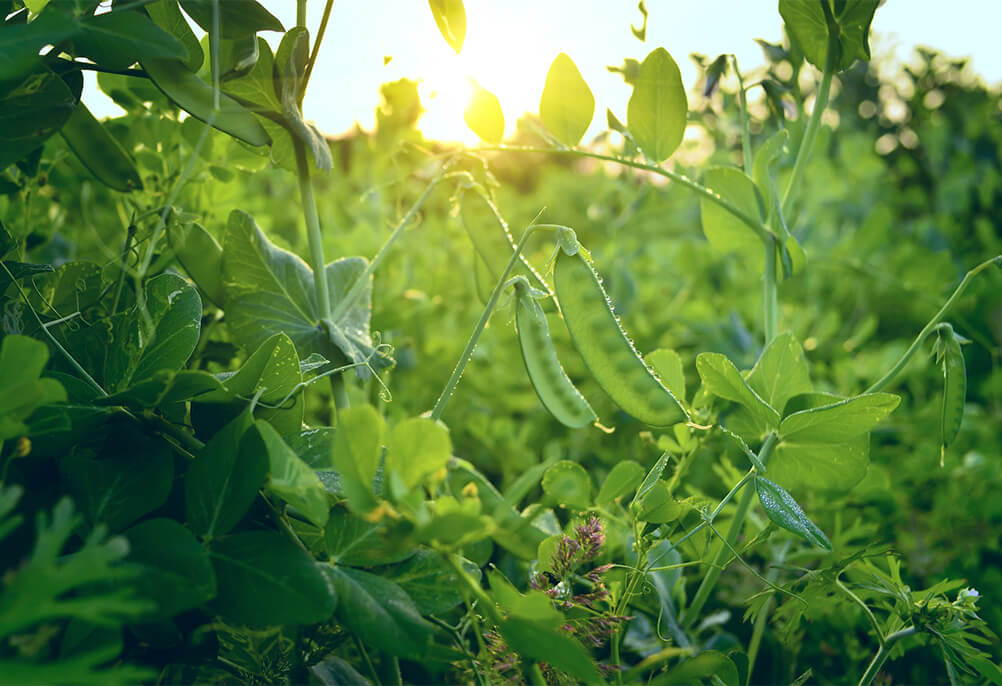 One Bite Closer to A Better World
ZENB is about more effectively harnessing the goodness of nature to achieve more mindful food. For us, that meant creating ZENB Pasta with a single earth-friendly ingredient: the yellow pea, which requires less water and fertilizer to grow than wheat crops.