5 Things to Keep in Your Kitchen To Travel Around the World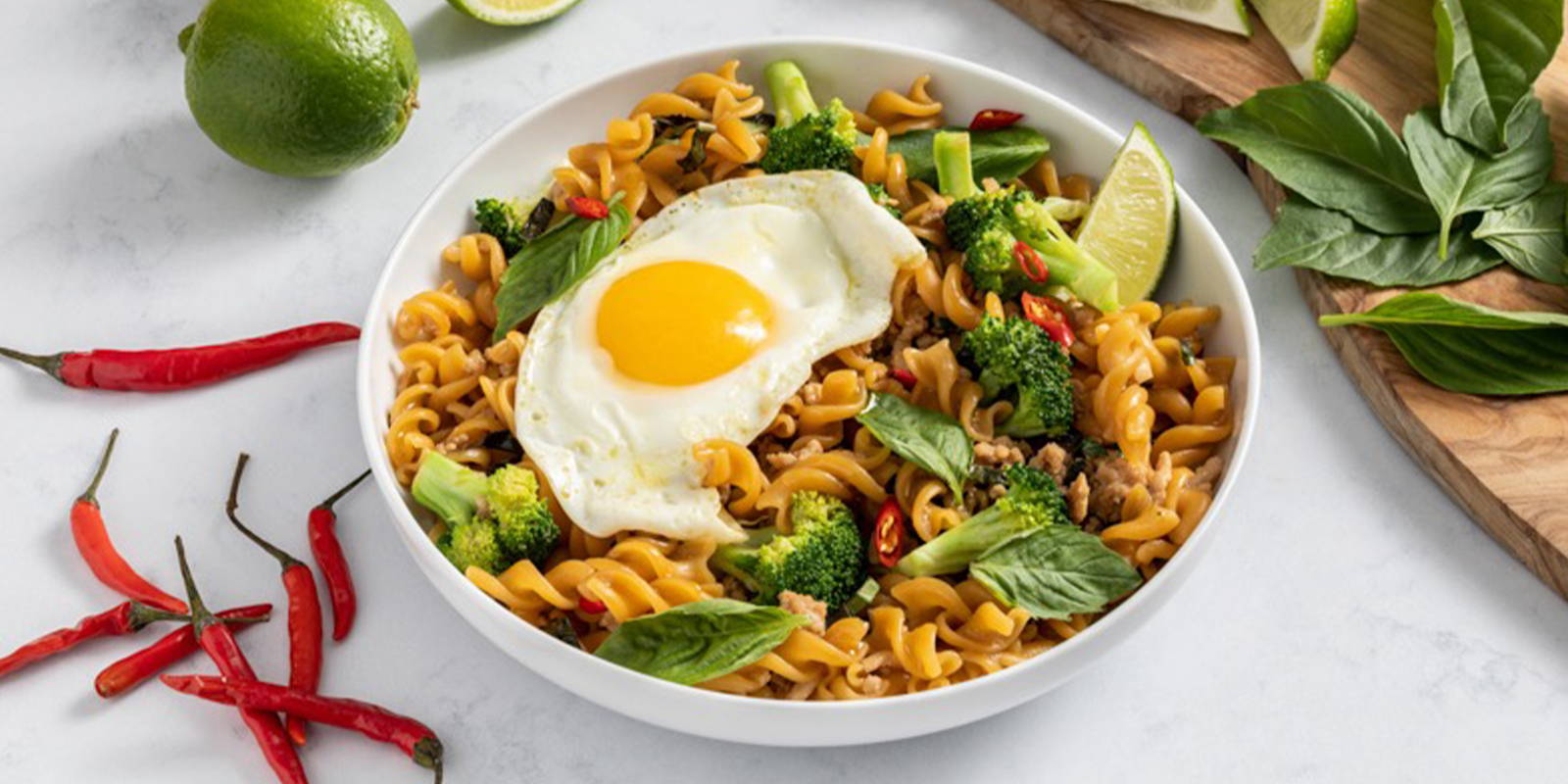 5 Things to Keep in Your Kitchen To Travel Around the World 
As lovers of food from all cultures, we're all about exploring new and interesting flavor combinations. To help satisfy all our cravings, we've found a handful of ingredients that help us make all kinds of cuisines. Of course there's no replacing authentic and time-honored cultural recipes (and we're not trying to!), but there's a whole culinary adventure to explore with the right ingredients in your own home cooking. That's why we've put together a list of our favorite ingredients to experiment with, and tips on how to use them.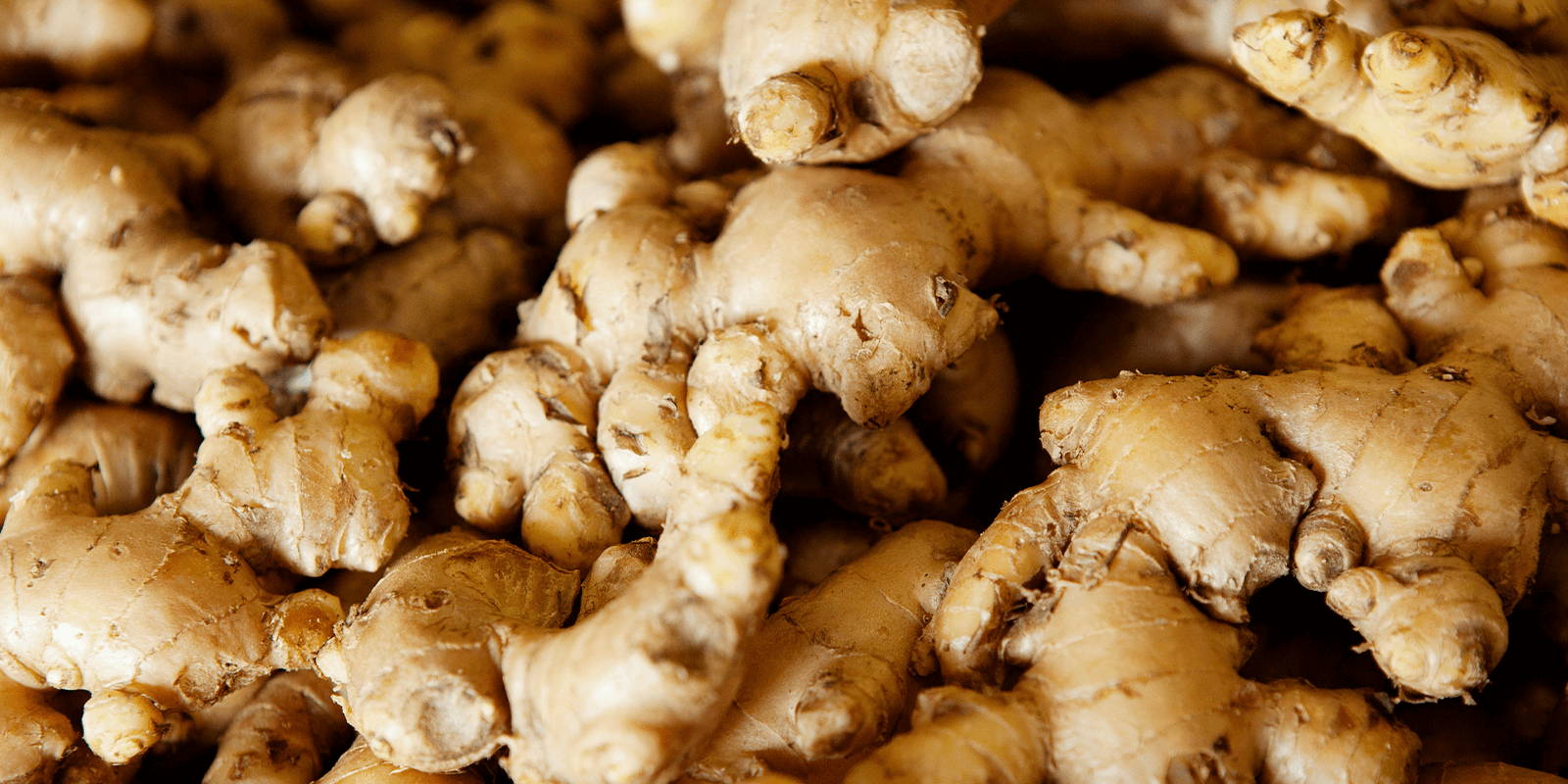 There are tons of spices out there that are equally flavorful both fresh and dried. Ginger, however, is best served fresh as there's tons of peppery, biting flavor that you're missing out in the dried type. It also contains a particularly large amount of water compared to most spices, which allows it to seep a stronger flavor into dishes like broths, soups, and sauces. Ever wonder why you prefer getting your curry delivered? Or feel a little disappointed that you can't make your fave Cantonese recipe taste exactly how you remember from the restaurant? Adding ginger will probably help add that layer of flavor you're missing. We especially like utilizing ginger in our aromatic pho broth when we're making ZENB Beef Pho at Home.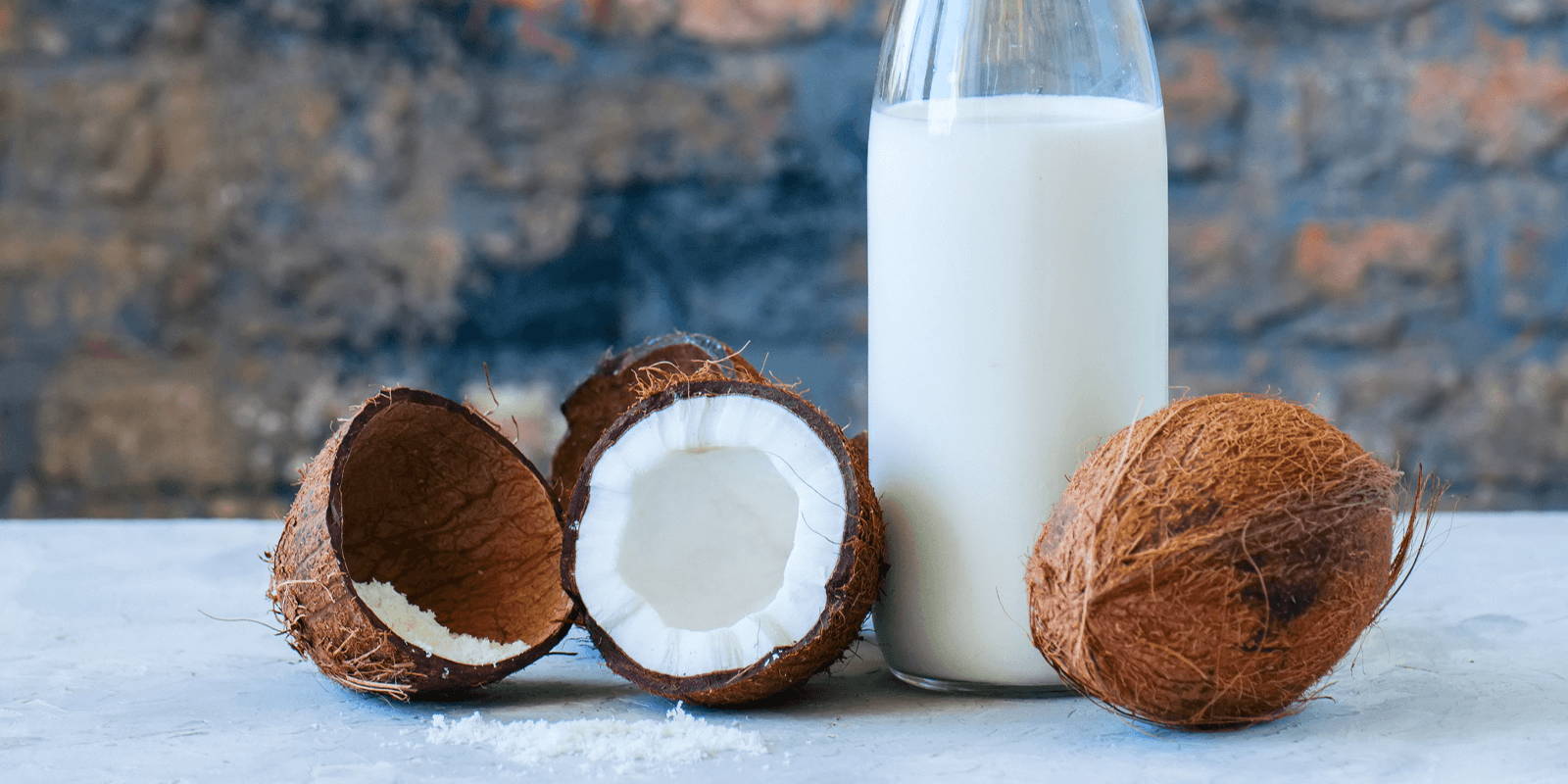 As delicious as coconut milk is in smoothies, there's so much more this dairy alternative can accomplish. Instead of water or broth, try adding coconut milk to your curry. Not only will the creaminess tone down any spiciness in the curry, making your dish smoother to sip and adding a floral component that layers flavor. Adding coconut milk also adds a level of authenticity to other dishes, since it's used widely in Thailand, Malaysia, the Philippines, and India. Don't want to take the plunge into coconut milk all on your own? Try it for yourself in our simple but scrumptious ZENB Easy Curried Lentils.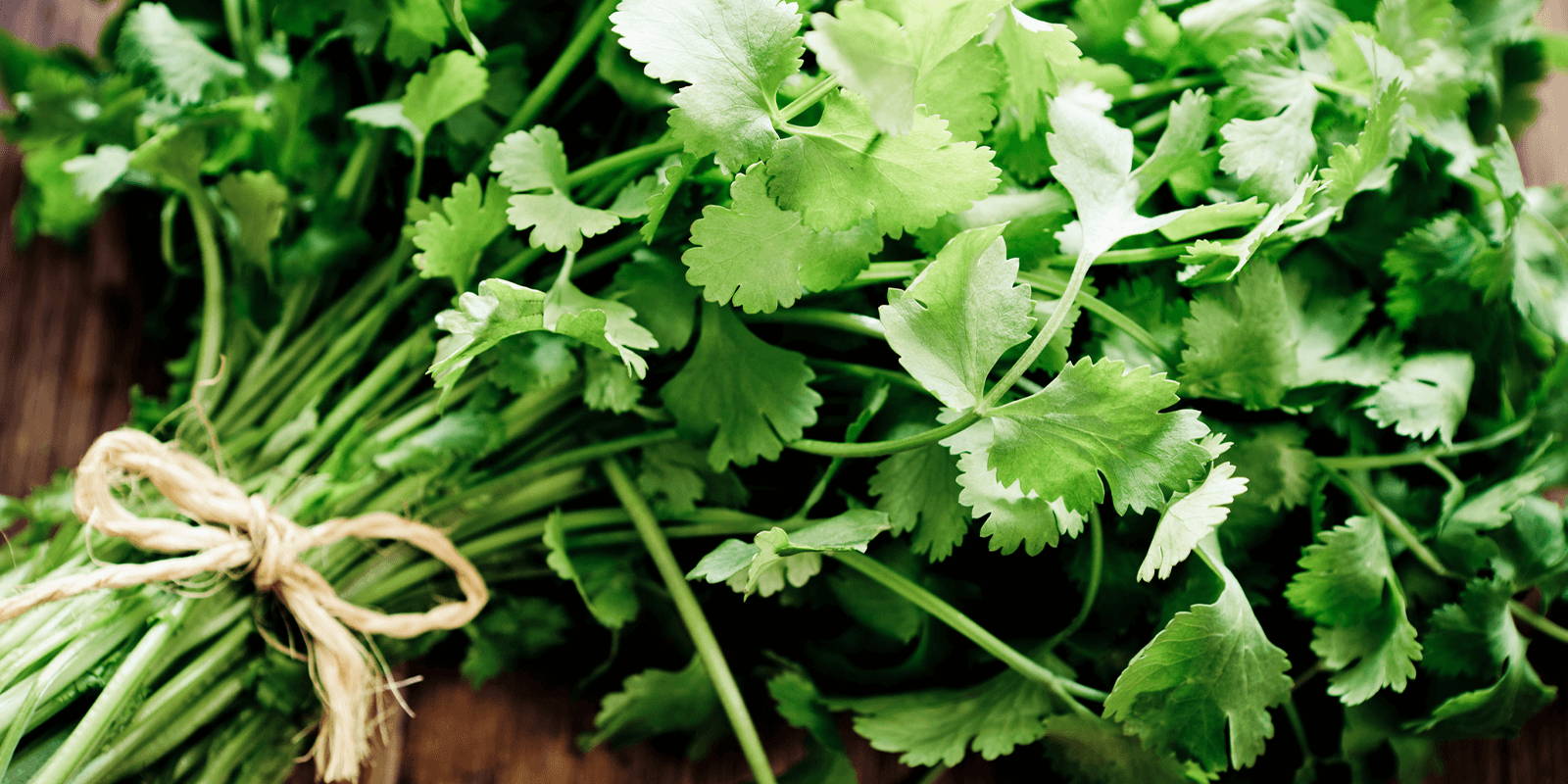 Okay, you can skip this tip if you think it tastes like soap. But if you're blessed enough not to have that gene, here is your pass to put cilantro in everything. This herb adds a fresh, citrusy flavor to several cuisines: Indian, Mediterranean, and Mexican dishes all heavily feature cilantro's vibrant profile. The best part? It hardly requires any preparation! Cilantro leaves and tender stems are best enjoyed whole or roughly chopped as a garnish, and is particularly delicious when topping our ZENB Shakshuka With Harissa & Spinach.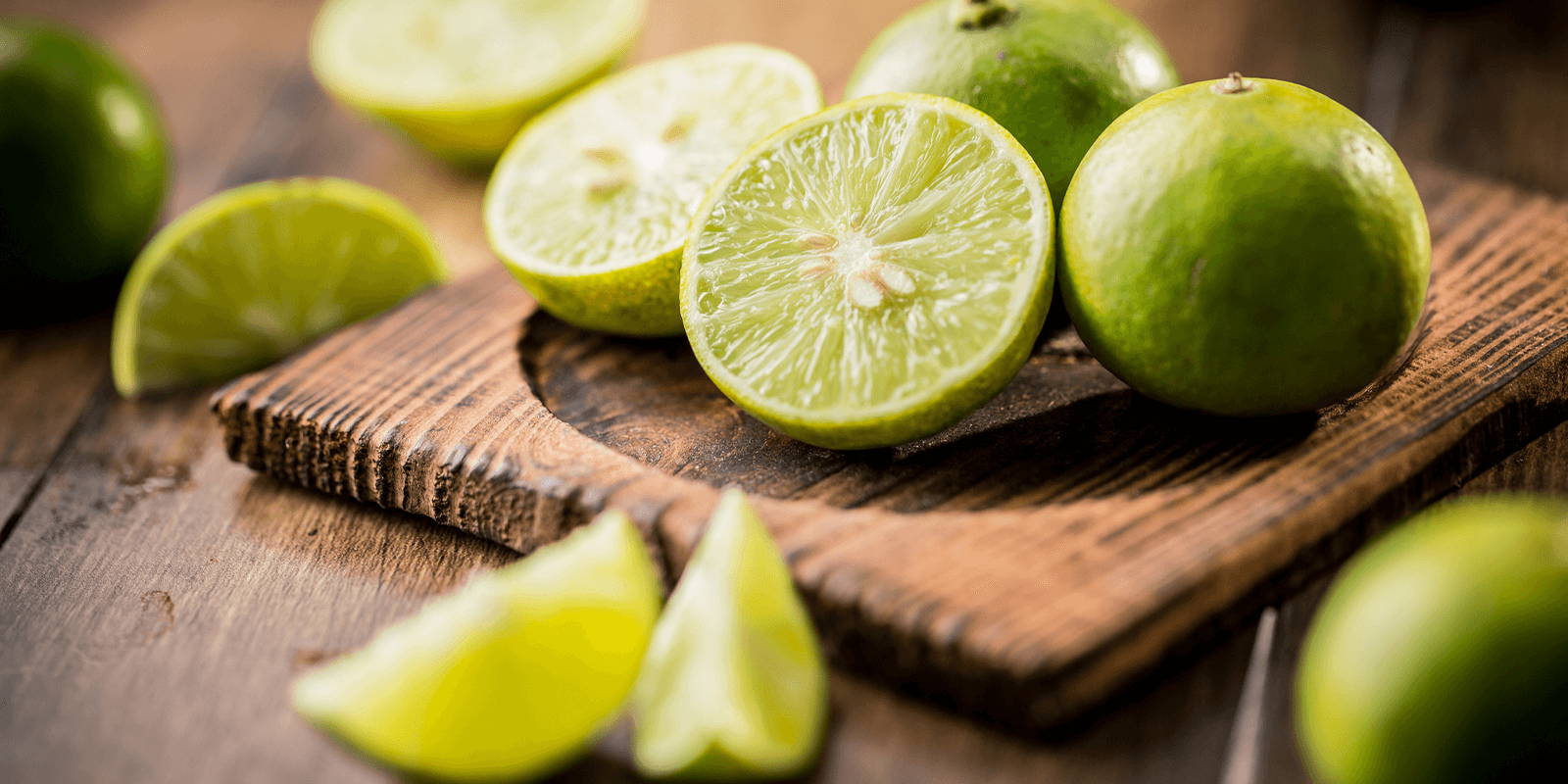 Want your meal to taste like sunshine? Add the perfect, fresh citrus. Seriously though, it's science — a squeeze of fresh citrus provides the perfect amount of acidity to otherwise fatty or salty foods. That's why you love limes squeezed on top of carne asada, rich pho broth, or creamy pad Thai. Since limes are prevalent in Mexican, Vietnamese, and Thai cuisine, it will complement dishes from that culture (and those inspired by them) more than your average lemon. Try this hack on your own with our ZENB Elbows With Spicy Red Curry Shrimp! The lime will balance out the richness of the curry while adding a bright flavor to the shrimp.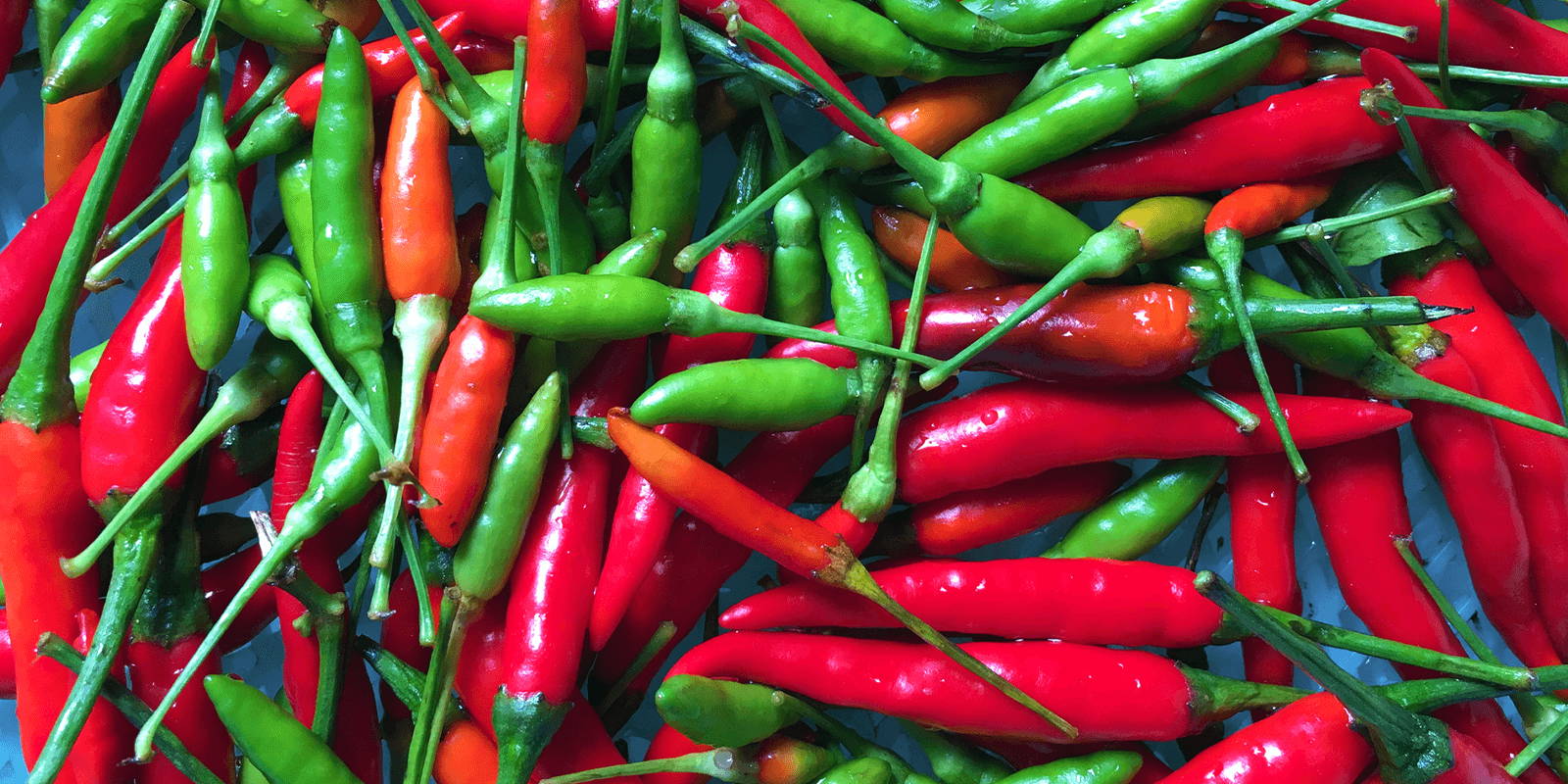 Time to get spicy. Also known as Thai Chilis, bird's eye chilis fall right in between serrano and ghost peppers — meaning they're up there on the scoville scale, but a really authentic addition to any meal inspired by Thai, Vietnamese, or Ethiopian cooking! Just add some noodles, veggies, and ZENB Pasta for all the flavor you need for a simple weeknight dish, like our ZENB Quick Thai-Style Rotini.
No matter where your delectable destination is, there's always a way to get the perfect ingredient for the culinary world you're wishing to explore.
Hungry for more? Check out our recipe library with 100+ dishes to satisfy every craving. Follow us @zenb_life Facebook and Instagram to stay in the know on the latest tips, tricks, and fun facts you need to live a more veggie-filled, balanced life.
---